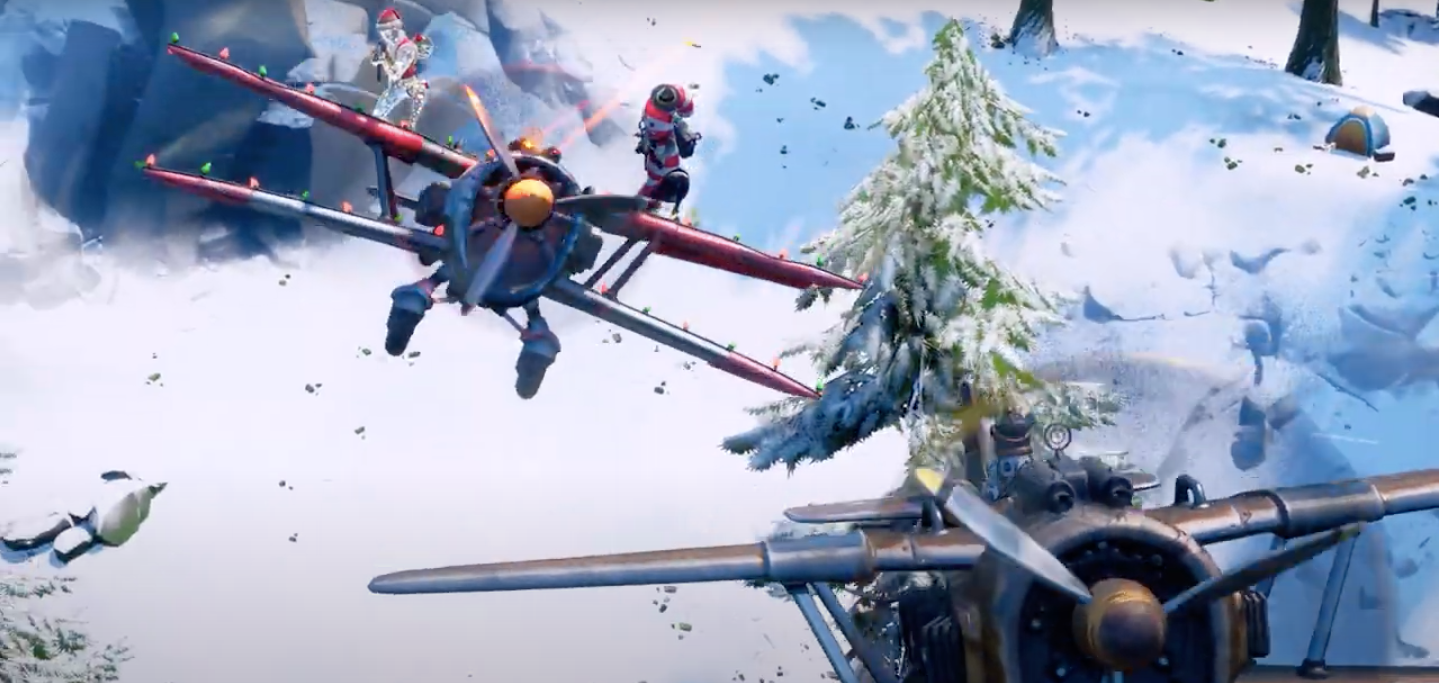 'Fortnite' Players Mapped out Where All the Planes Are in "Operation Snowdown"
One of the most genius ways that video game developers grab cash from players after they have already purchased the game is to release new packages, add-ons, and special events. In the case of the ever-popular online game Fortnite, they do just that.
Article continues below advertisement
Epic Games, the brains behind Fortnite, has announced a limited holiday event called "Operation Snowdown," which lasts from Dec. 18, 2020 to Jan. 5, 2020. And while fans are stoked that the annual holiday event is back, they are more excited for the bigger surprise: the return of airplanes.
Planes in 'Fortnite' were introduced in the game back in 2018.
While planes were first introduced in Season 7 of Fortnite back in 2018, they were later removed, much to the dismay of players. This season of Fortnite also offered a winter-themed update for the game just like in "Operation Snowdown."
Article continues below advertisement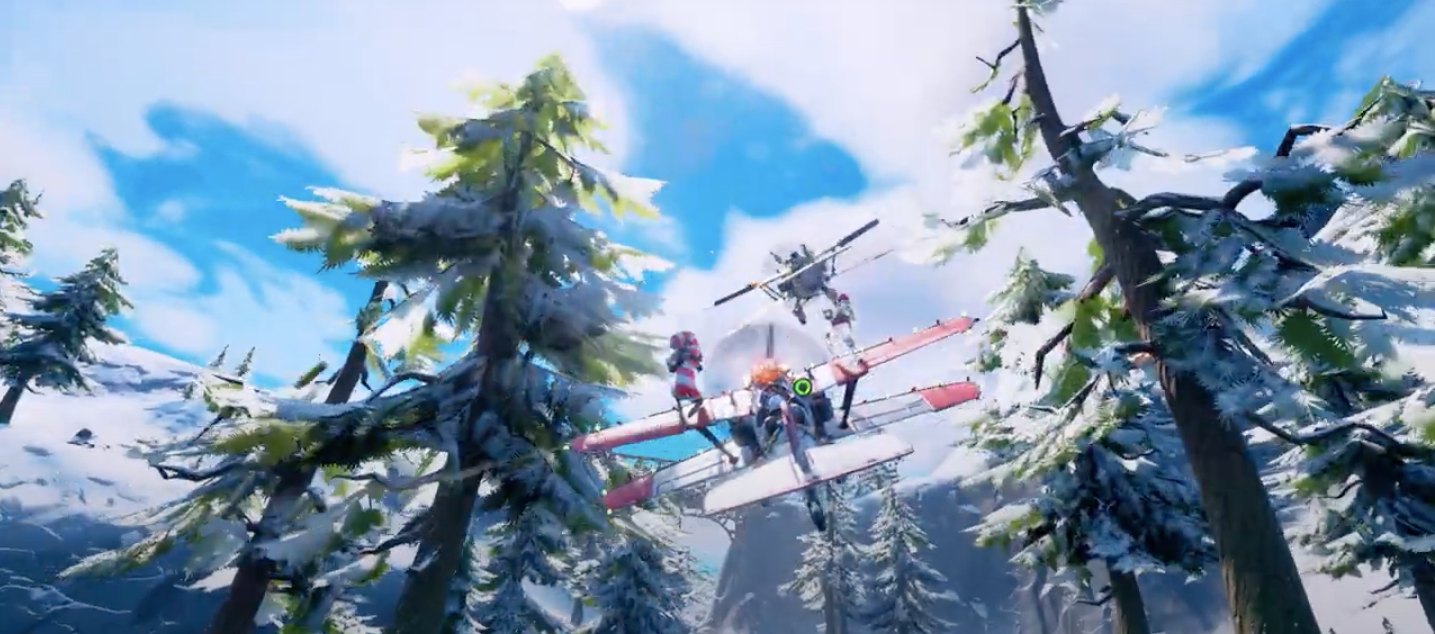 "In addition to the new missions and free unlockable cosmetics, the event will also include a rotating selection of limited time game modes, starting with the return of Air Royale. There will also be new holiday-themed items for purchase, including a shifty-looking candy cane man," The Verge reported.
Article continues below advertisement
Where can you find the planes in 'Fortnite'?
Once "Operation Snowdown" was announced, players were racing to figure out where to locate these infamous planes. According to Forbes, since the game is so new to players, finding the planes right after the release might be a little tricky.

Article continues below advertisement
"The X-34 Stormwings are tied to Snowmando Outposts, which are sort of buggy right now. The outposts might show up, the planes might show up, both might or neither might: it's sort of a crapshoot, though we expect it to recover once Epic does some work on that," Dave Thier, Senior Contributor at Forbes explained.
The publication has also included a helpful map that indicates every area where airplanes can be found in the game.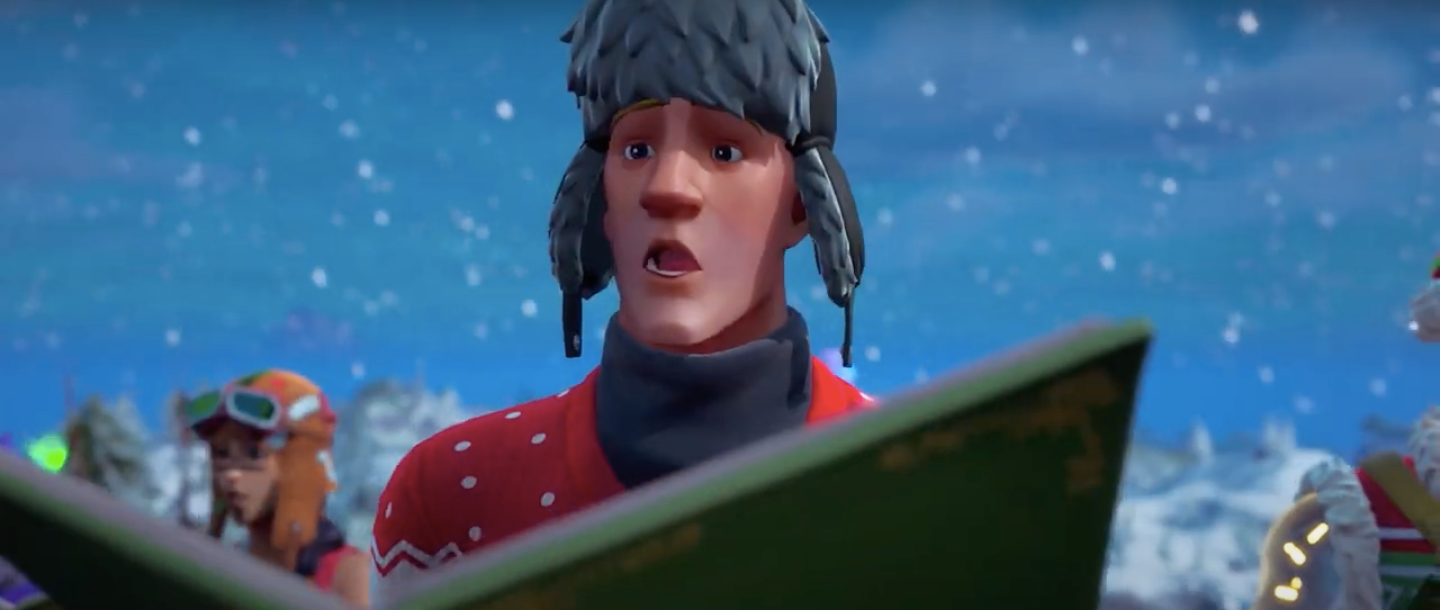 Article continues below advertisement
It looks like Catty Corner seems to be the best place to find airplanes in 'Fortnite.'
"The most reliable source of planes that I've found here is the base near Catty Corner, where there are three plane spawns right nearby. Not only does the base seem to spawn pretty reliably, the planes do too. Just remember to get there quickly enough so that other people don't steal them," Dave explained.
Fans are excited to see the ability to fly planes back in 'Fortnite.'
When it comes to the news that planes are available in the holiday event version of Fortnite, fans were thrilled! One Twitter user put it simply that they were happy with the new addition and wrote, "They added planes back into Fortnite — this is awesome."
Article continues below advertisement
Another user claims that maybe some users aren't so thrilled with the return of planes to the game. They wrote, "Planes are back in Fortnite, Let's see how long that last before they get vaulted since everyone hates them."
Article continues below advertisement
No matter how you feel about the airplanes, they're here — at least for a bit. Have you found one yet in Fortnite?