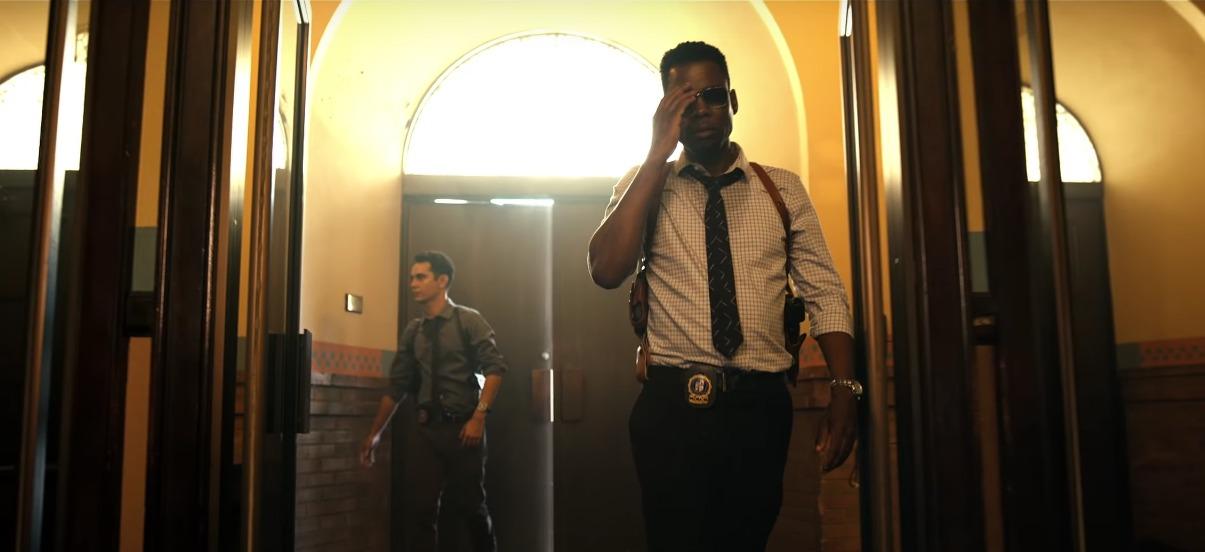 Longtime 'Saw' Fans Are Itching to Know How and Where They Can Watch 'Spiral'
Throughout 2020 and even the start of 2021, movies that would have once been released in theaters began to find new homes on various streaming platforms. Dedicated fans of the Saw franchise, who are anticipating the release of Spiral, which is marketed as being "from the book of Saw," have been wondering where and when the movie would be available to watch ever since the trailer dropped.
Article continues below advertisement
As much people eagerly awaited the reopening of physical movie theaters during the COVID-19 pandemic, some actually welcomed the idea of turning their own homes into theaters where they could watch blockbuster films from the comfort of their couches. So when it came to Spiral, most assumed that would be the way to tune in.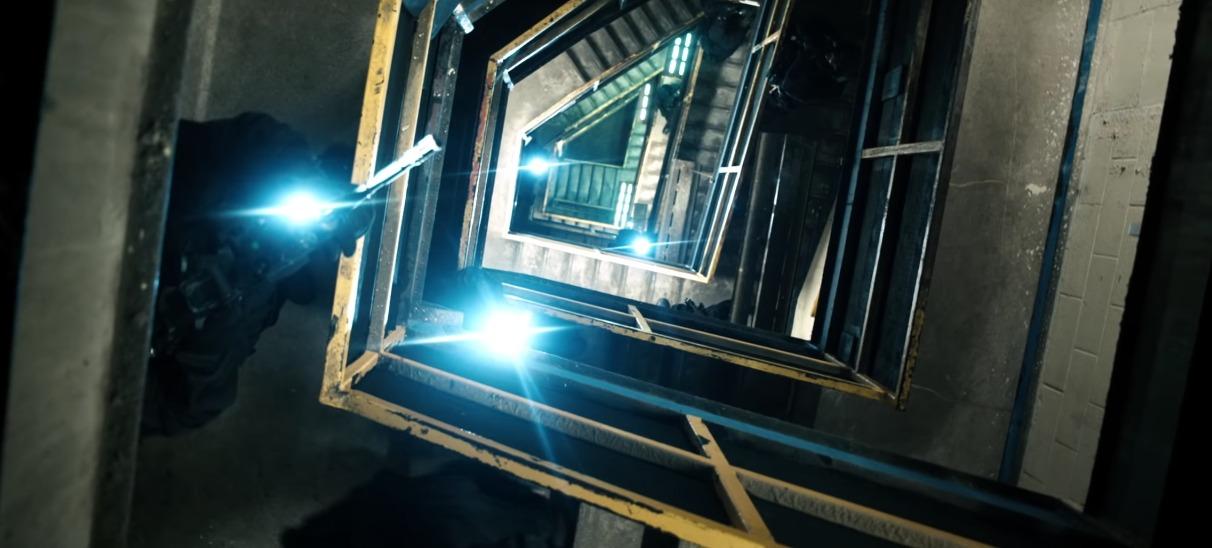 Article continues below advertisement
You might be wondering where you can watch 'Spiral' from the 'Saw' movie franchise.
Surprisingly, Spiral is one of the few movies in early 2021 that broke the pandemic mold. Instead of being available on HBO Max, Netflix, or even Hulu, the movie is only available to watch in movie theaters. Of course, you can wait for the inevitable digital release or hope it will eventually find another home on a streaming platform. But it was always designed to be exclusively released in theaters first.
Spiral, which follows a new psychological mastermind who may or may not have been influenced by Jigsaw himself, includes two detectives who are working the case and getting a little caught up in the chase themselves. It's all par for the course for a movie in the Saw franchise, but it also makes for a thrilling storyline.
Article continues below advertisement
The movie features Chris Rock in a seriously dramatic role. Spiral director Darren Lynn Bousman told Entertainment Weekly that it was a "surreal dream" working with the actor.
"Chris could not have been more collaborative, trying things different ways, and then workshopping the words," he shared.
Article continues below advertisement
When will 'Spiral' be available for streaming?
So far, there is no date set for the digital release of Spiral. But, since the movie came from Lionsgate, it's possible that Spiral will drop on a streaming platform a few weeks after its theatrical release, as was the case with the 2021 Lionsgate film, Voyagers. An earlier digital release might be even more likely depending on plans for a sequel to Spiral.
Now, fans want to know if there will be a sequel to 'Spiral.'
As it stands, Spiral is the ninth movie in the franchise. Yes, there have been that many movies and yes, you have probably seen them all at some point.
There are rumors about Saw X being in the works already, too. However, there hasn't been an official announcement about it, so don't get too excited just yet. For now, you can brave the real-life movie theater to watch another mystery from the world of Saw.
Spiral is now playing in theaters.