Donald Trump Says Barron Had "Corona-19" but "Recovered Like, So Fast"
Where does Barron Trump go to school? As the pandemic shut down schools everywhere, this private institution puts its foot down, despite Trump's wishes.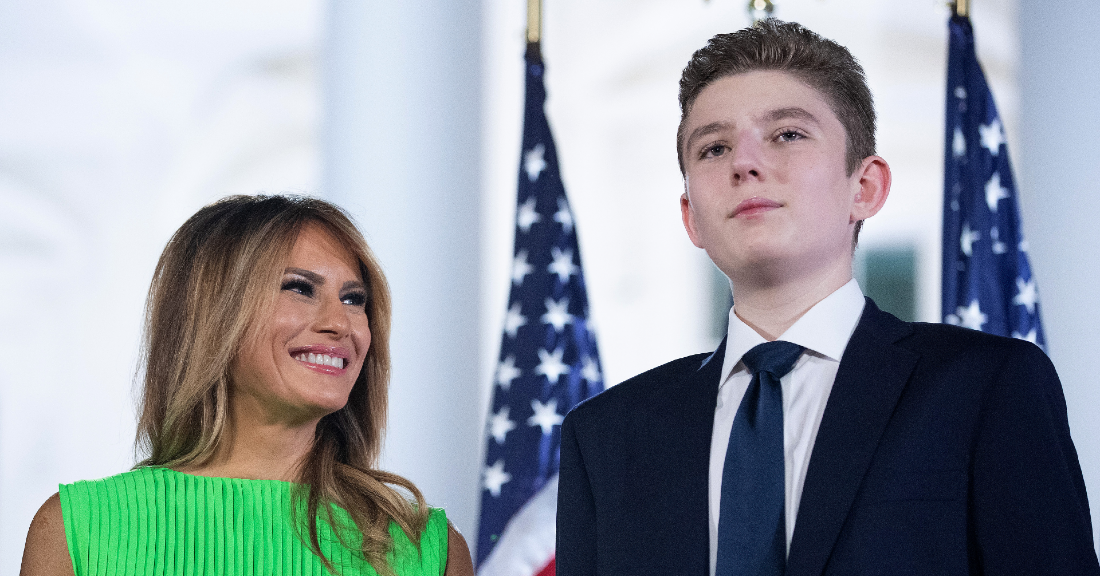 While some might think President Donald Trump's son is experiencing star treatment, Barron Trump's private school in the Maryland suburbs of Washington, DC appears to be locked in the same shut down as the rest of the country. Barron was scheduled to start ninth grade this fall pre-pandemic, and now it appears his classes will, at least in part, remain online.
Article continues below advertisement
St. Andrew's is a private school with a focus on individualized, detailed learning.
According to the school's website, St. Andrew's Episcopal School in Potomac, Md. sits on nearly 20 acres of land adjacent to Winston Churchill High School. The school has around 645 students, with a 6:1 teacher ratio to prioritize student learning and focus on engagement. Class sizes are about 13 students per class, and instruction is available for 2-year-old preschoolers up to 12th grade. And as a bonus, the school is about 20 miles from the White House.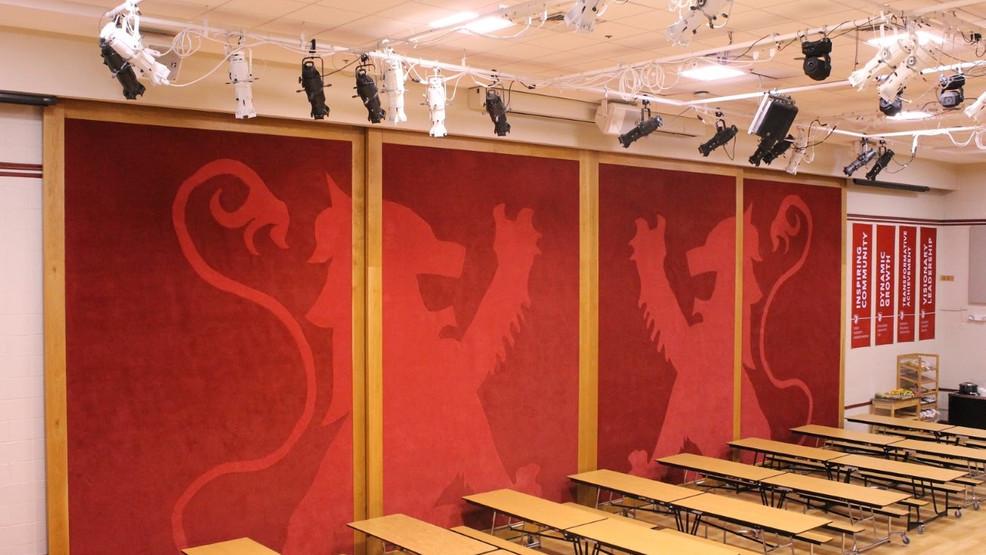 Article continues below advertisement
In 2017, when the Trump family was selecting a school for Barron, Melania commented, "We are very excited for our son to attend St. Andrew's Episcopal School. The mission of St. Andrew's is 'to know and inspire each child in an inclusive community dedicated to exceptional teaching, learning, and service,' all of which appealed to our family."
The school is also outfitted with immaculately green grounds and new Secret Service measures to ensure a comfortable learning experience.
For all their idyllic learning experiences, St. Andrew's appears to have a little trouble brewing. In August, shortly after the school announced they would be virtual for the semester, the institution was actually burglarized. The burglar came in through an open window in the middle of the night, as footprints were left on a couch beneath. The local police suspect teenage boredom is the reason for this seemingly random break-in.
Article continues below advertisement
Barron Trump's school is following the same safety guidelines as the rest of the country.
The wishes of St. Andrew's to remain virtual for student and teacher safety seem to directly conflict with Barron's father, President Trump. As a public school, they don't have to adhere to state mandates, but will that prevent them from a forced reopening?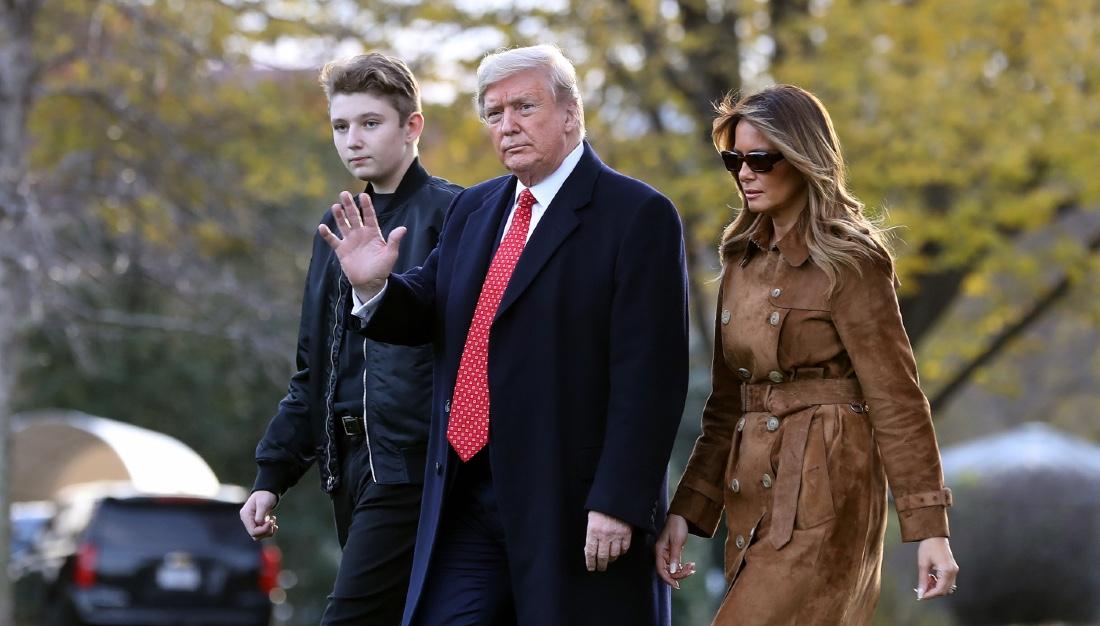 Article continues below advertisement
Shortly after President Trump tweeted "OPEN THE SCHOOLS!!" in a July rant, St. Andrews released a letter to parents saying their K-12 will begin in early September with a virtual learning only plan. The head of school, Robert Kosasky, claimed to be complying with Montgomery County guidelines, which said private schools could not open in person until Oct. 1.
St. Andrew's has recently made some amendments to their virtual learning status, as their website has declared that starting Oct. 13, the school will be operating on a hybrid learning model, meaning some degree of in-person learning mixed with virtual.
Article continues below advertisement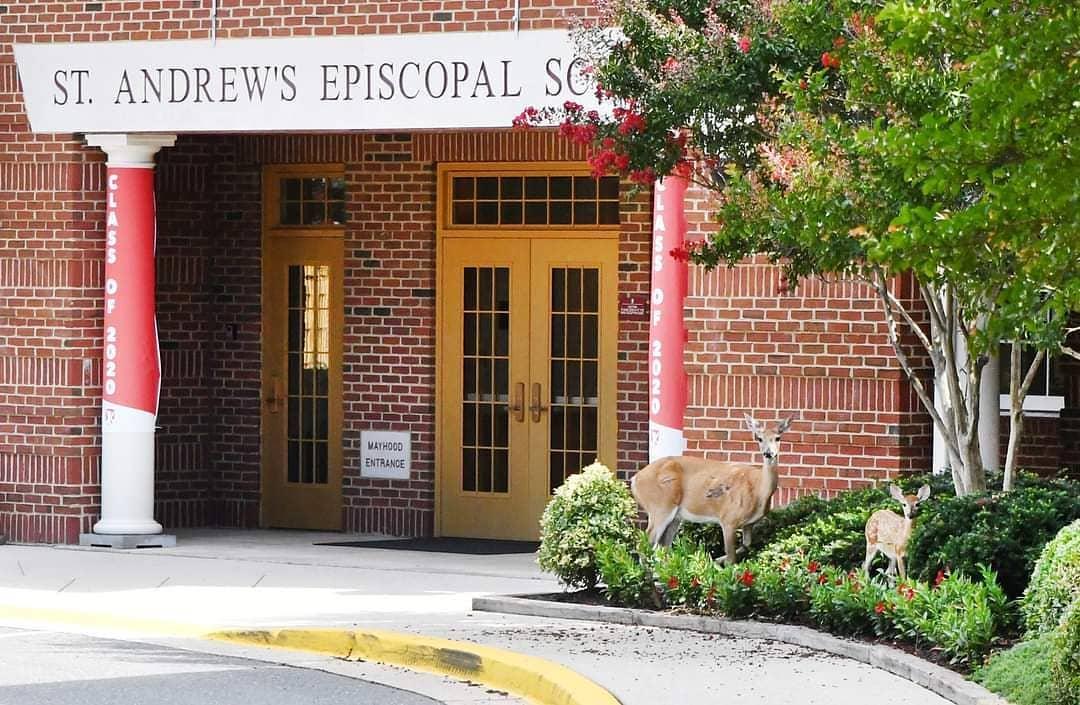 Recently, President Trump used Barron's COVID-19 diagnosis as another push to try and reopen schools even though the pandemic is even close to being resolved.
Article continues below advertisement
At a campaign rally in Des Moines, Iowa, he said: "Barron Trump, he had the corona-19...I don't even think he knew he had it because they're young and their immune systems are strong and they fight it off 99.9 percent...People have it, and it goes. Get the kids back to school. We've got to get them back to school." He also stated that Barron "recovered like, so fast," in effort to show why schools should reopen.
It looks like, despite the president's wishes, St. Andrew's will not be reopening its doors in full anytime soon.