Colton Underwood Created His Own Colorado Oasis (Then Sold It)
Colton Underwood explored his coming-out journey as a gay man in 'Coming Out Colton.' Part of his desire for positive change was designing his own Colorado home.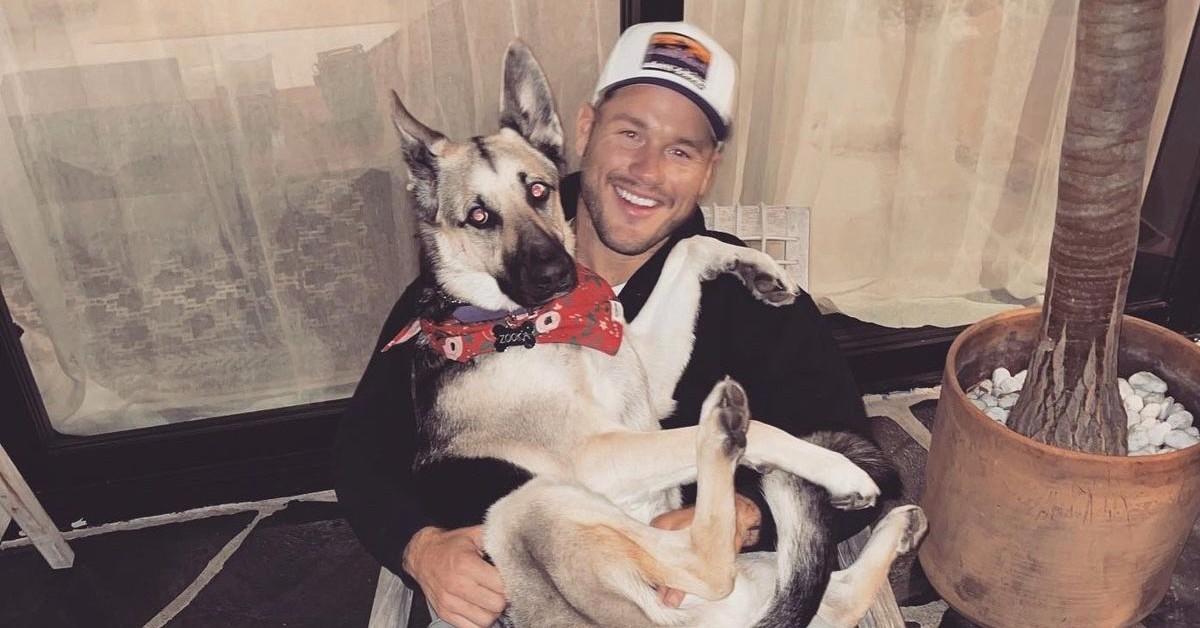 Where does Colton Underwood live now? The former lead of The Bachelor Season 23 recently starred in the Netflix documentary Coming Out Colton, which shone a spotlight on his coming-out journey as a gay man. To say Colton's life post-Bachelor has actually been more dramatic than his time on the show would be an understatement.
Article continues below advertisement
Colton chose to be with Cassie Randolph on the Season 23 Bachelor finale, which aired in 2019. The couple continued to date until 2020, when they announced their split on Instagram. Cassie filed a restraining order against Colton in September 2020, on the grounds that Colton was allegedly stalking her, saying that he had even planted a tracking device on her vehicle. Cassie would go on to drop the restraining order in November 2020.
Colton came out in April 2021, and is currently dating political strategist Jordan C. Brown.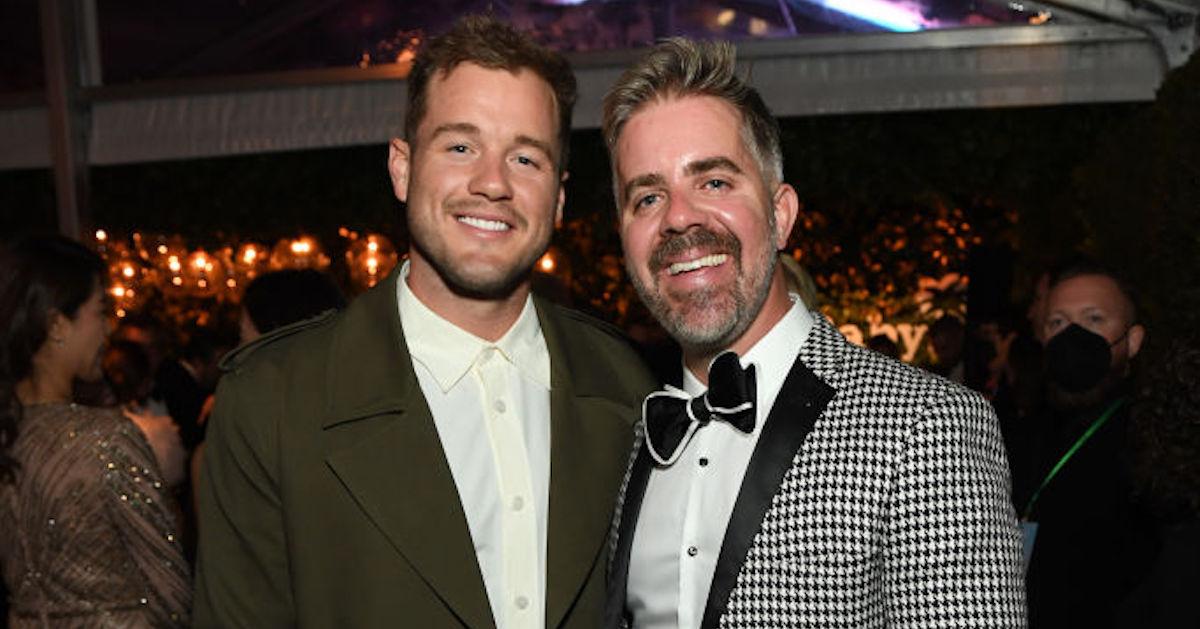 Article continues below advertisement
Colton moved to a new home to find peace within himself.
One of Colton's biggest life changes since coming out was moving to a brand new state. Colton used to live in Los Angeles, but chose to move to Colorado. He told Us Weekly, "I think the year off and moving back to Colorado, sort of giving myself space and time away from the public, was the healthiest decision I could make ... It's such a strange feeling. I have had it for less than a year, but I made every detail there to ground me and to make me feel safe and comfortable."
Colton's Colorado home almost became a character in itself during Coming Out Colton. According to the Us Weekly report, Colton's Colorado abode has a custom-made wine room, a gym, custom LED photography installation, three large televisions in the living room alone, and much more. Surprisingly, Colton has already sold the home. Why did he decide to sell his "sanctuary" after spending so much time designing aspects of the interior himself?
Article continues below advertisement
Colton felt like the house was there when he needed it.
Colton is apparently moving back to Los Angeles. He elaborated on his decision to Us Weekly, basically saying that he felt like his Colorado home was there for him when he needed it. Now, the reality TV star is in a better place and is ready to make changes once again.
Article continues below advertisement
"I have a couple of really cool projects that I'm working on, and as far as business goes and professional [life] goes, I'm the most creative I've ever been. I've sort of had this, like, internal peace with myself for the first time," Colton told the outlet, explaining why he wanted to move back to Los Angeles.
Coming Out Colton's six half-hour episodes are currently available to stream on Netflix. Colton's latest Instagram post was captioned, "Sending a big virtual hug to everyone who has sent messages and been so kind around the world." Will you be watching Colton's coming-out journey?