Dr. Phil Reportedly Lives in a Mansion Worth $29.5 Million
TV personality Dr. Phil shoots his show in Los Angeles, but where does he live? Some say he lives in Texas, but others say in California.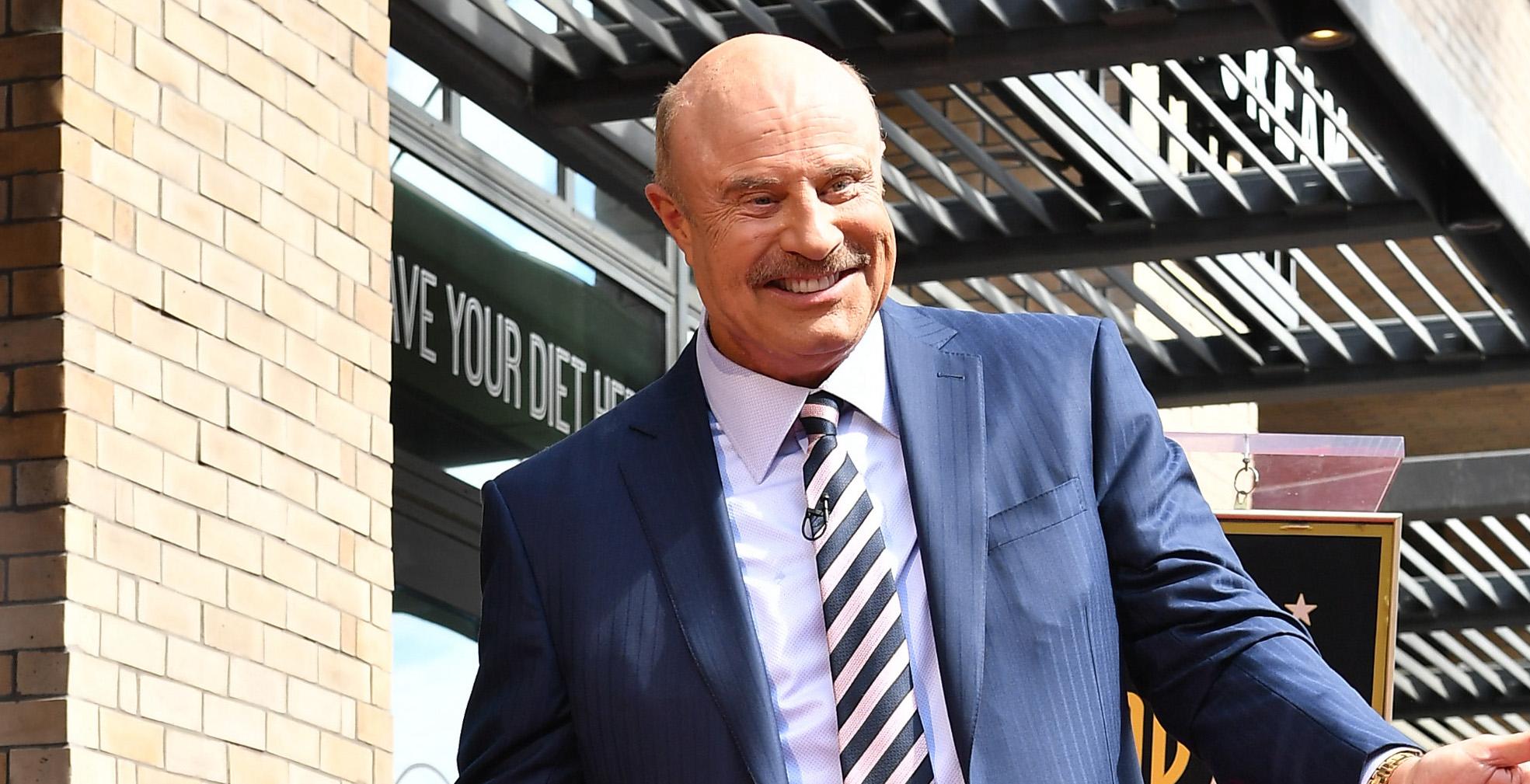 Fans of TV personality Dr. Phil know that he's always called himself an "old country boy." On the Dr. Phil show, he has talked about growing up in the south with life lessons that helped shape him and his practice. His show has been on the air since 2002.
Article continues below advertisement
The show Dr. Phil is based in Los Angeles, but does that mean its host lives there too? LA isn't much like the south, but it seems like star has made his home there for a few years now. Here's what we know.
Where does Dr. Phil live?
According to Dr. Phil's website, he lives in Dallas, Texas, with his wife, Robin. But that doesn't appear to be the case anymore, unless he's traveling for work. Dr. Phil is filmed in Los Angeles along with other projects he's a part of, including his podcast Phil in the Blanks. There's even an Instagram post about the podcast that is tagged in LA.
Article continues below advertisement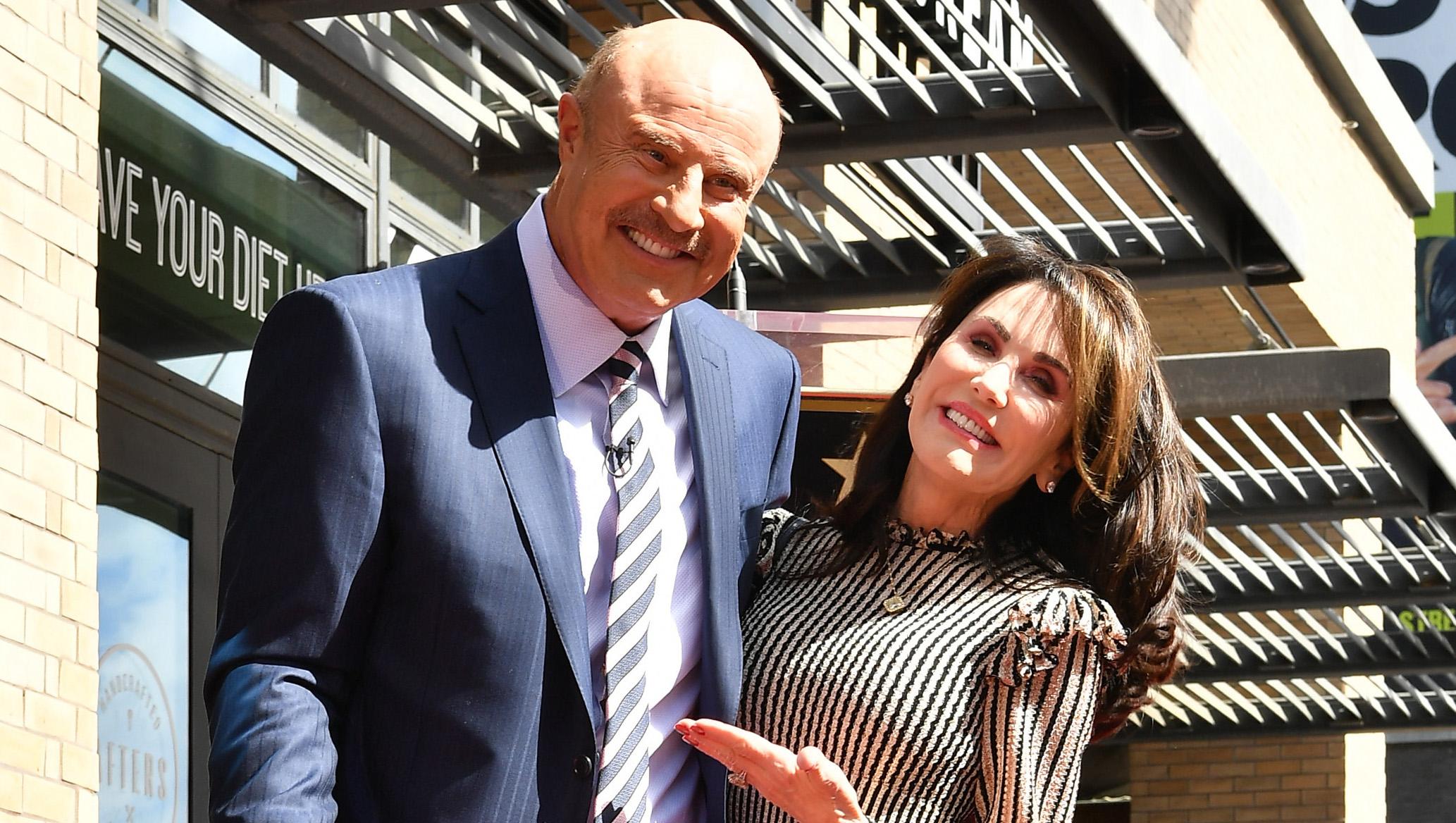 According to Closer Weekly, Dr. Phil and Robin currently live in a huge "Alamo-style" home in Beverly Hills. It's got 15,000 square feet of space and is worth $29.5 million dollars. They bought the home back in 2011 and it's on a hill. This not only gives them great views but allows them to have a more private lifestyle than others who live in the same area.
Article continues below advertisement
Though, Dr. Phil did live with his family in Texas before they made the big move to LA to begin filming his show. He's been open about sitting down with his wife and two sons to talk about the opportunity years ago, when he told them that if any of them didn't think it was a good idea or that they shouldn't move, they would stay in the Lone Star State.
Luckily for his fans, he was able to move forward with his talk show. In 2002, the family left Dallas for Beverly Hills, where they reportedly bought a $7.5 million home. They sold that home in 2011.
Has 'Dr. Phil' been canceled?
According to Deadline, Dr. Phil is still going strong. Toward the end of 2018, the show was renewed for an additional four seasons. That means, for now, the show will be on air until May 2023. However, for some time, it didn't look like that would be the case. Over the years, the show and Dr. Phil have gone through a number of scandals. Fans gave tons of backlash when they accused Dr. Phil and his show of exploiting a mentally ill woman.
Article continues below advertisement
Back in 2016, Dr. Phil had actress Shelley Duvall on his show. She's known for her role in the classic movie The Shining. When she saw Dr. Phil, she seemed to be suffering from some kind of mental illness. She spoke about different conspiracy theories and distrust of doctors. He said he wanted her to get help and even offered to pay for it himself. But before the episode aired, a promo was put out that many people thought was insensitive.
In the promo, Shelley talks about how she believes the late actor Robin Williams isn't really dead and that she thinks he's shape-shifting. This caused a number of people to speak out against the episode. Mia Farrow spoke out in a tweet saying that there should be laws in place that protect the mentally ill from being exploited by "TV talk show predators." And she said that Dr. Phil is using the actress for his own gain.