Where Does Pete Davidson Live? He Bought a Swanky Bachelor Pad
Where does Pete Davidson live? Millions of fans are familiar with his comedy and romantic life, but what about when he's at home?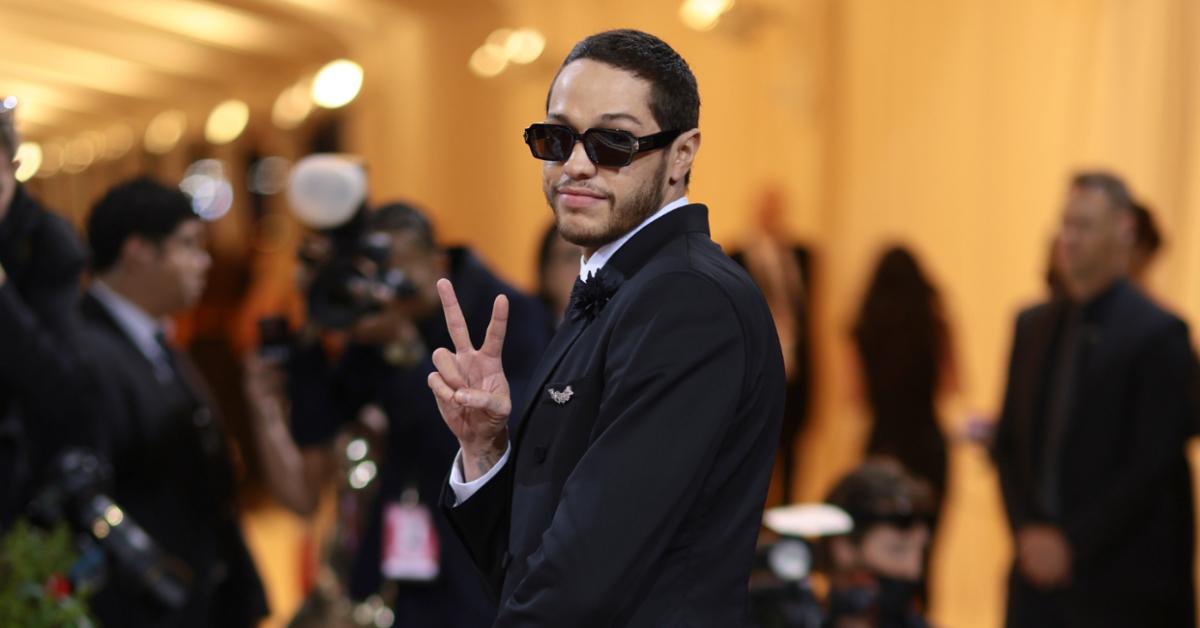 If one thing is pretty certain, it's that this has been the year of Pete Davidson. For better or worse, the comedian's name has been constantly in the headlines thanks to his work, his relationship with Kim Kardashian, his beef with Kanye West, and more. Thanks to this, millions of fans have recently become more familiar with Pete and his life than ever before.
Article continues below advertisement
With all of that being said, fans may know who Pete is cozied up with and what his next acting gig may be, but what about his home life? More specifically — where does Pete live? Let's unpack these details of his personal life and more.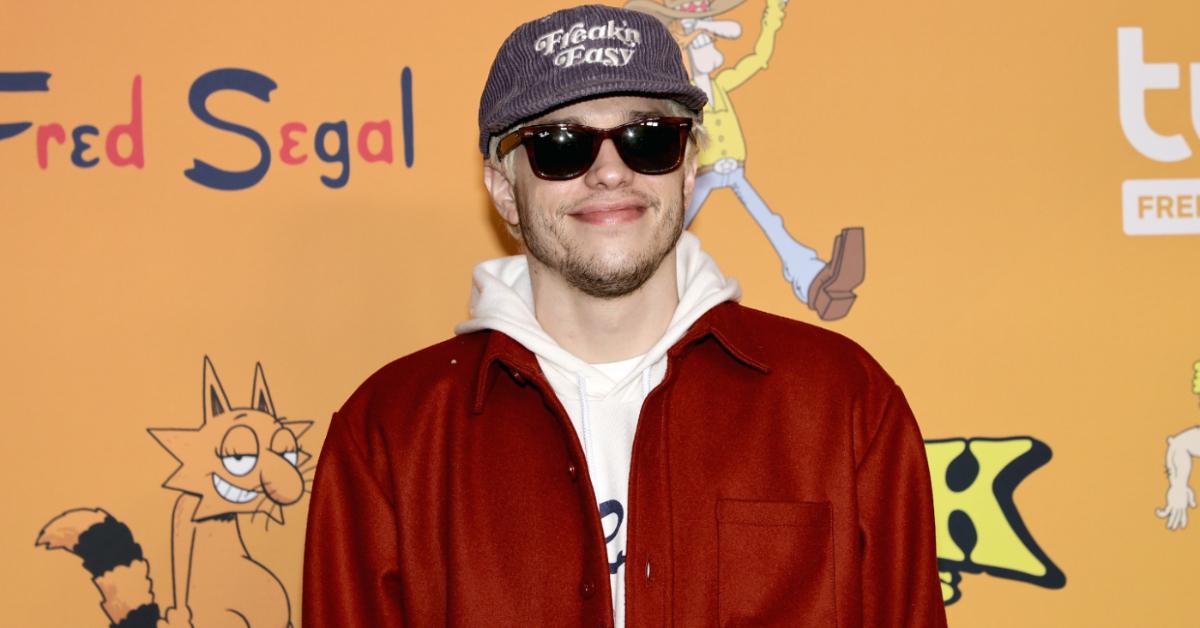 Article continues below advertisement
Where does Pete Davidson live?
When you're one of the most talked-about people in current pop culture, it goes without saying that you probably reside in a pretty swanky abode. Well, in late 2021, Pete upped his digs to just that, and his new home has all of the trimmings that someone who's dating reality television's biggest star would want.
Indeed, per Fancy Pants Homes, Pete is now residing in a $1.2 million luxury waterfront apartment in Staten Island, N.Y. Considering the fact that he has been raking in acting gigs and endorsement deals left and right as of late, it makes sense that Pete is in a financial position to drop more than a million dollars on a new home.
The condo — which has two bedrooms and two and a half bathrooms — boats high ceilings, large windows, panoramic views of Manhattan, and modern furnishings. There's a terrace and a Jacuzzi to boot.
Article continues below advertisement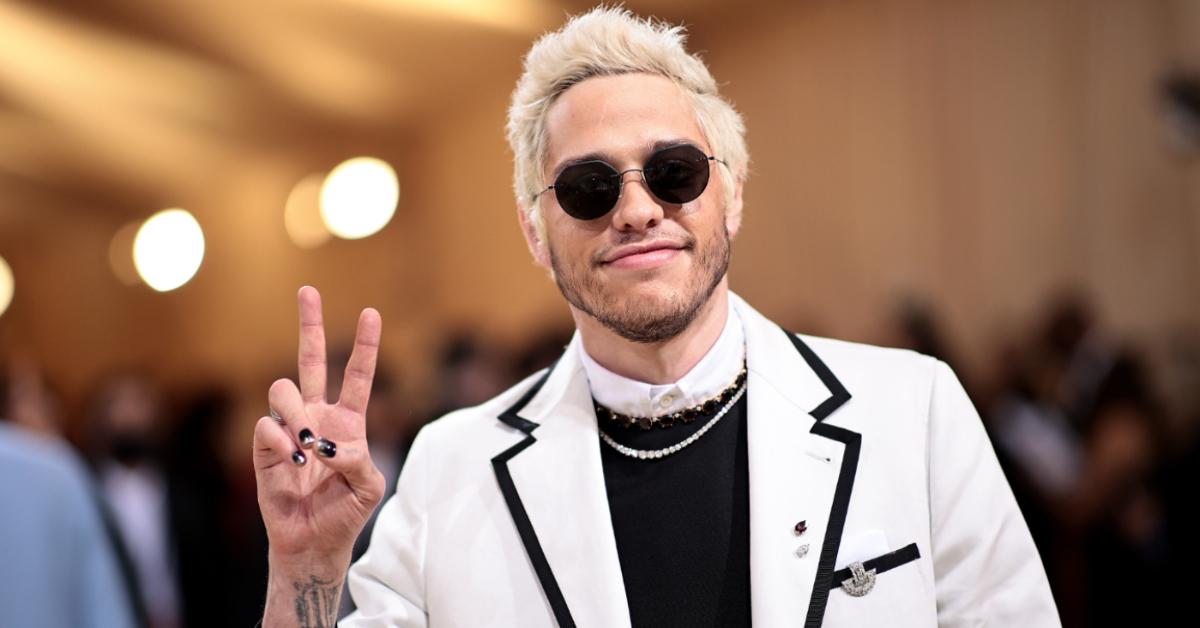 And that's not all! Per Page Six, Kim has already become more than acquainted with Pete's new home. The SKIMS mogul was spotted exiting the Saturday Night Live star's condo in late December 2021, and it was reported by the publication that she stayed with him for an entire weekend despite having her own room at the Four Seasons Hotel in Manhattan's Financial District. Clearly, Pete's new place has the Kim seal of approval!
Article continues below advertisement
Believe it or not, Pete used to live in his mother's basement.
Yup, it's true: The King of Staten Island star was very recently roommates with his own mother. On top of that, he has been very open about the time that he spent living with her as an adult.
When he appeared on The Tonight Show in 2019, Pete revealed that he purchased a home in Staten Island for him and his mother to live in after the star's split from Ariana Grande.
"We bought a house together, but nobody believes that," Pete said of the $1.3 million home. "I live with my mom, kinda, so I have like a basement that's like mine that's like an apartment, so I live underneath her, so I'm getting like a little arcade set up down there trying to make it … mine."
Pete added, "I was calling it 'The Man Cave,' but the Mulaneys told me if I call it that they would no longer be my friend. Now I call it 'The Basement' like The Ohio State University. It means something — I don't like that college — it's the 'The' that's important."
From basement to high rise apartment in a matter of years, it's clear that Pete's career is on the upwards swing to end all upwards swings.