'American Auto' Is Set in the Motor City, but It Isn't Filmed There
Where is 'American Auto' filmed? From the creator of 'Superstore' and 'The Office' comes yet another NBC workplace comedy starring SNL's Ana Gasteyer.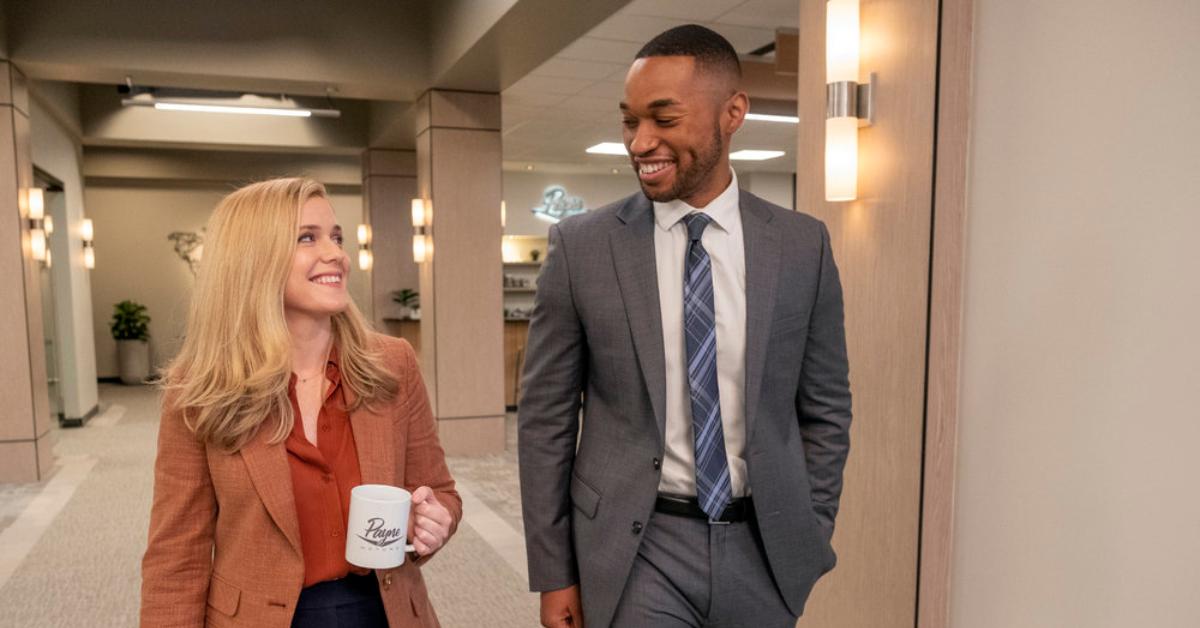 Almost one year after the series finale of Superstore, Justin Spitzer — also known as the king of workplace comedies — returns to NBC with American Auto. The series follows the dysfunctional team of employees who work at Payne Motors and their new boss, Katherine Hastings (played by SNL alum Ana Gasteyer).
Article continues below advertisement
While Superstore was based in St. Louis, Mo., the series synopsis for American Auto reveals that the show is set in Detroit. (We're starting to think Justin has a thing for the Midwest.) But given that many of Justin's previous projects have not filmed in the cities where they're set, some fans are wondering: Where is American Auto filmed?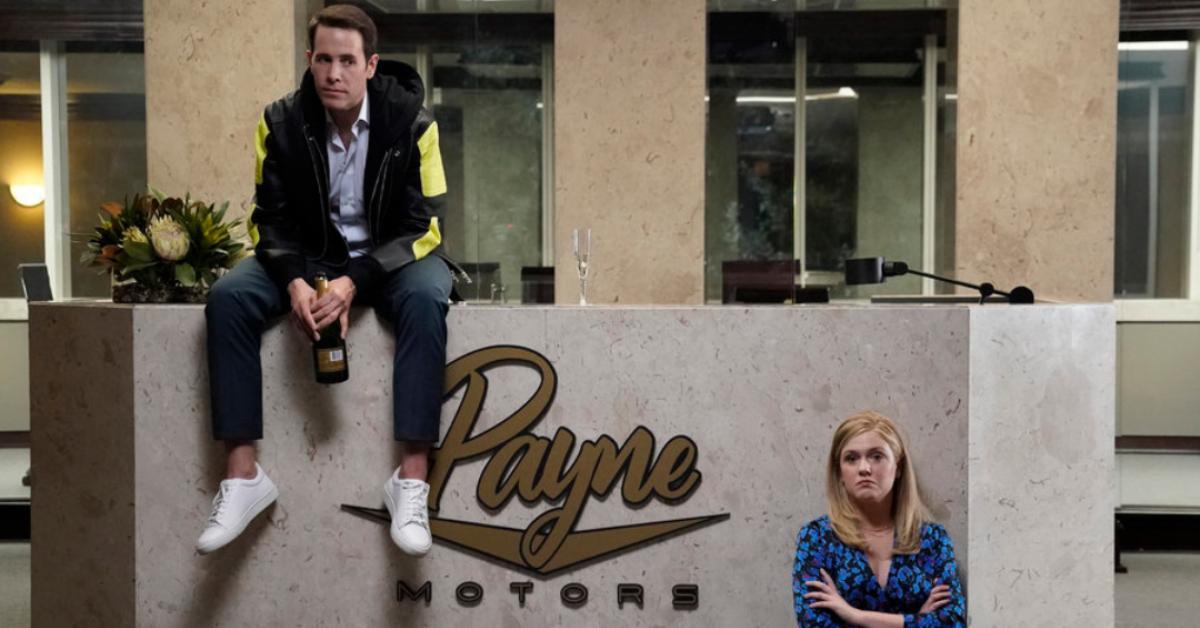 Article continues below advertisement
Where is 'American Auto' filmed?
Although American Auto is set in Detroit (aka the Motor City), the series is filmed in Los Angeles, presumably at Universal Studios Hollywood. But that doesn't mean the show's set design wasn't inspired by something real. According to The Cinemeholic, Justin reached out to Alessandro Uzielli — the great-great-grandson of Henry Ford — for a tour of the Ford Motors corporate office in Dearborn, Mich., and the Dearborn Truck Plant.
Michigan's decades-long influence on the automotive industry makes the city the perfect backdrop for the show. In an interview with the Detroit Free Press, Justin revealed, "It wasn't really supposed to be a story about the auto industry or set in Detroit or anything. I just wanted a more specific industry than just, like, generic widgets."
Article continues below advertisement
Justin went on to say he doesn't describe himself as a car fanatic and, in fact, his latest show was born on a whim. "I wanted it to be a big multimillion- [or] billion-dollar company that touches on a lot of areas. And the auto industry sort of fit into that."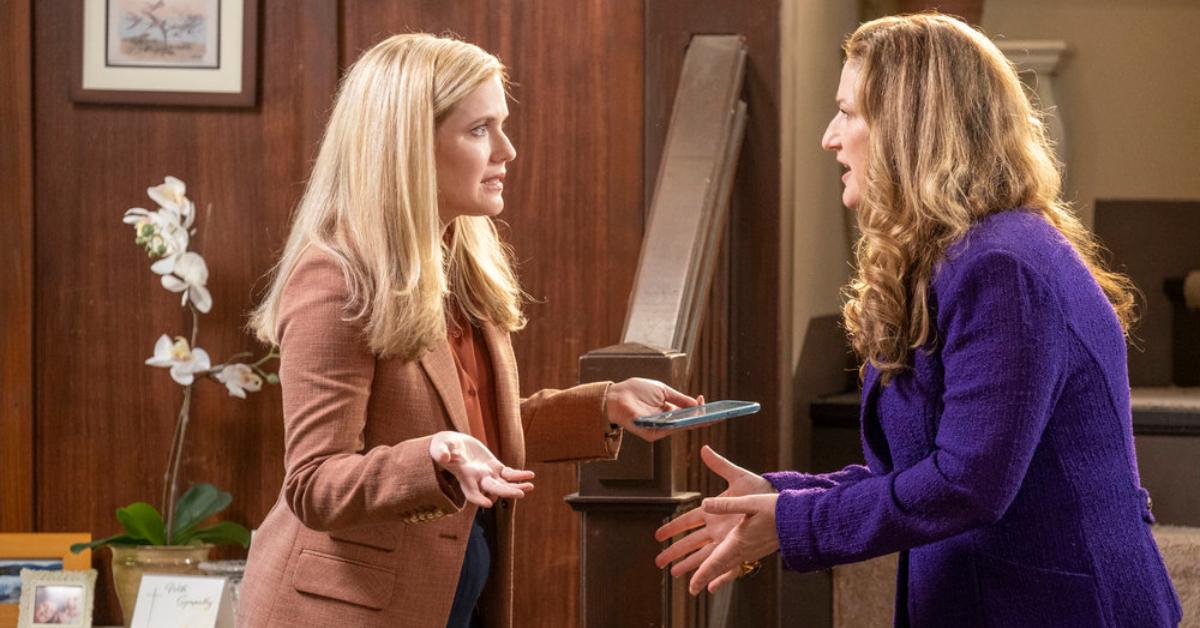 Article continues below advertisement
Meet the cast of 'American Auto'
Among the actors to join the cast of American Auto are Harriet Dyer (The Invisible Man), Jon Barinholtz (Superstore), Tye White (Greenleaf), Michael Benjamin Washington (Ratched), and their apathetic CEO, who is played by highly decorated Saturday Night Live star Ana Gasteyer.
Ana's character, Katherine, worked in the pharmaceutical before she was hired at Payne Motors. Although witty, Katherine has no experience in the car industry, and promos tease that viewers are in for a wild ride.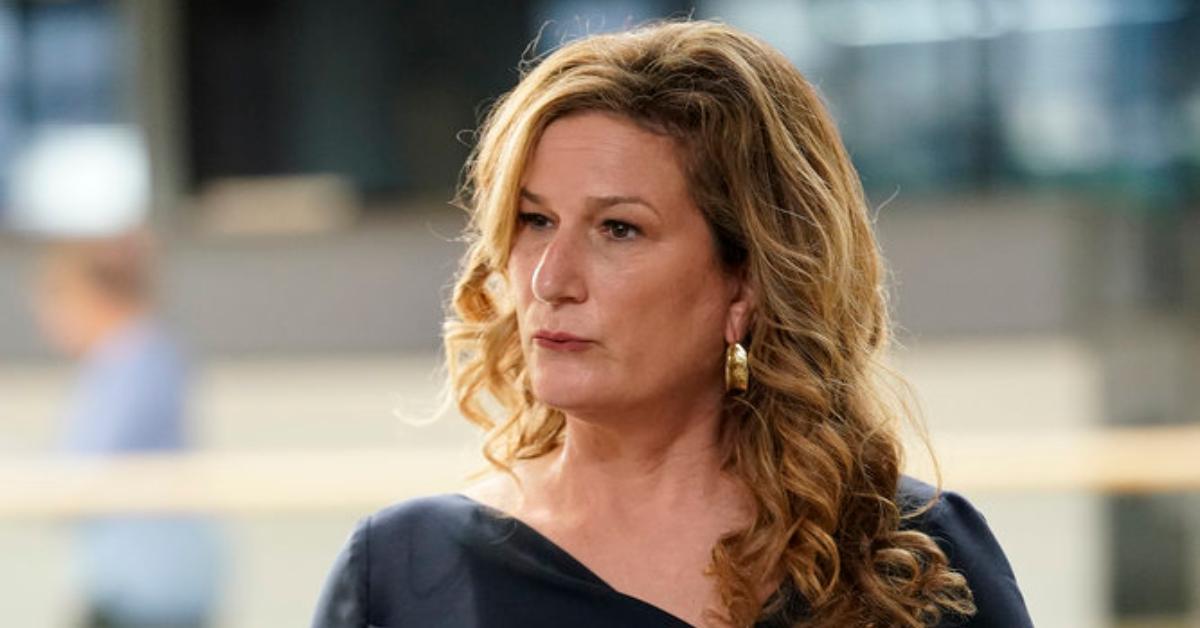 Article continues below advertisement
Justin told Mashable that he approached the SNL veteran's character development differently than he had in previous projects like The Office. "It's great to have a boss who's kind of dumb or making mistakes because then even if the other characters are smart, they have to go along with it," clearly referencing Steve Carell's character Michael Scott.
"[But] in this show, Katherine (Gasteyer) is smart and competent," he continued. "She still makes mistakes — and that's where I think it was helpful to have her come from a very different industry — but that's something that presents its own challenges."
Ahead of the show's premiere, American Auto received mixed reviews online. While the series has a perfect rating on Rotten Tomatoes, critics complain that the show leaves much to be desired.
American Auto premieres following the debut of sitcoms Grand Crew and Abbott Elementary. You can catch new episodes on Tuesdays at 9 p.m. EST on NBC.