Where Is Courtney Hadwin Now? Here's What We Know About The 'AGT' Star!
Courtney Hadwin was only 13-years-old when she first appeared on the 13th season of 'America's Got Talent.' Here's what the 'AGT' star is up to now.
In 2018, Courtney Hadwin wowed America's Got Talent fans with her showstopping rendition of Otis Redding's Hard to Handle. Just 13-years-old at the time, Courtney was admittedly nervous when she walked on stage before the massive AGT audience. Despite her jittery start, Courtney went on to stun the crowd with her vocal prowess and eclectic dance moves.
Article continues below advertisement
Judges Simon Cowell, Mel B, Howie Mandell, and Heidi Klum rushed to their feet following the young stars' performance as they gushed over Courtney's talent. "Oh my gosh. You are not from this era," Howie told Courtney. "You're from a whole different era." He went on to compare Courtney to a young Janis Joplin, who received her first record deal when she was a teenager. Howie joked that he was unable to sign Courtney to a record, and would instead give her a Golden Buzzer.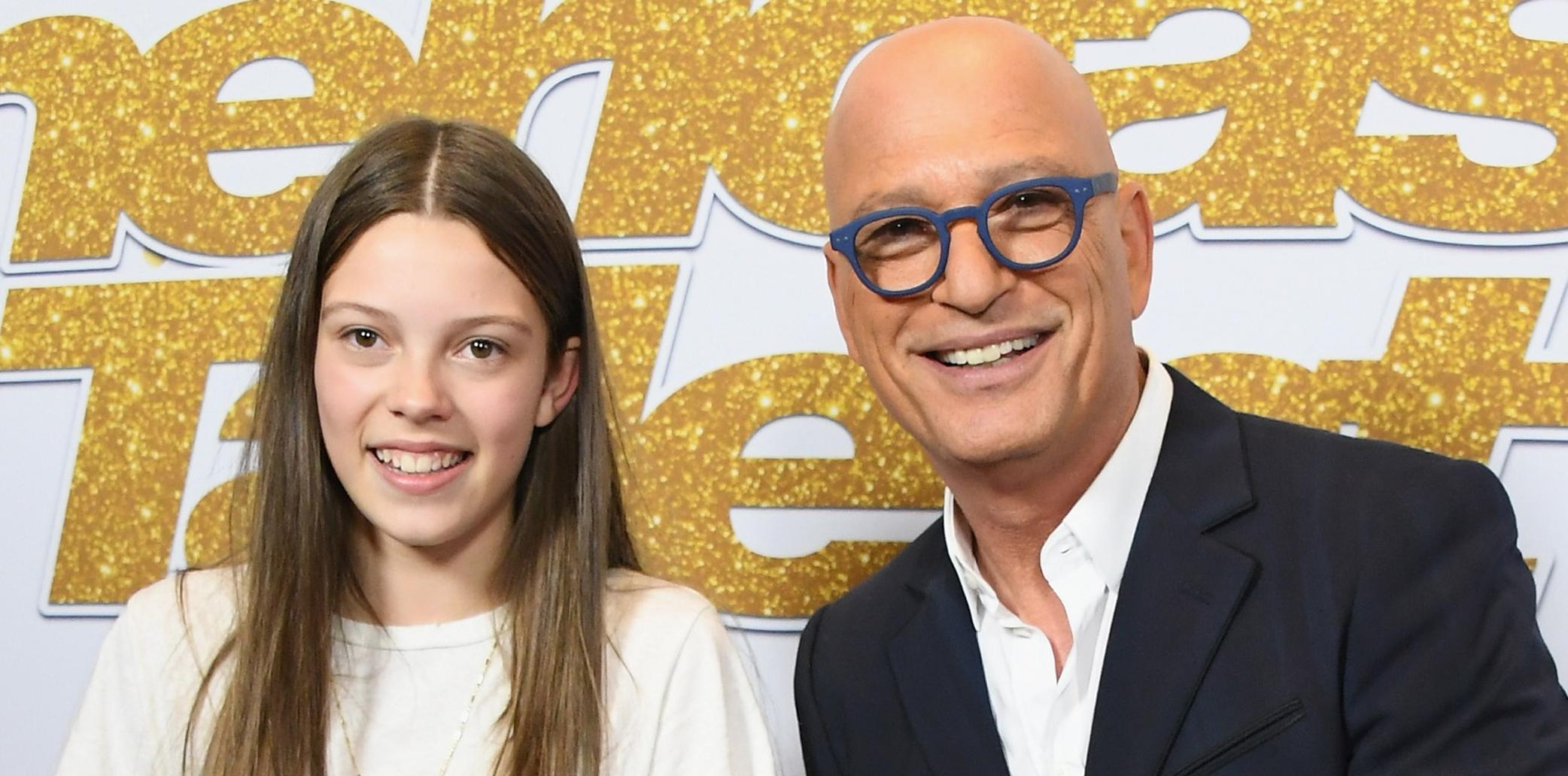 Article continues below advertisement
The audience set Courtney up for a successful run on Season 13 of the popular talent competition. During the quarterfinals, Courtney received another standing ovation from the judges after performing a cover of James Brown's Papa's Got a Brand New Bag. Courtney went on to advance to the live AGT finale, where she performed alongside The Struts. However, Courtney did not land enough votes to garner a spot in the Top 5 and she was eliminated from the competition.
Years later, some fans are wondering what happened to the talented singer. Here's what Courtney is doing following her time on AGT.
Article continues below advertisement
Courtney is now a singer and songwriter!
Courtney may have been unsuccessful in scoring the $1 million prize on AGT, but she did not let that stop her from pursing a music career. In 2019, Courtney appeared in the second season of American Got Talent: Champions, where she impressed the judges by singing her original song Pretty Little Thing. Once again, the English singer was met with a standing ovation from the judges and was quickly advanced to the Top 3.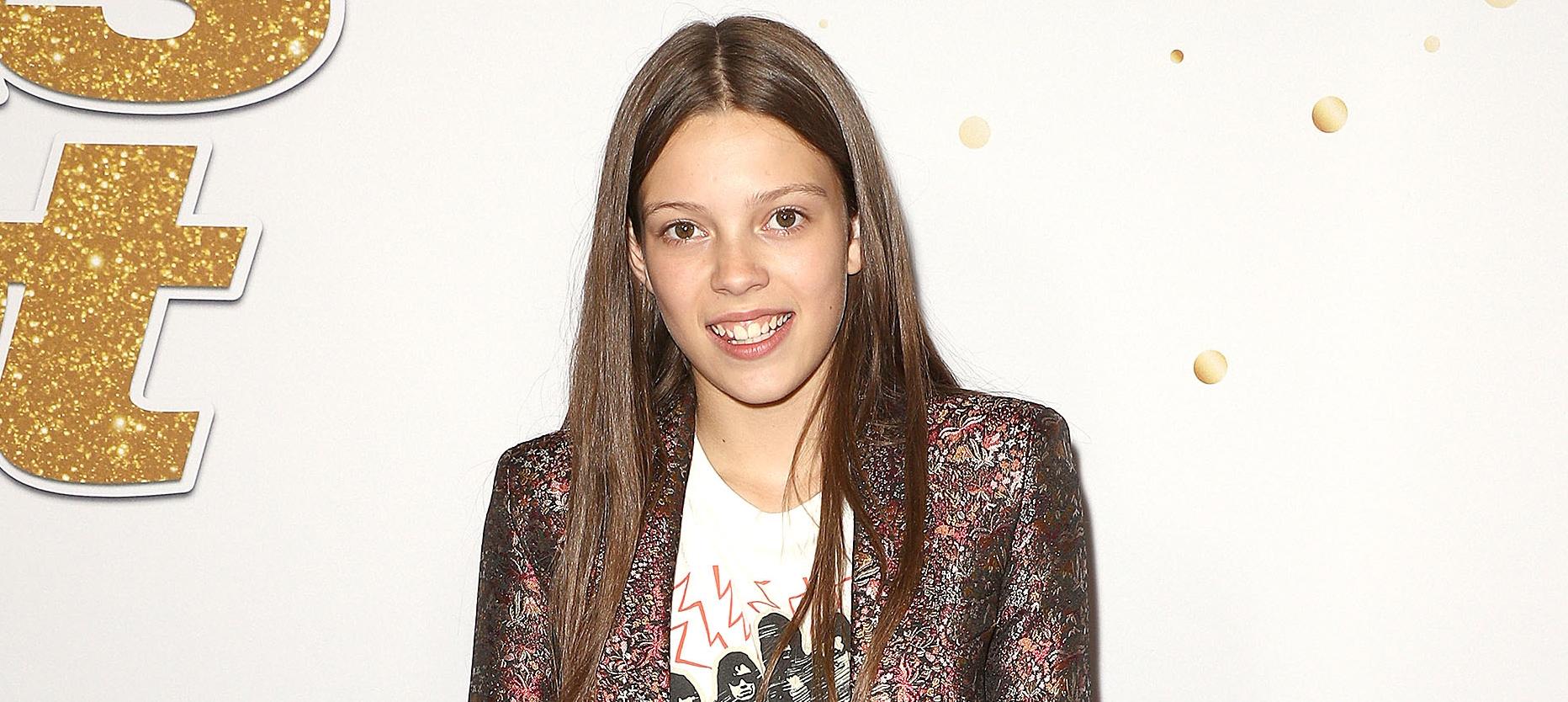 Article continues below advertisement
Unfortunately, Courtney was later eliminated from the show, but her journey has not stopped there. Shortly before her return to the AGT stage, Courtney inked a recording deal with Simon Cowell. "It feels amazing to be joining Syco and I am super excited and feel so lucky," Courtney said in a statement to Music Week. Her debut album, The Cover Sessions, was released in October 2019 and includes live covers of songs by Harry Styles, Lil Nas X, the Jonas Brothers, and Lewis Capaldi.
On February 28, Courtney released a single called Breakable, which she wrote alongside famed producer Kevin Bowe. The music video for the pop ballad has since amassed nearly 500,000 views on YouTube. Courtney's latest single, That Girl Don't Live Here, dropped on April 10 and has become just as popular among her fans.
Article continues below advertisement
Courtney has also connected with her fans via social media. She boasts over 700,000 followers and Instagram and regularly uses the platform to upload covers and share updates about her original music.