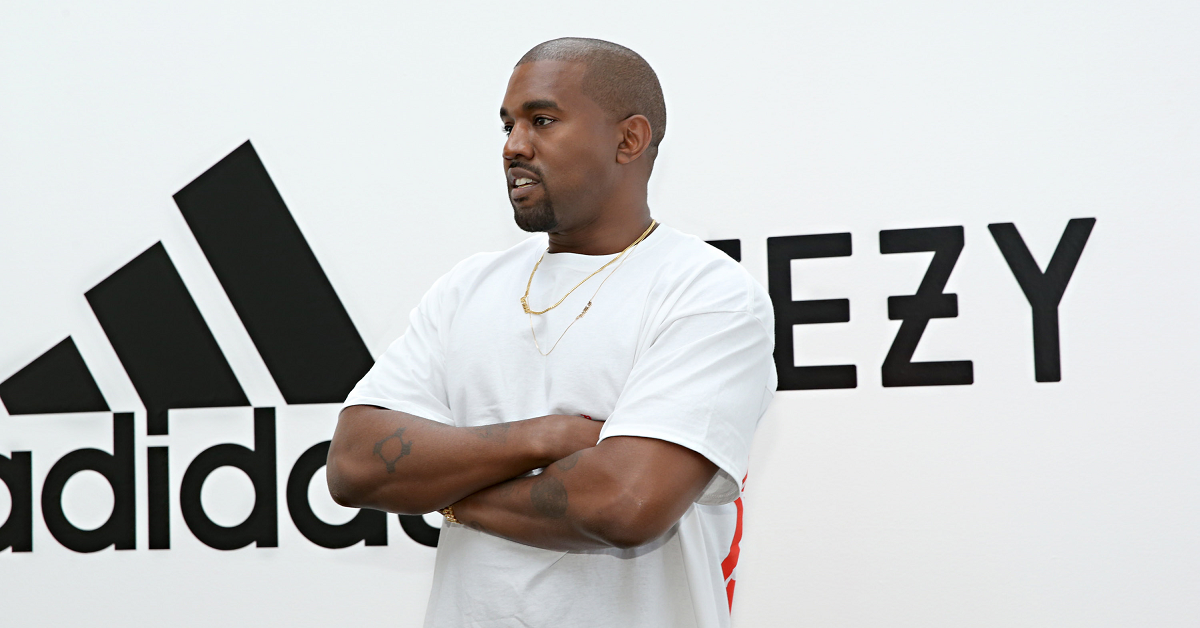 Kanye West Has Launched His Album, but Where Can Fans Actually Listen to It?
Among the many things that can be said about Kanye West, it's certainly true that he keeps his own schedule. Donda, Kanye's latest record, was supposed to be released on July 23, but the album did not drop until Aug. 29, nearly one month later.
Article continues below advertisement
Due to the delay (and hype around the album), there are plenty of people eager to hear Donda, but they don't know where they can stream it.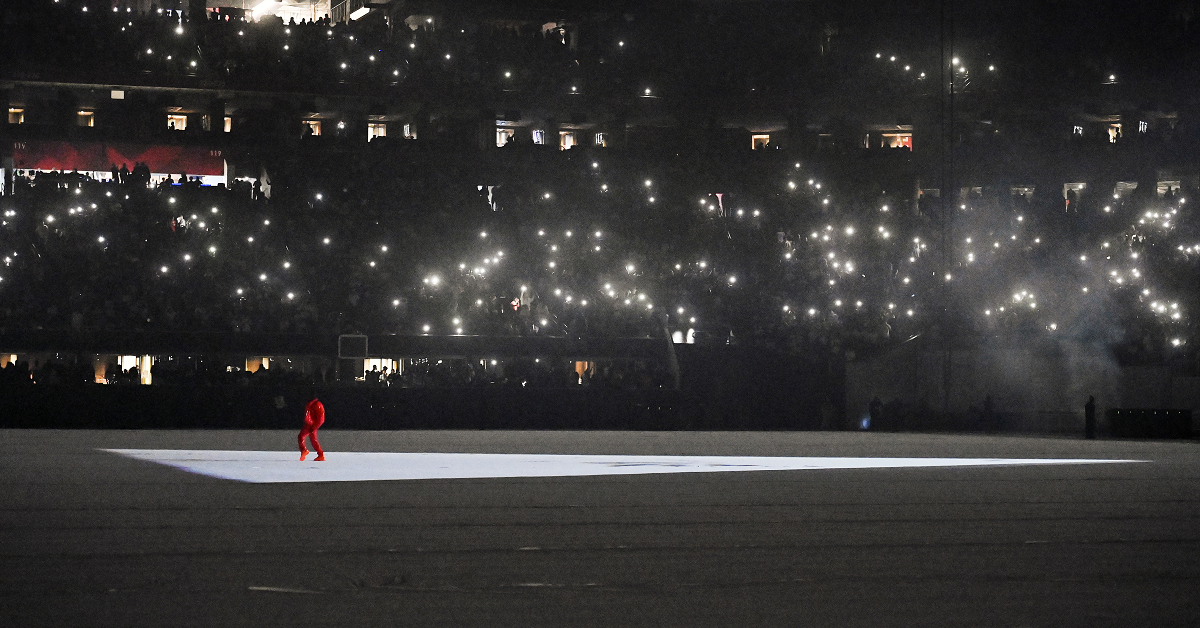 Article continues below advertisement
How can I hear "Donda"?
Kanye first debuted the album at an Apple Music live-streamed listening party. The live event was held in Atlanta's Mercedes-Benz Stadium, which was filled to the brim with 42,000 people. The event was also live-streamed, but both remote and in-person viewers were forced to wait for almost two hours for Kanye to show up.
Once he did, the album was played, and Kanye walked around the stage listening to all 48 minutes. Then, without saying a word, he left.
Although the listening party gave fans a chance to be the first to hear Kanye's new album, it didn't exactly deliver in any other regard. Two other Donda listening parties quickly followed the first after changes were made to the album and its verses, with a second in the same Mercedes-Benz Stadium and a third in Chicago, Kanye's hometown.
Article continues below advertisement
Is 'Donda' on Apple Music?
The live stream was through Apple, so it makes sense that the album itself is available on the platform. After much anticipation, rumored release dates, and more than a few Instagram posts, the album released a week ahead of its rumored release date on Aug. 29, 2021.
Kanye is well-known for tinkering with his records up until the last moment, and even for making changes to some of them after they've been released to the public.
Article continues below advertisement
Is 'Donda' on Tidal?
Donda is also on Tidal for fans to stream after a long-awaited and highly anticipated release. As with most other platforms, currently the version of the album released does not include "Jail Part 2," which has implied to be over conflicts with DaBaby, who was reportedly on the track.
Article continues below advertisement
"Donda" is Kanye's 10th album and his first since it was announced that he and Kim Kardashian would be getting a divorce. Kanye's recent headlines have had little to do with his musical career, and more to do with the end of that marriage, as well as a run for the presidency that many took seriously.
Currently, the album is available for streaming on most platforms including Apple Music, Spotify, and Tidal. "Donda" at present does not have album artwork or featured artists listed, although many of the artists who appeared at his listening parties are present on the album, including a long-awaited collaboration with Jay-Z.
Fans are overjoyed that the wait is over, and Donda is available for listening and analysis.