Eduardo Valseca Was Kidnapped and Held Captive for 7 Months — 'Dateline' Tells His Story
In 2007, while living in Mexico with his wife and children, Eduardo Valseca was kidnapped for seven months. Where is Eduardo Valseca now?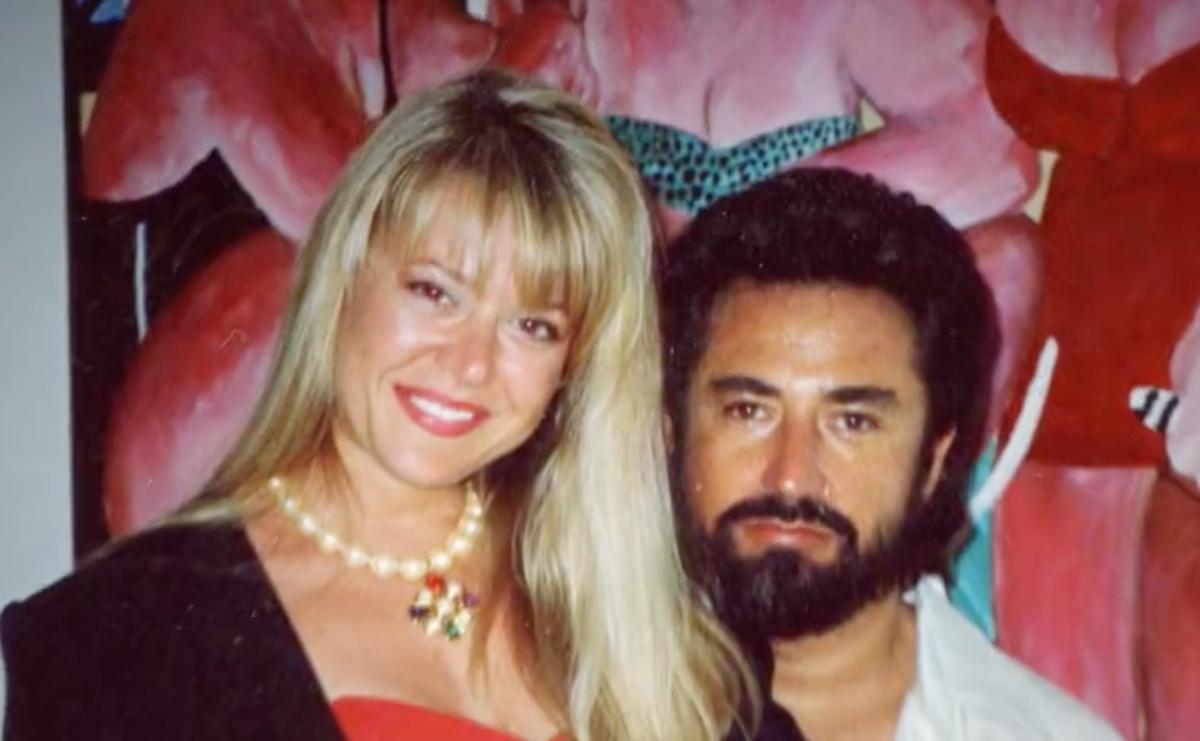 The perfect life is different for everyone. For Eduardo Valseca and his wife Jayne Rager, that life existed for them in San Miguel, Mexico, where they lived with their three children. The morning of June 13, 2007 was just like any other until Eduardo was kidnapped while on his way home from dropping his kids off at school. One ransom and seven months later, he was returned. A Dateline special reveals the harrowing ordeal he barely lived through. Where is Eduardo Valseca now? Here's what we know.
Article continues below advertisement
Where is Eduardo Valseca now?
Eventually Eduardo, Jayne, and their three children would move to Potomac, Md., near where Jayne grew up. We cannot confirm if that's where Eduardo lives today, but in June 2020 he uploaded a video to YouTube detailing his experience and what it taught him. In it, he's sitting in the doorway of a very colorful room, though he remains relatively somber throughout.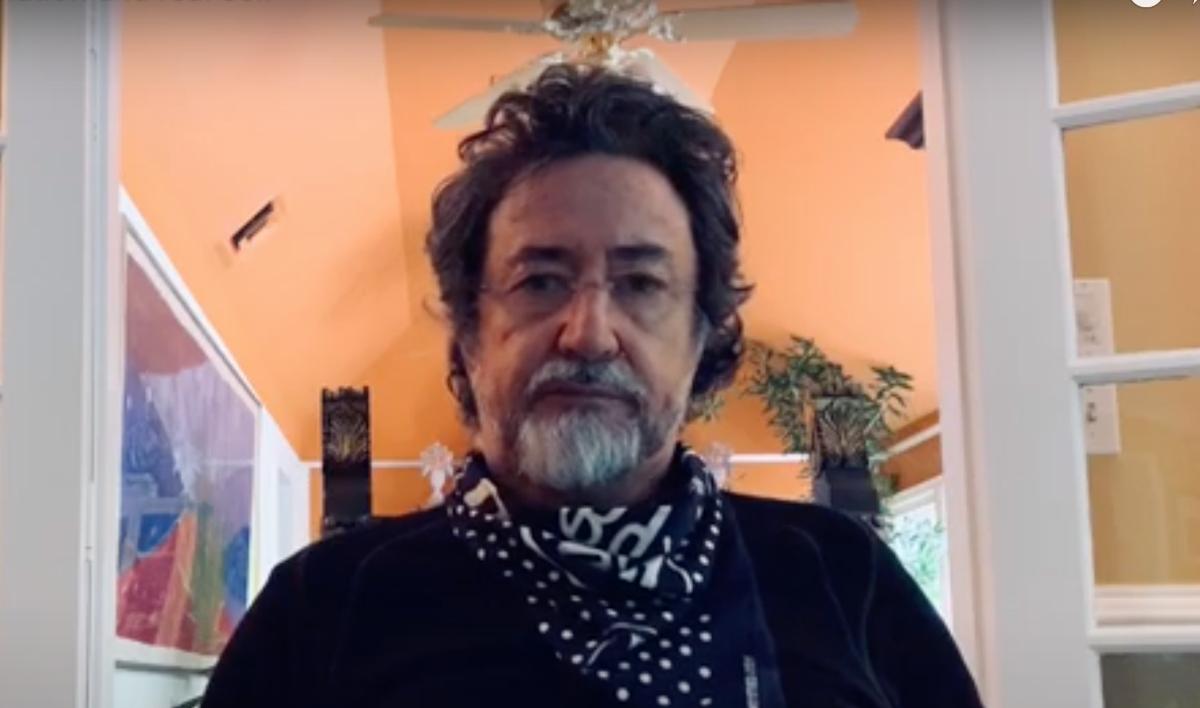 Article continues below advertisement
"Nobody likes to suffer," Eduardo says, "Everybody wants to be happy and have a good life, but when the circumstances of life take you otherwise, it becomes the best lesson that you could ever learn."
Eduardo's silver lining approach to his horrific experience is astonishing and impressive. He reveals that he's so much more appreciative of life now than he was before being kidnapped and brutally tortured for seven months.
During that time, he was trapped alone in a box where he could barely breathe. Because of that isolation, today Eduardo speaks openly of how grateful he is for the "warmth and the energy of people." Perhaps a lesser person would let the memory of that time fade away, but Eduardo appears to pull from it to this day.
Article continues below advertisement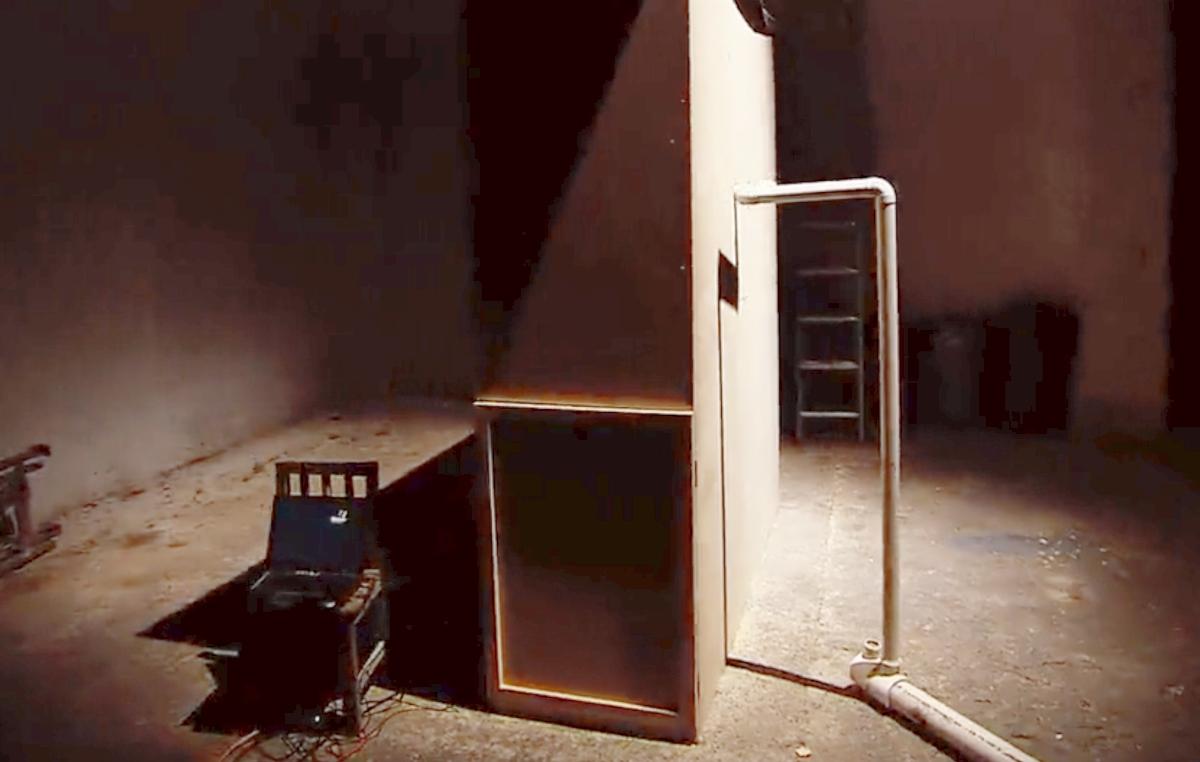 A lot of people might have turned towards spirituality or religion in order to survive what can only be described as torture, but on the other side of it Eduardo discovered his own inner strength. "More than anything I learned that in me is a real energy. I don't have to look outside of me in a temple, a group, or a belief system because in me is that energy."
The video was released in June 2020. Eduardo hoped to help people during quarantine due to the COVID-19 pandemic and honestly, it was great then and it's still great now.
Article continues below advertisement
Where is Eduardo's wife, Jayne Rager, now?
After Jayne Rager paid an undisclosed amount of money to free Eduardo, they relocated to Maryland. According to her obituary in the Washington Post, Jayne sadly died of breast cancer on May 3, 2012. But before that, she was a fierce advocate for "families and victims of perhaps Mexico's most dangerous — and lucrative — racket: kidnapping for ransom."