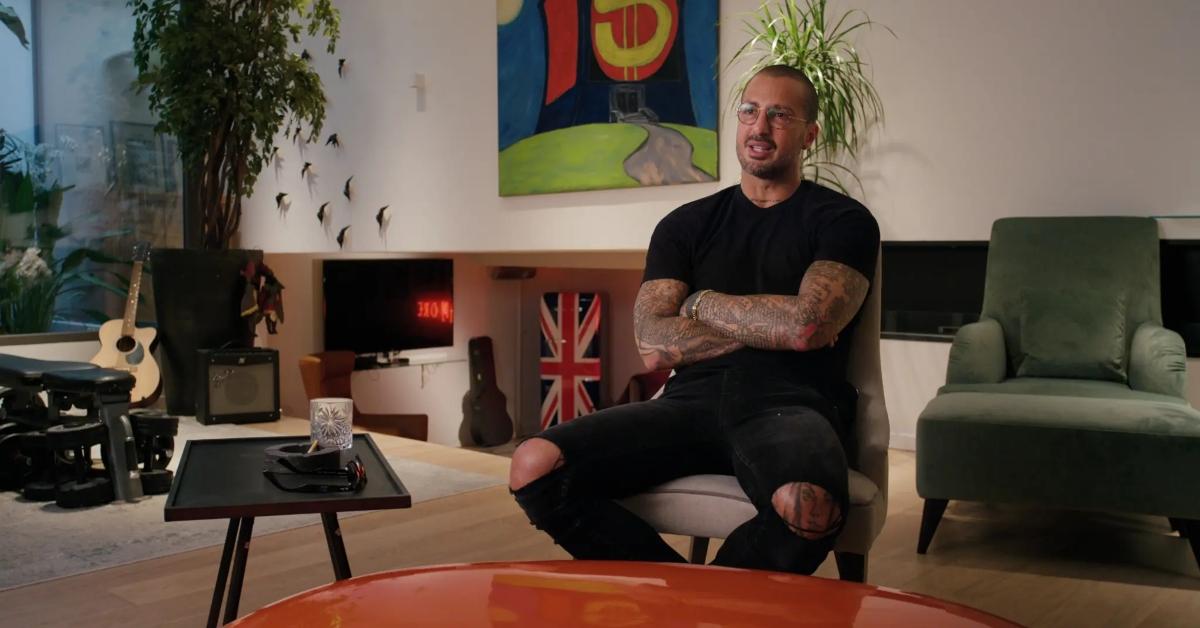 Where Is Italian Reality Star Fabrizio Corona Now?
People will do whatever it takes to get their hands on even a fragment of a $400 million fortune. Wouldn't you? Well, what if that fortune belonged to a furry, four-legged creature?
In Netflix's bonkers four-part docuseries Gunther's Millions, viewers are introduced to the wealthiest German shepherd in the world. "A dog with a trust fund isn't the strangest part of this story. Gunther's eccentric handler also lived a luxe life — with a cult-like entourage," the official synopsis reads.
Article continues below advertisement
Understandably, many want a piece of Gunther's fortune — which was said to come from a German countess after her 1992 passing — even hanging around the filthy-rich pooch and his handler, Maurizio Mian, for a mere whiff of it.
One of the many fabulous people to hang by Gunther's side — improving his already glamorous empire — was Italy's self-proclaimed "King of Paparazzi," Fabrizio Corona, who was once a member of The Magnificent 5 entertainment group. So, where is the Italian paparazzo today? Here's what we know.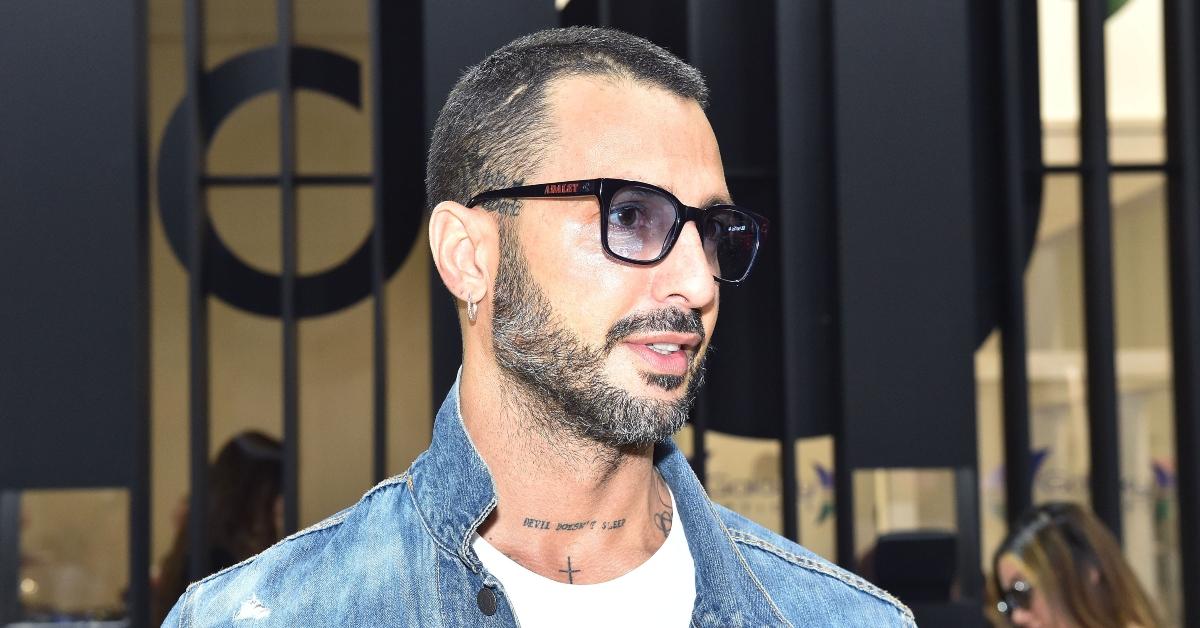 Article continues below advertisement
Where is Fabrizio Corona now?
Mashable described Fabrizio Corona as "a cocky, tattooed stud who smirkingly introduces himself as 'god.'" In reality, he's a self-absorbed author and Italian reality star boasting oodles of charisma (we have to hand it to him).
Fabrizio even describes himself as a post-modern Robin Hood. "I am gonna be Robin Hood, the new Robin Hood. I take from the rich guy, but I give it to me, not to the people. Understand?" he says in Gunther's Millions.
As a member of The Magnificent 5 — aka one of Maurizio's many headline-grabbing stunts — Fabrizio added a risqué, Charlie Sheen-like flavor, his face gracing the covers of countless magazines.
"The life Maurizio wanted to show is the life I wanted to live," he says in the doc. "He wanted people who would be famous in their respective fields, so famous, rich, promiscuous, beautiful people."
Article continues below advertisement
Prior to the mid-2000s, however, Fabrizio was behind the cameras, as he was a paparazzo who eventually became a Partner/Director at a Milan-based photographic agency, called Corona's, per Corriere Della Serra. According to The Hollywood Reporter, the Italian star "reportedly made millions by charging famous figures not to publish embarrassing photos."
Article continues below advertisement
He was eventually accused of charges related to "celebrity extortion, blackmail, bankruptcy fraud, corruption, possession of forged money, and possession of a firearm." In 2007, he was officially convicted of extortion (known as the Vallettopoli scandal). He served just 11 weeks in jail before being put under house arrest.
Additionally, wrote that Fabrizio was sentenced to five years for blackmail in 2013.
Though he'd gone back and forth between jail and house arrest numerous times, he returned to jail in March 2019 after a series of parole violations.
In December 2019, the La mia Prigione author was put under house arrest again, this time due to medical issues surrounding his mental health (anxiety, depression, and panic attacks). After "receiving therapy on parole under house arrest," Fabrizio was sent back to jail in March 2021, where he presumably remains to this day.
Gunther's Millions is currently streaming on Netflix.