One 'Grantchester' Mystery Has Been Solved — We Know Where It's Filmed
Already renewed for a seventh season, ITV's 'Grantchester' is a favorite series among people all over the world. But where is it filmed?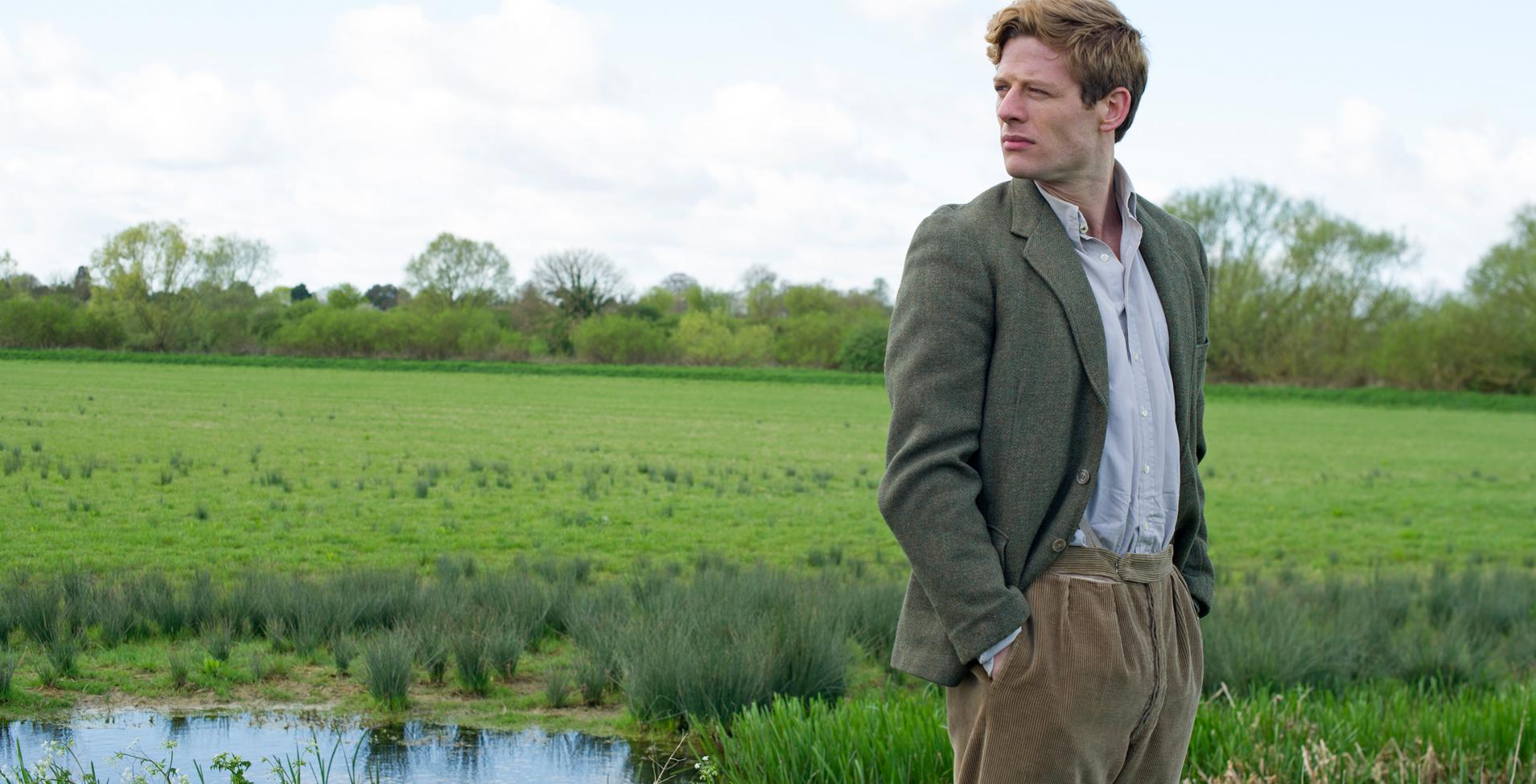 There's nothing better to take our minds off real-world problems than a British period piece, and ITV's Grantchester delivers. Through its 1950s vibe and mystery-solving plot, Grantchester has become a favorite among television viewers around the world. But it's impossible to watch without noticing its picturesque backdrop.
Article continues below advertisement
Now that we can travel more freely, many Grantchester fans are wondering where the drama is filmed. And since its title comes from its location, many are wondering if Grantchester is even a real place that we can visit. Wonder no further!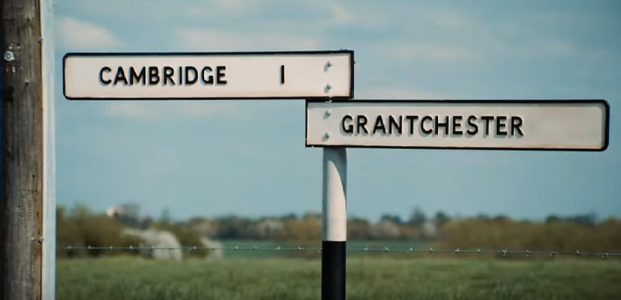 Article continues below advertisement
'Grantchester' is filmed on location in the United Kingdom.
Unlike many Hollywood television shows, Grantchester is filmed completely on location in the actual village of Grantchester. Grantchester is a village just outside of Cambridge, England on the River Cam in South Cambridgeshire. This means that it's actually quite easy to visit and take in the scenery of the town.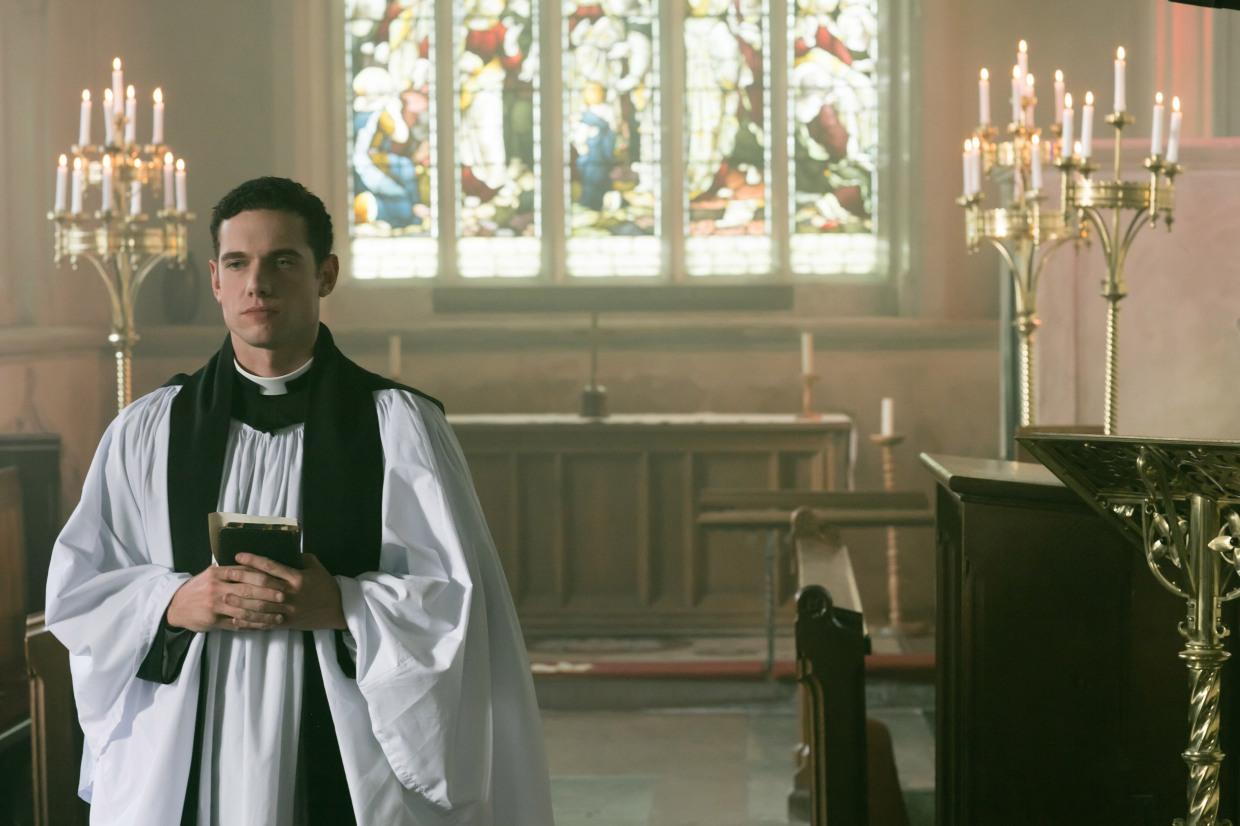 Article continues below advertisement
There are also some primary landmarks shown in Grantchester that exist as well. The Church of St. Mary and St. Andrew has parts that list back to the 12th century. Many of the scenes in Grantchester are filmed right in front of the historic church.
Despite its presence in Grantchester, the village attracts many tourists who have never even seen the television series thanks to its deep history.
'Grantchester' films throughout its village namesake as well as throughout other parts of Cambridgeshire.
In Season 2, Grantchester takes us to King's Parade in Cambridge, which is right by the famous university. The show has even filmed right outside of King's College, one of the most famous and esteemed campuses in the world. The series has also traveled to London and filmed right in King's Cross station. We've also seen glimpses of Borough Market, as well as parts of Hertfordshire.
Article continues below advertisement
In Season 6, Grantchester takes a step out of its comfort zone to create the holiday camp Merries. Unlike locations throughout most of the series, Merries is not a real place, although it is based on holiday camps from the '50s.
Article continues below advertisement
The team behind 'Grantchester' loves filming the mystery series on location.
Speaking with RadioTimes, Robson Green, who plays detective Geordie Keating, explained, "Although we were filming [Merries] outside of Grantchester, it really is our happy place."
He continued, "I love filming there for all of the space it has. It's always good to be there and before we even start filming, I always want to know if we will be filming in Grantchester even if sometimes it's only for a couple of days. And if it's for a few weeks, it's such a joy!"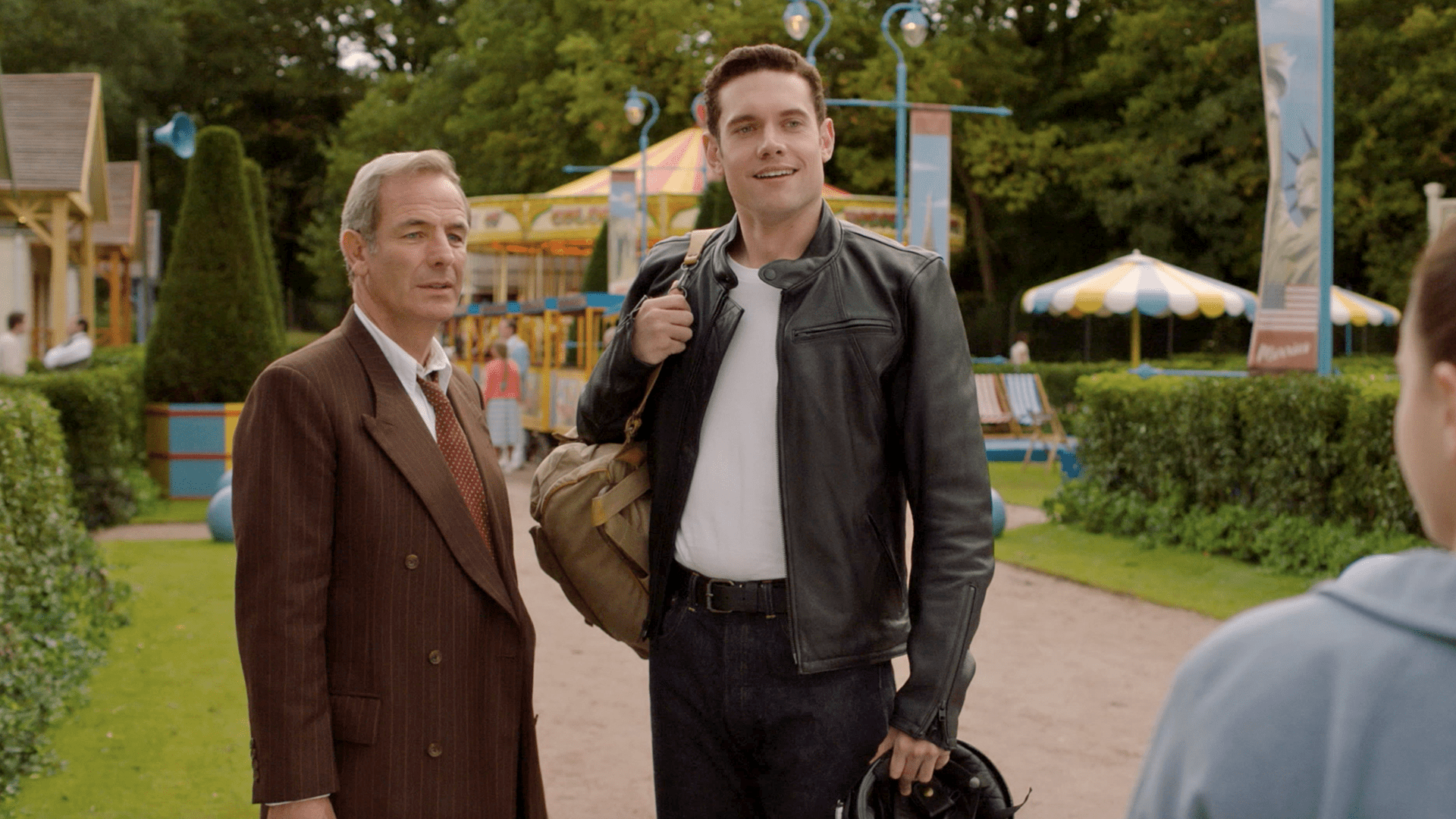 Article continues below advertisement
Tessa Peake-Jones, who plays Mrs. Chapman, commented on its setting as well. "I think the viewers love the 1950s. It gives some of the audience a chance to reminisce on that time," she said of the time and place of Grantchester. "It's colorful, the costumes are beautiful, Grantchester itself and Cambridge, the buildings and the scenery are so picturesque."
Now that this mystery is solved, it's time to figure out how to actually go back to the 1950s (sans its antiquated social issues) so that we can visit Grantchester in style!