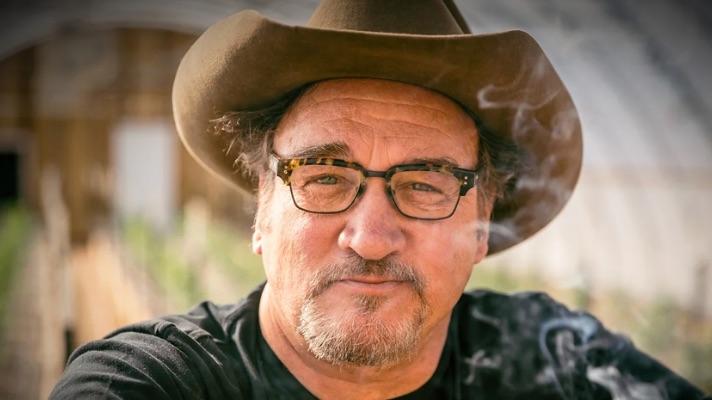 What Goes On Behind-The-Scenes On 'Growing Belushi'? Find Out More Here
When comedian Jim Belushi launched his weed business, he invited cameras to get in on the action. Let's learn more here about 'Growing Belushi'!
Comedian Jim Belushi launched his own cannabis business and he invited cameras to get in on the action with his show Growing Belushi. Starting from scratch in Southern Oregon, the show follows the comic as he tries to get his new business up and running, with a little help from his friends of course.
Going on three seasons, Growing Belushi has charted his company's growth, but fans are curious about what goes on behind the scenes.
Find out more below.
Article continues below advertisement
The show takes place in Oregon...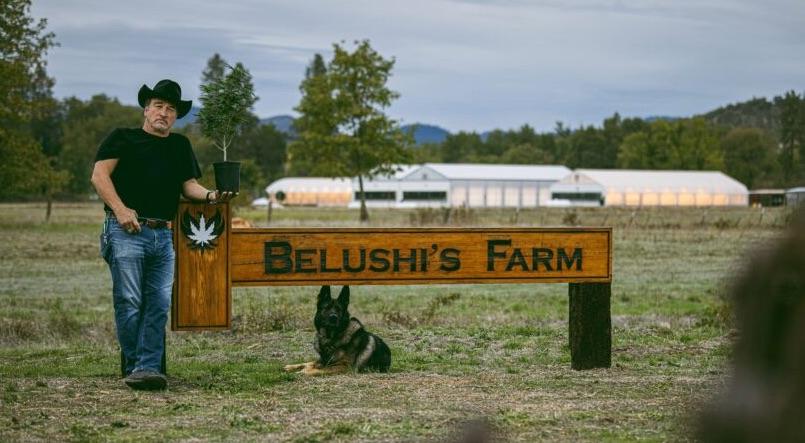 Ever since debuting on the Discovery Channel in 2020, the Jim Belushi reality show has become popular amongst audiences. Filmed in Southern Oregon on Jim Belushi's cannabis farm, it's hard not to fall in love with the show's charms.
The show showcases the myriad of benefits cannabis has to offer, and the hardships farmers have to endure in order to harvest the product. It's no easy task, but Jim Belushi and his crew seem up to the task.
Is the show real?
A lot of reality shows tend to bend the truth, but according to Jim Belushi, his show is a borderline documentary.
"It's all real," Belushi said to The Oregonian. "The show is based on me being a grower, and being a brand within the cannabis business, showing what you do, and how you do it." Though there's humor, Belushi says, "The show is not about pot smokers, there's no smoking weed, there's no people trying to get high, we're not trying to get jokes from that."
Article continues below advertisement
The third season will follow Jim as he navigates tough times within the cannabis industry and takes his business down new avenues, namely, Albania. The Saturday Night Live alum joked, "I have a lot of frequent flyer miles right now."
Besides diving into the industry, the show will also touch upon difficulties he's facing in his personal life like divorce, loneliness, and empty-nester syndrome.
"The story's got to be based on what really happens," he continued. "That was kind of the emotional through line. My whole family purpose has been going through a shift, so it's like Chris says, 'He's filling, and not feeling.' And that's why I'm, like, 'Let's expand.' I don't want to slow down, because I don't want to feel anything."
Article continues below advertisement
Which of Belushi's famous friends will be showing up in Season 3?
Hollywood icon Arnold Schwarzenegger and Real Time host Bill Maher swing by the farm to give their old pal Jim a visit. Bill is a staunch advocate of the legalization of marijuana, so his appearance may come as no surprise to longtime fans.
Stream Season 3 on the Discovery Channel.