'Growing Belushi' Star Chris Karakosta Is a Family Man at Heart — Let's Meet Him
Jim Belushi's cousin, Chris Karakosta, proves that Jim isn't the only family member involved in the Belushi's Farm operation.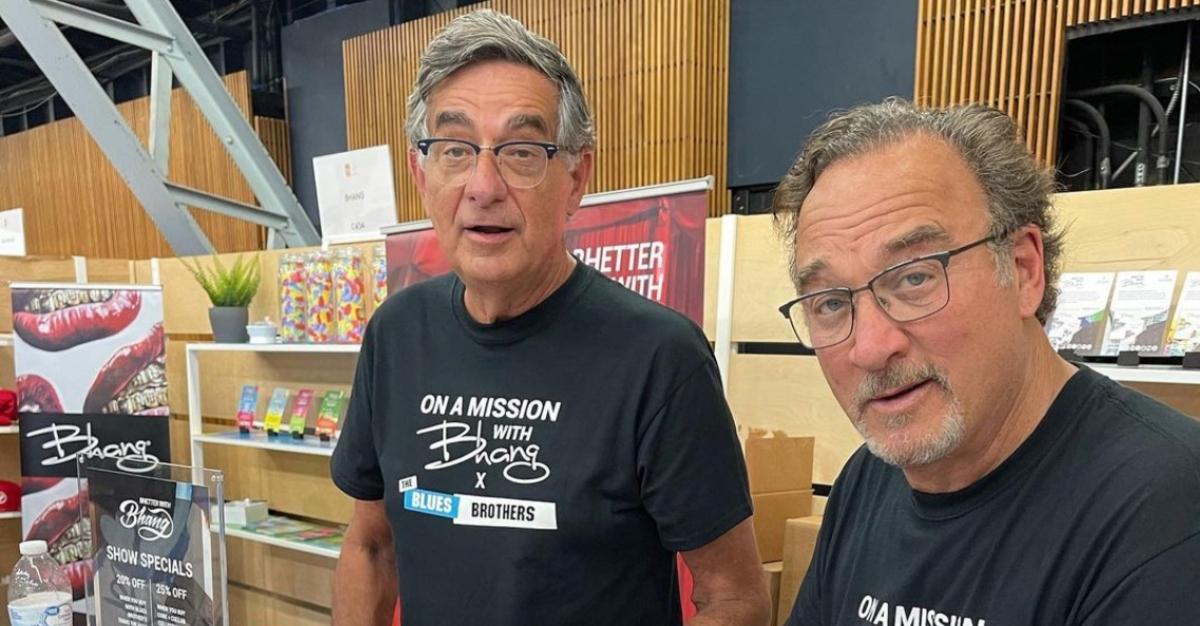 Discovery's favorite family-run cannabis business is gracing our screens once again. Season 3 of Growing Belushi premiered on April 5 and featured the return of fan-favorite Chris Karakosta. But what some new fans are wondering is, who is Chris on Growing Belushi? He certainly has a big and memorable personality.
Article continues below advertisement
The dynamic between the reality star and Jim Belushi is undeniably hilarious — and the duo goes way back. Curious to learn more about Chris's eclectic career, hobbies, personal life, and more? We have the scoop on the extended Belushi family member everyone is talking about.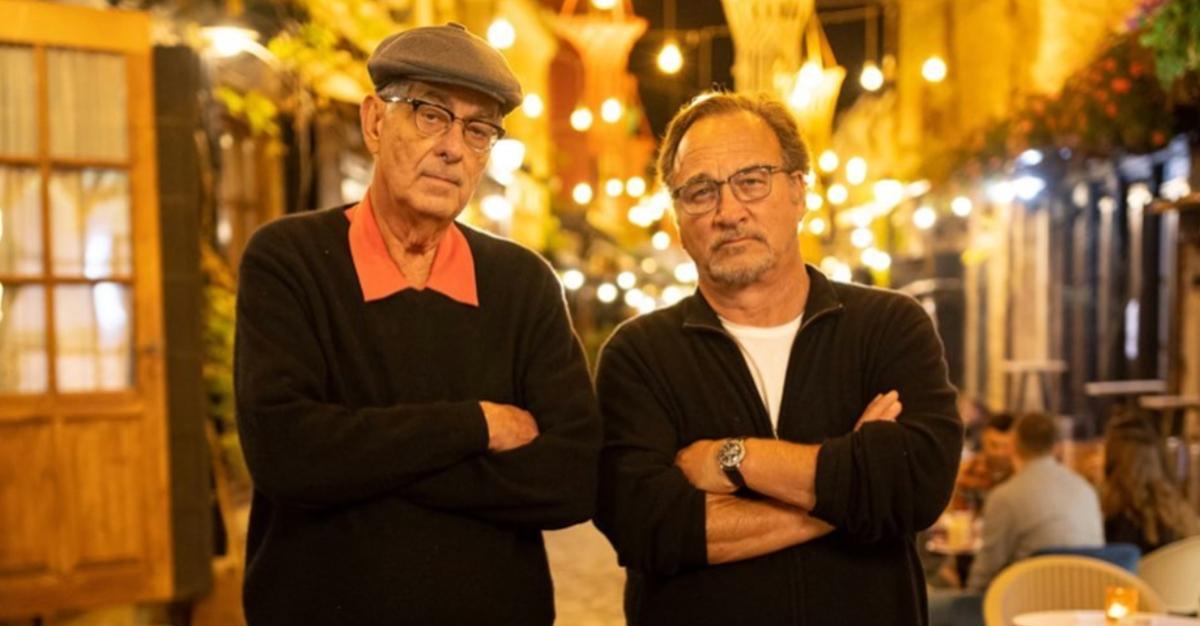 Article continues below advertisement
Who is Chris Karakosta from 'Growing Belushi'? Meet Jim Belushi's cousin.
Growing Belushi star Jim isn't the only family member involved in Belushi's Farm. His cousin, Chris, became involved in the actor's cannabis business in the mid-2010's and proceeded to appear in the Discovery series alongside Jim.
Originally from Illinois, Chris moved to Naples, Fla., to pursue a career in the culinary industry. According to Magnetic Magazine, the Discovery star successfully created 15 restaurant chains.
Per Chris's LinkedIn, he was the CEO of Futurama Restaurant Consulting. Not only that, but his Instagram hints that he is quite the cook!
Around his retirement, Chris changed plans and pivoted to the family business. After visiting Belushi's Farm, he applied his industry knowledge to create infrastructure and execute the business back-end of Jim's company.
The Belushi's Farm website now lists the reality star as the managing partner of the Oregon-based cannabis operation.
Article continues below advertisement
Chris Karakosta from 'Growing Belushi' is a big family man.
On Instagram, the Growing Belushi star loves sharing sweet snapshots of his family members. Whether celebrating his granddaughters' graduations, shouting out his adult children, or giving thanks to his daughter-in-law, Chris constantly proves that he holds his family in the highest regard.
"I am so grateful for having such strong women in my life who keep me focused," the Discovery star shared in a February 2022 post about his daughter and daughter-in-law. "Christina Karakosta is my beautiful daughter and the person who [handles] all our family finances. And Dr. Olesya Karakosta my daughter-in-law who provides me with mental therapy… Love these girls."
Article continues below advertisement
Chris also shares a close relationship with Jim's son, Jared Belushi. From visiting his grandson at NYU to attending comedy shows in Chicago together, Chris and Jared's bond is another example of the Growing Belushi personality's dedication to familial ties.
Chris Karakosta and Jim Belushi from 'Growing Belushi' share a close connection.
Jim and Chris have no choice but to get along as business partners, co-stars, and cousins. And fortunately for the Discovery stars, they're closer than ever.
In addition to running Belushi's Farm and starring in three seasons of Growing Belushi, the dynamic duo spends considerable off-time together.
On Instagram, Chris has shared photos of him and his cousin Jim traveling abroad, fly fishing in Montana, vacationing in Hawaii, and more.
"Imagine living with this guy. This is his idea of fun," the Growing Belushi star joked in an Instagram video of Jim guiding him through stretching exercises atop a picnic table in 2022. They kind of make the best team on and off the show.
New Growing Belushi episodes air on Wednesdays at 9 p.m. EST on Discovery.