Michael Cohen Has Been in and out of Prison This Year — Where Is He Now?
Trump's former attorney was in federal prison, then under house arrest, then back in federal prison. Where is Michael Cohen now? Details inside.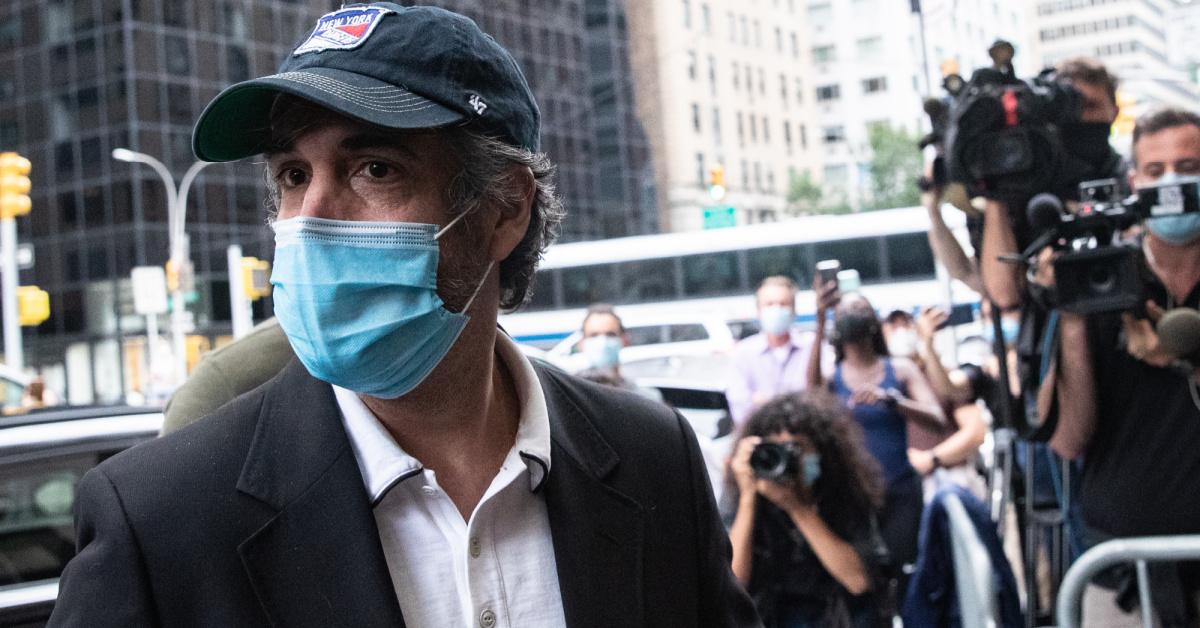 These days, it can be hard to keep track of all of the many different events going on in the world. Even just in the U.S., there are so many different moving pieces and constantly developing situations that make it easy to feel overloaded after spending only a few minutes flipping through the big headlines. Pandemic, TikTok, Ghislaine Maxwell, the USPS, the election, protests, Wayfair, Russia — anyone else feel like we've taken a turn into a very strange, new verse of "We Didn't Start the Fire"?
Article continues below advertisement
Anyway, if you're finding yourself overwhelmed trying to keep track of all of these many constantly moving pieces, you're not alone. Maybe you, like us, had to do a little bit of a double-take when you saw that Michael Cohen is back in the news again. Where even is that guy these days?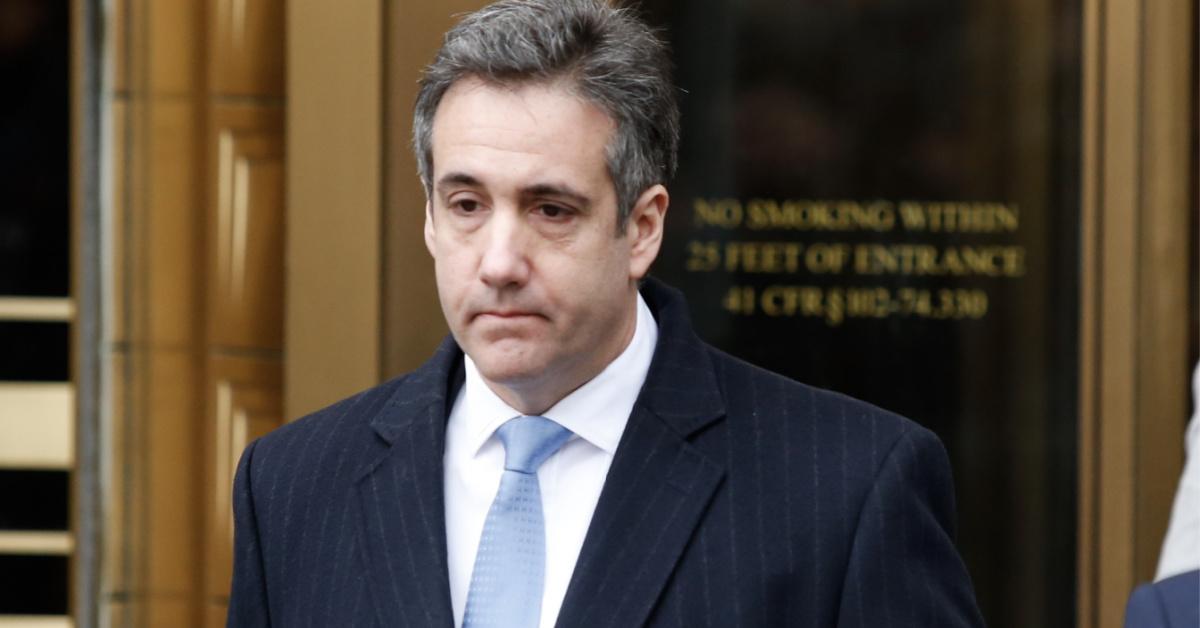 Article continues below advertisement
Where is Michael Cohen now?
OK, first, a quick refresher on Michael Cohen. The disbarred lawyer is often referred to as Donald Trump's "fixer," although he obviously isn't in that position any longer. In a 2011 interview, Cohen said "If somebody does something Mr. Trump doesn't like, I do everything in my power to resolve it to Mr. Trump's benefit. If you do something wrong, I'm going to come at you, grab you by the neck and I'm not going to let you go until I'm finished." That pretty much summed up his role in Donald Trump's life, at least until mid-2018.
That's when Cohen became a subject of the Mueller investigation. Ultimately, he pleaded guilty to campaign finance violations, tax fraud, and bank fraud he says he carried out on Trump's orders. In December 2018, he was sentenced to three years in federal prison — so, where is he now?
Article continues below advertisement
In May 2020, Cohen was released from prison early due to concerns regarding the COVID-19 pandemic. He was told to serve the rest of his sentence under house arrest. However, in July, Cohen was caught breaking the orders of his house arrest and dining at a Manhattan restaurant. He was taken back into federal custody. But then — another twist! — on July 23, a judge ordered that he be returned to home confinement. At the time of this writing, at least, Michael Cohen is in his home, serving out his sentence.
Article continues below advertisement
Michael Cohen just released the foreword of his upcoming memoir.
On Thursday, Aug. 13, Cohen posted the foreword of his upcoming memoir on his personal website. The book is called Disloyal: The True Story of the Former Personal Attorney to President Donald J. Trump, and Cohen promises it will be filled with all the details about "the real real Donald Trump—the man very, very, very few people know."
"For more than a decade, I was Trump's first call every morning and his last call every night," Cohen writes. "I was in and out of Trump's office on the 26th floor of the Trump Tower as many as fifty times a day, tending to his every demand." He claims that Trump is a man with "no true friends," and that he has a singular understanding of who Trump really is at his core.
Article continues below advertisement
According to The New York Times, a fair amount of Disloyal was handwritten on yellow legal pads while Cohen was in Otisville Federal Prison. Cohen has not provided a publication date for his memoir, so far only hinting that it is "coming soon."
He also gives some hints about some of the sordid details readers can expect to read about, "from golden showers in a sex club in Vegas, to tax fraud, to deals with corrupt officials from the former Soviet Union, to catch and kill conspiracies to silence Trump's clandestine lovers."
In short, Cohen writes, "this is a book the President of the United States does not want you to read." Which is, of course, exactly why so many people plan to read it.