'Oshi No Ko' Is One of the Hottest Anime of 2023 so Far — Where Is It Streaming?
Where is 'Oshi no Ko' streaming? The popular new show premiered in April and quickly became one of the breakout anime hits of 2023.
If you've been keeping track of 2023's anime releases, then you've most certainly caught wind of Oshi no Ko. Adapted from the ongoing manga series by Aka Akasaka, the anime follows a doctor and his patient and the supernatural experience they share together. After they both meet an untimely end due to mysterious circumstances, they are somehow reincarnated as twin children to a Japanese pop idol while retaining all of the memories from their previous lives.
Article continues below advertisement
The two attempt to navigate their new lives as they experience the dizzying highs and seedy lows of the Japanese entertainment industry, all while trying to unravel the mystery behind their deaths.
Marked by biting satire, unique animation, and an absolutely killer opening song by J-pop sensation Yoasobi, the series has become a breakout sensation. If you want to check out the series for yourself, here's where Oshi no Ko is streaming.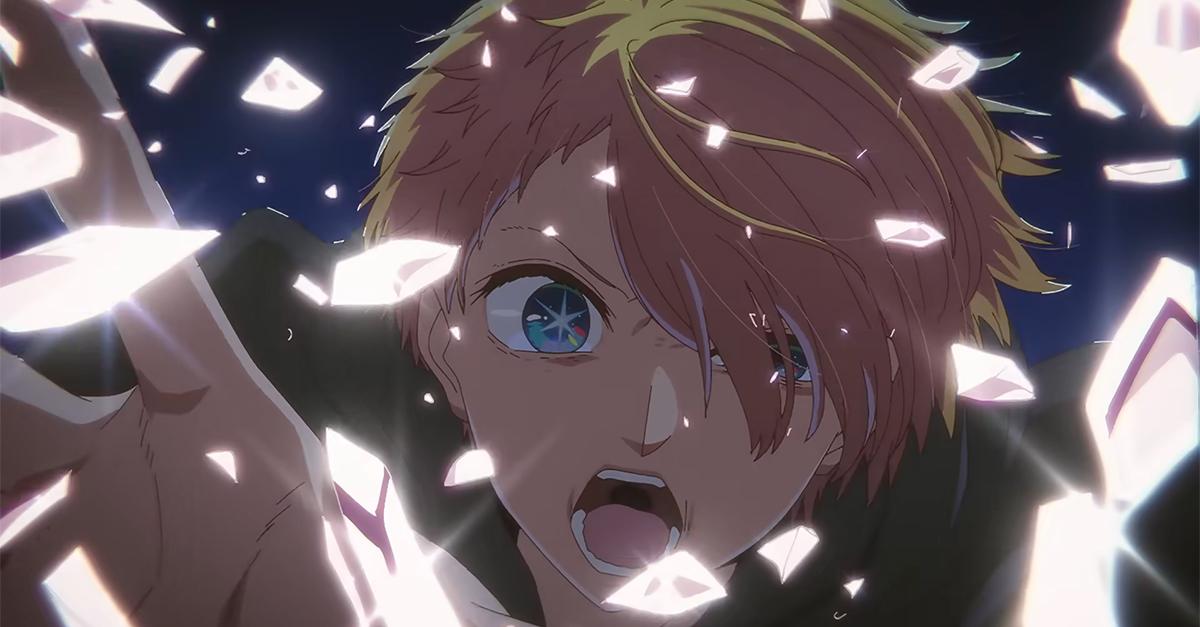 Article continues below advertisement
Where is 'Oshi no Ko' streaming?
Oshi no Ko premiered in Japan on April 12, 2023 and is currently being simulcast internationally. However, you won't find it on any of the usual platforms like Crunchyroll or even Hulu.
If you're looking to stream Oshi no Ko, the series is currently on HIDIVE, an anime streaming platform owned by US anime distributor Sentai Filmworks.
While HIDIVE has been active since 2017, it could be said that the premiere of Oshi no Ko essentially put them on the map. According to a press release from the platform reported by Anime News Network, Oshi no Ko quickly became the most successful streaming premiere in HIDIVE's history, hitting #1 on the platform in total streams, new subscribers, and even free trial sign-ups.
Article continues below advertisement
The hype surrounding Oshi no Ko is clearly that influential, so anime enthusiasts may definitely want to put this on their watchlists if it's not there already.
New episodes of Oshi no Ko stream every Wednesday on HIDIVE.