The 'Jujutsu Kaisen' Anime Continues on, but Is the Original Manga Over?
Is the 'Jujutsu Kaisen' manga over? The anime returns for a second season after a theatrical movie and a broadcast hiatus in July.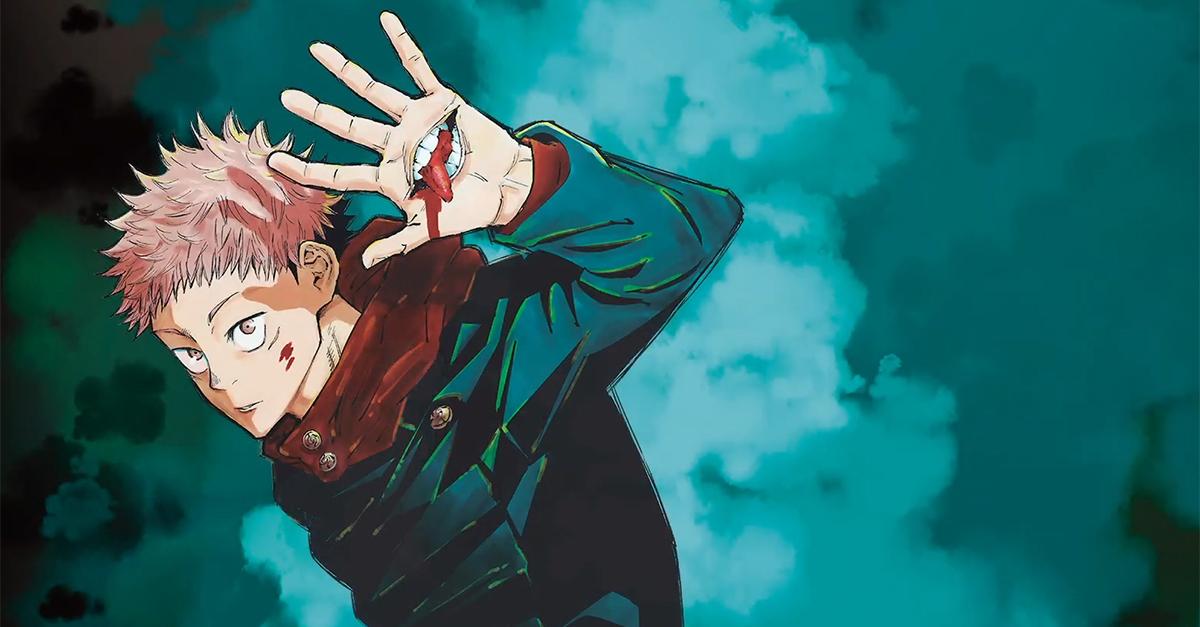 As far as the 2020s for anime are concerned, Jujutsu Kaisen has cemented itself as one of the big shows to look out for. The series initially follows Yuji Itadori, a young man who inadvertently becomes the host of a powerful malevolent spirit known as a Curse. Having been able to retain his humanity, however, Yuji is recruited into an organization of Jujutsu Sorcerers who are tasked with protecting humanity from other malevolent spirits all while trying to control his newfound abilities.
Article continues below advertisement
The series became incredibly popular since its October 2020 premiere. In 2021, the anime became one of the most discussed TV shows on Twitter, second only to WandaVision but beating out Squid Game. It even won several awards, including Best TV Anime at the 11th Newtype Anime Awards. A prequel film released in December 2021 called Jujutsu Kaisen 0 broke box office records in both Japan and international releases.
Jujutsu Kaisen will be around for a while yet, but is the original manga over?
Article continues below advertisement
Is the 'Jujutsu Kaisen' manga over?
The Jujutsu Kaisen anime is adapted from an original manga by author Gege Akutami. In Japan, chapters are published in Weekly Shōnen Jump, the same manga magazine that publishes new chapters of My Hero Academia and Chainsaw Man.
The manga first premiered in March 2018, having run for just a little over a year before an anime adaptation was announced in November 2019.
Now, it's not uncommon for the manga for an anime adaptation to be completed by the time the anime airs. However, that isn't the case with Jujutsu Kaisen.
As of this writing, the manga is currently ongoing. New chapters typically premiere every Sunday and are even translated into English for US readers on the Weekly Shonen Jump app. Interestingly enough, however, the end may be on the horizon
Article continues below advertisement
In a statement to Weekly Shōnen Jump made in January 2023, Gege Akutami admitted that he would ideally like to "finish the story within this year."
This could mean that the Jujutsu Kaisen manga could actually be finished anywhere between now and December 2023. While fans of the manga might be disappointed to know that the end may be within sight, there's still plenty left to accomplish with the anime.
In July 2023, Jujutsu Kaisen returns for a second anime season. The new weekly installment will reportedly adapt the "Kaigyoku/Gyokusetsu" arc as well as the "Shibuya Incident" arc. It will run for two cours (half a year) and will likely last approximately 24 episodes like the previous season.
The new season will likely also be simulcast on Crunchyroll, where the first season and Jujutsu Kaisen 0 are currently streaming.
The Jujutsu Kaisen anime returns on July 6.