Peter Madsen May Be Behind Bars, but His Crimes Still Haunt Us
Peter Madsen is now where he should be. As 'The Investigation' premieres on HBO, we need to know where Peter Madsen is.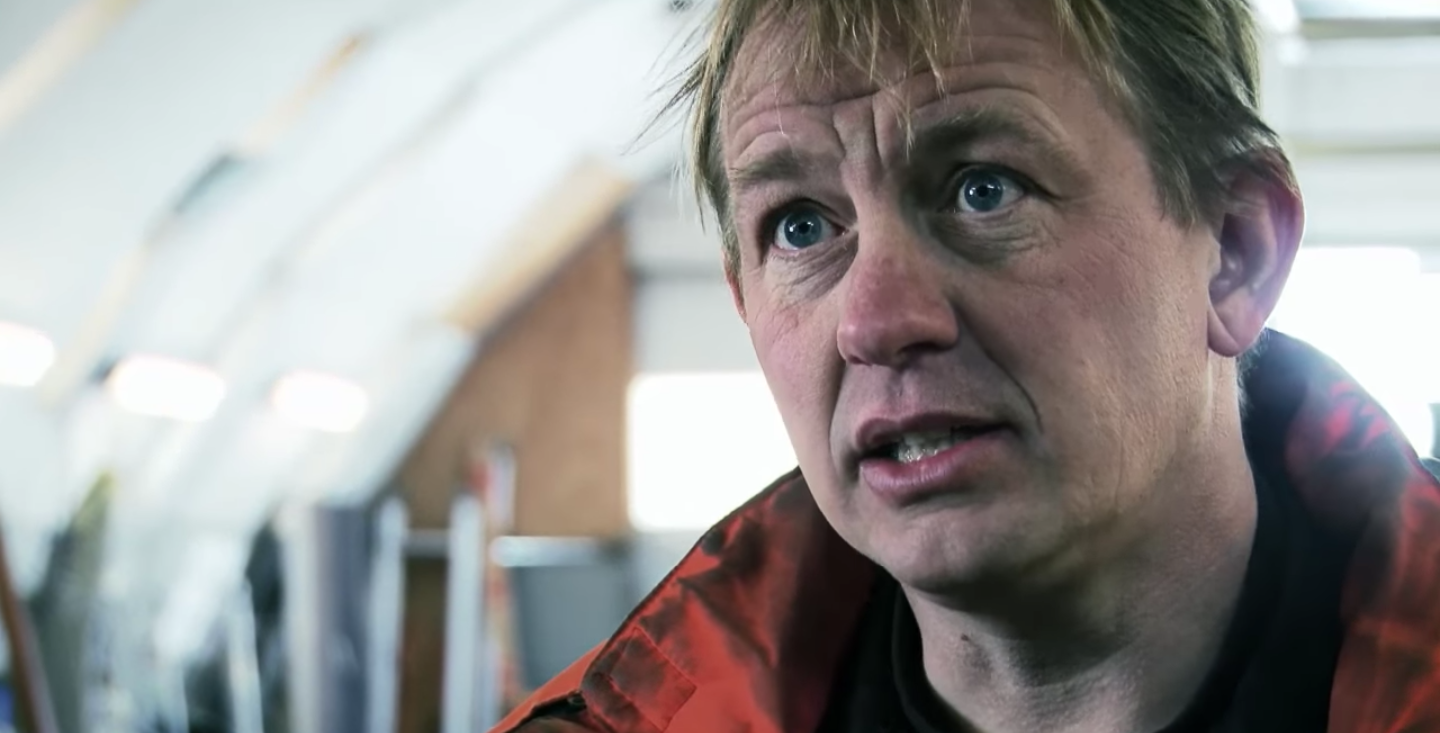 Now that The Investigation is premiering on HBO, we all need to know where Peter Madsen is now. Peter Madsen is the convicted killer that The Investigation is based on, and if he is not in jail, where else could he be? However, Peter Madsen is now in jail, serving time for a crime of which all signs point to him being guilty.
Article continues below advertisement
Peter Madsen is not a serial killer (that we know of) but a one-time brutal murderer. Madsen is known for the murder of a reporter in 2017, and some have even dubbed Madsen the "evil inventor." He grew up as a boy passionate about submarines and rockets, and wanted to be the man behind private space travel. However, his plans to go out of this world were derailed by the inner workings of his mind.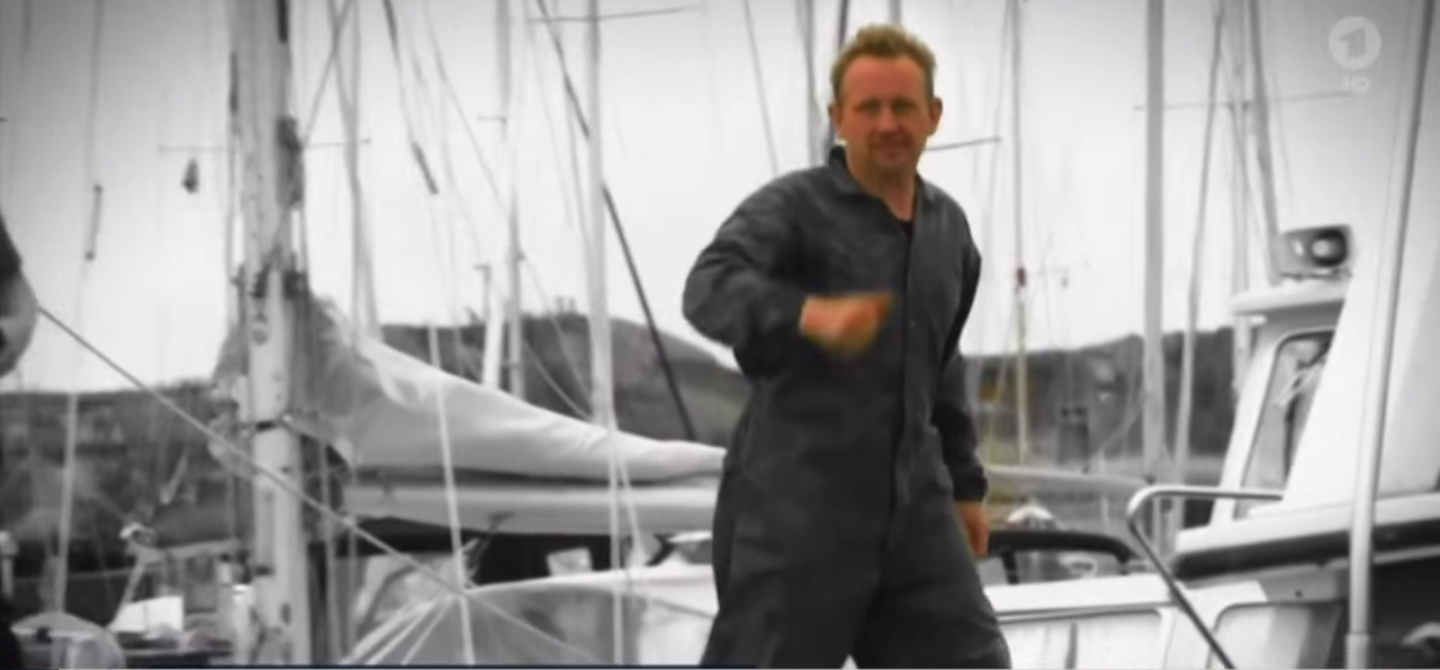 Article continues below advertisement
Where Peter Madsen is now isn't much of a surprise.
Peter Madsen is now in jail because of the murder of journalist Kim Wall in 2017. However, it wasn't such a cut and dry case. Wall was interviewing Madsen for WIRED, and he invited her aboard his homemade submarine to conduct the interview. Being a semi-successful inventor, this wasn't much of a surprise or a worry. However, Wall never returned from her interview with Madsen.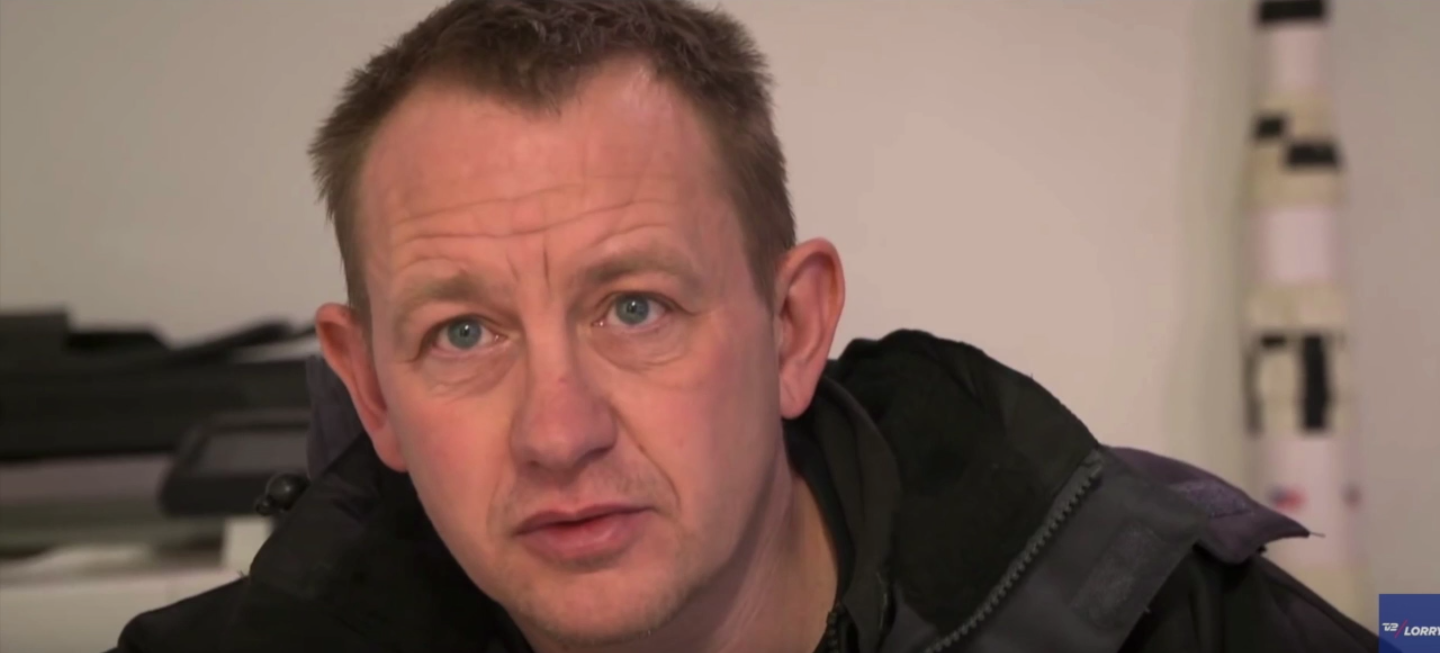 Article continues below advertisement
Wall's boyfriend contacted authorities, and Madsen's first story came out that Wall had died due to a malfunction on the submarine. Madsen was charged first with involuntary manslaughter, meaning that the authorities didn't think he intended for Wall to die. However, her decapitated torso washed up onto shore, where one could see she had fifteen stab wounds. Eventually, other parts of her dismembered body were discovered, and it became clear that Madsen had now intended to murder his victim.
Article continues below advertisement
Not only that, but Madsen continued changing his story. He claimed that he "buried Kim at sea" as a nod to seafaring tradition. He also claimed she died of carbon monoxide poisoning (but somehow he made it out perfectly fine). Although it was clear that Madsen was guilty of manslaughter, it took a lot longer to figure out the extent of his crimes against Wall. He was sentenced to life in prison, and is currently at Herstedvester Prison, just outside Copenhagen.
Although Peter Madsen is now where he should be, his personal life seems to be doing alright.
After he was convicted as guilty, Peter Madsen's wife, who he married in 2011, left him. She has stayed anonymous, although reports suggest that Madsen and his wife had an open marriage. Several past other girlfriends claimed that Madsen enjoyed violent pornography and fantasies, BDSM, and other fetishes. However, when Madsen's wife left him, that left a window open where other women could step in.
Article continues below advertisement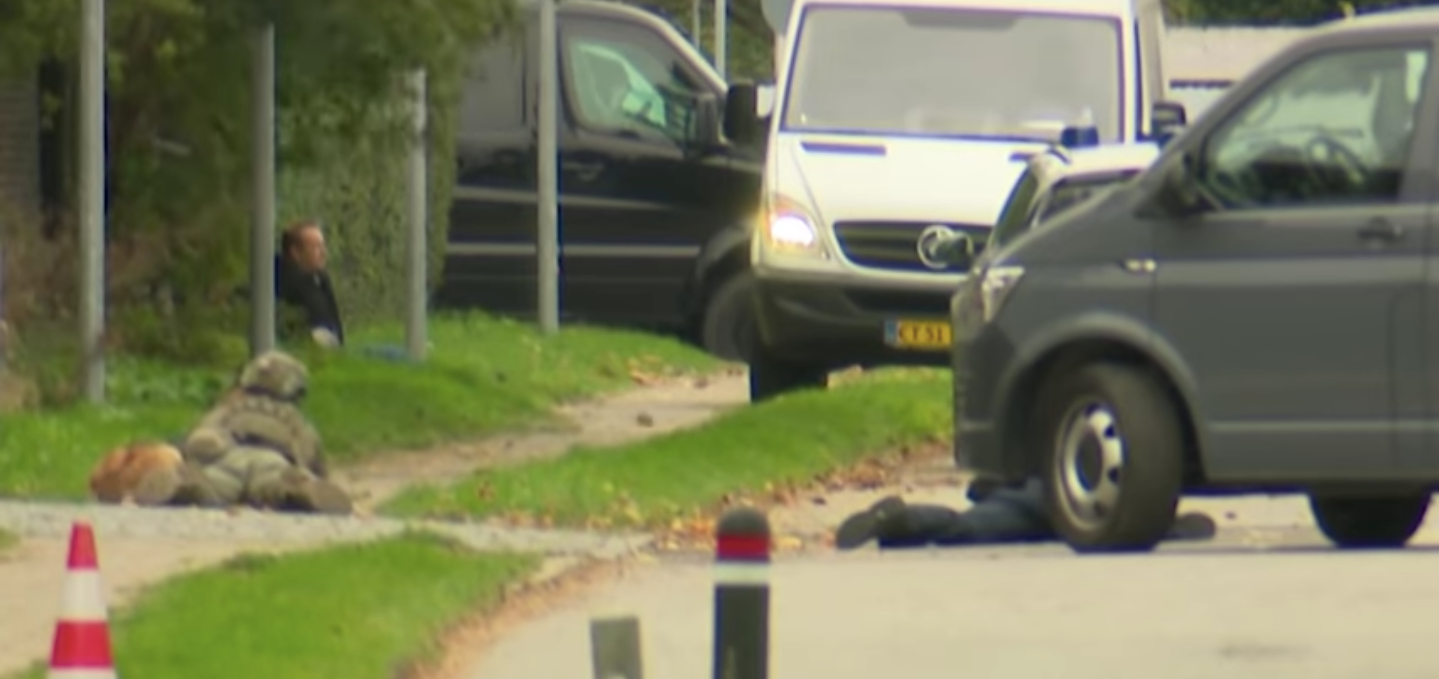 It's not uncommon for women to fall for men behind bars, and men like Madsen are no exception. He actually did try escaping prison in October 2020, although that will likely not be in The Investigation. He made it past a prison psychologist by pointing a fake gun at the prison worker and claiming he was wearing a bomb belt, but he didn't make it far before he was sent back to the doghouse.
Article continues below advertisement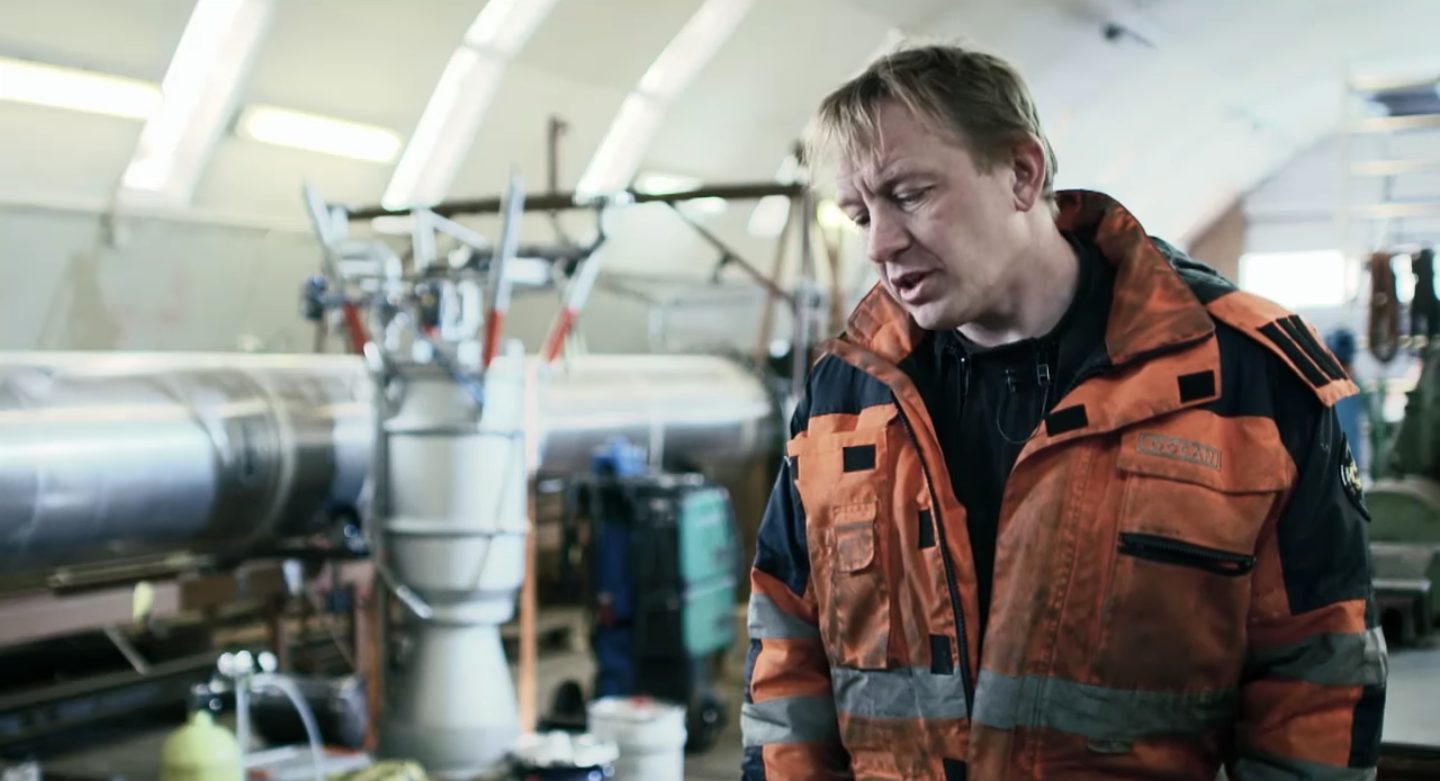 Madsen began writing to pen pals shortly after he was admitted to the prison, where he is now. One of these pen pals, Jenny Curpen, became Peter's wife in December 2019. Jenny Curpen was a journalist, not unlike Kim Wall, but now she considers herself an artist. She began a project called "This is not the Peter we knew" about his friends and family. She claims Madsen was demonized by the media, although after a psychological evaluation, experts agree he has the makings of a psychopath.