Rachel Maddow Has Made Major Changes to Her MSNBC Show — What's She up to Now?
Where is Rachel Maddow now? The MSNBC personality shifted her position drastically to make way for other ventures in her long-standing career.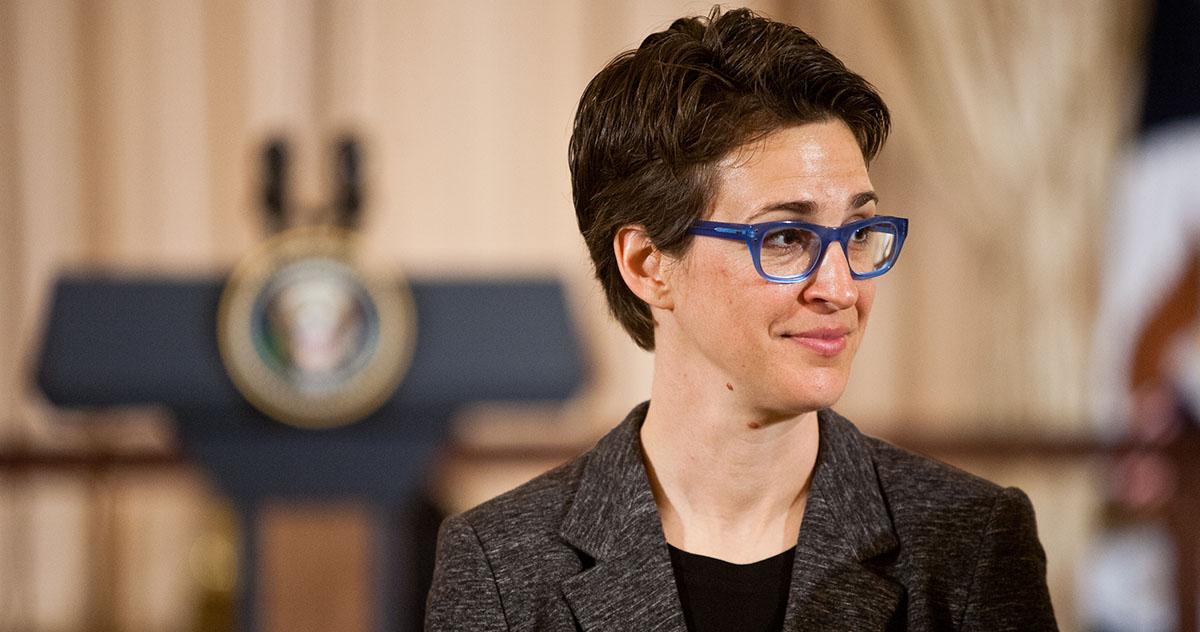 Though The Rachel Maddow Show is still around, the news series exists in a far different position than it once did. The show now only airs weekly on Monday evenings on MSNBC as opposed to the nightly time slot it once held throughout the week. In mid-August 2022, Rachel Maddow's time slot was replaced on Tuesday through Friday by Alex Wagner Tonight, acting as a substitute for the original show.
As for Rachel Maddow herself? What has she been up to lately?
Article continues below advertisement
Though she still hosts her own show on a weekly basis, the liberal political commentator has attempted to explore new avenues in her career since stepping down from her nightly time slot. But does she have any projects in the works? What does she do on her off days? Is she taking a few mental health days like many of us so desperately need? Where is Rachel Maddow now?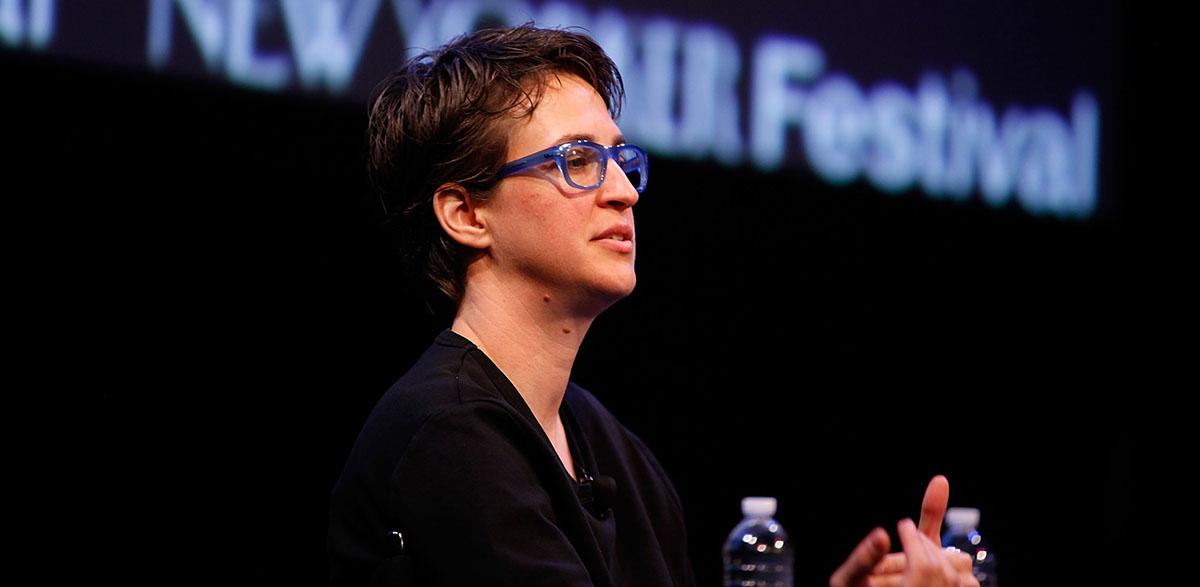 Article continues below advertisement
Where is Rachel Maddow now?
In an exclusive interview with Vanity Fair, Rachel Maddow recently discussed some details of her contract with NBC, which reportedly allows her a lot more wiggle room to pursue new ventures with the network. The multimillion-dollar deal lets her continue her work on The Rachel Maddow Show in a far lighter capacity.
"It's potentially higher risk, higher reward, right?" Rachel told the magazine. "It's probably a better deal for them long-run that me just doing TRMS and killing myself and not being able to do anything."
Amid a history of receiving hate mail and death threats, health scares, and having to cover awful current events on a daily basis, it would make sense for even a public figure like her to want to step away from a bit.
But contrary to popular belief, she hasn't actually stepped down from doing any work. Vanity Fair writes that Rachel's contract allows her to "pursue projects in a wide range of formats, from documentaries and streaming specials to movies and books."
Article continues below advertisement
Reportedly, these new projects will fall under her own independent production company called Surprise Inside.
While Rachel Maddow is "legally restrained" from divulging her contract in full, having a new production company under her belt paves the way for all sorts of different projects she's working on.
For all intents and purposes, that's a pretty fancy and expensive way of saying she's in between jobs at the moment, the same answer many of us give when asked what we're up to these days. Rachel Maddow is still very much a public figure on MSNBC and she remains committed to current events and telling real stories. But as for what she's working on right now, she seems content enough to take a break in the wilderness and fish for the most part, if Vanity Fair is any indication.