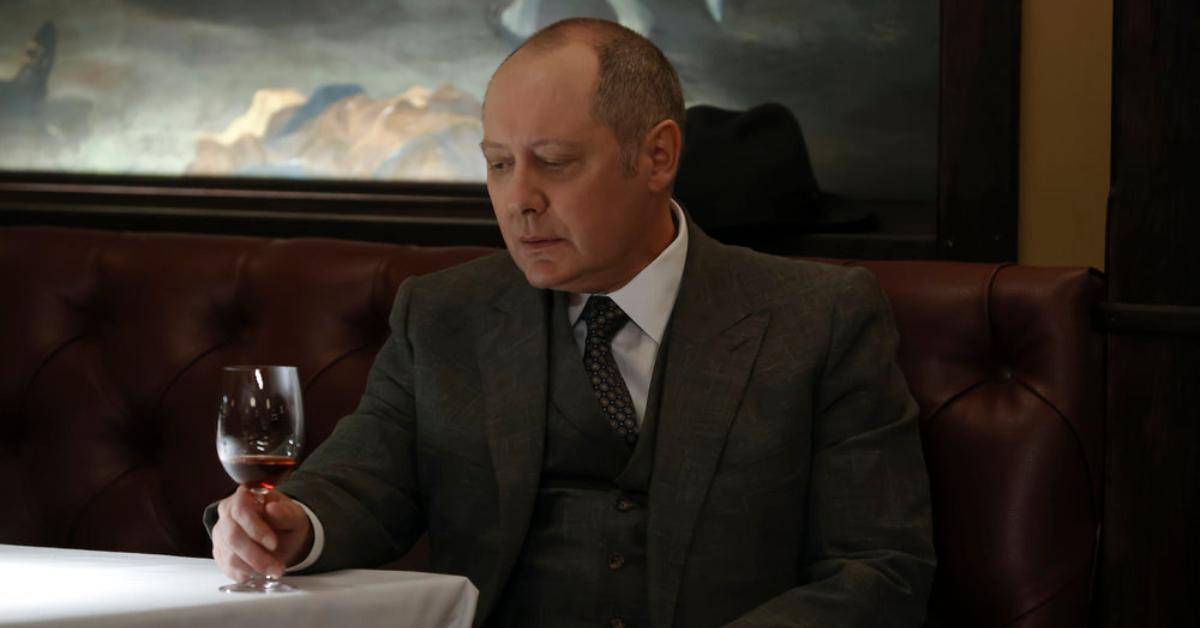 Red Is Missing in the Season 9 Premiere of 'The Blacklist' — Here's Where He's Hiding Out
Article continues below advertisement
The NBC crime thriller returns to television on Oct. 21, and the synopsis for the Season 9 premiere gives viewers a glimpse into what Red (James Spader) and the team have been up to in the two years since Liz's death. Viewers learn that the FBI task force disbanded and went their separate ways while Reddington is nowhere to be found. So where is Red on The Blacklist? Here's what we know.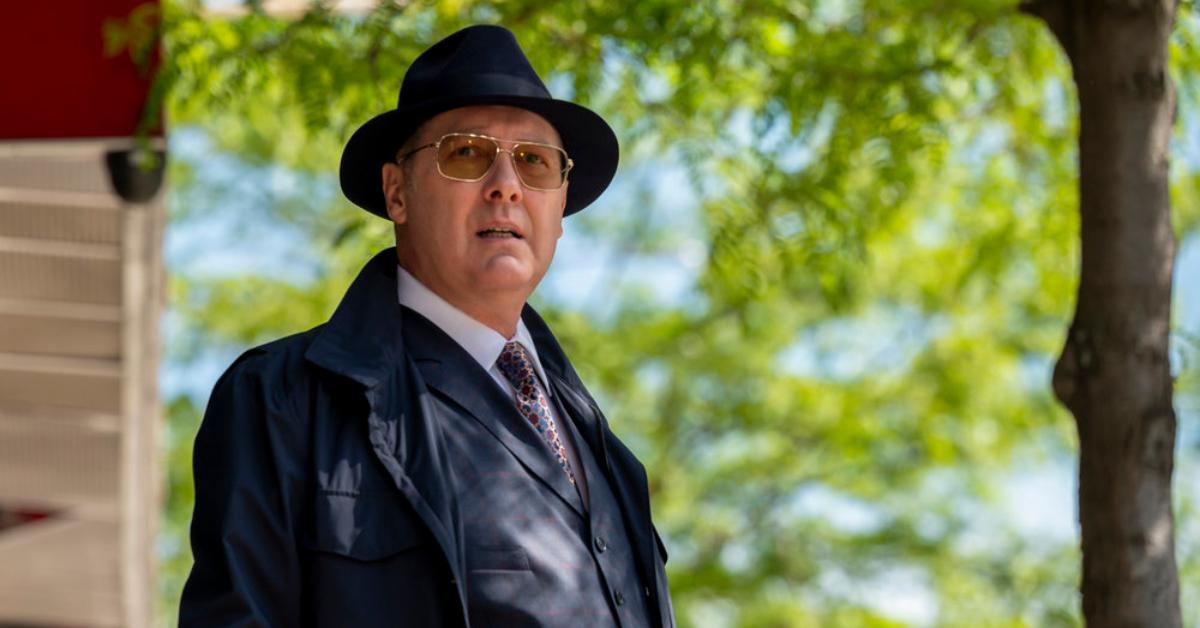 Article continues below advertisement
Where is Red on 'The Blacklist'?
As viewers recover from the loss of Liz, we're eager to learn how everyone is holding up. The Season 9 opener reveals that Red and the team have lost touch, but they'll need the criminal mastermind's expertise to solve their latest case.
Teasers hint that some very "dangerous, vicious, and eccentric Blacklisters" are on the rise, and it won't be long before Red returns. It's revealed that he's been hiding out in Cuba since Liz's death and, surprisingly, gone bald.
James Spader previously told reporters that Red's new look is symbolic of his new outlook on life. "The way his life has been for the last 20 years, he's moving from place to place. I thought that he should have a haircut that he could do himself, if he cares to, or he could go to some barbershop in Cambodia and cut his hair in 10 minutes," he explained.
Article continues below advertisement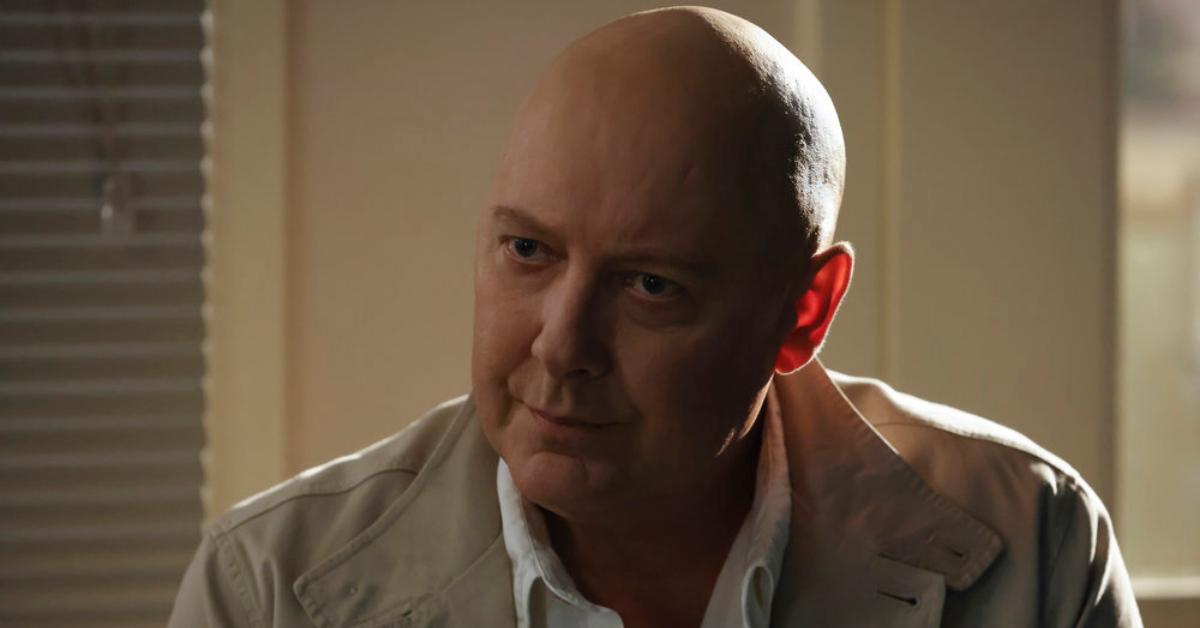 Season 9 of 'The Blacklist' airs on Oct. 21, and Raymond Reddington is looking for revenge.
Red's haircut isn't the only thing that's changed since we last saw him. In a promo for the premiere, Red seems to have turned over a new leaf.
He tells Harold (Harry Lennix), "During the past two years, I've learned what to hold onto and what to let go of. If I look at that — if I come back even once — I fear all that work will be for nothing. There would be names to be taken; people would be held accountable. Down the line, things would get very dark."
Article continues below advertisement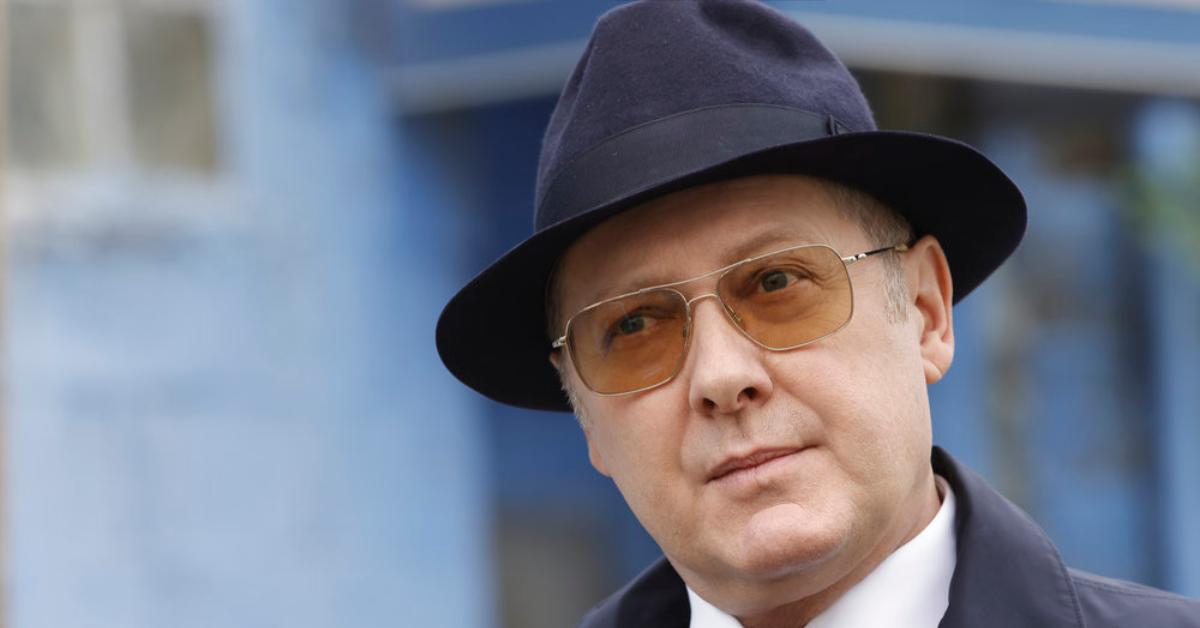 The tagline for the upcoming season is, "Someone's going to pay," suggesting that it won't be long before Red comes out of retirement.
Ahead of the Season 9 premiere, NBC released a photo of Dembe (Hisham Tawfiq) in a hospital bed. Although the circumstances of his injury are unclear at this juncture, it's clear that blood will be shed in the upcoming season.
Article continues below advertisement
But one of the biggest plot twists in the history of the show came in the Season 8 finale. Since the premiere of The Blacklist, Red's true identity has been in question and in "Konets," many of our questions were answered. But Reddington still has plenty of secrets, which we'll see uncovered in Season 9.
You can watch new episodes of The Blacklist Thursdays at 8 p.m. EST on NBC.