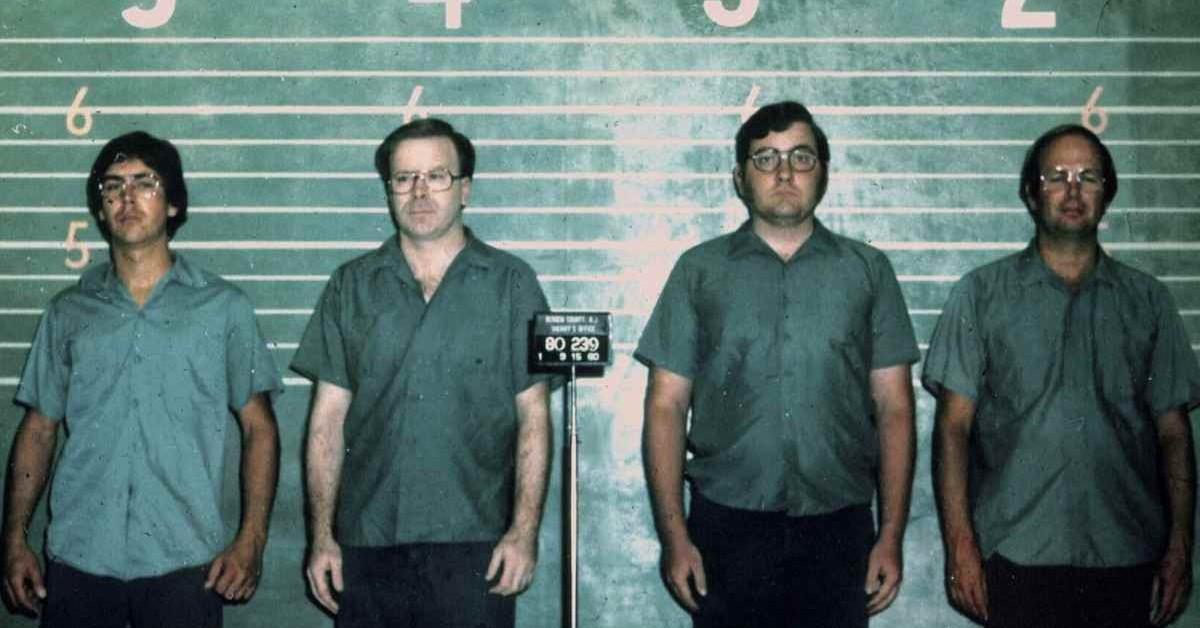 Richard Cottingham Became Known as 'The Times Square Killer' for Good Reason — Where Is He Now?
Ah, New York City. The Big Apple. The City That Never Sleeps. While Manhattan's Times Square might be an area you wish to avoid at all costs these days (ugh, tourists), people were desperate to avoid the famous Midtown area for entirely different reasons in the 1970s and '80s. Not only was it rundown, but it was seedy, sleazy, and downright dangerous.
Article continues below advertisement
At the time, Times Square was home to a slew of XXX porn palaces and shady drug dealers, making it a goldmine for crime. As reported by CNN, Rolling Stone even deemed West 42nd Street the "sleaziest block in America" back in 1981.
In December 1979, 42nd Street certainly saw a shocking crime. When a fire burned in the Travel Inn Motor Hotel's room 417, firefighters were called to the scene. The scorching room, however, turned out to be the least of their worries. The first responders discovered two female bodies in the room — and by "bodies," we mean handless, headless torsos.
This was the beginning of the search for the vile NYC serial killer infamously known as "The Torso Killer," or "The Times Square Killer."
Article continues below advertisement
Netflix's new three-episode docuseries Crime Scene: The Times Square Killer highlights the disturbing fantasies and brutal slayings committed by New Jersey husband, father, and serial killer Richard Francis Cottingham. Despite telling his wife he rented a Midtown apartment for the days he had to "work nights" as a computer operator for Blue Cross Blue Shield, Richard used it to carry out the other half of his shocking, abominable double life. So, where is the sicko today?
Article continues below advertisement
Richard Cottingham's disquieting murders and dismemberments continued to shock America in the early 1980s.
After the horror show of 1979, Richard Cottingham gave first responders a show in May 1980 at the Seville Hotel, according to the New York Post.
"In this case, instead, he removed her breasts and placed them on the headboard for shock value," said former Commanding Officer of Bronx Homicide Vernon Geberth, who appears in the Netflix series. The victim was Jean Reyner, a 25-year-old mother and sex worker. In fact, a majority of his victims were sex workers.
Series director Joe Berlinger feels that, in comparison to vastly feared NYC killer David Berkowitz — aka the "Son of Sam" — Richard Cottingham purposely made himself less buzz-worthy. "Cottingham flew under the radar precisely because of how he chose his victims and who his victims were," he told the New York Post. "They were marginalized sex workers in a Times Square that was nearly lawless and when the police, at best, looked the other way."
Article continues below advertisement
How did Richard Cottingham get caught?
Born in 1946, Richard Cottingham murdered at least 11 New York and New Jersey women from 1967 to 1980, though he claims to have about 100 victims.
The despicable sadist and obvious misogynist was finally caught on May 22,1980, after a maid at a Quality Inn in Hasbrouck Heights, N.J., heard screaming from his room. (The motel was the same location where Richard had murdered his last victim, so the staff was on high alert.)
Article continues below advertisement
The screams were coming from 19-year-old Leslie Ann O'Dell, a girl on the run from her pimp, who was in the midst of being gruesomely assaulted for hours on end. After said maid went to check on the wailing guest, Leslie desperately hand-signaled for help and the maid called the cops. Though Richard attempted to flee the scene, police eventually cuffed the monster.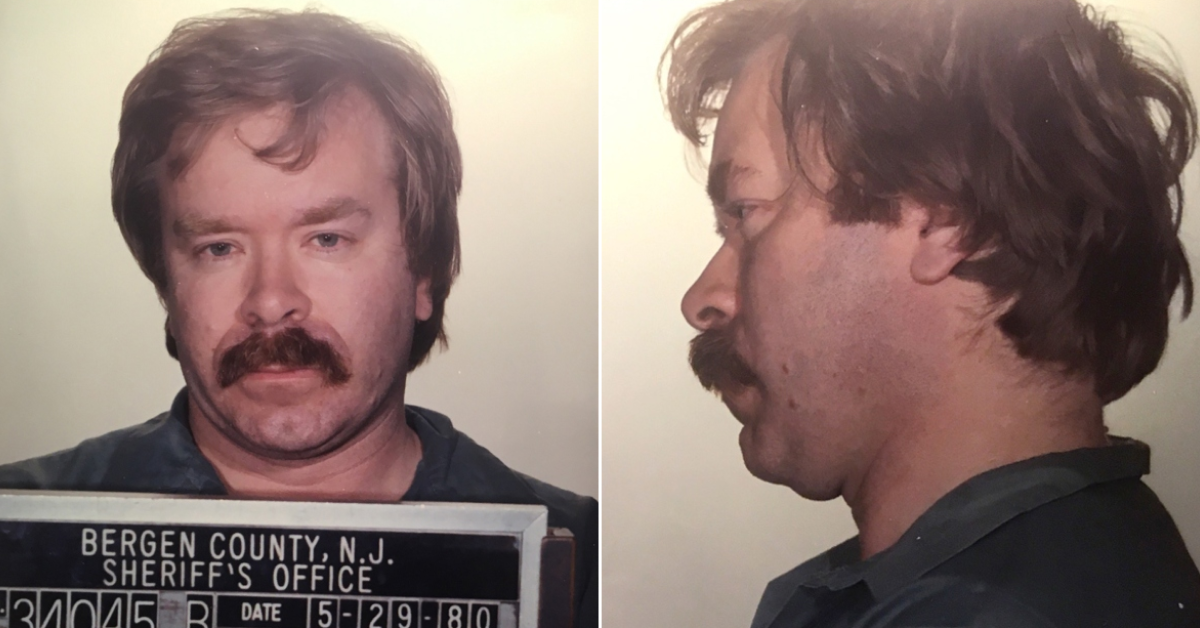 Article continues below advertisement
Where is Richard Cottingham today?
Thankfully, the now-75-year-old beast is still doing time in Trenton's New Jersey State Prison, where he's been for the last several decades. According to The New York Times, Richard was sentenced to more than 200 years in prison after being found guilty of five murders in 1984.
Per NorthJersey.com, in April 2021, Richard confessed to drowning two New Jersey girls he found innocently shopping in a mall in 1974, proving that his laundry list of horrid murders may never end.
"Cottingham told me this weighs heavily on him because he doesn't know why he did the things he did," said Richard Cottingham's attorney, John Bruno. "He has deep regrets. He still doesn't understand why he did these things. But he feels relief knowing he has come clean for the families and for himself." Oh, how ugly and hollow that sounds.
All three episodes of Crime Scene: The Times Square Killer are currently streaming on Netflix.