Where Is 'Riverdale' Filmed? The Cast Finds the Area "Boring"
Even people who didn't read the original Archie comic books are obsessed with 'Riverdale.' The show is pretty intriguing! Where is it filmed?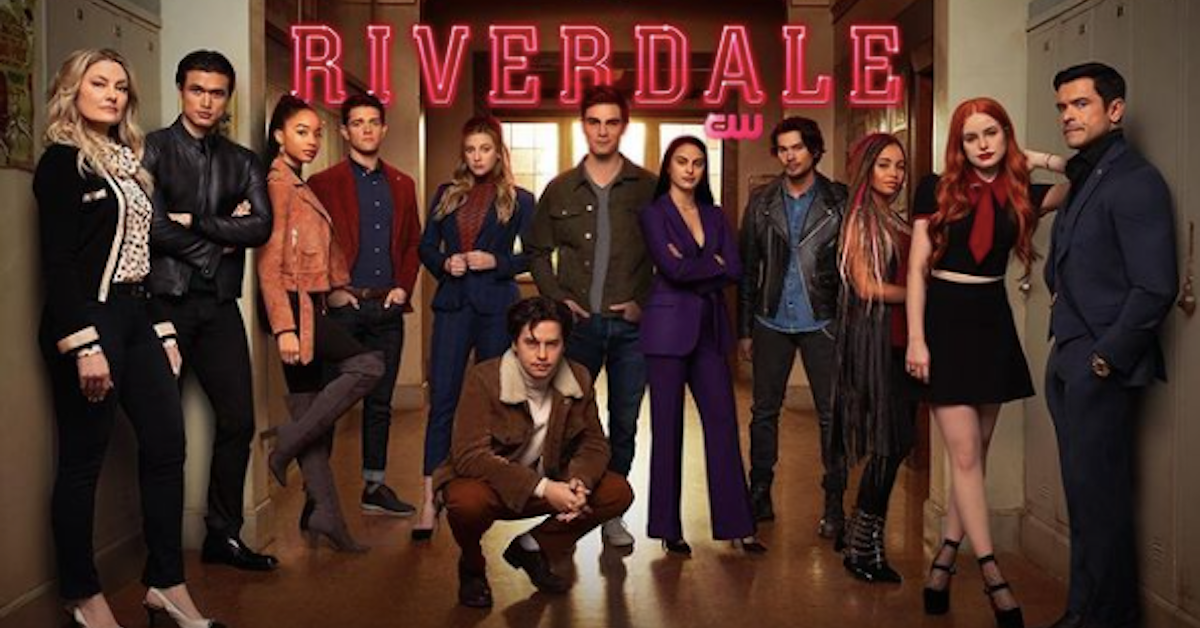 Fans of the original Archie comic book series might've hoped for something lighthearted, playful, and fun with the TV series but instead, they got the total opposite. Riverdale premiered in 2017 and put a dark twist on the classic storylines and characters who became well known in the 1940s.
Article continues below advertisement
There's something very dark and haunting about Riverdale. The teens always get into trouble around their small town, which makes us question where the show is filmed.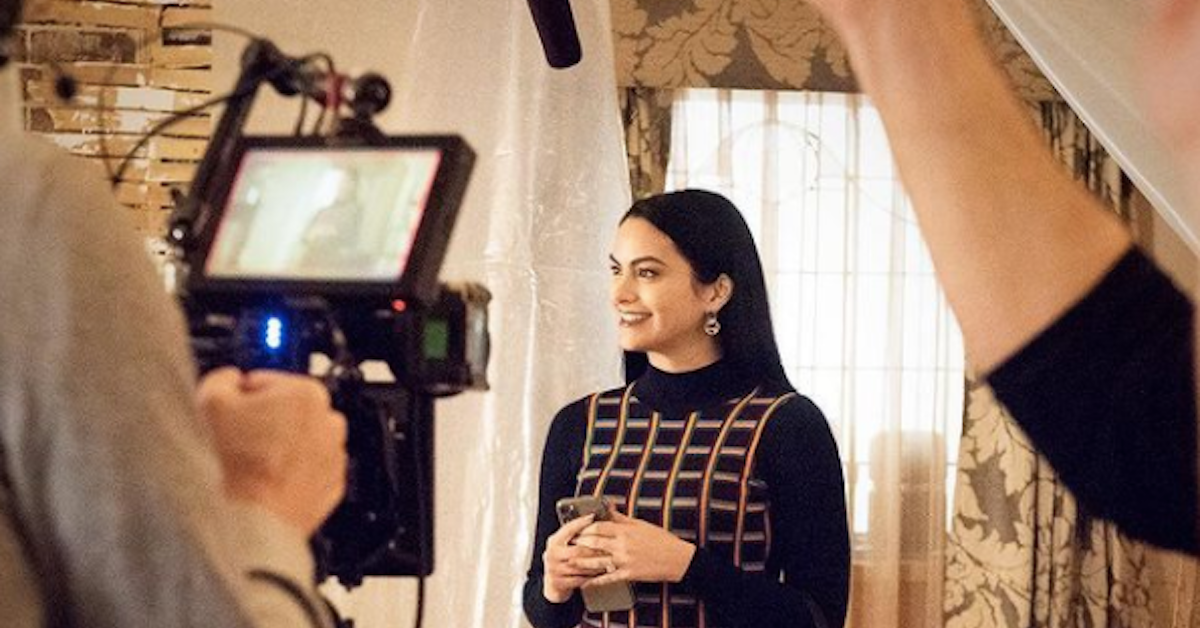 Article continues below advertisement
Where is 'Riverdale' filmed?
According to Republic World, Riverdale is filmed in Vancouver, British Columbia, in Canada. The gang's iconic diner, Pop's Chocklit Shop, isn't actually a real-standing diner. Rather, it's a set that was built in the parking lot of Langley studio.
For the very first episode, they filmed Pop's Chocklit Shop scenes at a family diner called Rocko's. The local bar they order drinks from is called La Bonne Nuit in the show, but isn't actually a real bar either! It's another set built near the diner. High school scenes for the students have been shot in more than one school location. Lord Byng Secondary School, Burnaby Mountain Secondary School, and John Oliver Secondary School are three of the backdrops used to film the show.
Article continues below advertisement
There are plenty of Riverdale scenes that take place outdoors, and a lot of those shots come from Bear Creek Park, located in Surrey. If you recall any of the crazy house party scenes with the teenagers, most of those were filmed at the Minnekhada Lodge in Coquitlam for the gorgeous swimming pool they offer. Any scenes needed for Riverdale's Town Hall were filmed at the Fort Langley Community Hall, which looked totally believable to us!
Article continues below advertisement
The Whyte Wyrm is considered another local hang-out spot in the show and to achieve its believability, Gabby's Country Cabaret in Langley was transformed to fit the bill. Sweetwater River scenes were actually filmed at Alouette Lake and the Riverdale bus station scenes were filmed at the Port Moody Station Museum. Vancouver has really provided a long list of beautiful backdrops for this show so far.
Article continues below advertisement
Does the cast of 'Riverdale' actually like filming there though?
Although Vancouver has proven itself to be a great place for filming a show like Riverdale, that doesn't mean the cast of the show enjoys being there. According to Vancouver Sun, KJ Apa said, "When you live there for a long time, it can get kind of boring. The city is not the biggest city in the world and it shuts early, which I guess is kind of good." He tried to put a positive spin on it, but calling a city boring is usually never good.
Lili Reinhart told Nylon, "I genuinely feel like a prisoner going back to work because I cannot leave Canada. That doesn't feel good." She was referring to being stuck in Vancouver to film the show due to COVID-19 restrictions, but feeling like a prisoner at her filming location obviously isn't a great sign. The cast is in contract until Season 7 of the show, which means if it does get renewed, they'll undoubtedly be spending more time in Vancouver whether they like it there or not.