Samantha Lewthwaite Aka the White Widow Is Still Evading the Authorities
Samantha Lewthwaite is better known as the White Widow for allegedly being responsible for around 400 deaths. Details on her potential whereabouts now.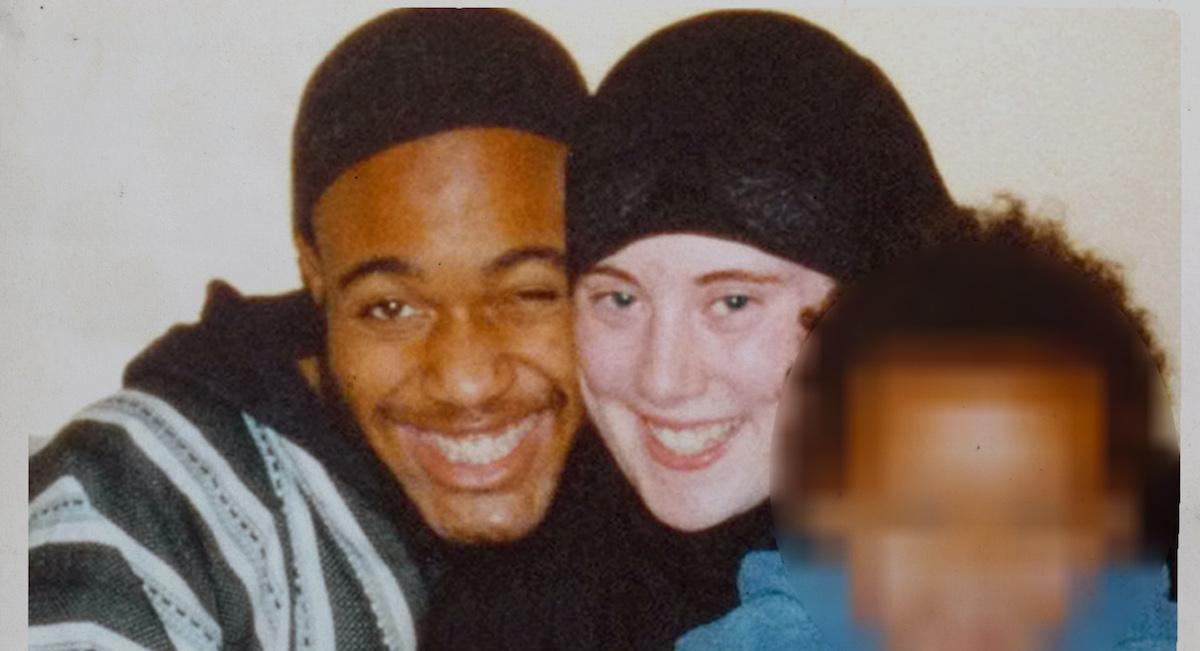 As the streaming service known for giving viewers Tiger King, Making a Murderer, and Trial By Media, Netflix has become a go-to for compelling true crime content. Its latest thrilling release is World's Most Wanted, which chronicles five of the most dangerous suspected criminals from around the globe, including Samantha Lewthwaite aka the White Widow.
Article continues below advertisement
Lewthwaite's husband, Germaine Lindsay, was one of the four suicide bombers involved in the 2005 London Bombings, which killed 26 people. She initially denied knowing about his involvement, and she left the United Kingdom before she could be arrested. It is now believed that the White Widow is living in Kenya, and that she has caused upwards of 400 deaths.
Where is Samantha Lewthwaite aka the White Widow now? Keep reading to find out what she is accused of, and where she is reportedly living.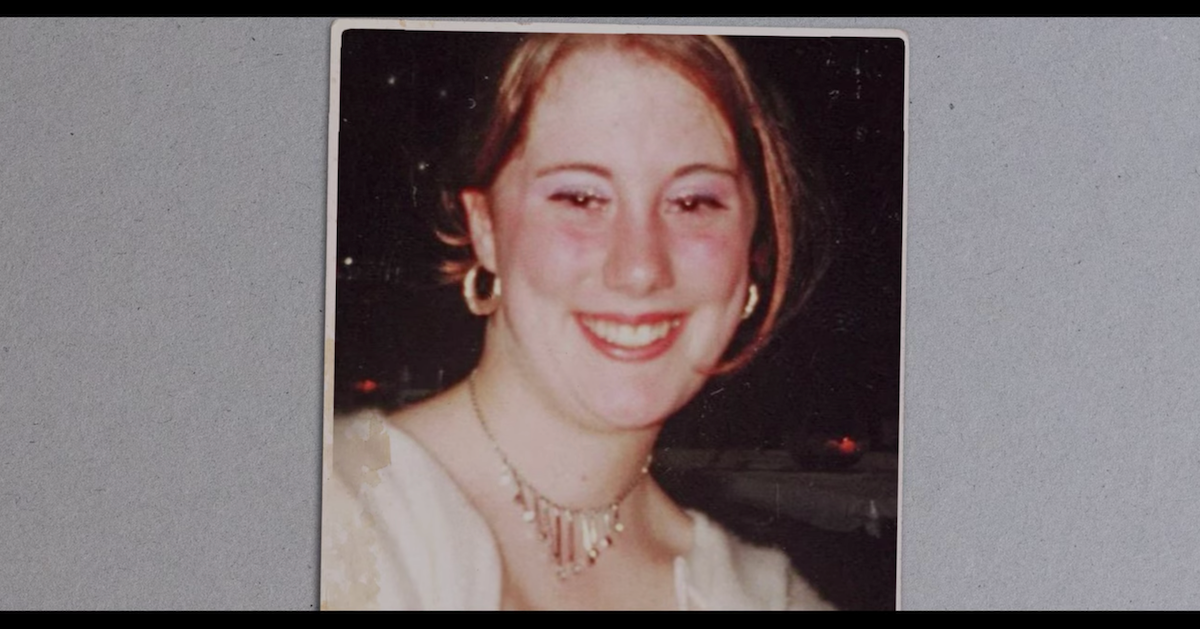 Article continues below advertisement
Who is Samantha Lewthwaite aka the White Widow?
Lewthwaite was born in 1983 in Northern Ireland, and her parents separated just over a decade later in 1994. She was deeply affected by her parents' split, and she grew very close to her neighbors who were Muslim.
She converted to Sunni Islam when she was a teenager, and she met Germaine Lindsay at a Stop the War March in London. The two wed in 2002 when Lindsay was 17 years old and Lewthwaite was 19.
At the time when Lindsay carried out the terrorist bombings on the Tube, the couple had a son who was just over a year old, and Lewthwaite was seven months pregnant with their daughter.
Article continues below advertisement
When interrogated by the authorities, Lewthwaite denied knowing about her husband's plan, and she claimed she was "horrified" by his actions. She was later placed in a safe house, and she went into hiding shortly after that.
She gave birth to her third child in 2009, but no father was listed on the birth certificate. She had a fourth child, a daughter, in Johannesburg in 2010.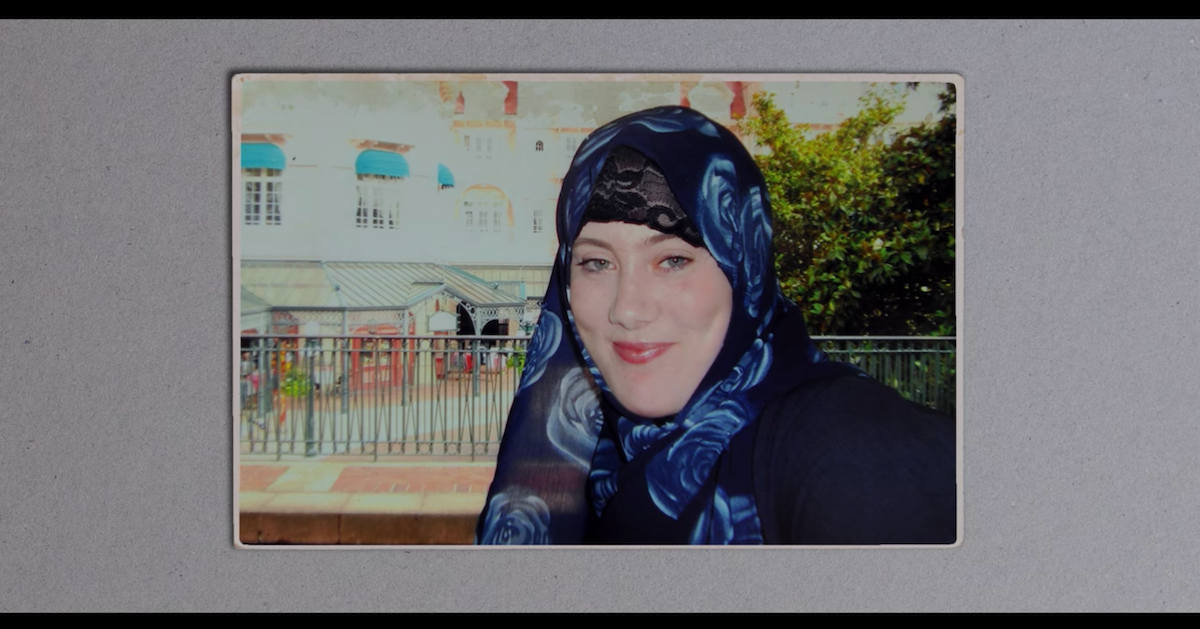 Article continues below advertisement
Where is Samantha Lewthwaite aka the White Widow now?
In the years following her husband's arrest, Lewthwaite has been linked to several large-scale acts of terrorism. She was caught using a fake South African passport in 2012 under the name Natalie Faye Webb.
She is suspected of planning a 2012 grenade attack on a bar in Mombasa. Three died in the attack, and more than two dozen people were injured.
She was also linked to the 2013 Westgate Mall attack in Nairobi, which killed 71 and left 200 with injuries, but a police chief later said that she was not a suspect.
Lewthwaite is an alleged member of the radical group Al-Shabaab, which is based in Somalia. Members of the group committed the mall attack. In 2013, Interpol put out a red notice for Lewthwaite, and there were reports that she was killed in 2014. This has never been corroborated, and it is widely believed that she is still alive.
Article continues below advertisement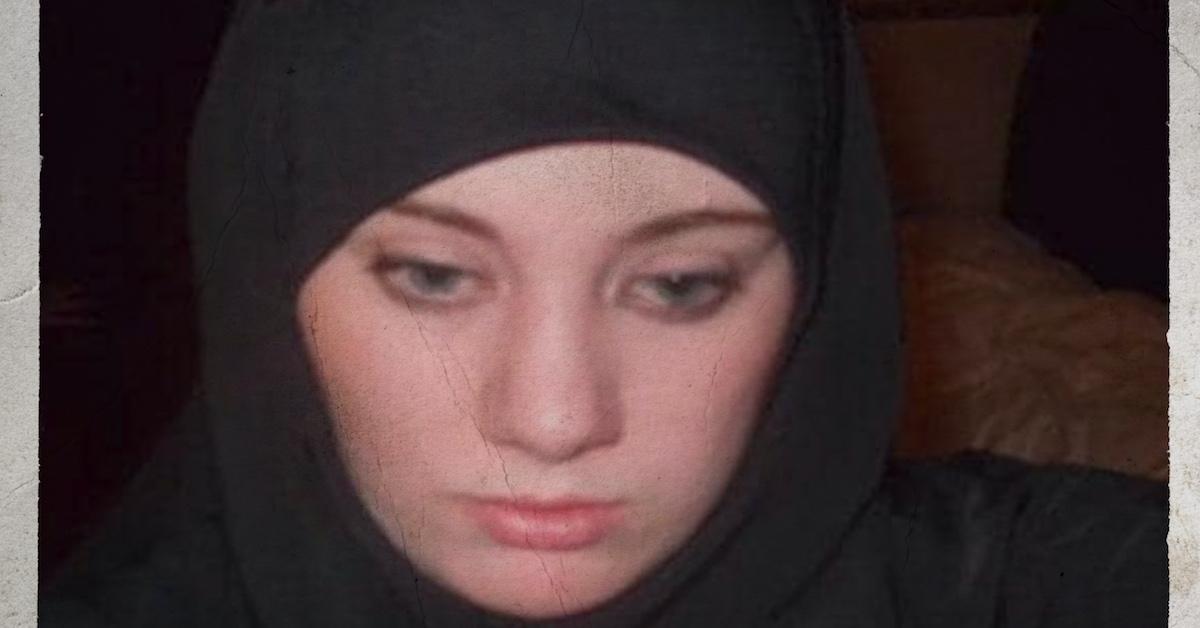 The common theory, which is explained in World's Most Wanted, is that Lewthwaite has made a life for herself in either Kenya or Somalia with the help of members of Al-Shabaab. She may be in hiding at a safe house with her four children.
Season 1 of World's Most Wanted is available to stream on Netflix now.