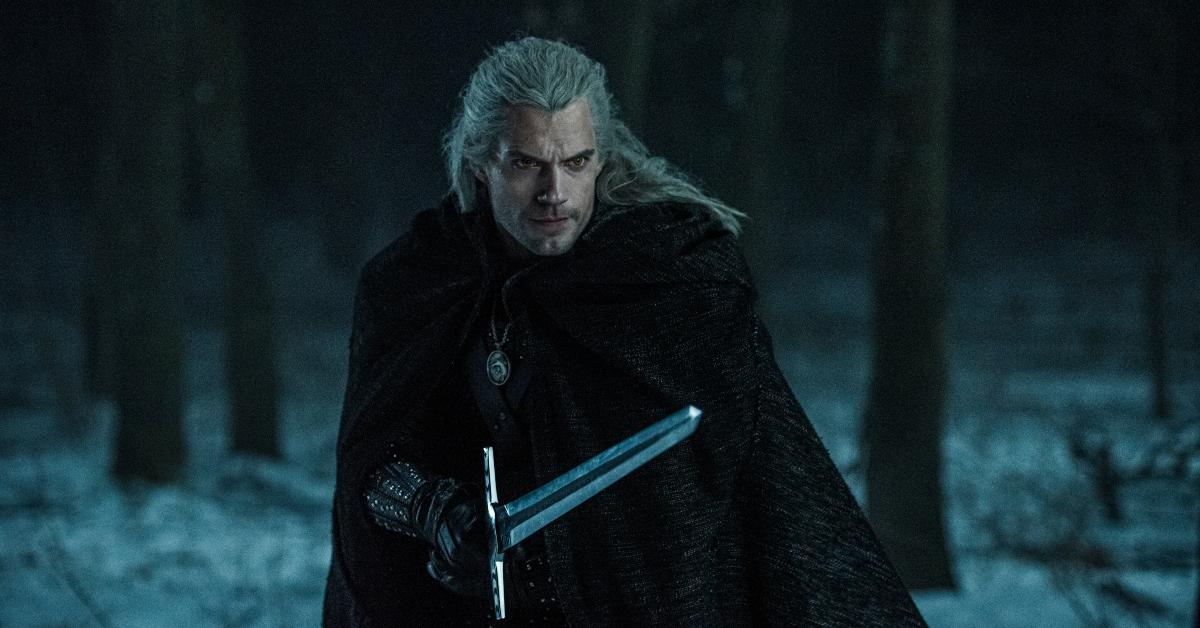 Netflix Announces a Prequel Series to 'The Witcher' Has Been Greenlit
By Gabrielle Bernardini

Jul. 27 2020, Updated 3:45 p.m. ET
Toss a coin, Netflix fans, because The Witcher series is officially getting a spin-off. According to Deadline, the new limited fantasy series, The Witcher: Blood Origin, will be a prequel to the original show starring Henry Cavill (who plays Geralt of Rivia).
Article continues below advertisement
The spin-off will be set 1,200 years prior to the OG series and will based in an Elven world, which will feature the origin story of the first Witcher and the climatic moment of the "conjunction of the spheres" where "the worlds of monsters, men and elves merged into one." Keep reading to find out more about the new show.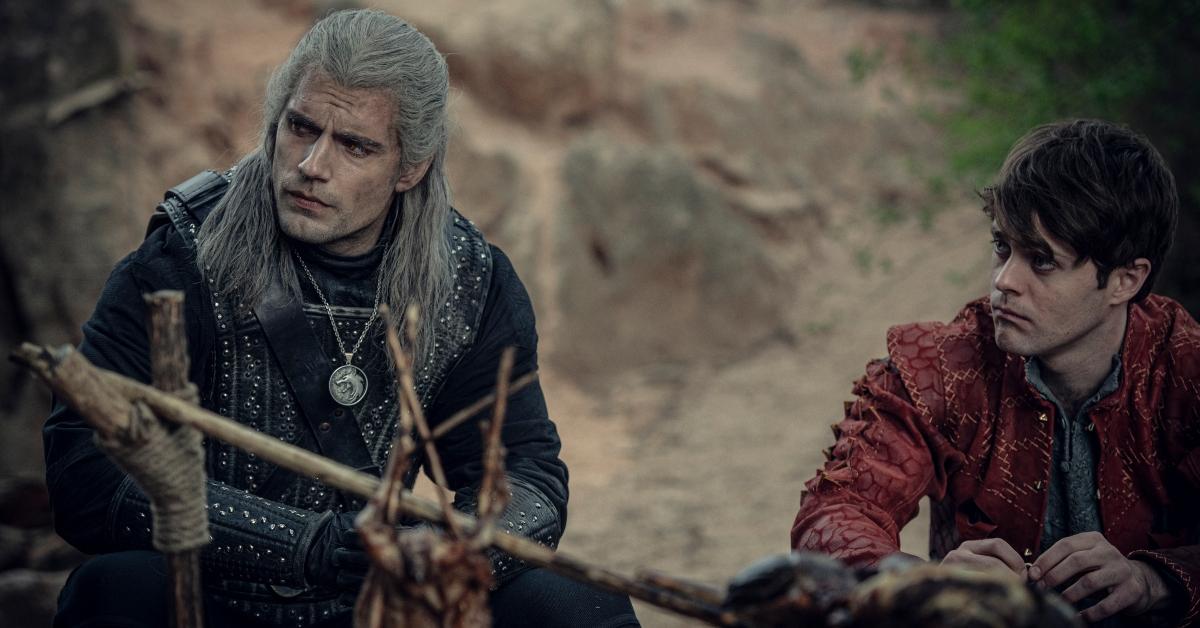 Article continues below advertisement
'The Witcher: Blood Origin' will tell the story of the first Witcher.
Executive producer Declan de Barra teased the new show in a statement to Deadline. "As a lifelong fan of fantasy, I am beyond excited to tell the story The Witcher: Blood Origin. A question has been burning in my mind ever since I first read The Witcher books – What was the Elven world really like before the cataclysmic arrival of the humans?"
He continued, "I've always been fascinated by the rise and fall of civilizations, how science, discovery, and culture flourish right before that fall. How vast swathes of knowledge are lost forever in such a short time, often compounded by colonization and a rewriting of history. Leaving only fragments of a civilization's true story behind."
Article continues below advertisement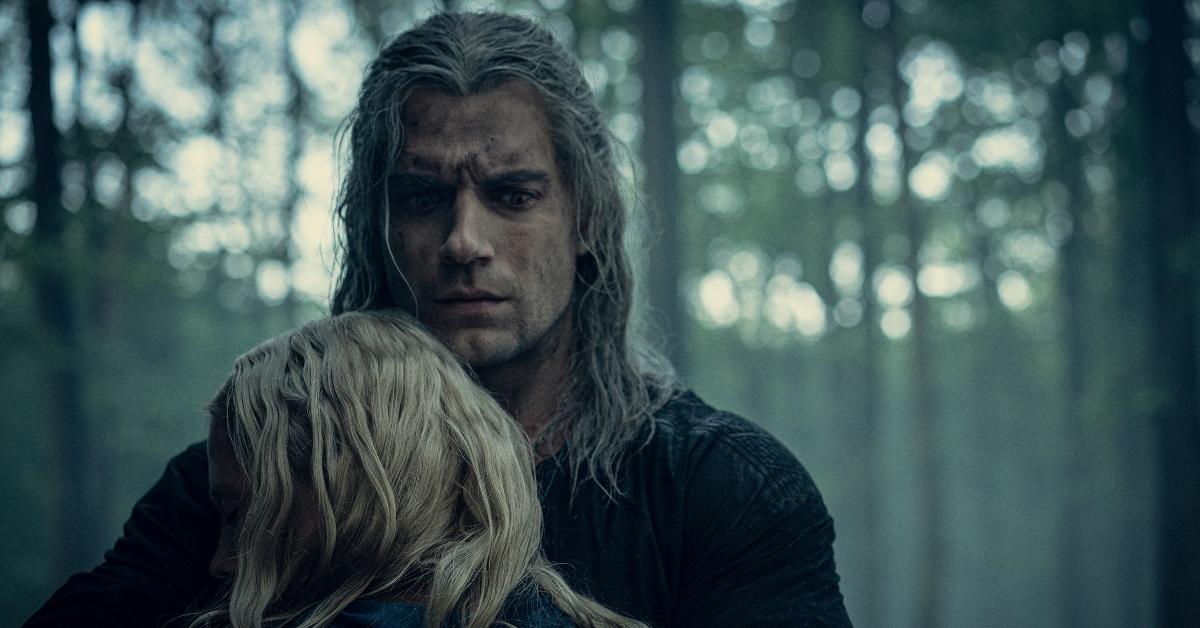 The producer also explained that the prequel will "tell the tale of the Elven civilization before its fall, and most importantly reveal the forgotten history of the very first Witcher."
At this time, there have been no official casting announcements attached to the project.
Article continues below advertisement
Fans react to the news of 'The Witcher' prequel.
Following Netflix's announcement that the series will air a 6-part prequel, fans immediately took to Twitter to share their thoughts. "As a huge fan of The Witcher I'm thrilled that Netflix is all-in on this franchise, with this live-action prequel miniseries and an animated spin-off both in development in addition to the main series, which will premiere season two next year," one fan wrote.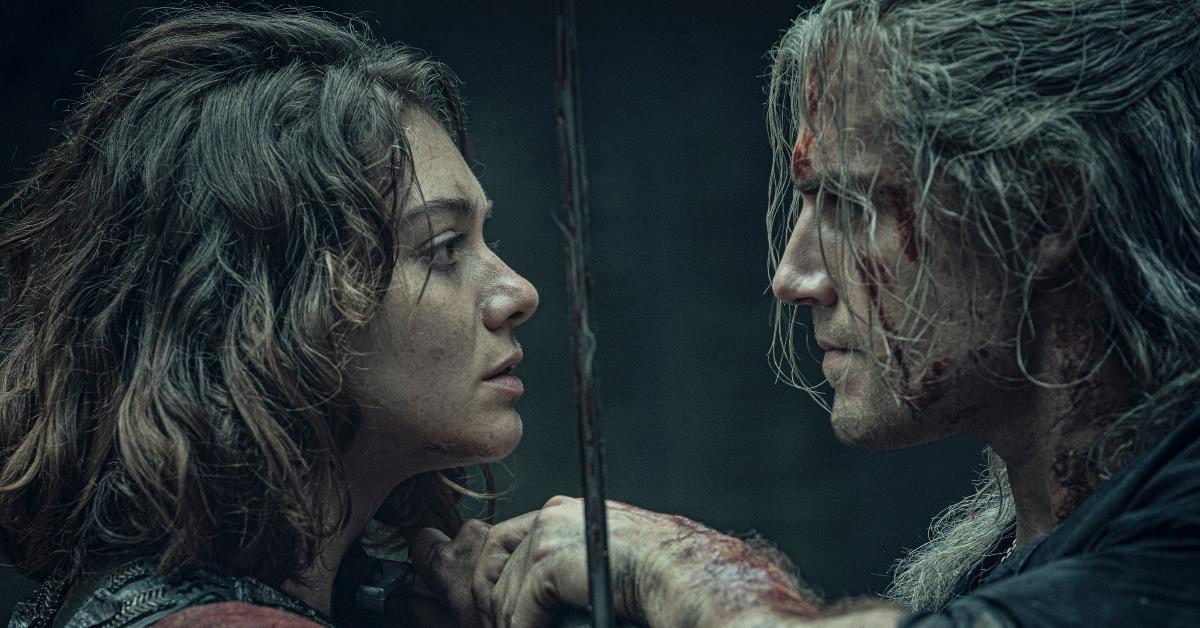 Article continues below advertisement
Another person made a casting request, writing, "Please let Zach McGowan be in this. I originally wanted him in The Witcher but please cast him in this prequel series." This individual hopes another catchy tune will be written into the script, commenting, "The Witcher prequel confirmed! Was the bard around 1200 years ago? Maybe his ancestors? Need another jam TOSS A COIN TO YOUR WITCHERRRR."
This fan referenced the infamous bath scenes with Geralt, posting, "Is The Witcher prequel just henry cavill in the bath for 1200 years because they really don't need to try harder than that at this point."
While we anxiously wait for the prequel, catch Season 1 of The Witcher on Netflix now.