Infants Are Finally in 'The Sims 4' — But Where Is the Changing Table?
Infants are now available in 'The Sims 4,' so having a changing table will help with dirty diapers. But it's missing with the update, so where is it?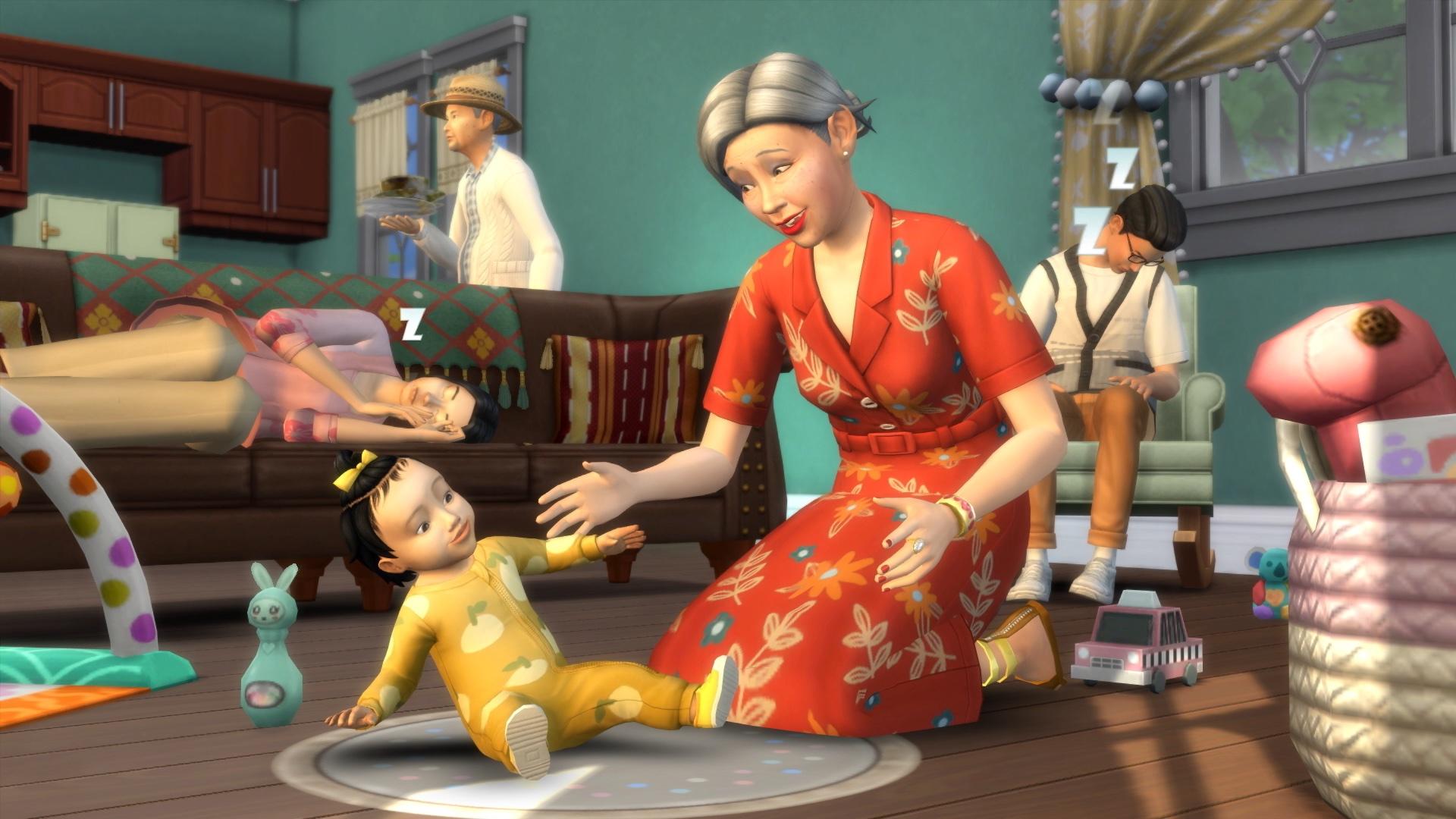 Now that infants are available in The Sims 4, players willing to care for the little guys must consider placing specific furniture around the home to keep them happy and healthy.
For instance, a changing table will be perfect for dealing with dirty diapers, changing clothes, and raising their hygiene.
Article continues below advertisement
The furniture was in The Sims 2 and purchasable from The Sims 3 online store. However, with the latest infants update, it seems to be missing. So, where is the changing table in The Sims 4?
Here's a breakdown of everything you need to know.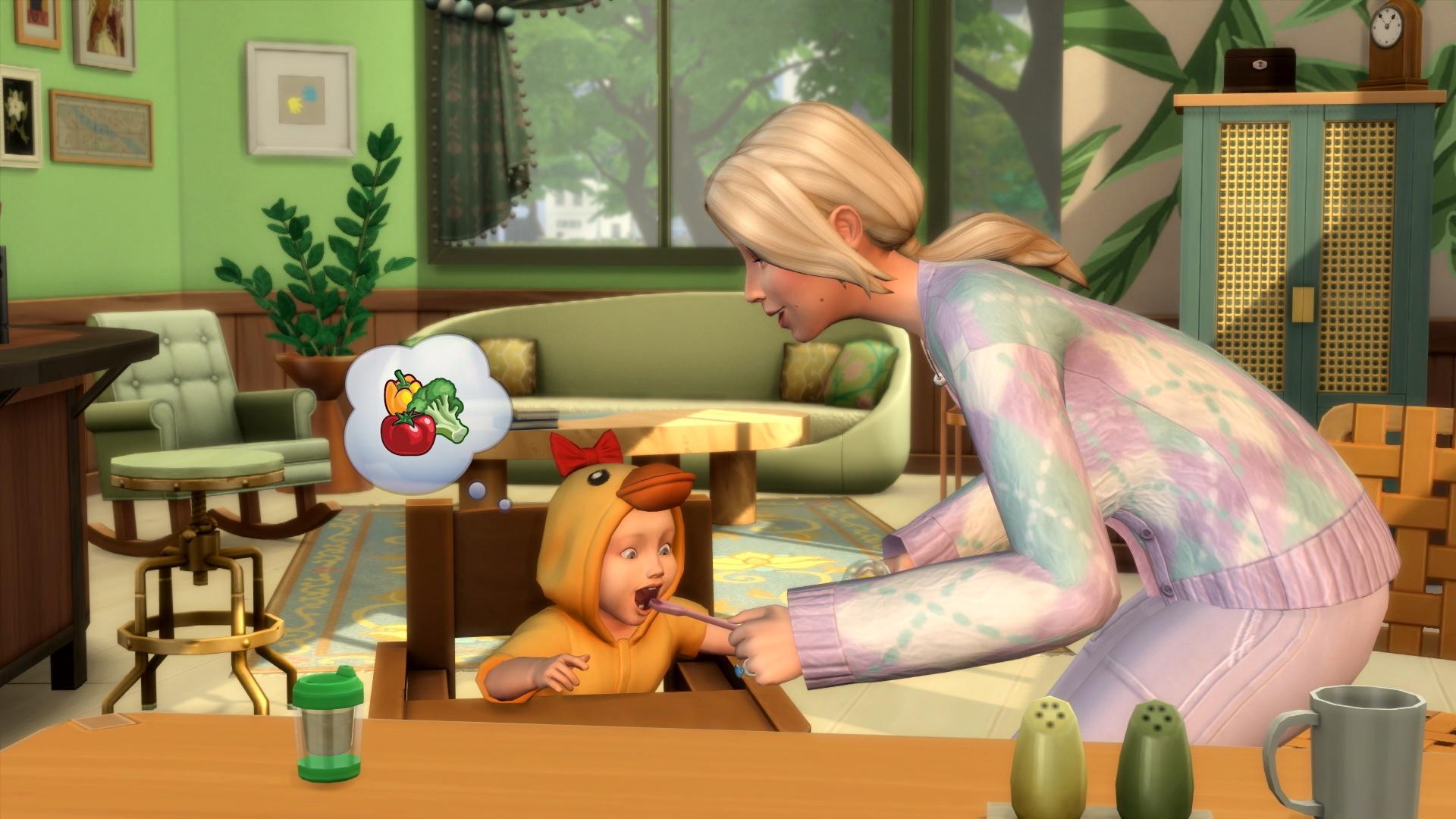 Article continues below advertisement
Where is the changing table in 'The Sims 4'?
Players on Reddit were pretty confused by the changing table not being included in the update. One user had "spent half an hour looking for the changing table" since the adult Sims "kept throwing dirty diapers on the floor."
"Why give us a baby wipe decoration with no changing table?!" stated another Reddit poster. "That's ... silly. I guess EA does demand payment."
Article continues below advertisement
Based on recent player reception, the changing table is a critical piece of furniture for adult Sims to take care of infants. Those who never intended to pay for the "Growing Together" expansion pack must now foot the bill.
Modders in The Sims 4 community may find a workaround for players in the future, but for now, the changing table dropping on March 16 with the pack is the only sensible way to take care of wet diapers.
Article continues below advertisement
Buying the Growing Together expansion pack before April 27 gives you an outdoor playtime set for families.
Until April 27, you can buy the Growing Together pack for a few pieces of outdoor furniture that both children and adult Sims can enjoy.
The outdoor set features a sporty infant carrier, a toddler slide shaped like a whale, and a wooden swing set suitable for kids and grown-ups. Thankfully, you have time to decide if this would be a great addition to your virtual Sim family.
The Sims 4 infants update is now available as a free update on all available platforms. The "Growing Together" expansion pack launches on March 16 at 1:00 p.m. EST.