Where Is the 'Fortnite' NRG House Located?
The NRG Esports 'Fortnite' House is a massive home that houses the best of the best 'Fortnite' streamers. Here's what we know about its location.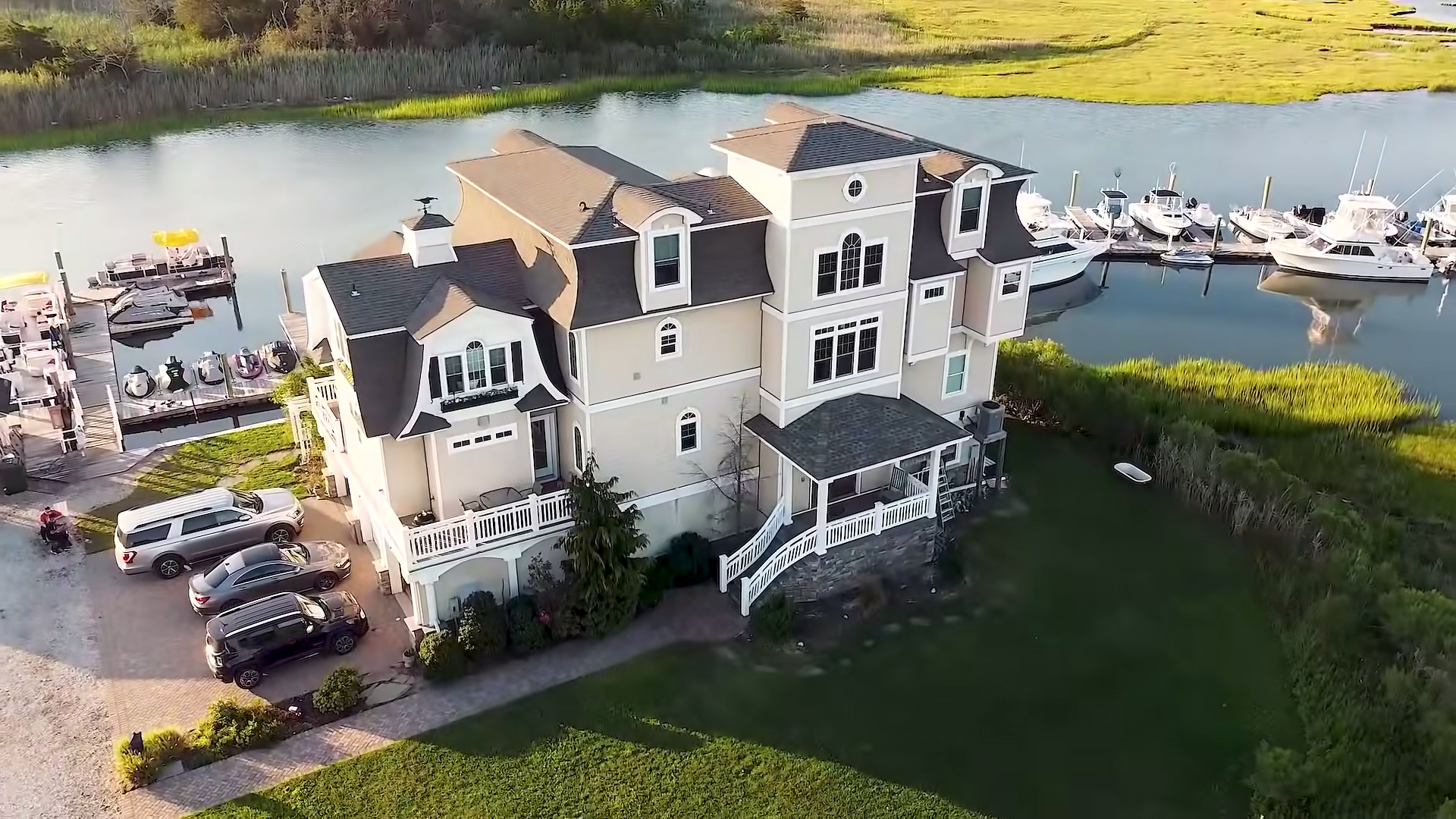 If you're an esports superstar, the hot trend right now is to move into your very own gamer house. It happened with FaZe Clan, and we know the Sway Gaming House is hoppin'. Now, the same is happening with the NRG Esports Fortnite House. The house collects some of the best Fortnite streamers in the business, with all of the talented players living under one roof and creating content together at different times of the day. Speaking of that one roof, where in the world is it located?
Article continues below advertisement
First, there are a few important things to know about the house. Though it appears the team has taken up resistance for the time being at the NRG Esports Fortnite House, it's actually a temporary setting for them to create videos and other content. In fact, they're going to be at this location for one "season," as indicated in the introductory video showing off the new abode. The next season will find them moving over to another house, presumably. For now though, where is the house located?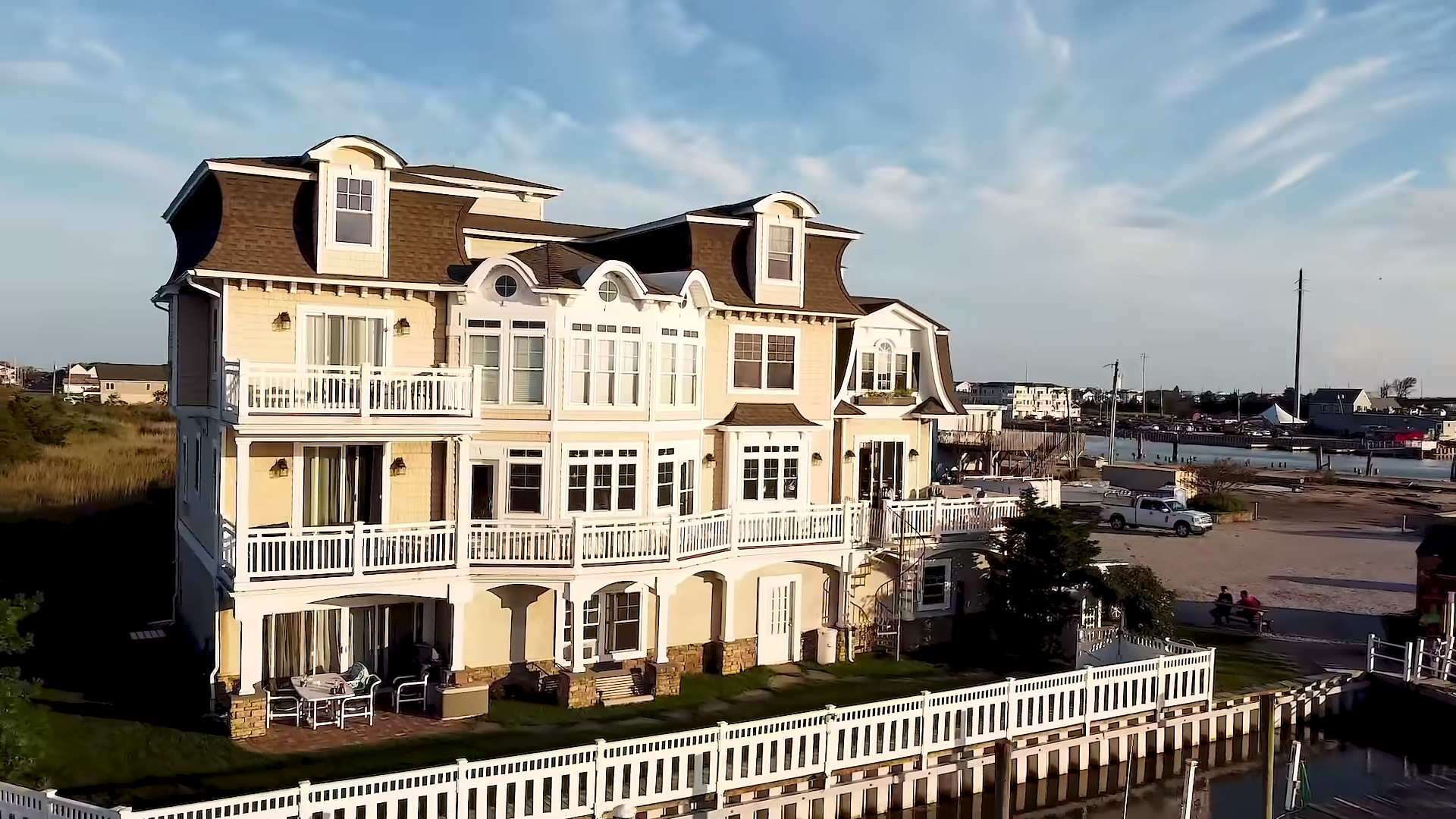 Article continues below advertisement
Where is the 'Fortnite' NRG House located?
It isn't currently clear where the new Fortnite NRG House is located, as it's likely the team has taken great care to keep its address under wraps to ensure fans don't try to mob their favorite streamers. From the video the team posted showing off a tour of the ornate building, it looks as though it's located near a body of water, but that doesn't really tell us much about where it's actually at. Perhaps that's for the best so they can keep their privacy as internet personalities, after all.
Previously, the old NRG House was located in northwest Washington, D.C., and it spanned an impressive 4,000-square foot amount of space for $6,000 a month in a great neighborhood. It was home to Team NRG for a year starting in March 2018. It featured a swimming pool, home theater rooms, ping pong tables, and fitness rooms to keep players engaged and fit. It was something of a spectacle, and it sounds like it was a very cool place to live.
Article continues below advertisement
For now, the NRG players are likely just fine keeping their current home's location obscured. We get a good look at what's going on inside the home, however, during the house tour in the video seen above. There's at least one area of the house dedicated to housing classic arcade games, but the players all have their own areas as well as common rooms to spend time together in. There's clearly a lot going on.
For now, we can bask in the glory of the massive (and great-looking, if you ask us) Fortnite NRG House and check out all the exploits of the players who live there. We'll have to check out wherever they move to next as well, because after a "season" has passed, they'll be on to the next area, and we can't wait to see what they get up to there.