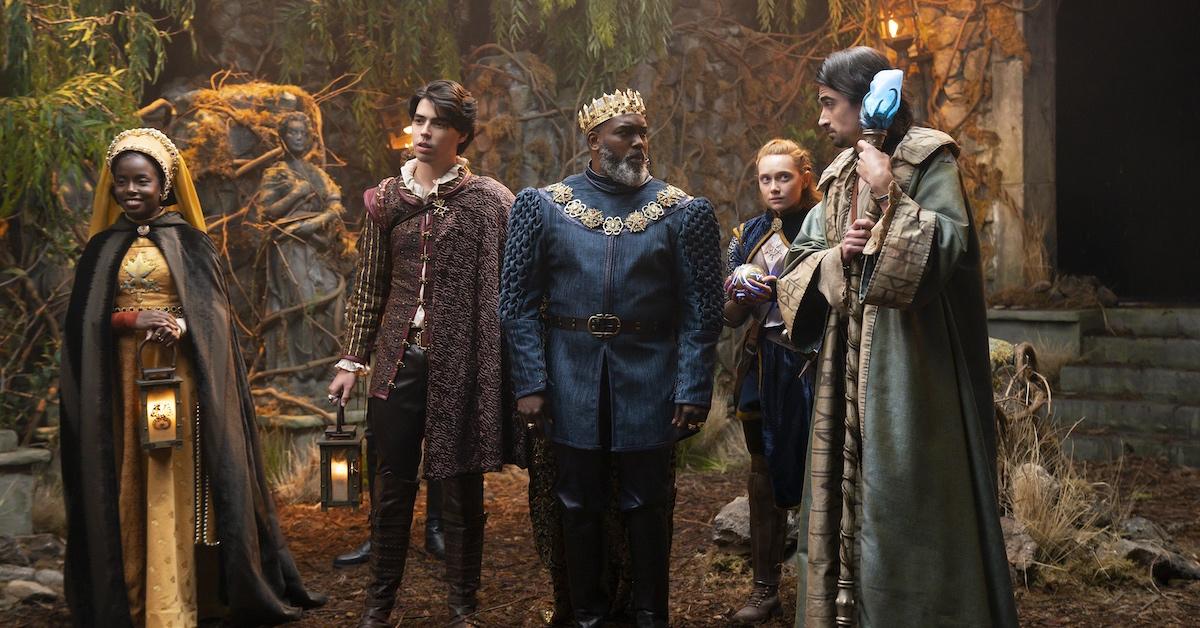 Disney Plus's Fantasy Series 'The Quest' Didn't Film Where Originally Planned
By Tatayana Yomary

May. 11 2022, Published 5:33 p.m. ET
Fantasy lovers are in for the ultimate treat. Disney Plus announced back in 2020 that they'd be reviving The Quest, a fantasy competition series that, in its original form, focused on adults. However, this time around, the streamer has decided to turn the camera toward children. The series follows eight real-life teenagers on an adventure in the fictional land of Everealm. The teenagers must complete several tasks in order to fulfill their mission of restoring order in Everealm, which is threatened by an evil sorceress.
Article continues below advertisement
Since this series brings fantasy to life, it's safe to assume that mythology and magical elements will be a factor. Plus, it would also stand to reason that the series would require a unique setting to complement its concept. All of that leads us to wonder: Where is The Quest filmed? Get comfortable as we share all the deets!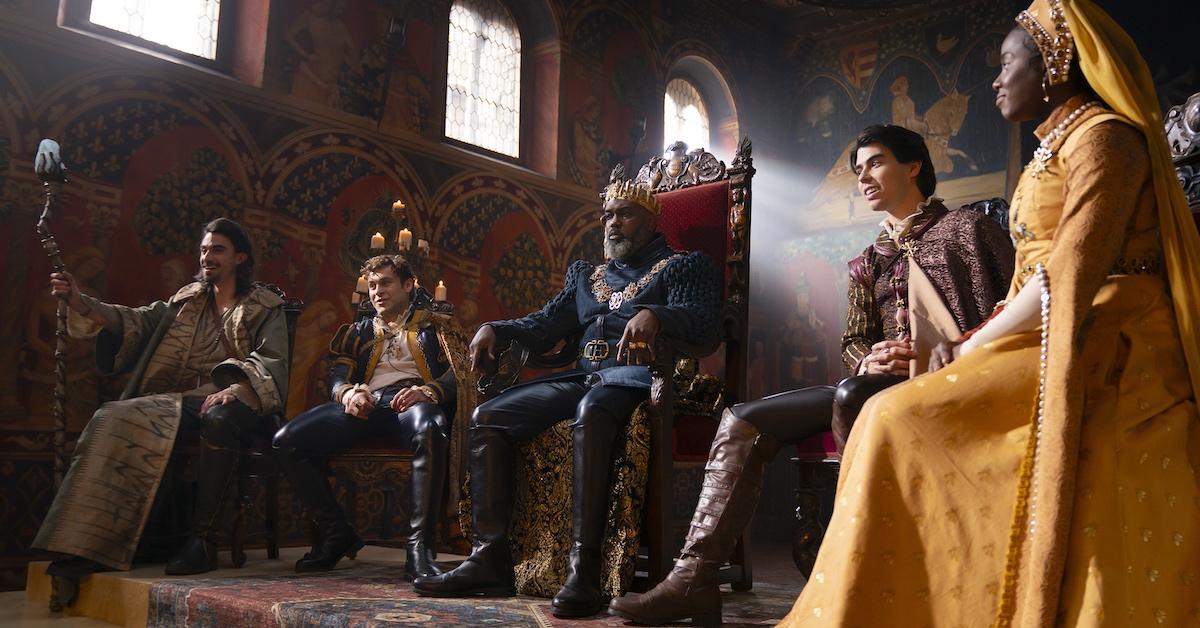 Article continues below advertisement
Disney Plus's 'The Quest' is filmed in the state of California, aka The Golden State.
Shout out to The Golden State! According to The Cinemaholic, Disney Plus's The Quest was filmed in Calistoga, Calif. The outlet shares that production initially had Burg Kreuzenstein in mind, a castle outside of Vienna, Austria, where the 2014 version of the series was filmed. However, due to the COVID-19 pandemic, the team had to pivot to Calistoga.
The Quest joins many other projects, including Little Red Riding Hood, Wine Country, and The Animal, that were also filmed in Calistoga.
The key location that production used is none other than Castello di Amarosa in Napa County. The famous winery reportedly features an "authentically styled 13th-century Tuscan castle," which makes it a prime location for the fantasy series. The interior of the castle is said to have eight levels and 107 rooms.
Article continues below advertisement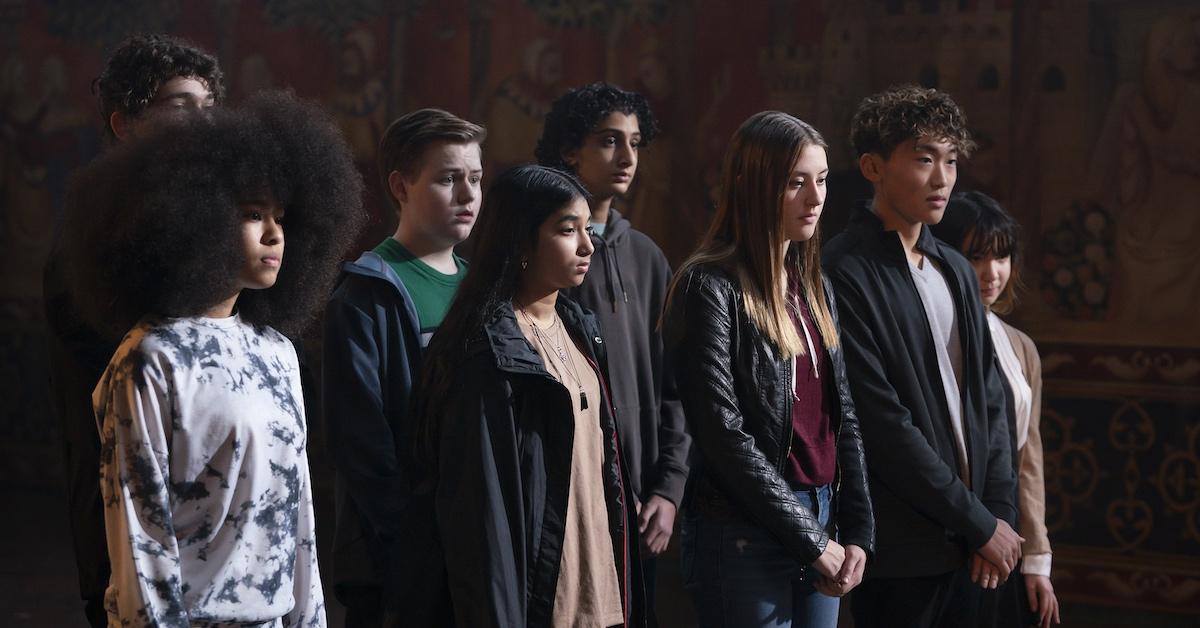 The Cinemaholic shares that the winery was once owned by Edward Tune Bale before it was opened to the public in 2007. In fact, Dario Sattui, a man whose family is known to purchase wineries, reportedly purchased the land, built the castle, and created the winery.
Article continues below advertisement
When will 'The Quest' be available to stream?
Fantasy fans won't have to wait much longer to see The Quest come to life. According to Deadline, the fantasy series will officially hit the streaming platform in mid-May 2022.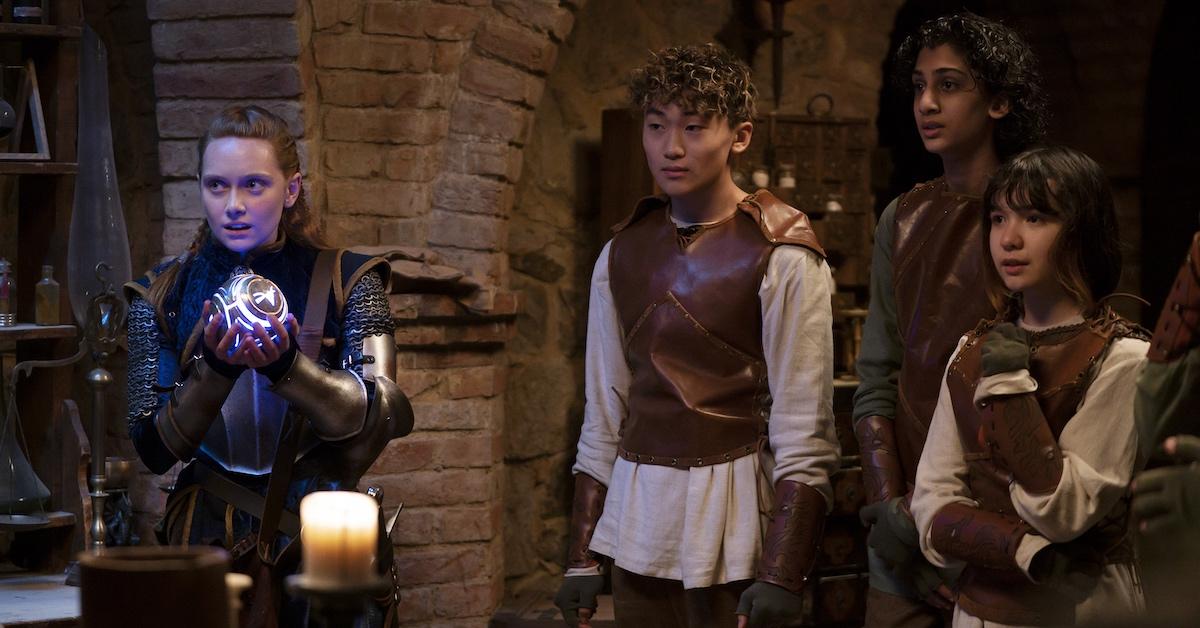 "We're doing something magical that has never been done at this level. We're taking real people and putting them in a fully realized fantasy story, conceived and built by incredible artisans in every department," Court Five executive producers Jane Fleming and Mark Ordesky told Deadline. "It's an immersive, real-life hero's journey for these eight normal teenagers, who transform before your very eyes. It's an exciting new form of storytelling."
The Quest will be available to stream on May 11, exclusively on Disney Plus.