Elegance, Beauty, and Absurdity Consume Adult Swim's 'Three Busy Debras'
Where is Adult Swim's 'Three Busy Debras' filmed? Lemoncurd is a picturesque town filled with white picket fences, manicured lawns, and Debras.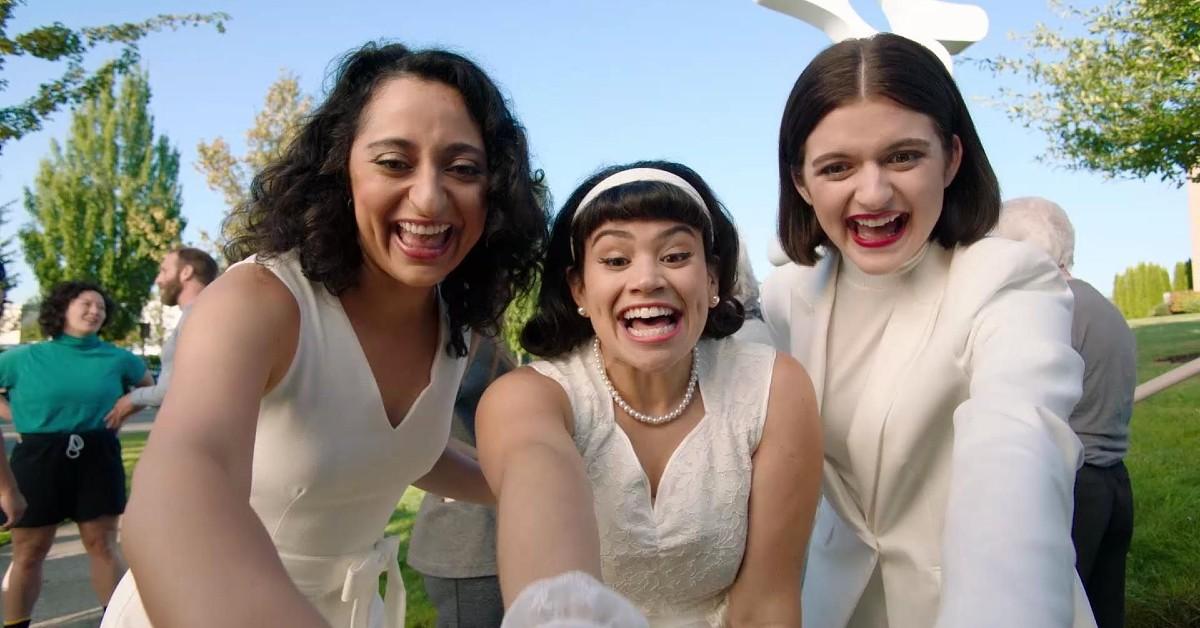 The amount of drama that typically fills an hour-long TV episode is packed into itty-bitty 11-minute episodes of Adult Swim's Three Busy Debras. The fictional, ritzy Connecticut town of Lemoncurd (as if you needed us to tell you it's fictional) is a breeding ground for gossip, chaos, and the occasional manslaughter (that poor pool boy).
Article continues below advertisement
The "charming town full of charming people leading charming lives and eating charming food" boasts residents Debra, Debra, and Debra. They're incredibly busy spilling tea and doing absolutely nothing.
Created by, written by, and starring comedic talents Sandy Honig (Isn't It Romantic), Alyssa Stonoha (Miracle Workers), and Mitra Jouhari (Abbott Elementary), Three Busy Debras outrageously spoofs wealthy East Coast suburbia, picking apart its picture-perfect facade of white picket fences and impeccably manicured bushes.
The three gals also executive-produce the series alongside Emmy winner Amy Poehler (Parks and Recreation) and Kim Lessing (Moxie). Three Busy Debras is set in Connecticut, but was it filmed there?
Article continues below advertisement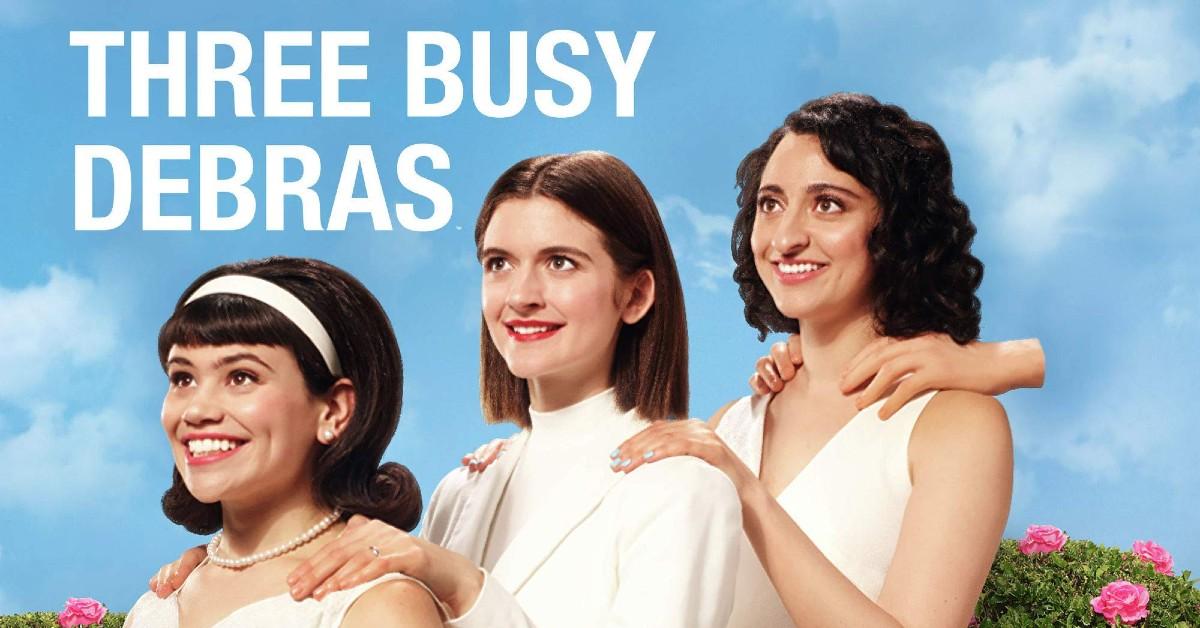 Where is Adult Swim and HBO Max's satirical comedy series 'Three Busy Debras' filmed?
The delicious weirdness of Three Busy Debras is reminiscent of The Stepford Wives — though it may even be a touch more bizarre. According to The Seattle Times, the six-episode freshman season of Three Busy Debras was filmed on Harbor Island in Seattle, Wash., in 2019. Washington's Everett, Edmonds, and Snoqualmie were also used as filming locations, per Seattle Weekly.
Article continues below advertisement
"We needed to find a beautiful location," producer Lacey Leavitt told Seattle Weekly. "We needed something picturesque and manicured… It needed to represent the class and affluence that these characters are trying to portray while their real lives are anything but." Well, of course, the setting has to be scenic and quaint; the Debras wouldn't settle for anything less. Those trees aren't going to prune themselves.
Article continues below advertisement
Season 2's 10 episodes were shot in "the former Fisher Flour Mill on Harbor Island that's been converted into the 117,000-square-foot Harbor Island Studios."
"What's cool about shooting on the stage versus on location is we can move walls when needed for gags and we don't have a ceiling so we can hang lights," Sandy Honig relayed to The Seattle Times. "There's just so much more room for playing around and making things happen and also having sets built around jokes."
Fellow debutantes, remember: They're not people, they're Debras.
The first two episodes of Season 2 of Three Busy Debras are currently streaming on Adult Swim's website and HBO Max.