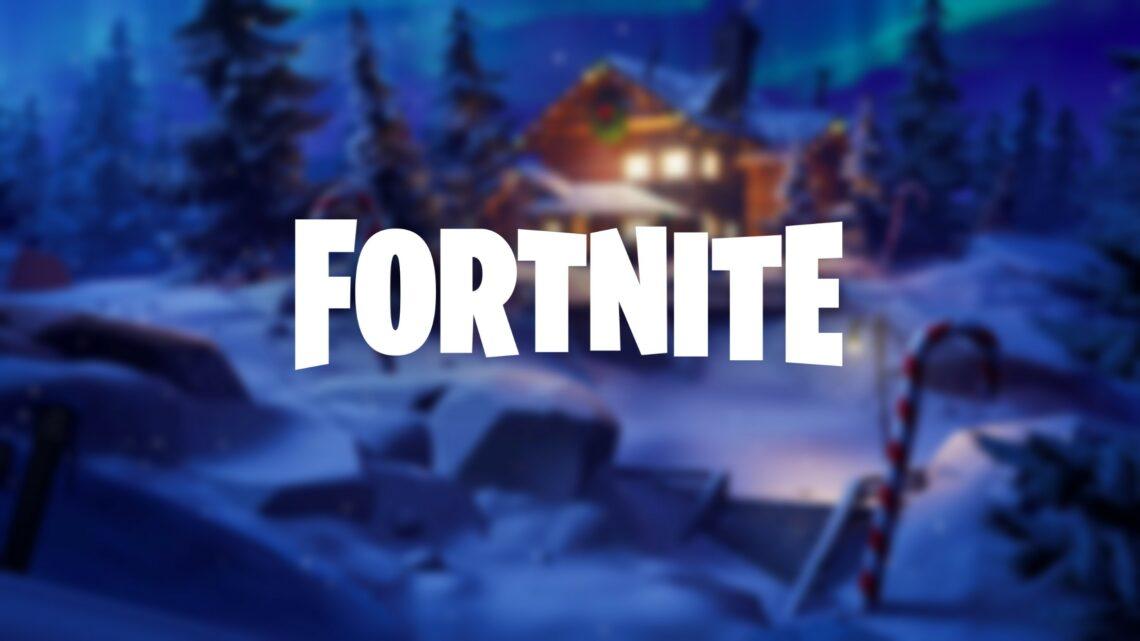 Finding the Snowball Launcher in 'Fortnite' Won't Be That Simple
Chapter 3 has just launched in Fortnite, which means there are new challenges and new maps as well as the return of some old favorites. Ahead of the holiday season, the developers have brought back the Winterfest with holiday-themed challenges to complete.
As part of the Winterfest challenges in Fortnite, players will need to deal damage to their opponents using the Snowball Launcher — but where exactly can you find the weapon? Here's how to locate this seasonal item.
Article continues below advertisement
Here's where to find the Snowball Launcher in 'Fortnite' Chapter 3.
The Snowball Launcher is only available during the winter season and is often released ahead of the holidays as part of the yearly Winterfest. Unfortunately, finding the weapon isn't as simple as many might hope it would be.
There is no one location where the Snowball Launcher will spawn for users to collect; instead, it's located in chests and presents that spawn in various places around the map. Users' best bet to locate the Snowball Launcher is to open as many chests as you can find.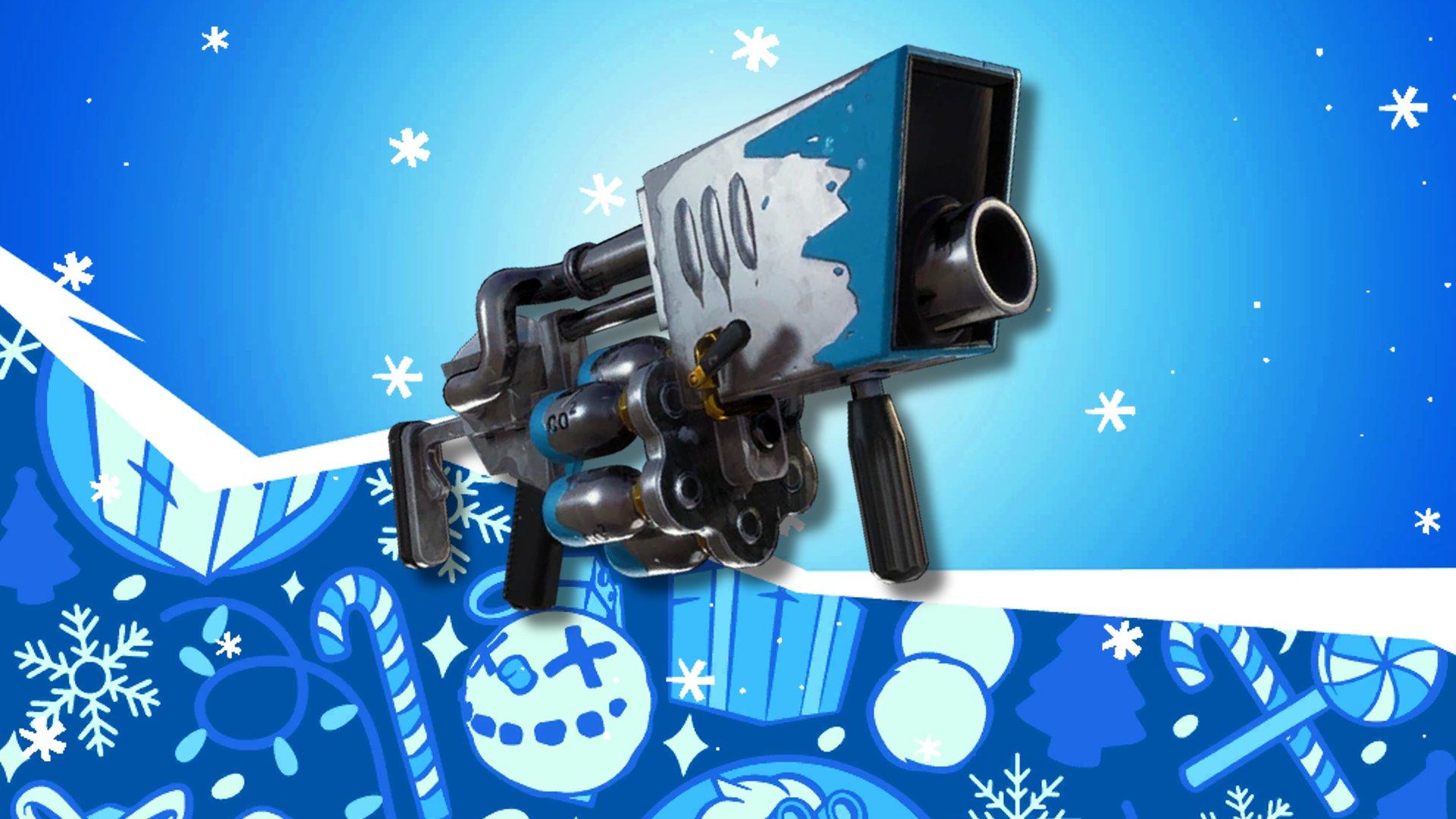 Article continues below advertisement
When competing, it's best to try to land in locations where there are an abundance of chests and open as many as possible to see if you can locate the Snowball Launcher. Sgt. Winter will also drop presents around the maps from his truck containing different skins, emotes, loading screens, and weapons. The Snowball Launcher may be found in any of these presents.
Unfortunately, the spawn rate for the Winterfest items isn't very high, so it'll take some hunting to locate the weapon.
If you're really struggling to find the Snowball Launcher, one method to locate one is to take down an opponent who already has one and snatch it from them. Be careful though — the launcher is a pretty powerful weapon. If you're not careful, you could be on the receiving end of its blasts.
Once you manage to find it, though, completing the challenge should be a fairly easy task.
Article continues below advertisement
Here's how to complete the 2021 Snowball Launcher Winterfest challenge in 'Fortnite.'
To complete the Winterfest challenge, all you have to do is deal 50 points of damage to your opponents with the weapon. This is a fairly easy task to complete, so long as you have a good aim.
The Snowball Launcher will deal 50 points of damage in one shot if you manage to land the blow directly on an opponent, meaning all you'll need is one good shot to complete the challenge. You can also easily take out a foe with only two shots to the body with it, so if you've completed the challenge, it might be worth it to hold onto the weapon for a bit longer.
Once you complete the challenge, you will receive a decent amount of XP — which is important if you're looking to level up in Fortnite. While we're sure many other players will also be battling to find this weapon, if you're willing to take the time to scout out the weapon, it'll be worth it for the XP alone.