'Alone' Season 8 Was Filmed in One of the Harshest Spots in the World
Wondering where 'Alone' Season 8 was filmed? You're in for a wild ride, because these survivalists are not going to have it easy.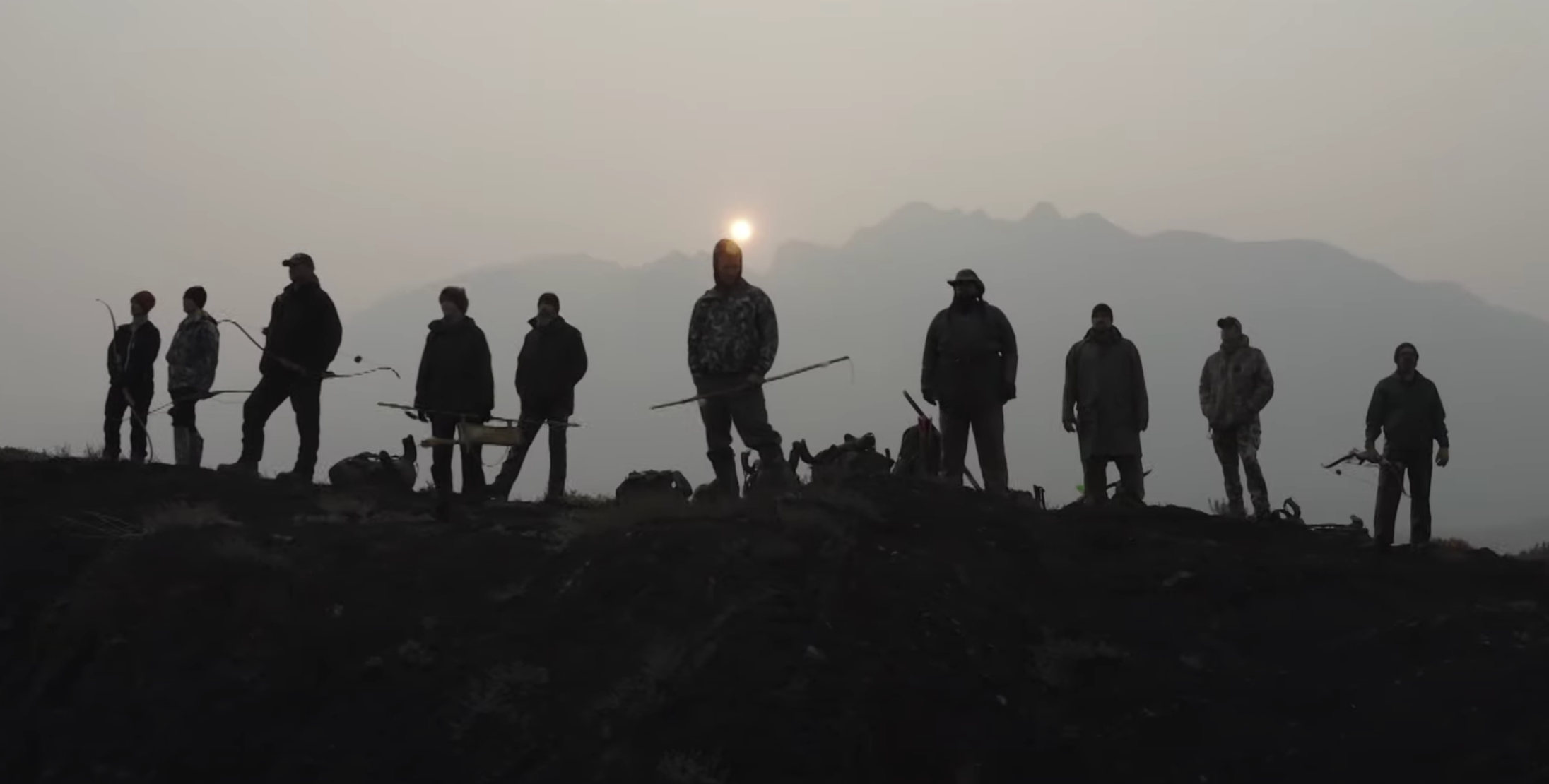 Season 8 of Alone is set to be the the History Channel survival show's most dangerous season yet. The show's premise is placing a group of individuals in some of the toughest climates in the world to fend for themselves. Like most survivalist shows, the contestants on Alone need to figure out how to survive the wilderness (harsh weather conditions and wild animals — including cougars, wolves, and grizzly bears — the apex predators). And it's certainly no cake walk.
Article continues below advertisement
Contestants are to build their own shelters, find their own food, keep warm, and protect themselves against wild animals who would probably attack and eat them the first chance they could. However, the winner gets to take home $50,000 and, of course, the title of Season 8 Alone winner.
And before you ask, yes, Alone is totally set in the wilderness. This is most definitely not a fake set. Here's what else you need to know about where Alone Season 8 was filmed.
Article continues below advertisement
Where was 'Alone' Season 8 filmed?
Season 8 of Alone was filmed in British Columbia. Specifically between the Rocky Mountains and the Pacific Ocean. The terrain is pretty perfect for a survivalist show, as it's got plenty of mountain, grassland, rainforest, and deserts that will prove to be difficult to, well, survive in. To be even more specific, Alone was filmed on the shores of Tŝilhqox Biny (Chilko Lake) in the fall of 2020. It's 3,800 feet above sea level, which means it's the first Alpine season of the show.
Like all reality shows that were filmed during the pandemic, the cast and crew members had to follow strict COVID-19 safety protocols to make sure nobody got sick or exposed anyone else. Luckily, survivalist shows like Alone have an advantage in that their premise is that they're totally isolated, anyway. Contestants had to quarantine for two weeks before they began filming the season, and the same likely went for the crew. And while they were on set, it's very likely that nobody was allowed to leave.
Article continues below advertisement
During the two weeks of quarantine, at least survivalists were able to explore and acclimate themselves to the place they'd be living for the next few weeks. What sets Alone apart from other shows is that they actually self-document their experiences in the wilderness. (It's possible that due to the set-up and style of the show, there may have been less crew members.)
Article continues below advertisement
Season 8 survivalist Biko Wright documented his experiences in quarantine two days ago, writing, "My personal little cabin at Stewarts lodge in British Columbia. Since this year alone was filmed during the pandemic we had to quarantine for 14 days before going to orientation camp."
Article continues below advertisement
He added, "there's worse places to be locked down then a fishing lodge. 😂 here we had 3 meals a day cooked by the lodge staff, access to outdoor activities and plenty of time to study books and go through our gear." Kinda sounds like summer camp!
One of the survivalists, Rose Moore, posted her pre-filming adventures to her Instagram on May 25. She wrote, "Preparing for Alone Season 8 meant a quarantine period which gave me some time to wander around the mountains of British Columbia."
Article continues below advertisement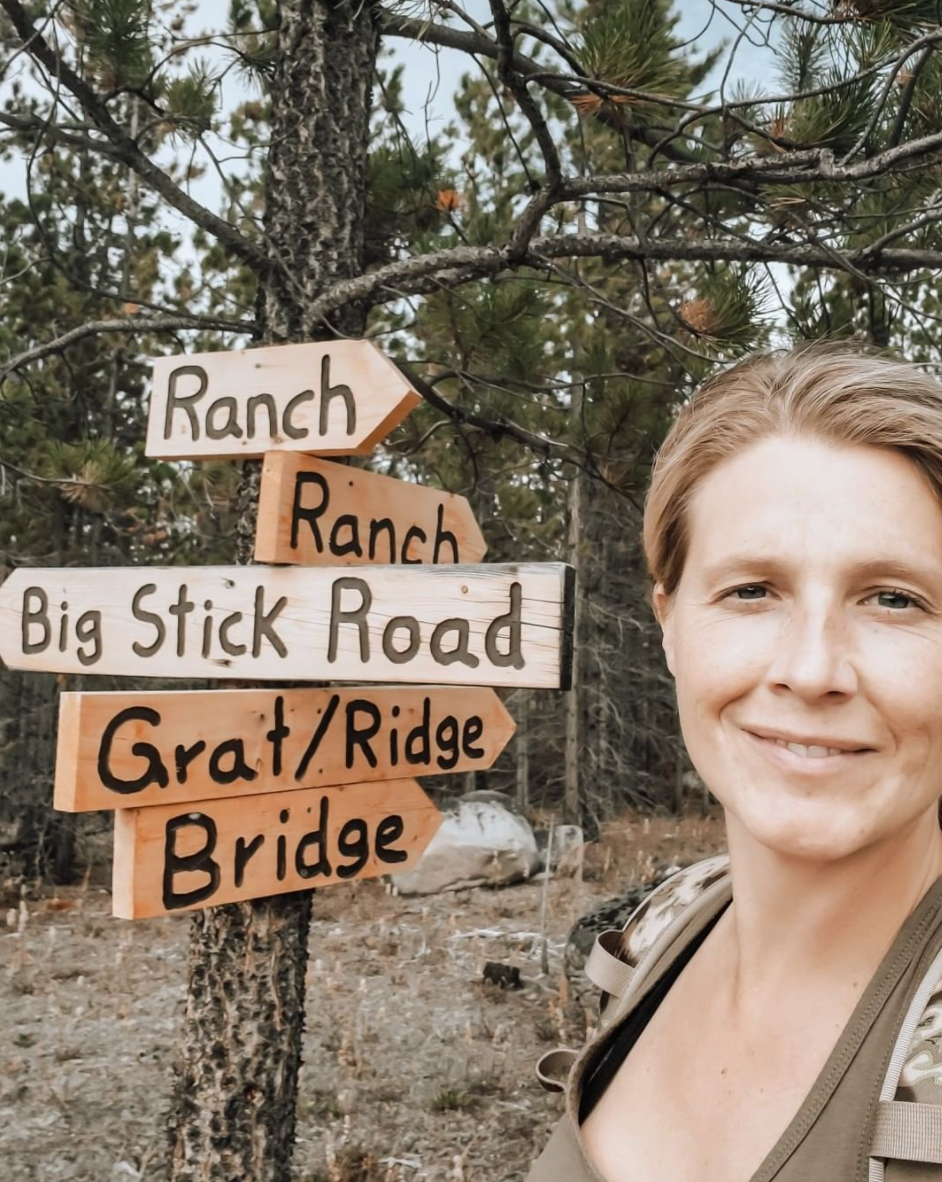 Watch Alone every Thursday at 9:35 p.m. EST on the History Channel.