Did Sam Actually Go to Antarctica in 'Atypical'? (SPOILERS)
With the Season 4 finale of the Netflix show 'Atypical' comes the end of the series. But some fans still want to know where the show was filmed.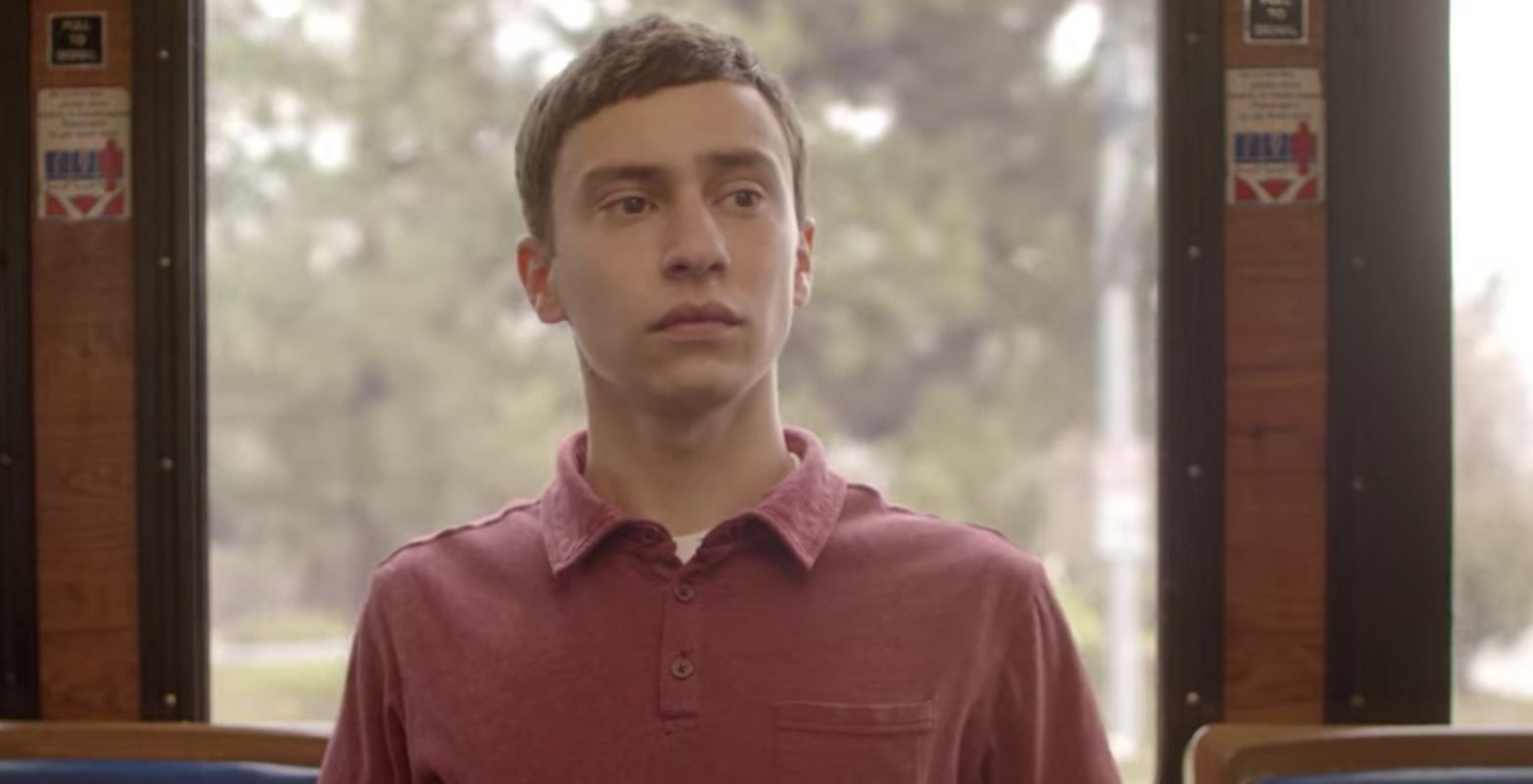 Spoiler alert: This article contains spoilers for the series finale of Atypical.
Now that Netflix's show Atypical is over, fans will have to find something else to fill their time and watchlists. After four seasons, we've seen Sam Gardner — a teenager on the autism spectrum — and his family go through so much. He's gone on this larger journey of being able to express his emotions in a way that works for him while gaining his independence.
Article continues below advertisement
Even though the show is through, fans still have some questions. One of them is where exactly Atypical is filmed. On the show, Sam and his family live in Connecticut, but production actually takes place across the country.
Where was 'Atypical' filmed?
According to the Atypical IMDb, the show is filmed in California. More specifically, it's reportedly mostly filmed in Santa Clarita with some of the shooting taking place in LA. According to the Express, Santa Clarita is a "hub" for TV production. Many other shows including Westworld, Deadwood, and the Netflix show Santa Clarita Diet have also been filmed there.
Article continues below advertisement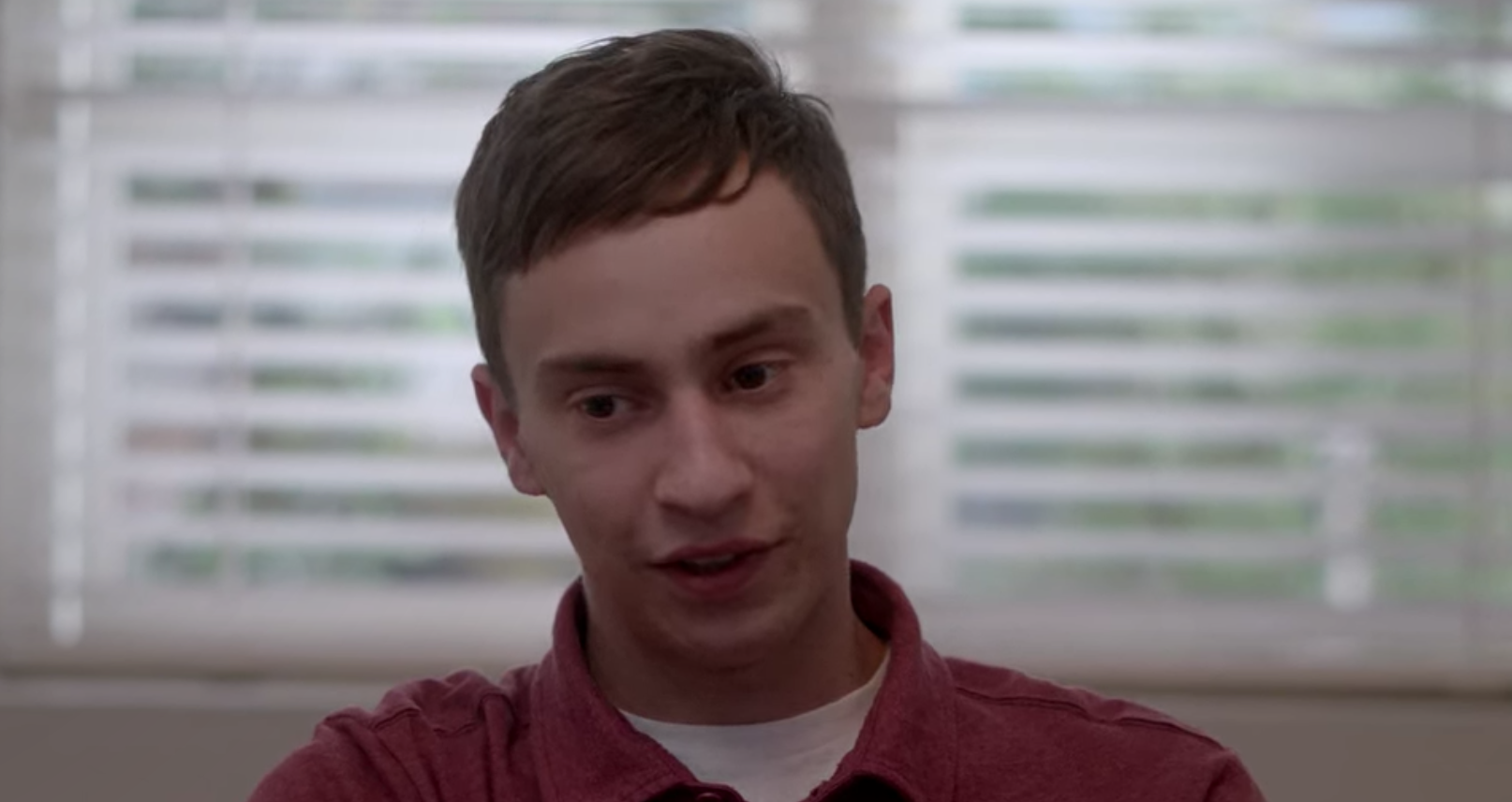 For anyone who's been watching from the very beginning, you all know that it's been Sam's dream to go to Antarctica. Honestly, we can't blame him. It's the iciest desert on the planet and it's got penguins. There's no reason not to go. Even though Sam finally does get to go in the Season 4 finale, the show doesn't actually film there.
Article continues below advertisement
There is some regulation to travel to Antartica in the first place, but we don't really see Sam travel. His dad is going to travel with him, as the family supported Sam after he planned most of it himself.
Then, he opens his family's front door and an icy landscape is laid out before him.
The 'Atypical' creator says the show's finale is all about coming full circle.
In an interview with TV Line, Atypical creator Robia Rashid said that originally, it wasn't the plan for Sam to go to Antarctica in Season 4. Initially, it was supposed to happen in the second season, but it was known that all along, that was going to be the end of the show.
Article continues below advertisement
Another change is that Doug, Sam's father, wasn't supposed to go on the trip with him. But it turned out to be a great way to show how these two have developed a closer bond over the course of the series. "We didn't plan on having Doug going with him, but that ends up feeling really full circle in terms of where Doug and Sam started out," Rashid said.
Rashid also said that seeing Sam smiling while he's in Antarctica was "really powerful" and being that ambitious so young for anyone is a big deal and something to celebrate. Considering this has pretty much been his life goal, it's that much more important. "To be that ambitious at that age and to really believe in yourself like that, it's very moving to see."
You can watch all seasons of Atypical on Netflix now.