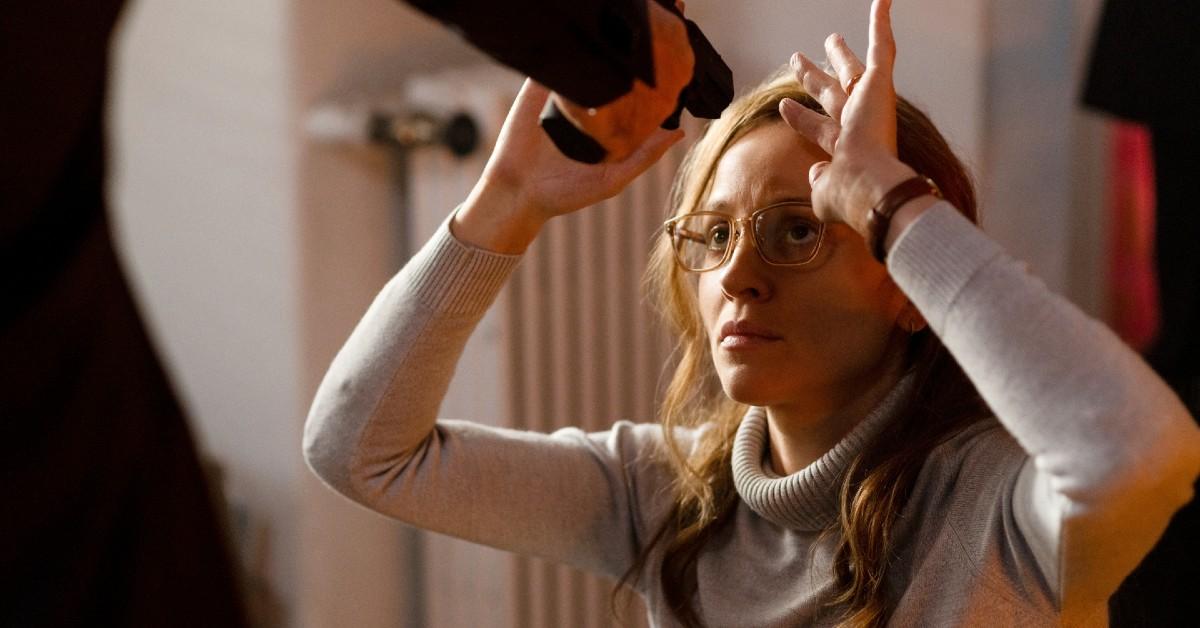 Was Ex-Russian Spy Netflix Series 'In From the Cold' Actually Filmed in Russia?
Calling all fans of Phoebe Waller-Bridge's thriller series Killing Eve and 2010's Angelina Jolie-led action film Salt.
Basically, if you're into hot Russian spies and assassins, then you'll adore Netflix's new action series In From the Cold. From Supernatural writer and executive producer Adam Glass, the series follows an American single mom whose life is shaken up when she can no longer run from her Russian spy past.
Article continues below advertisement
Once known as a deadly agent called "The Whisper," Anya Petrova (Margarita Levieva) — aka Jenny Franklin — must help track down a sinister copycat killer while simultaneously protecting her daughter, Becca (Lydia Fleming), who she's kept in the dark for many years.
Oh, did we mention she has superpowers? That's the zingy shocker. In From the Cold isn't meant to be taken too seriously, but honestly, the plot is sickening, and we mean that in the best way.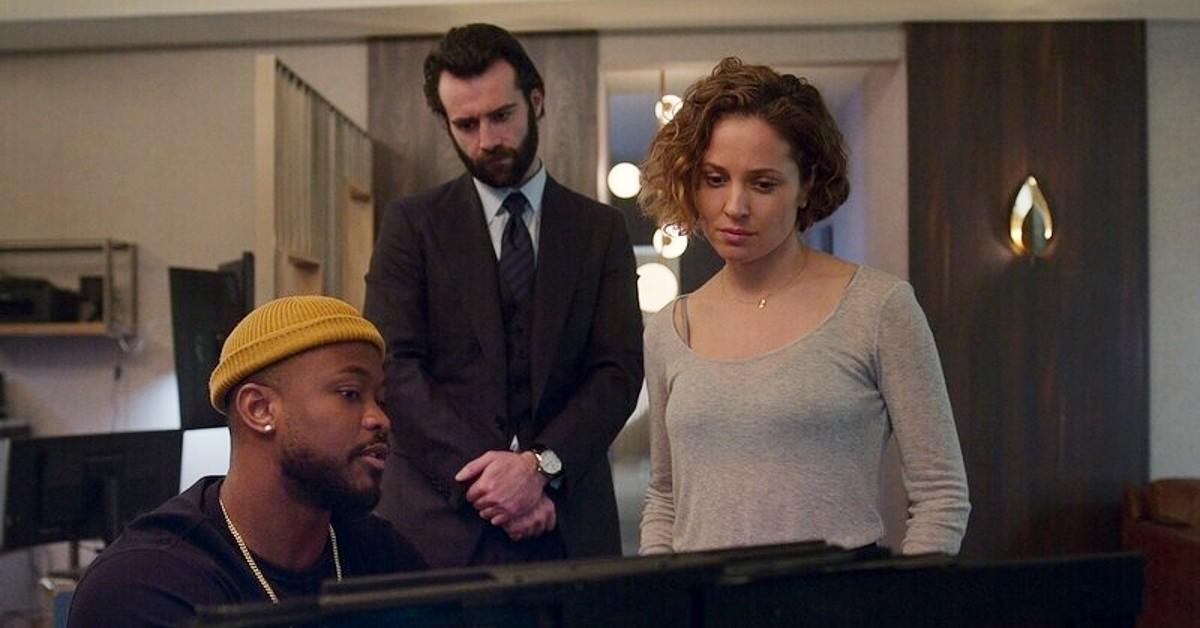 Article continues below advertisement
Considering Anya/Jenny is a badass international spy, you may be wondering where the adrenaline-inducing series was filmed. Let's discuss.
Where was 'In From the Cold' filmed?
As reported by HITC, the series was primarily shot in Madrid, Spain. This isn't surprising considering the trailer displays "Jenny" and her daughter arriving in the European country, specifically highlighting the Spanish flag as well as stunning Spanish architecture.
But the entire plot doesn't take place in Madrid, as Jenny is forced to travel and aid in the search for "The Whisper" copycat, or she'll "be spending the rest of [her] life in a maximum-security prison."
Article continues below advertisement
Given her history, Russia's capital, Moscow, is a major setting in the Netflix sci-fi spy series. But in the pandemic-set year 2022, it's neither easy nor profitable to hop from country to country to film a series. Instead, the creators did everything they could to disguise Spain's central capital as Moscow.
Article continues below advertisement
Executive Producer Adam Glass said his work on 'Supernatural' heavily influenced 'In From the Cold'.
"I'd say maybe my biggest influence is Supernatural, just because I was able to see in that show how you could do something that really would seem almost otherworldly, but really take it and ground it in emotion," he told CBR.
"Supernatural was about the boys and their relationship. [In From the Cold] is really about a mom and her daughter at its core, and about a woman who is battling her past coming back to haunt her — how she moves forward in her present and save her daughter from it."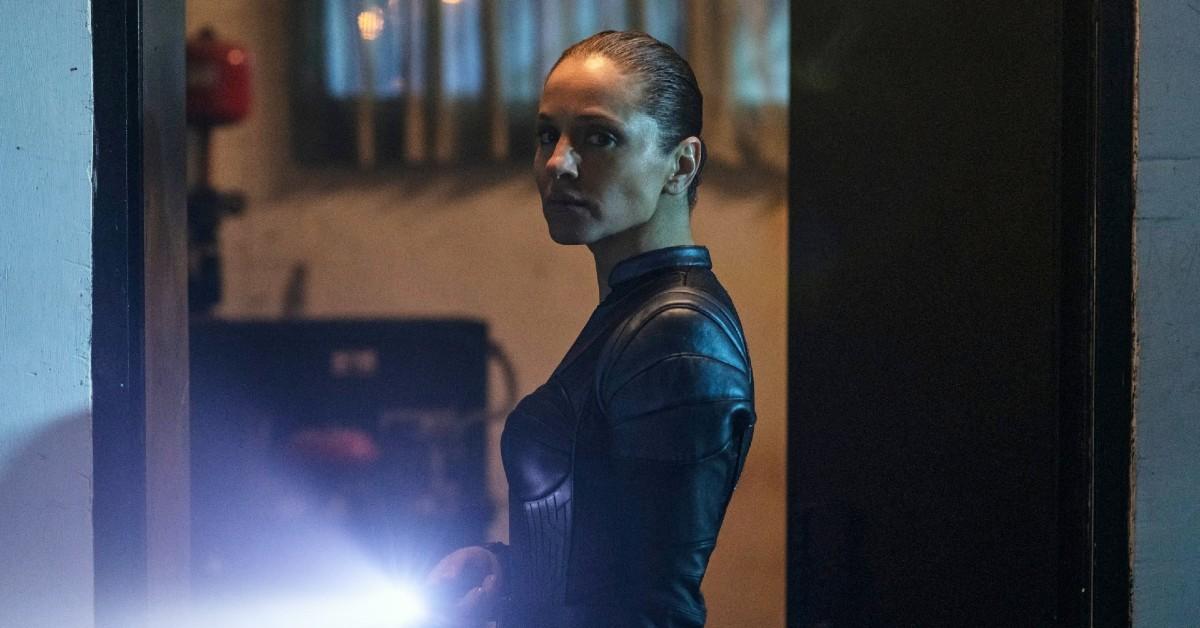 Article continues below advertisement
Adam went on to discuss his motivation to bring depth to the overplayed spy genre.
"I've always loved the spy genre, but as we know, the spy genre can be very surface-level. It could be very much just kick-ass action," he said. "I think what Daniel Craig brought to James Bond was this sort of deeper, more interesting character study. So having a show where we have eight episodes, eight hours, we could even explore that further."
But, out of everything Adam dished on, we truly love his admiration of casting a middle-aged woman, to which he added, "There's this expiration date we say in our society that we think women go through, which is total bulls--t. Life doesn't stop at 40."
Amen to that.
We've seen the forever-sexy Helen Mirren expertly play a spy in the Red films as well as in 2019's Anna. Women shouldn't age out of spy roles, or any roles for that matter.
All eight episodes of In From the Cold are available to stream on Netflix.