Where Was Peter Jackson's Adaptation of 'King Kong' Filmed? Here's What We Know
Where was the Peter Jackson adaptation of the classic story 'King Kong' filmed? Here's what we know about the latest Netflix hit.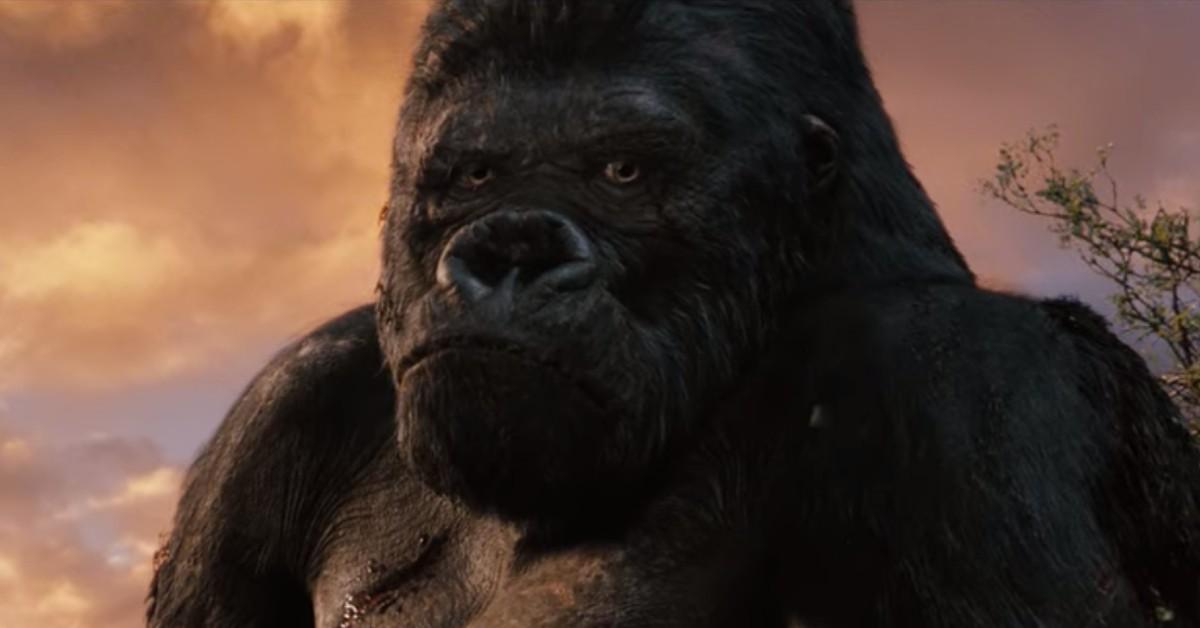 Leave it to Lord of the Rings director Peter Jackson to direct a three-hour-long King Kong epic. The 2005 film has experienced a resurgence of popularity thanks to Netflix, where it has been on the Top 10 film list since its debut on the platform on Jan. 7.
Article continues below advertisement
The 2005 King Kong film takes place in the tropics and in New York City. But was King Kong actually filmed on location on a tropical island and in NYC?
Here's what we know about where the 2005 King Kong movie was filmed.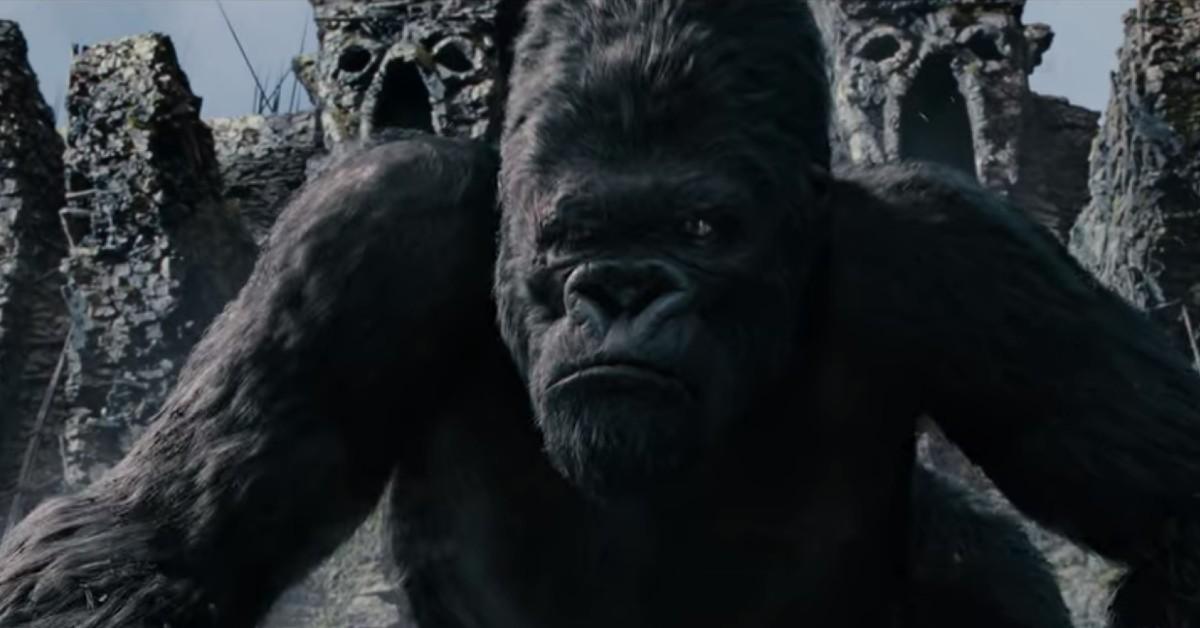 Article continues below advertisement
Where was the 2005 adaptation of 'King Kong' filmed?
According to the IMDb page for King Kong, the film was shot primarily in several locations across New Zealand, including Miramar Wharf, Wellington, Kapiti Island, Cook Strait, Lyall Bay, Shelly Bay, and the Opera House in Wellington.
The same page notes that post-production shots were also completed at a studio in Los Angeles.
King Kong had a true all-star cast, with Jack Black, Adrien Brody, Naomi Watts, Colin Hanks, and Andy Serkis as the titular character himself.
And yes, the film as a whole is exactly three hours and seven minutes long (including the credits) because Peter Jackson can never do things half-heartedly (or hobbitedly, if you catch our drift!)
Article continues below advertisement
King Kong actually fared well with critics upon its release in 2005, garnering a Certified Fresh rating on Rotten Tomatoes with a score of 84 percent, based off 266 critics reviews.
However, the movie didn't fare nearly as well with general audiences. King Kong only has a 50 percent audience rating based on a whopping 250,000 reviews.
Article continues below advertisement
Is 'King Kong' considered a cult classic?
Given how well the movie has been performing on Netflix since its streaming debut, you could that King Kong is a bit of a cult hit. The critical consensus (via Rotten Tomatoes) summarized King Kong as a film "featuring state-of-the-art special effects, terrific performances, and a majestic sense of spectacle," adding that "Peter Jackson's remake of King Kong is a potent epic that's faithful to the spirit of the 1933 original."
Although King Kong may not have the cult classic status like some other films do (there's certainly no dedicated fanbase for the film like there is for the Rocky Horror Picture Show, for example), it certainly does still have staying power 18 years after it was originally released in theaters.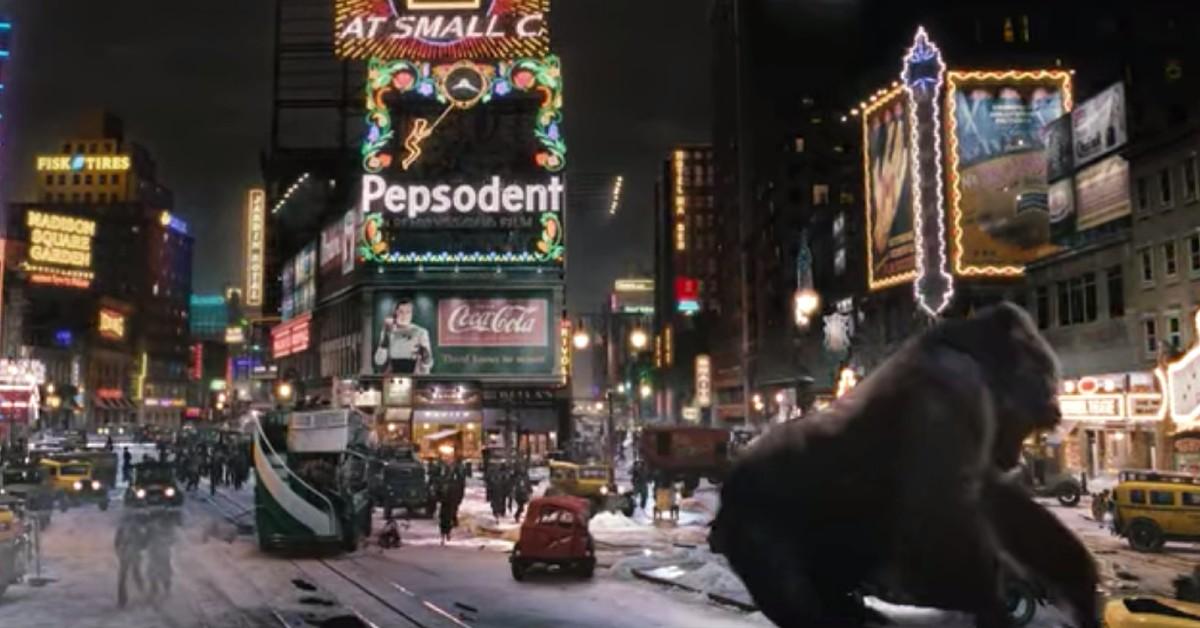 And here's a King Kong fun fact for you: The movie is one of the most expensive films ever produced. (Eat your heart out Avatar: The Way of Water!) At the time it was being made, the film's $207-million-dollar budget was groundbreaking financially.
King Kong won three Academy Awards, including one for (you guessed it!) best visual effects. You can experience them for yourself by streaming King Kong now on Netflix.