Netflix's Version of 'Lady Chatterley's Lover' Was Filmed in This Gorgeous Location
Netflix's adaptation of 'Lady Chatterley's Lover' is now streaming on the platform, but where was the movie filmed? Here's what you need to know.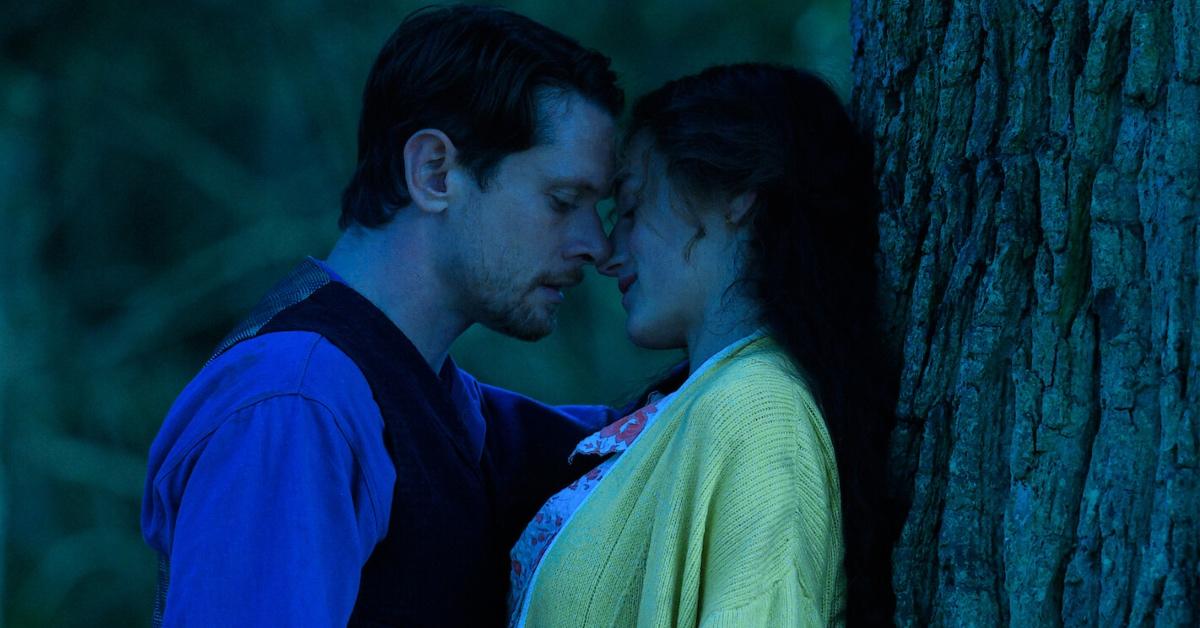 In Netflix's latest attempt at adapting classic literature, D.H. Lawrence's infamous 1928 novel Lady Chatterley's Lover gets an update. This period drama romance has been banned in several countries and even became the subject of England's obscenity law in 1959.
Article continues below advertisement
Lady Chatterley's Lover follows Lady Constance "Connie" Chatterley (Emma Corrin), whose picture-perfect marriage to Sir Clifford Chatterley (Matthew Duckett) is loveless, so she begins an affair with the gamekeeper Oliver Mellors (Jack O'Connell). The novel is primarily told from the English countryside, but where was the movie filmed?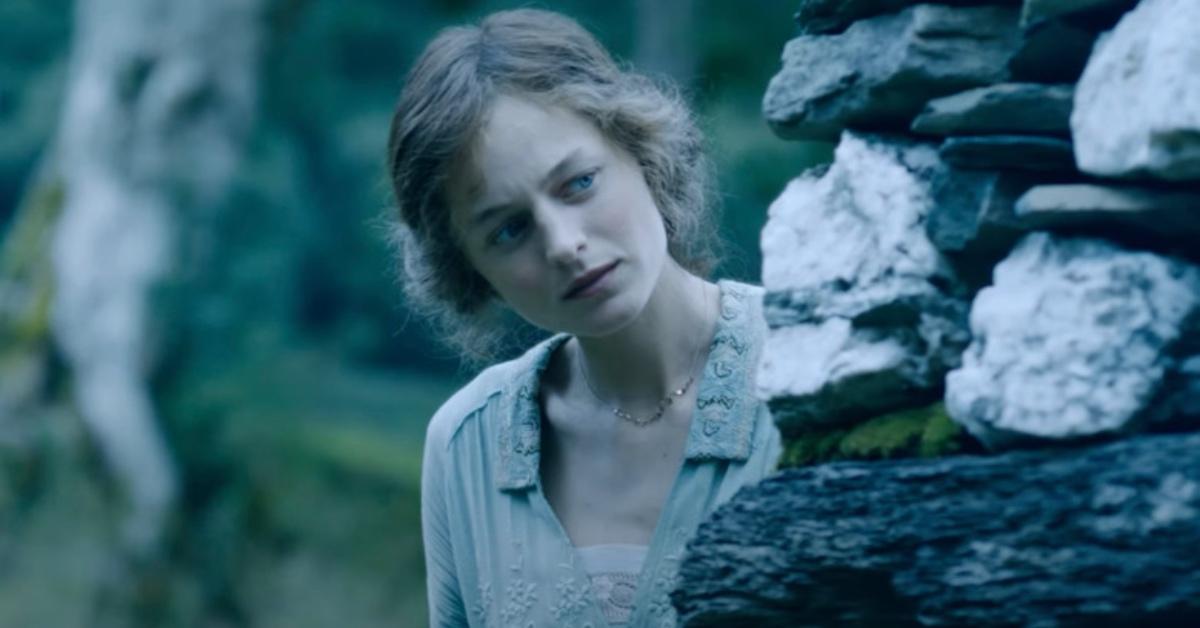 Article continues below advertisement
Where was 'Lady Chatterley's Lover' filmed?
In the novel Lady Chatterley's Lover, the Chatterleys live at Wragby Hall, an estate in Midlands, England, that Sir Clifford inherits. The area is surrounded by wooded forests, where Connie and Oliver's affairs take place. To achieve the perfect setting for the film, Netflix reportedly filmed in locations including Wales, England, and Italy.
Specifically, Daily Post UK reported that Brynkinalt Hall, near Chirk, Wrexham, is the primary location used as a stand-in for Wragby Hall. The outlet reports that the estate is currently managed by Iain and Kate Hill-Trevor, who gave a statement about the use of their historic building.
Article continues below advertisement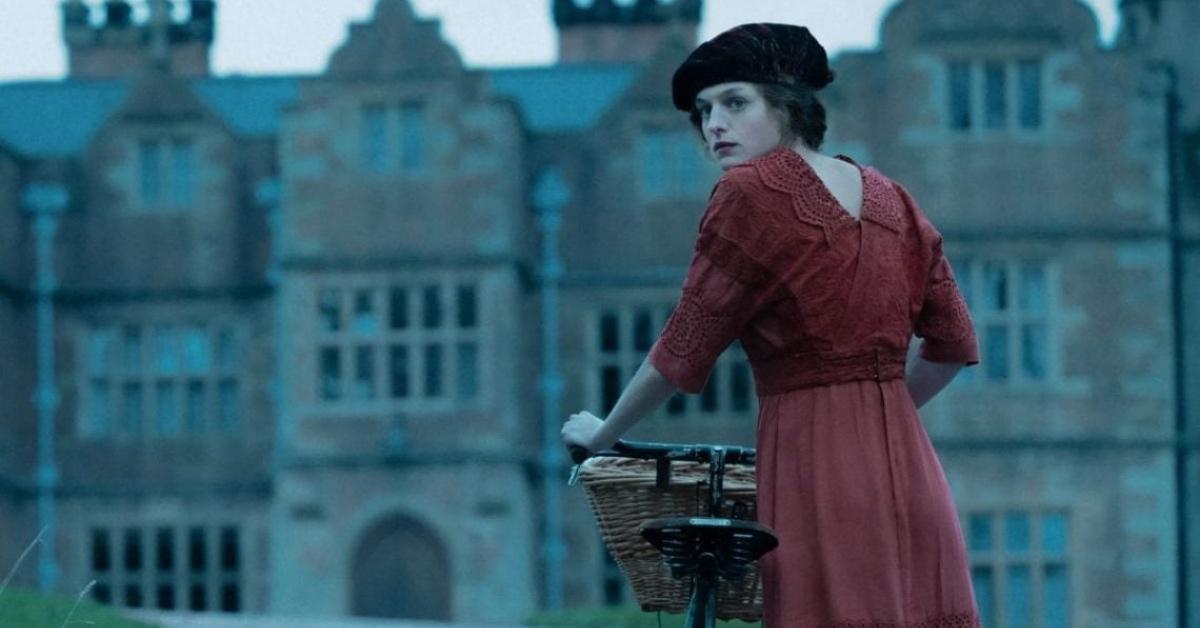 The Trevors said, "Our dedicated followers and those familiar with the hall and estate will recognise many of the rooms, grounds and gardens featured in the film. We were incredibly proud to have hosted the film crew and have some of Britain's best talent here at Brynkinalt."
Article continues below advertisement
They added, "We loved seeing a private cast and crew screening of the film recently and our daughter Lottie, who worked for the Locations Department for the film, also attended the European Premiere Screening at the British Film Festival in London a few days later. We can say with confidence you are in for a treat."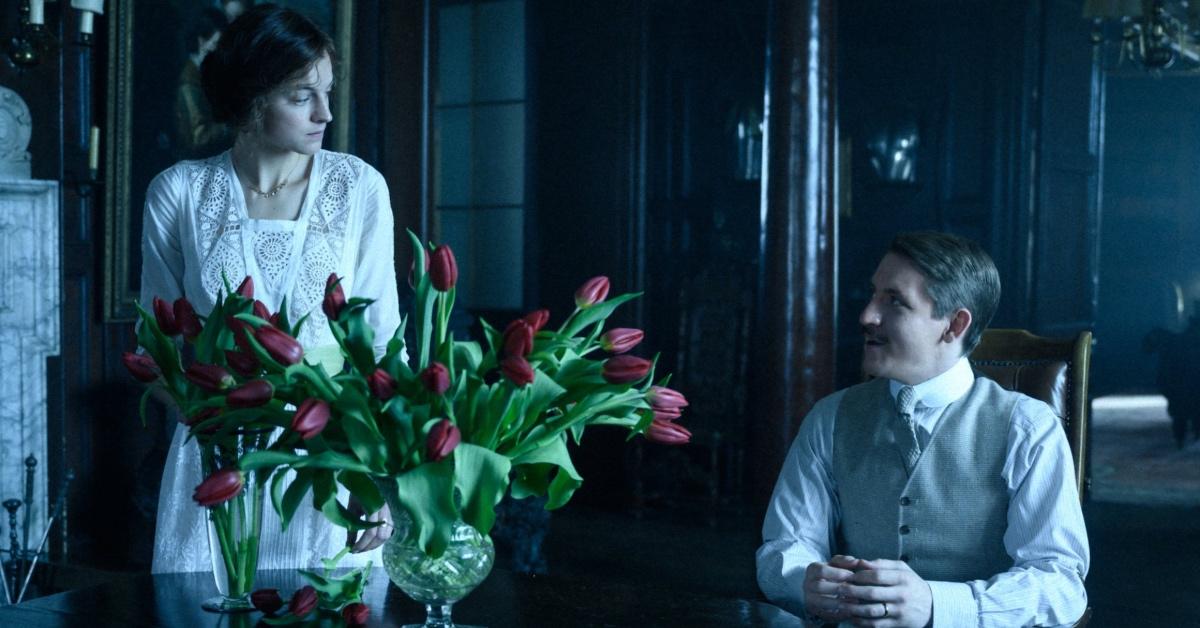 Article continues below advertisement
Additionally, according to The Cinemaholic, the cast was spotted filming in Powys, Wales, in September 2021, especially in the market town of Llanfyllin in Montgomeryshire. The cast and crew allegedly camped in Snowdonia National Park to shoot scenes as well. The outlet also said that filming took place in Venice, Italy, near Ponte dell'Accademia, a famous bridge in the Grand Canal.
Filming for the Netflix flick took place beginning in late August 2021 and lasted until November of the same year. Additionally, actress Joely Richardson, who previously portrayed Lady Chatterley in a 1993 TV adaptation of the novel for BBC, stars in the film as Mrs. Bolton, a widow who assumes the responsibility of Clifford Chatterley's care when it becomes too much for Connie.
Check out all the gorgeous scenery in Lady Chatterley's Lover, now available for streaming on Netflix.