'Lonestar Christmas' Was Filmed Far From the Actual Lone Star State
Lifetime's 'Lonestar Christmas' takes place on a ranch in Texas, so naturally, people want to know when it was shot and where it was filmed.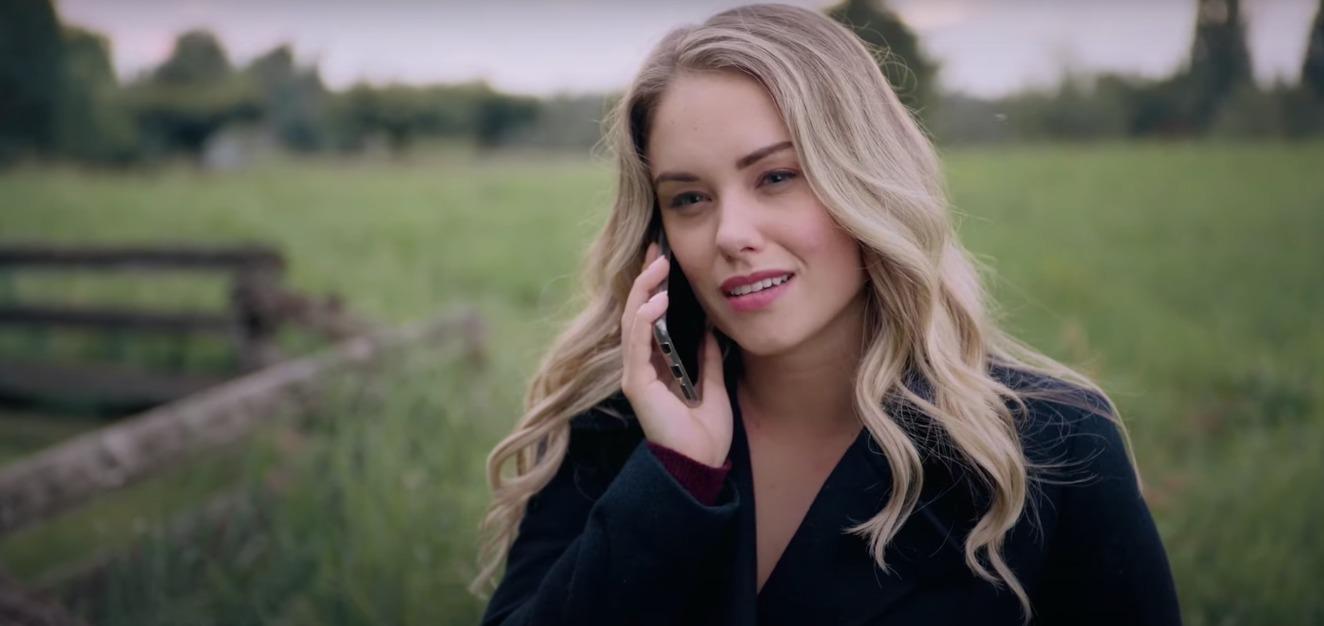 When Lifetime's Lonestar Christmas was filmed, producers took into consideration the need for a Christmas movie setting that looked as much like Texas and a Texas ranch as possible. The result is a ton of different sets with twinkling lights and Texas flags that definitely look like they could be in the real-life lone star state, but are they?
Article continues below advertisement
Lonestar Christmas follows single mom Erin, who is forced to return home to her father's ranch and see him for the holidays despite their strained relationship. Along the way, she falls in love, because why wouldn't she? And, of course, she learns a little something about the magic of Christmas. But, as with most Lifetime and Hallmark holiday movies, viewers have questions about the specifics of actually filming it.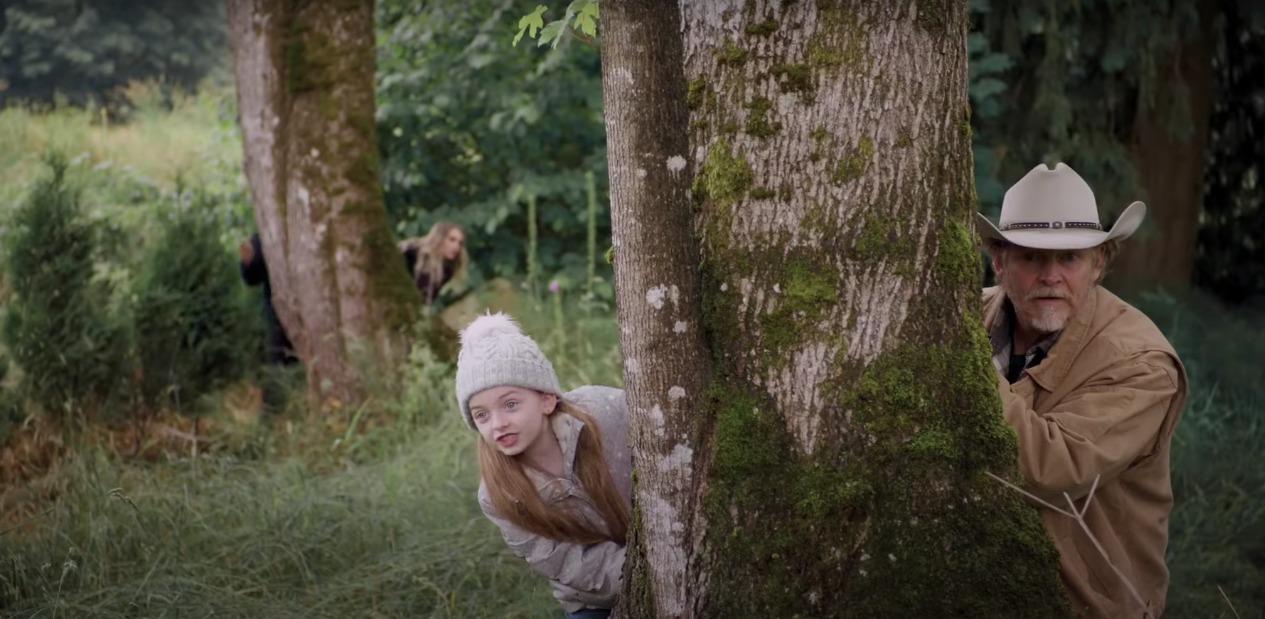 Article continues below advertisement
Where was 'Lonestar Christmas' filmed?
Lonestar Christmas takes place in Texas. But, according to IMDb, it was filmed in Vancouver, British Columbia, Canada. It's not uncommon for Hallmark or Lifetime holiday romance movies to be filmed in Canada, even if the production companies are based in the United States. The movies also prove that it's entirely possible to transform almost any location into a small snowy town for the sake of TV movie magic.
The actress who plays Erin is no stranger to TV movies.
Stephanie Bennett, who plays Erin in Lonestar Christmas, might look familiar as Lydia from Shadowhunters. The Canadian-born actress has also been in her share of TV movies over the years, so she is plenty experienced in the world of TV rom-coms. She was in Lifetime's The Christmas Pact in 2018 and Valentine in the Vineyard and The Last Bridesmaid on Hallmark.
Article continues below advertisement
And there are few genres she isn't willing to try.
"I thought after doing UnReal that I wanted to do mostly comedy, because it was so much fun, but now I'm really loving doing drama," she said in a 2015 interview with Talk Nerdy With Us. "Then I got to do fantasy, so honestly, I can't choose. I loved getting to do this amazing fantasy role as well as this gritty real role at the same time. I love doing all different kinds of genres."
Article continues below advertisement
There are other movies in the 'It's a Wonderful Lifetime' lineup that were filmed in the same country.
It's not clear exactly why so many TV movies and even some TV shows that are popular in the U.S. film in Canada, but it could have something to do with tax credits production companies receive for filming in the northern country. The movie Inn Love by Christmas, which premiered on Lifetime on Dec. 11, 2020, was filmed in Ontario, as was the Dec. 12, 2020 movie The Christmas Setup.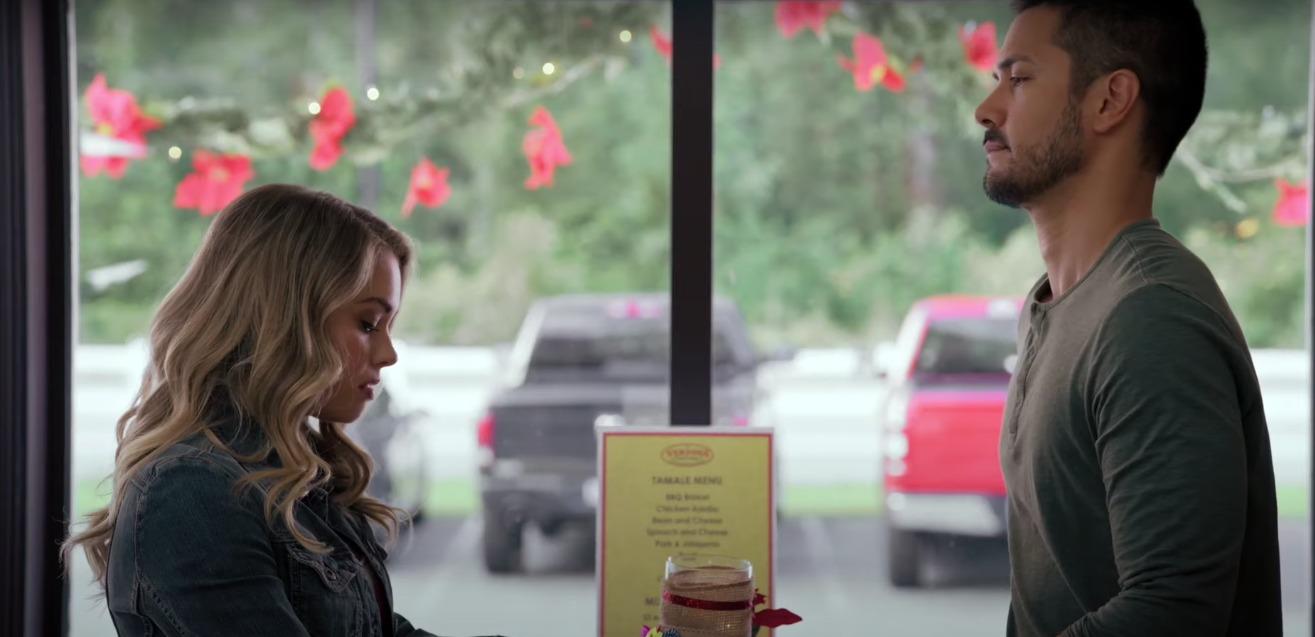 And after Lonestar Christmas, which premieres on Lifetime on Dec. 14, 2020 at 8 p.m. ET, there are just three more movies planned on the Lifetime schedule for the holiday season. Christmas on the Menu premieres on Dec. 18, A Christmas Exchange is on Dec. 19, and A Christmas Break drops on Lifetime on Dec. 20, 2020.