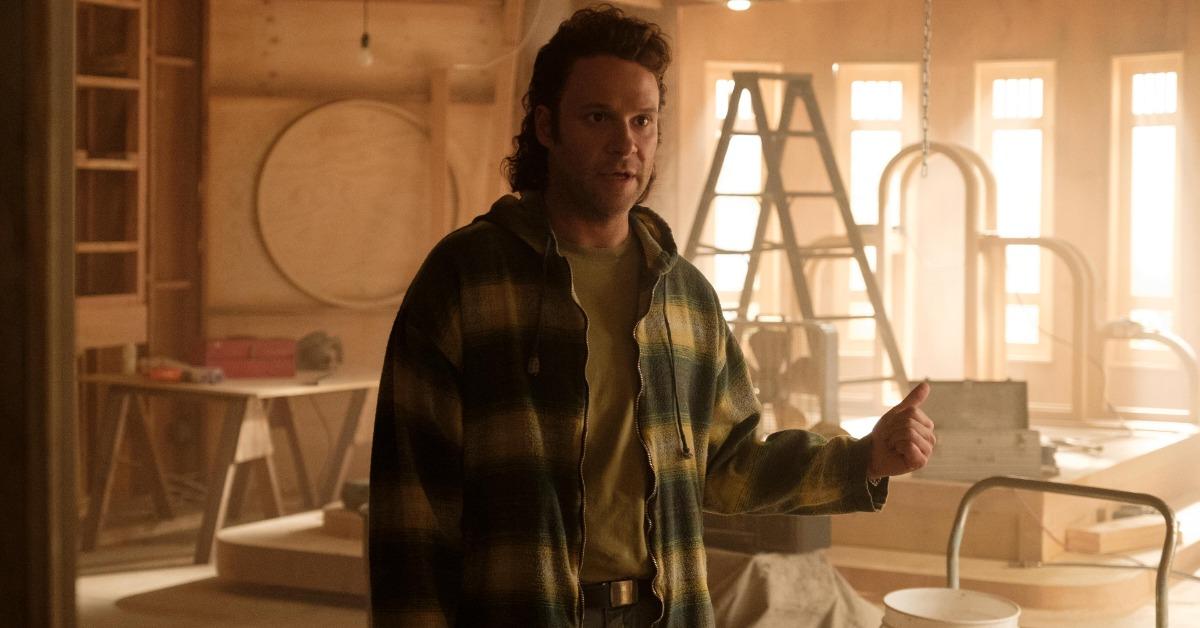 The Filming Locations Selected for 'Pam and Tommy' Perfectly Fit the Famous Story
The new biographical drama series Pam and Tommy seeks to visualize the famous story of the marriage between actress Pamela Anderson and Mötley Crüe drummer Tommy Lee during the pivotal time that their sex tape was made public. Throughout its episodes, fans are given a detailed look at the situation and how it affected all of the people close to Pamela and Tommy at the time. Furthermore, it gives raw, emotional insight into how the two stars handled the harrowing period in their lives.
Article continues below advertisement
Despite only recently airing on Hulu, fans are already raving about Pam and Tommy, and many are applauding its ability to so accurately depict what went down during their fateful marriage. A large part of the show's success is the fact that its creators did a great job of selecting filming locations. So, where exactly was Pam and Tommy filmed? Keep reading for all of the known details.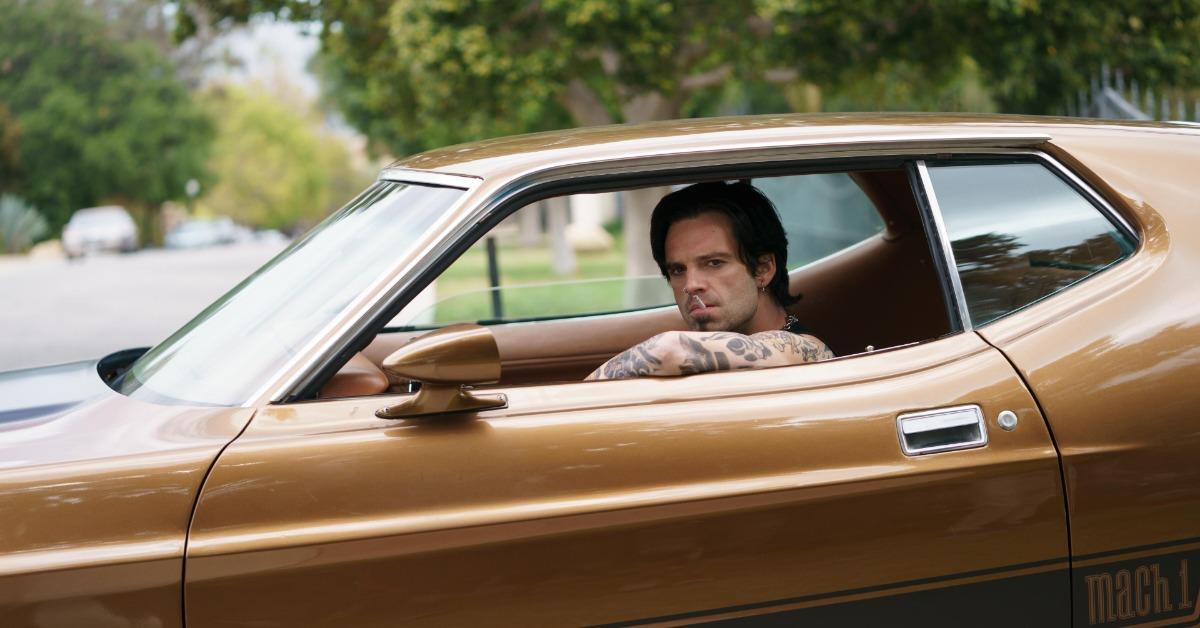 Article continues below advertisement
Where was 'Pam and Tommy' filmed?
The creators of Pam and Tommy made it fairly easy for themselves in terms of selecting filming locations, as the entirety of the real-life story took place in Los Angeles. Naturally, the entire show was also shot in Los Angeles, maintaining historical accuracy and allowing its stars to soak up the sunny southern California sun.
The locations utilized within Los Angeles for Pam and Tommy are varied, and align mostly with the places that actually played a role in the two stars's lives. Some of the locations used for the show within the city, per The Cinemaholic, include the Griffith Observatory, Venice Beach, the Sheats-Goldstein Residence, and Point Dume.
An unspecified Los Angeles church was also used to recreate Pamela and Tommy's famous wedding for one scene in the show.
Article continues below advertisement
Beyond that, star Seth Rogen shot a few of his scenes on Hollywood Boulevard, which is home to Los Angeles landmarks such as the Hollywood Walk of Fame, the Hollywood Pacific Theatre, and Madame Tussaud's Hollywood.
The show also employed Los Angeles's internationally-renowned beachfront to recreate both Pamela's iconic red bathing suit scene from Baywatch, as well as the beachfront portion of her wedding.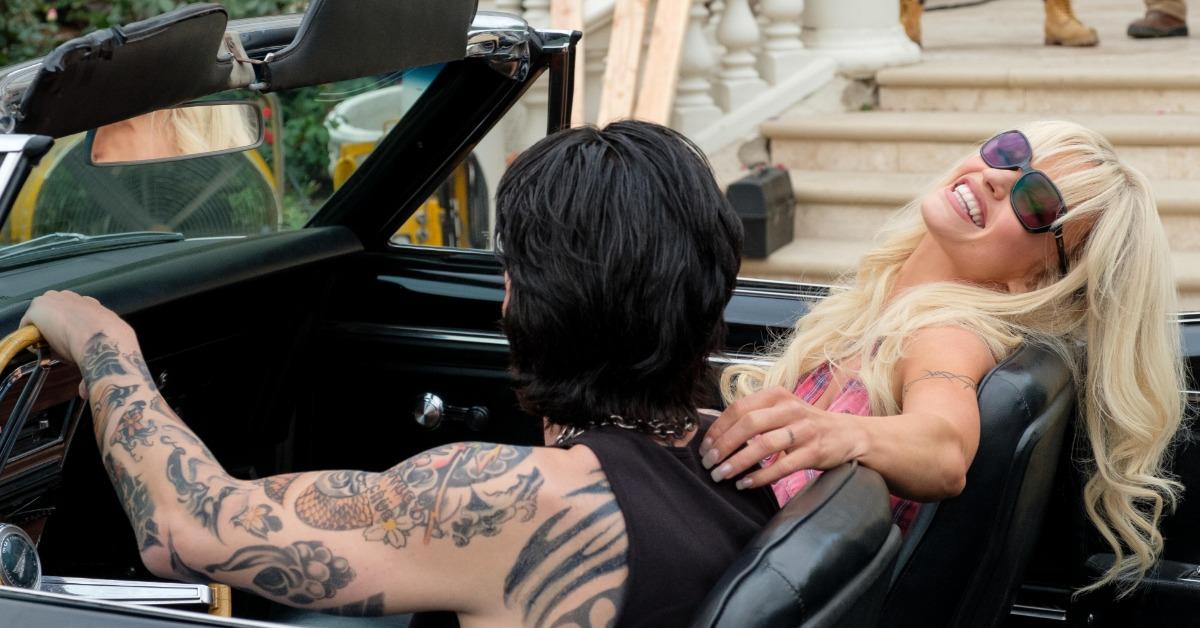 Article continues below advertisement
Who stars in 'Pam and Tommy'?
To expertly recreate one of Hollywood's most famous love stories, creators of Pam and Tommy have tapped into a seriously impressive roster of actors. British actress Lily James, star of Just William, stars in Pam and Tommy as Pamela Anderson. Sebastian Stan of Winter Soldier fame was called on to stand beside her as Tommy Lee.
Aside from the show's two main stars, Taylor Schilling plays Erica Gauthier, Seth Rogen plays Rand Gauthier, and Nick Offerman plays Uncle Miltie. The show was developed by Evan Goldberg and Seth Rogen, and despite being pretty much co-signed by Tommy, has received quite a bit of flack from Pamela.
Check out Pam and Tommy, streaming on Hulu now.