Where Was 'Practical Magic' Filmed? All About the Witchy Cult Classic
Where was 'Practical Magic' filmed? Though the cult classic is set in a coastal Massachusetts town, it was not shot on the east coast. Find out more!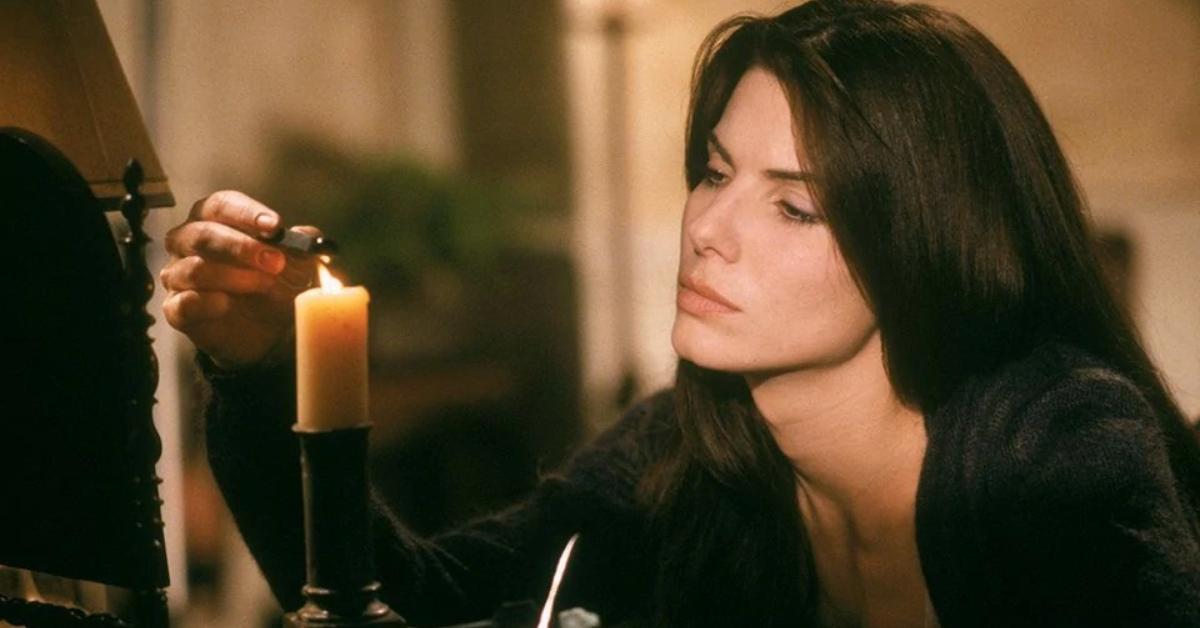 If there's one thing Practical Magic taught us, it's to fall in love whenever you can. Oh, and do not attempt to bring back any ex-boyfriends from the dead — especially if he's a serial killer. Kidding.
The 1998 spellbinding film stars Sandra Bullock and Nicole Kidman as sisters who try to balance embracing their witch ancestry and leading normal lives.
Article continues below advertisement
With romance, heartbreak, and midnight margaritas, Practical Magic has become a cult-classic '90s film that has spanned generations. Let's face it, there's a little witch in all of us. So, it's not surprising that audiences rewatch the movie every Halloween season.
But, even die-hard Practical Magic fans may be surprised by this filming fact.
Though the sisters live with their aunts on an island off the coast of Massachusetts, the film was not actually shot in the New England state. So, where was Practical Magic actually filmed?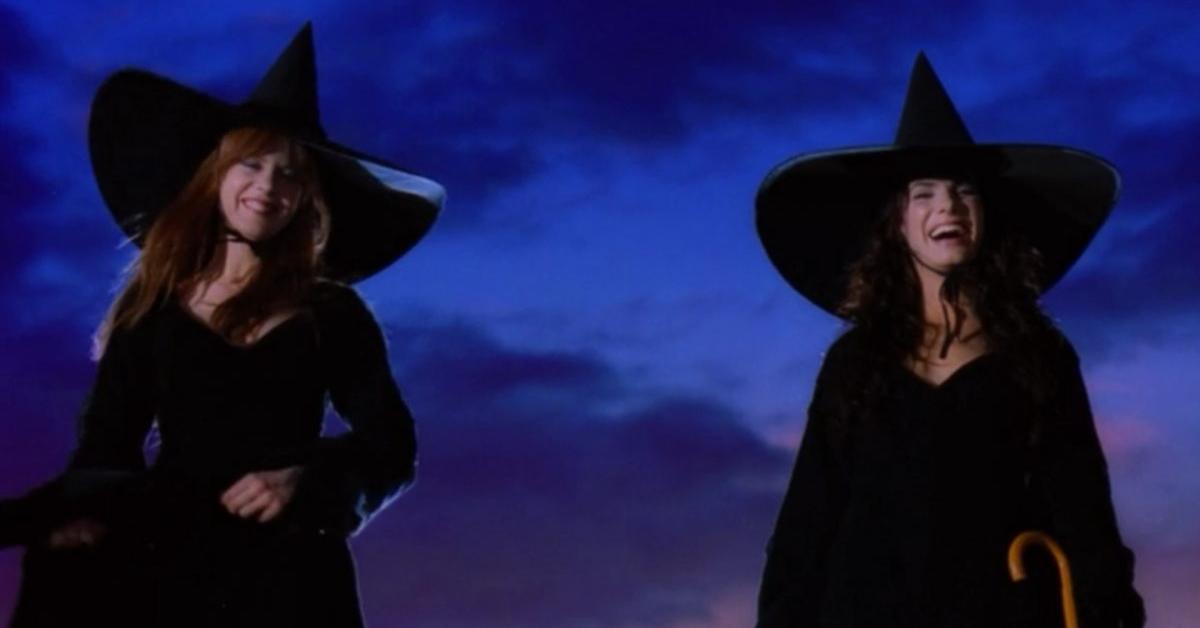 Article continues below advertisement
Where was 'Practical Magic' filmed? Check out the coastal town!
In the opening sequence, Sally and Gillian Owens move in with their aunts as young girls after their mother and father die. Though the film shows the witches living on an island off the coast of Massachusetts, the movie was not shot there. In fact, it was not filmed on the east coast at all.
The film was shot in Coupeville — a coastal town in Whidbey Island, Wash. According to WhidbeyCamanoIslands.com, set designers dressed the charming seaside town transforming local spots into what fans know as the picturesque small town in Practical Magic.
Article continues below advertisement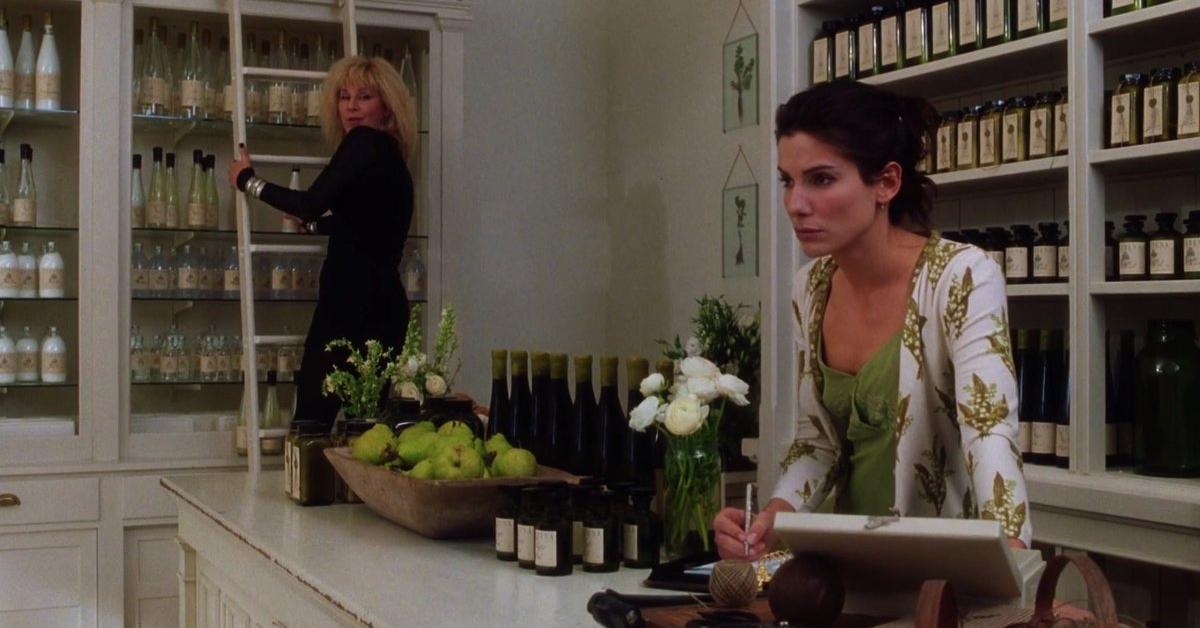 A local bakery known as the Little Red Hen Bakery was transformed into Sally's botanical shop. Also, the farmers market in the movie was shot in downtown Coupeville and featured real produce from local farmers, per the website.
While the historic town was the perfect backdrop to depict the magical town, sadly, the Owens women's house is not there.
Article continues below advertisement
Can you visit the 'Practical Magic' house?
Sorry, fans, but Sally and Gillian's ancestral home was actually created using movie magic. The large exterior of the Victorian-inspired Owens home was built from scratch on San Juan Island, Wash., under the direction of designers Robin Standefer and Stephen Alesch.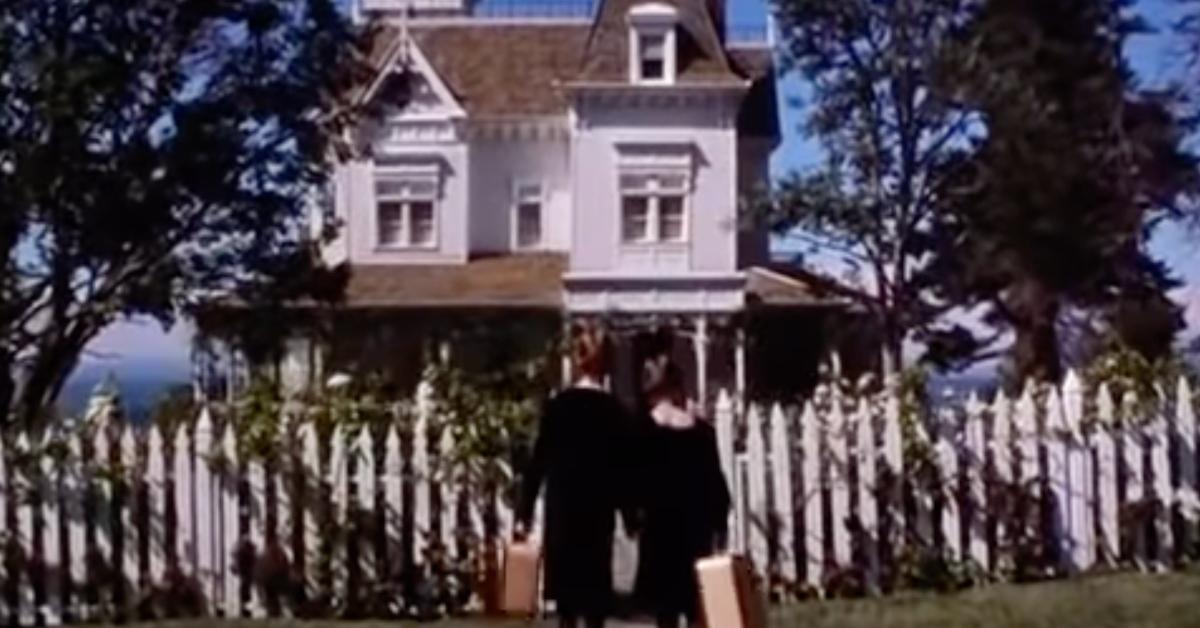 Article continues below advertisement
According to their website, it took six months to build the exterior of the house, as well as landscape the gardens and grounds using both real and fake greenery. The interiors of the home, such as the kitchen, bedrooms, etc., were built on a soundstage in Los Angeles.
For fans looking to visit the Owens home in San Juan Island, the beautiful 19th-century inspired exterior was torn down once filming commenced.
Article continues below advertisement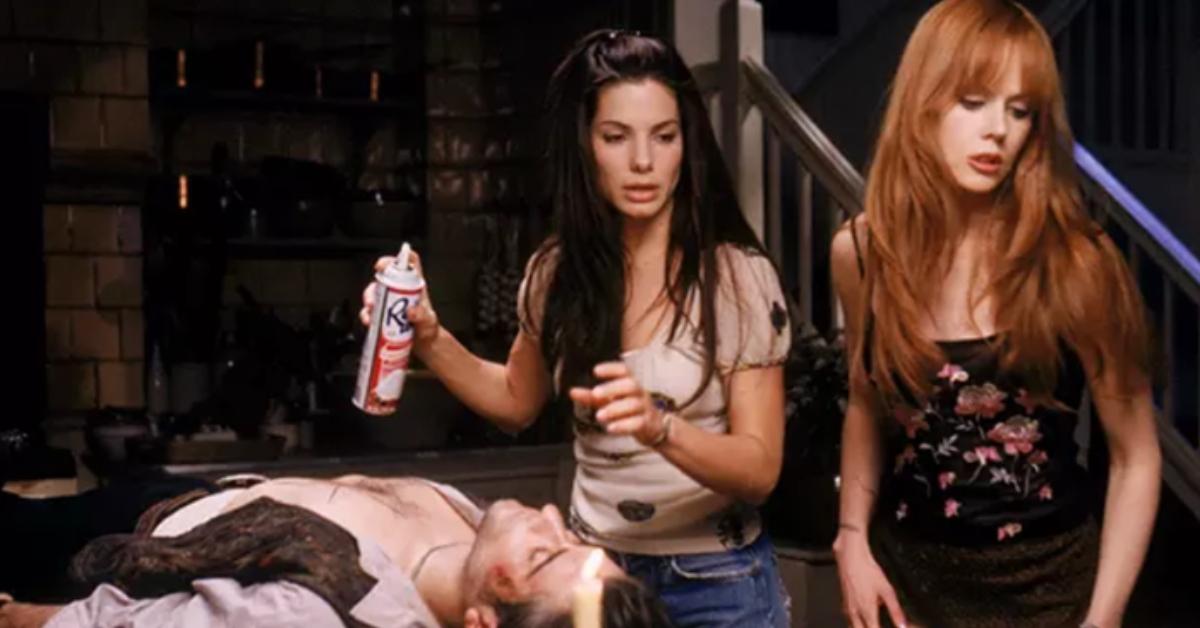 Where can you watch 'Practical Magic'?
Though you can't visit Sally and Gillian's home in real life, you can experience the magic of their ancestral home by rewatching the cult classic.
If you're looking for a great Halloween movie, you can stream Practical Magic on HBO Max, Prime Video, Apple TV, Redbox, or Vudu.