'Tall Girl 2' Has a Ton of New Drama — but Was There a New Filming Location?
Where was 'Tall Girl 2' filmed? The first movie came out in 2019, and now, we see that even though Jodi's life has changed, some things are the same.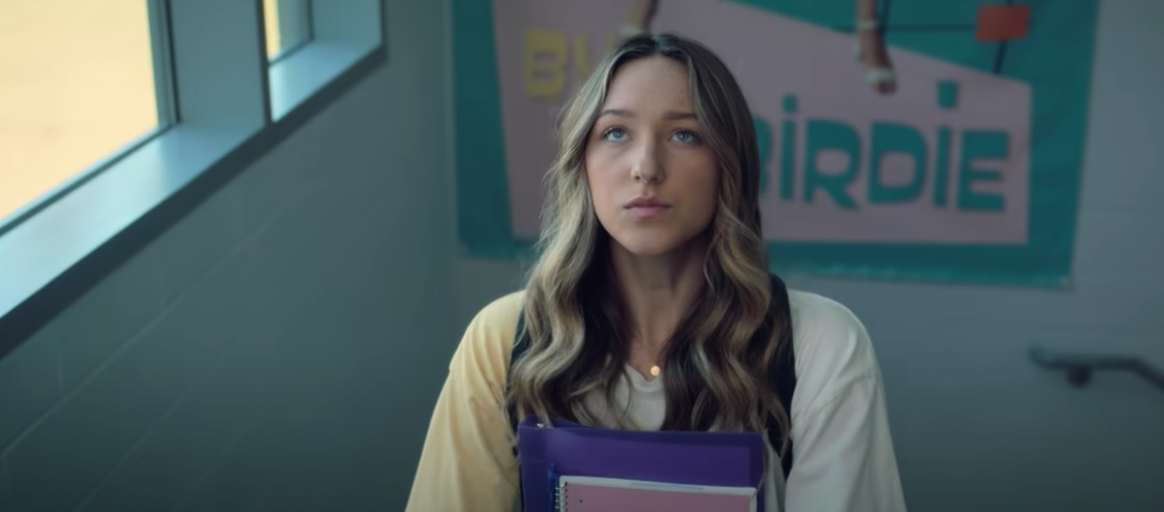 We all know what it's like to be awkward and shy in high school, right? Well, most of us do, and the Netflix movie Tall Girl gave the perspective of what it's like to be the tallest girl in your grade and how that can give you some deep insecurities. The main character, Jodi Kreyman (Ava Michelle), found herself in a love triangle when a new guy came to her school, and everything took her on an unexpected journey.
Article continues below advertisement
The movie came out in 2019, and now we're getting the sequel — Tall Girl 2. Luckily for our girl Jodi, she's got more confidence. She's got a boyfriend and some popularity to her name.
With all the changes Jodi's been going through, there may have been some changes with the setting as well. Where was Tall Girl 2 filmed? Is it anything like the original location?
Where was 'Tall Girl 2' filmed?
According to the movie's IMDb, Tall Girl 2 was filmed in New Orleans, and filming took place from April 12, 2021, to May 22, 2021. On the first day of filming, Netflix announced the news on its Instagram. The next month, Ava posted a shot of herself and other members of the cast in the city on Instagram.
Article continues below advertisement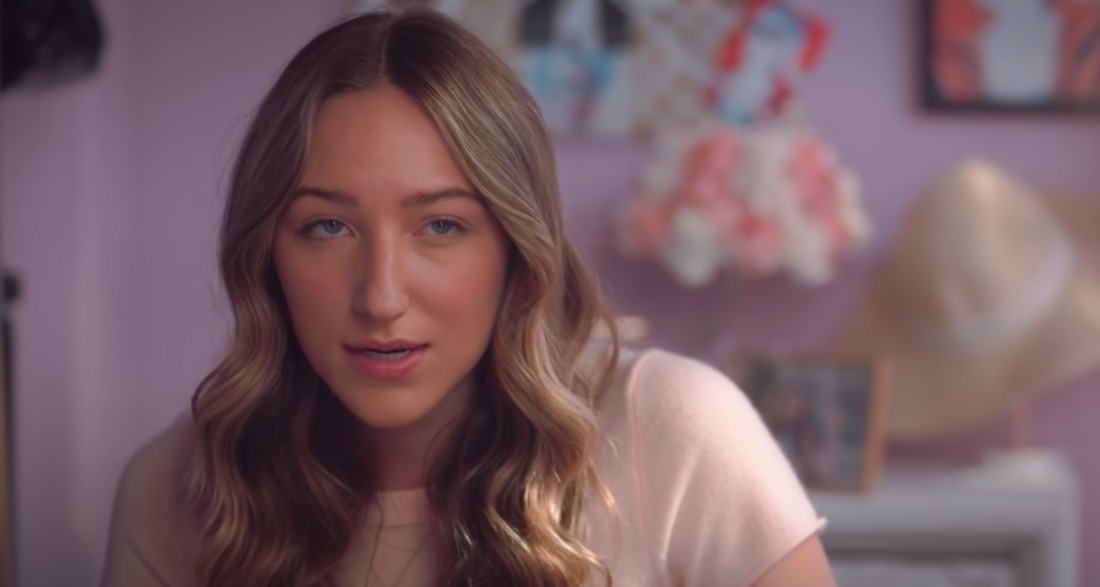 Considering that so much of the original Tall Girl movie was set in Jodi's and her friend Jack's houses, it makes sense that both the first flick and the sequel are filmed in the same city.
However, the director has changed. The first movie was directed by Nzingha Stewart, who's directed other projects like episodes of Grey's Anatomy and Station 19. She's got years of experience with TV shows and even music videos, but this is one of the only movies she's lent her hand to.
Article continues below advertisement
On the other hand, Tall Girl 2 is directed by Emily Ting, who directed the films Go Back to China and Already Tomorrow in Hong Kong. Her IMDb shows that she's been directing since the early 2000s and most of her experience is in documentaries and shorts.
What is 'Tall Girl 2' about?
Now that Jodi is popular and boo'd up, she's got a new problem. She's landed the lead role in her school's spring musical, and practicing for it has become more than a little embarrassing. In the trailer, we see she accidentally kicks another actor in the face. She's understanding that even though she's not where she used to be in life, her insecurities still get in the way.
Article continues below advertisement
Plus, Jodi's bully Kimmy Stitcher (Clara Wilsey) still hasn't found something else to do with her time. Kimmy makes sure to tell Jodi that she's sure to do a terrible job onstage.
All of these things together may become too much for Jodi. But she does have a costar in the musical named Tommy Torres (Jan Luis Castellanos) who might make things even more complicated.
You can watch Tall Girl 2 exclusively on Netflix on Feb. 11, 2022.