'The Queen's Gambit' Features Some Impressive Sets
'The Queen's Gambit' is being praised for its storyline and overall look, including where it was filmed. The Netflix miniseries has been around the world.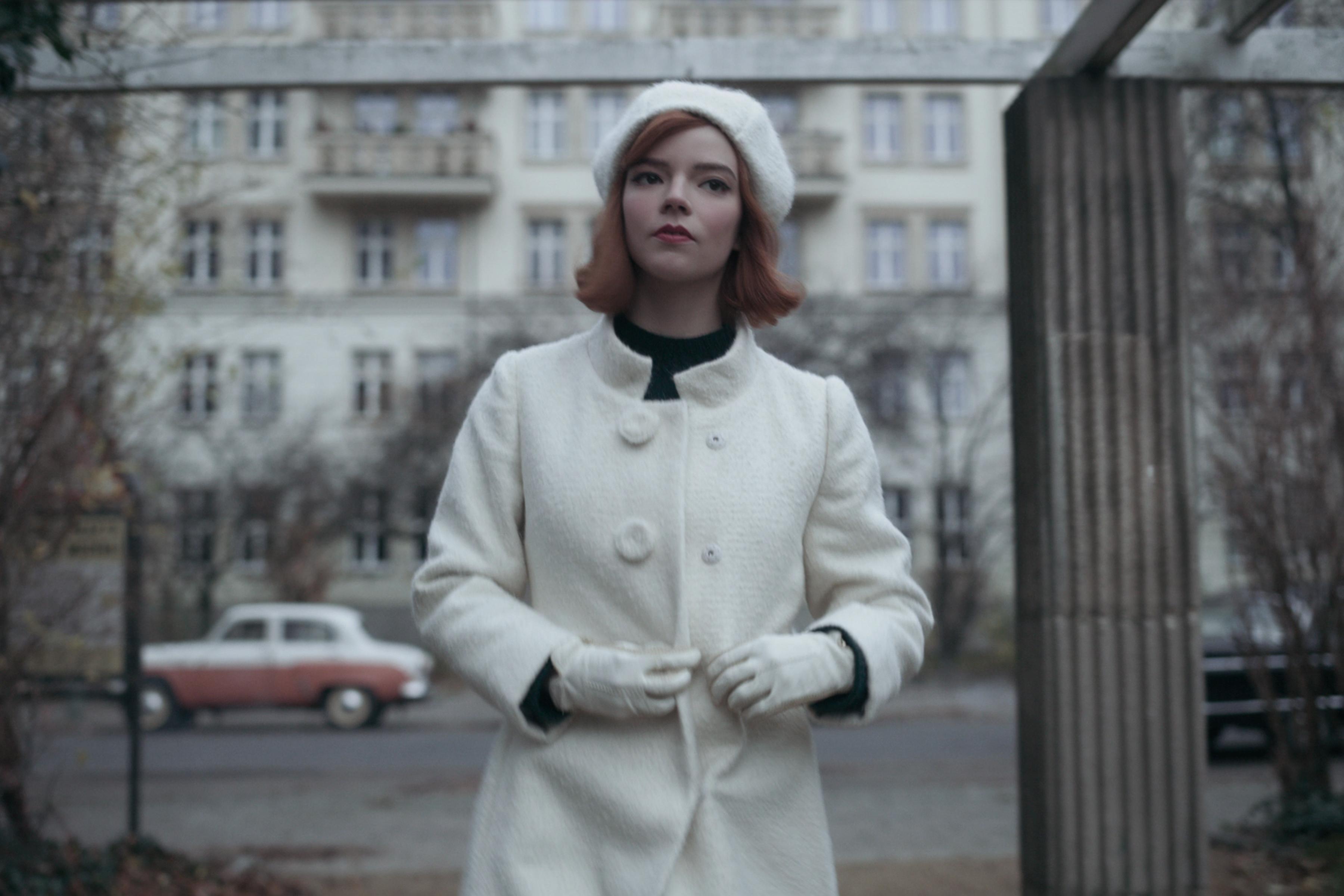 You don't have to like chess to appreciate all aspects of The Queen's Gambit on Netflix. The story follows a chess prodigy orphan from her childhood into her 20s. It explores not only her talent for the game, but also her eventual substance problem as a celebrity in her own right. And while viewers have been trying to figure out if it's based on a real life chess prodigy or if there will be another season, some have also wondered where it was filmed.
Article continues below advertisement
The sometimes ornate scenery and notable background shots outside certainly make it seem like Netflix pulled out all the stops to give The Queen's Gambit an authentic and impressive setting. And, as it turns out, the miniseries wasn't filmed in just one place on a sound stage or back lot, or even in one country.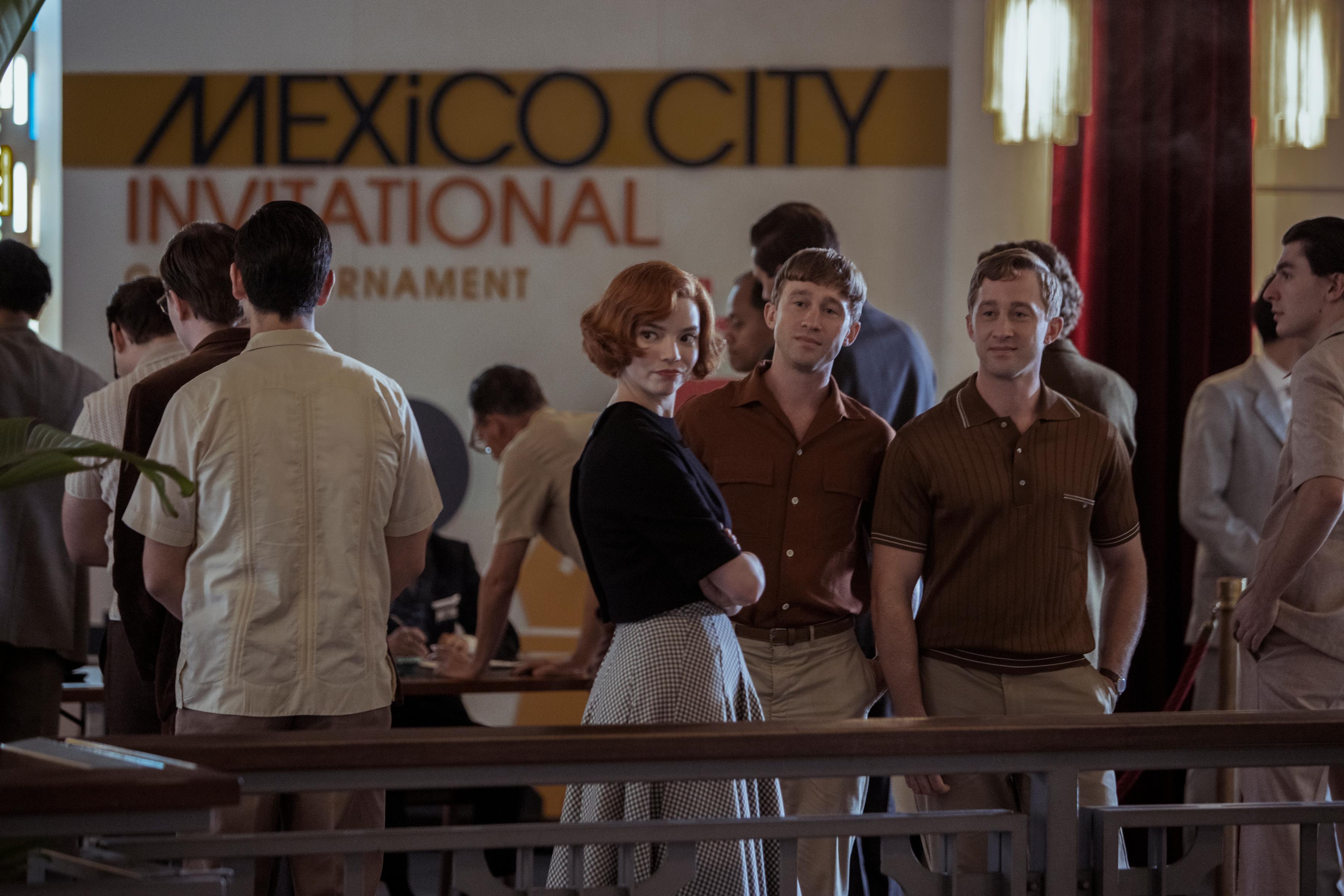 Article continues below advertisement
So, where was 'The Queen's Gambit' filmed?
Some of The Queen's Gambit was filmed in Ontario, Canada. Many interior and exterior shots were also filmed in Cambridge, Ontario, as well as Toronto, which is just an hour or so away from the city. Filming for the show took a trip across the pond, however, to also film the miniseries in Berlin, Germany.
In the show, Berlin is used as a stand-in for Moscow, which is an important setting, and according to The Cinemaholic, some of the filming was also done in Rhode Island. Because overall filming for the miniseries took place in 2019, however, they never had to halt production because of the COVID-19 pandemic and they were able to finish it on time.
Article continues below advertisement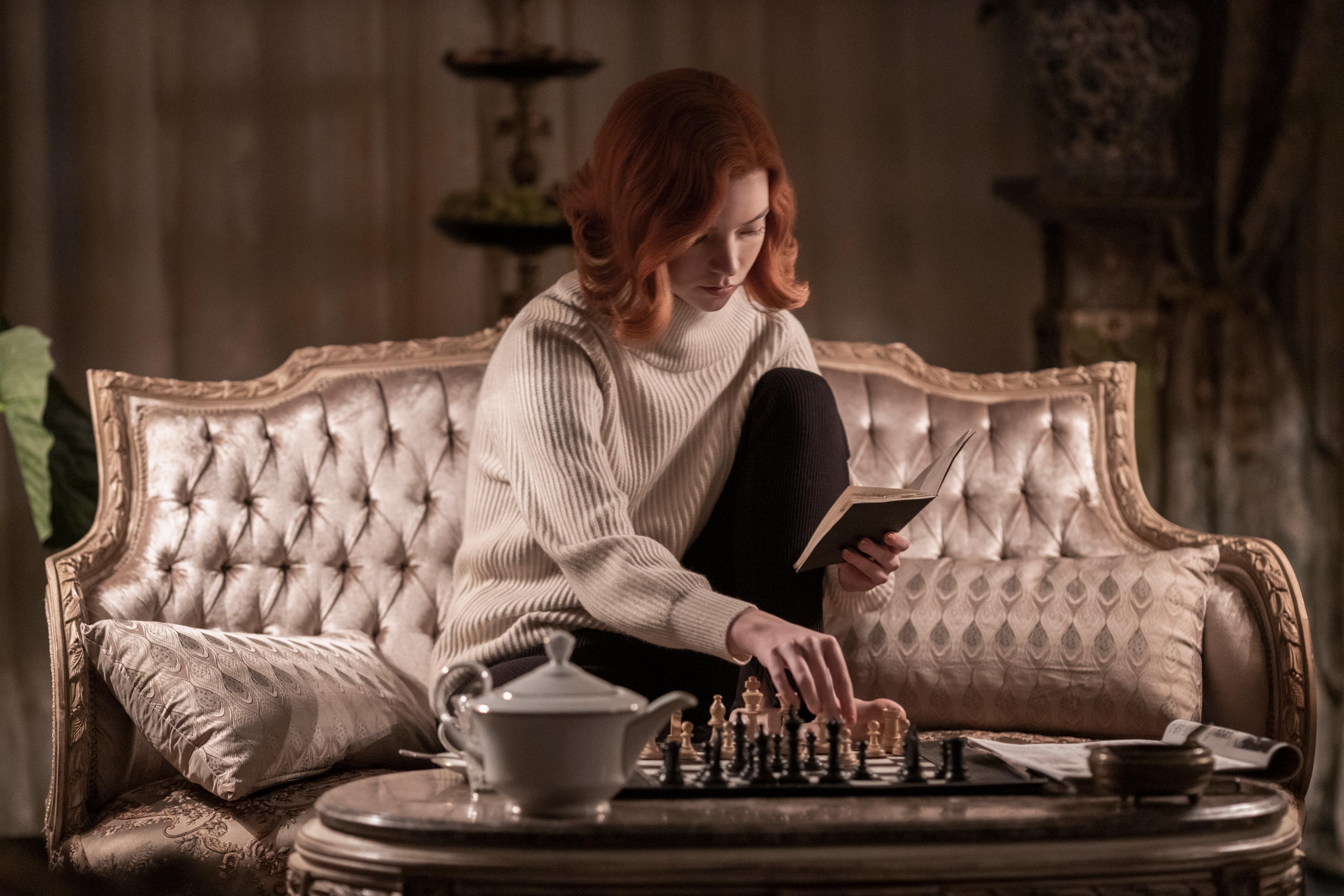 The book behind 'The Queen's Gambit' is based in fiction.
Although some viewers are convinced the main character Beth is a real life chess star from way back when, the miniseries is based on a novel of the same name and is purely fiction. The Queen's Gambit author, Walter Tevis, was an avid chess player, though he was never a top tier pro. Still, some consider The Queen's Gambit to be inspired by aspects of real life chess grandmaster Bobby Fischer.
Article continues below advertisement
It also helps that executive producer William Horberg also worked on the movie Searching for Bobby Fischer, so it makes sense if some of the inspiration for aspects of the miniseries have stemmed from the real life chess prodigy's life. If the show takes inspiration from him, however, the book still did not.
Article continues below advertisement
Is there going to be a Season 2 of 'The Queen's Gambit'?
The Queen's Gambit is based on a book which never had a sequel. Therefore, as of right now, it makes little sense for Netflix to make a second season of the miniseries. Creator Scott Frank originally made a seven-episode one-off season for his other Netflix show Godless, so it seems to be his preferred way.
Netflix also hasn't announced a second season for The Queen's Gambit, but it's always possible that the writers could come up with a way to somehow continue the story if the fan reception is that positive. And so far, fans are definitely receptive to the story.
The Queen's Gambit is now streaming on Netflix.