Learning Where 'Welcome to Eden' Was Filmed Might Make You Want to Book a Vacation
The newest Netflix thriller series 'Welcome to Eden' might be nightmarish, but the scenery is stunning. Where was the series filmed?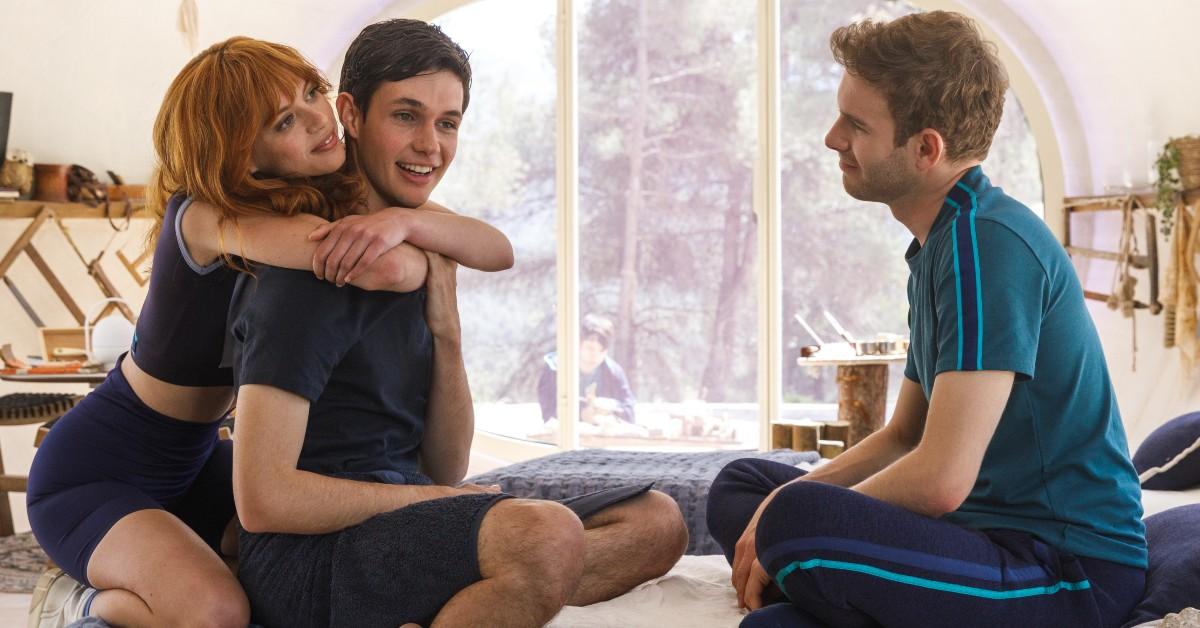 Spoiler alert: This article contains spoilers for Season 1 of Welcome to Eden on Netflix.
Influencers are perched firmly in the upper echelon of our social media-centric society. So what happens when an influencer's desire to try the next big thing is used against them?
It all starts with one dangerous question: "Are you happy?"
Article continues below advertisement
That's the premise of the thriller Welcome to Eden. If you're a fan of the Prime Video show The Wilds, you'll enjoy this series. In it, a group of influencers is invited to an exclusive party, but only five are selected to try a mysterious drink called Blue Eden.
The influencers are promised the trip of their lives as they happily board a boat to a beautiful, remote island destination. In a way, the island is almost a character in itself in Welcome to Eden. So where was the series filmed?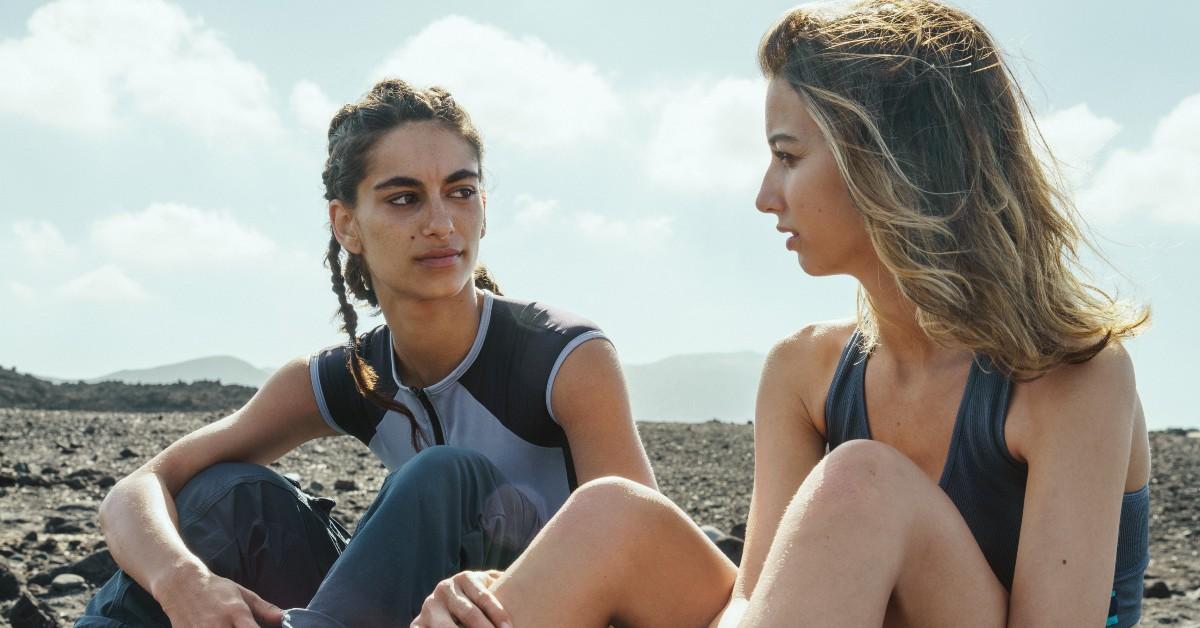 Article continues below advertisement
Where was 'Welcome to Eden' filmed?
Although the influencers in Welcome to Eden find themselves trapped in a seemingly inescapable nightmare, the locations where the series was filmed are definitely worth a visit in real life.
According to TheCinemaholic, filming for Welcome to Eden took place primarily in Spain.
The remote island that Zoa (Amaia Aberasturi) and her fellow influencers are stuck on is positively picturesque. Welcome to Eden filmed some scenes at the Playa Chica beach in Puerto del Carmen. According to the Guide to Canary Islands, Playa Chica beach is a popular spot for families, and the water is considered relatively safe to swim in.
Welcome to Eden also filmed in Barcelona.
Article continues below advertisement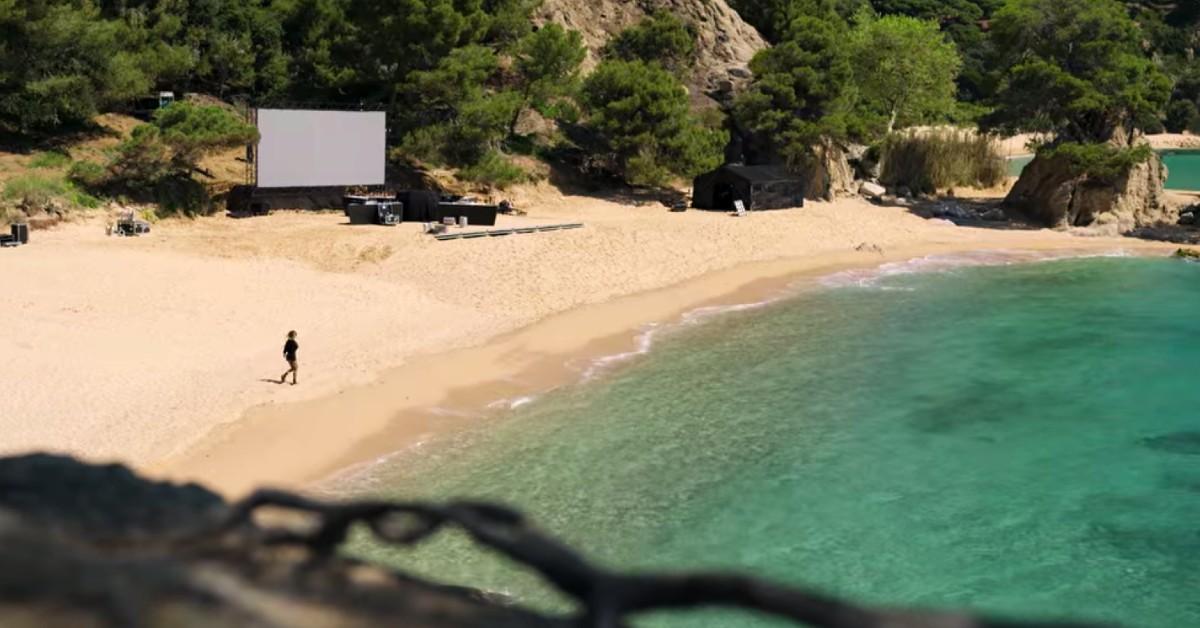 Some scenes were also shot in Teruel, Aragon, a city in northeastern Spain, and San Sebastián, a popular vacation destination located on the Bay of Biscay.
Here's a fun fact about San Sebastián. According to Conde Nast Traveller, San Sebastián "possesses more Michelin stars per head of population than Manhattan."
Article continues below advertisement
Can I binge-watch the whole season of 'Welcome to Eden'?
We know it can be frustrating when a new show only drops a few episodes per week, leaving you hanging to find out what happens next! Thankfully Welcome to Eden followed a different release schedule. You can stream all eight episodes of Season 1 now on Netflix.
Besides Zoa, the other influencers that get chosen to drink the Blue Eden beverage in Episode 1 are Aldo (Albert Baró), Africa (Belinda Peregrin), Charly (Tomy Aguilera), and Ibón (Diego Garisa).
Article continues below advertisement
What begins as a dream getaway turns into a fight for survival as our five heroes attempt to escape their captors and flee the island.
However, what happens when loved ones get caught in the crossfire? That's the life-changing dilemma Zoa faces in the Season 1 finale. Watch Welcome to Eden now on Netflix.