Details on the Filming Locations Utilized in Netflix's New Indie Thriller 'Windfall'
Where exactly was 'Windfall' filmed? Netflix's latest indie thriller already has fans talking, but where were the cameras rolling during production?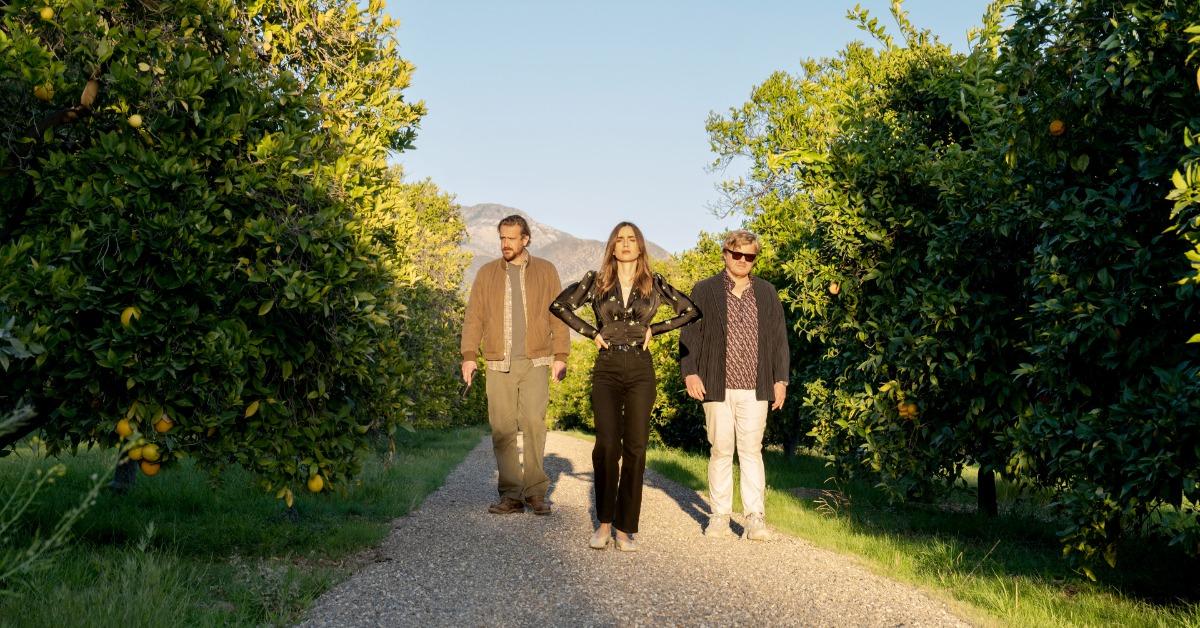 If there's one thing that Netflix is good at, it's constantly churning out quality projects for its millions of monthly subscribers. The latest movie by the streaming service to catch viewers' attention is the indie thriller film Windfall. Starring Jason Segal, Lily Collins, and Jesse Plemons, its premise and star-studded cast have pretty much guaranteed it to be a hit amongst fans.
Article continues below advertisement
With all of the attention being given to Windfall as of late, many fans are asking where exactly the project was filmed. So, what locations were utilized to bring Windfall to life? Keep reading for all of the known details.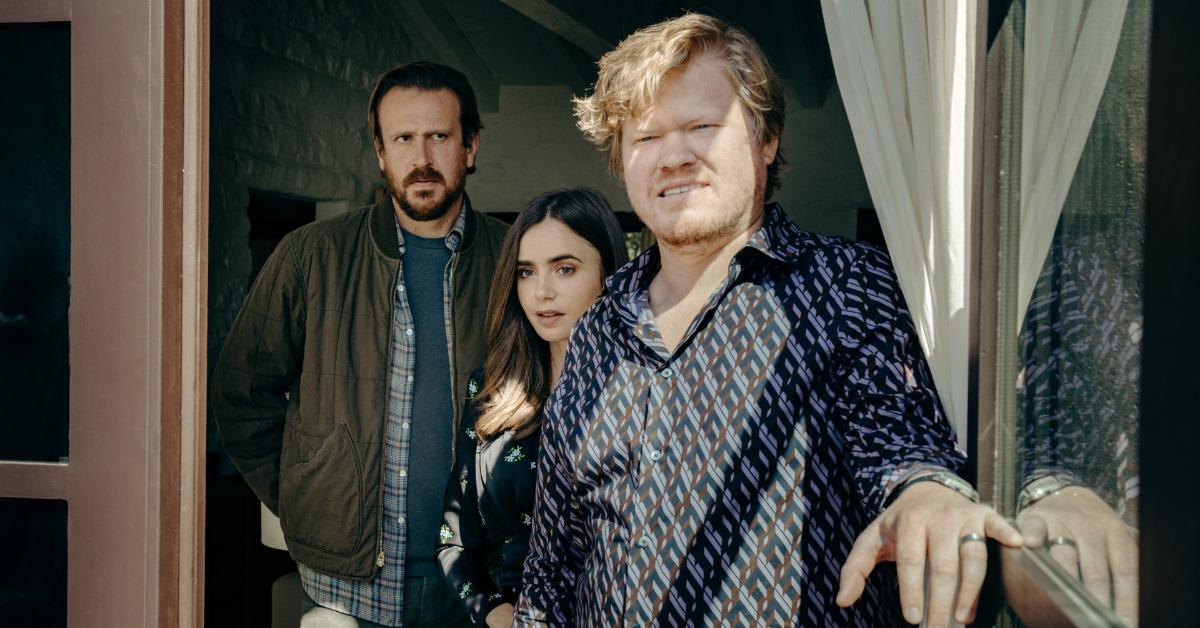 Article continues below advertisement
Where was 'Windfall' filmed?
Windfall was filmed in California. Per TheCinemaholic, most of the filming for the project took place in and around Ojai, Calif. Ojai is a small desert retreat located roughly 83 miles from downtown Los Angeles in Ventura County. In the opening scenes, fans see a breathtaking and expansive mountain range behind the property, which, given the geographic placement of Ojai, could only be the Topatopa Mountains.
Although it is not confirmed, TheCinemaholic reports that the home featured in Windfall isn't a domestic dwelling at all. In actuality, it is a well-known local three-star hotel called Casa Ojai Inn, which is located at 1302 East Ojai Avenue in Ojai, Calif. The hotel property lies not far from the Ojai town center and is across from the Soule Park Golf Course.
Article continues below advertisement
Although Ojai is a relatively small and quiet desert community, there are still a few things that tourists and Windfall fans can entertain themselves with if they so choose to visit. Ojai is surrounded by the Los Padres National Forest, which boasts an impressive 2,700 square miles of open space. On top of that, Ojai hosts a music festival each year in June spotlighting talented local artists.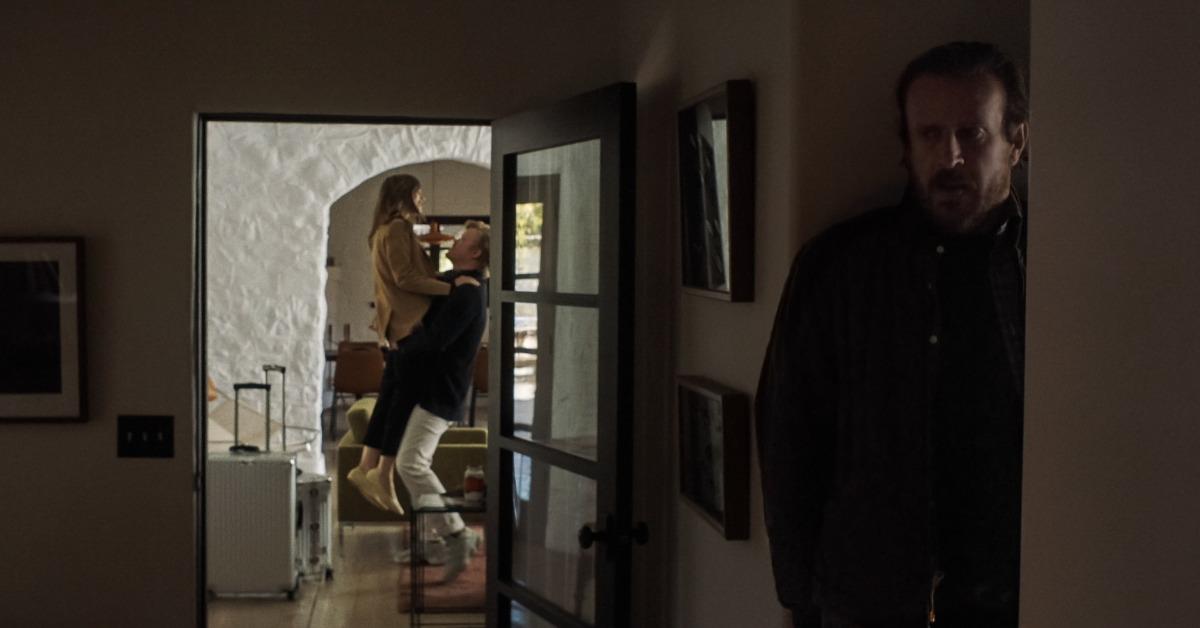 Article continues below advertisement
What is 'Windfall' about? It's the latest movie that Netflix users are buzzing over.
The premise of Windfall is a thrilling one. Essentially, an unnamed thief (Jason Segal) breaks into a vacation property hoping for a straightforward heist. However, the home's owners (Lily Collins and Jesse Plemons) unexpectedly show up at the same time that it is being robbed. They clash, and the ensuing situation divulges into a Hitchcockian-style kidnapping film.
Over the following hours and days, the thief learns more and more about the affluent couple he is robbing and how life as a rich person isn't as great as he thought it was. At the same time, the couple seemingly plan their escape while also becoming more aware of what drove the thief to attempt to rob them in the first place.
Screenwriters Charlie McDowell, Justin Lader of The One I Love fame, and Andrew Kevin Walker (who wrote Sleepy Hollow), wrote the script for Windfall. The project is also directed by Charlie and will air exclusively on Netflix.
Be sure to check out the new film when it officially releases on March 18, 2022.