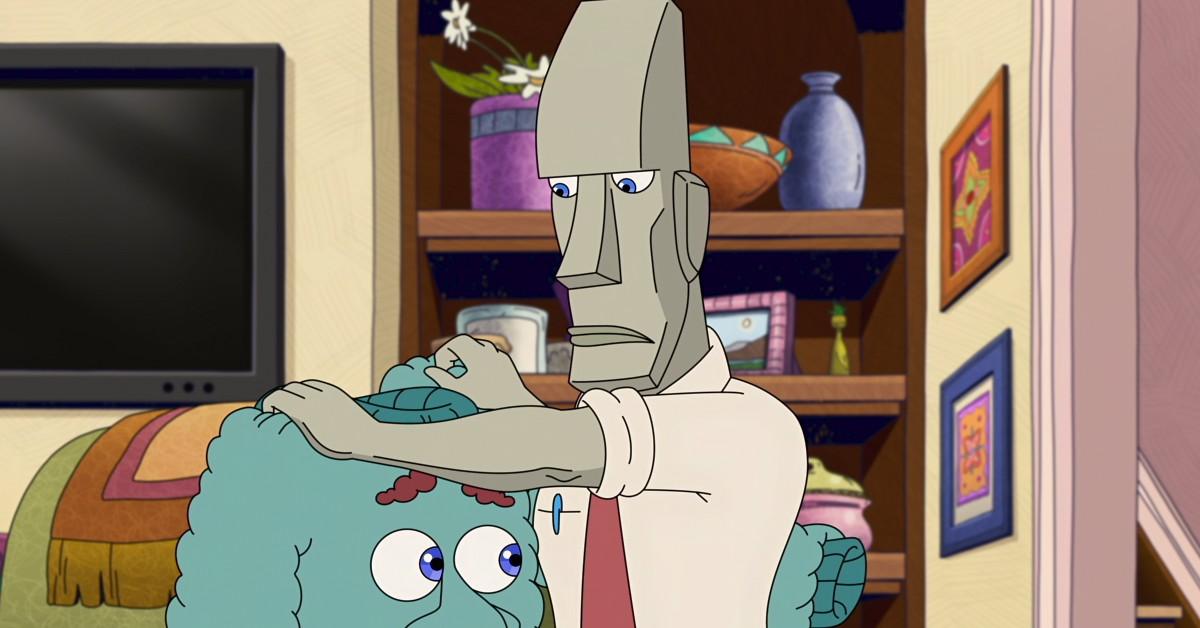 What Character Does Randall Park Voice in 'Human Resources'? Meet Pete the Logic Rock
Human Resources, the equally raunchy and hilarious Big Mouth spinoff series, debuts on Netflix on Friday, March 18. Big Mouth introduced us to the crass Hormone Monsters who are assigned to pester middle-school kids as they experience all of the embarrassing stages of puberty. The main pairing of Big Mouth is Nick Birch and his Hormone Monster, Maury (both voiced by Nick Kroll).
Article continues below advertisement
However, the new spinoff series shifts the focus away from Nick and his friends and onto the office life of the Hormone Monsters and their clients. Human Resources will feature familiar characters such as Maury, Connie the Hormone Monstress (voiced by Maya Rudolph), and Shame Wizard (David Thewlis). We'll also be treated to some amazing new characters, including Pete the Logic Rock. And when you hear Pete for the first time, you're likely to recognize his voice.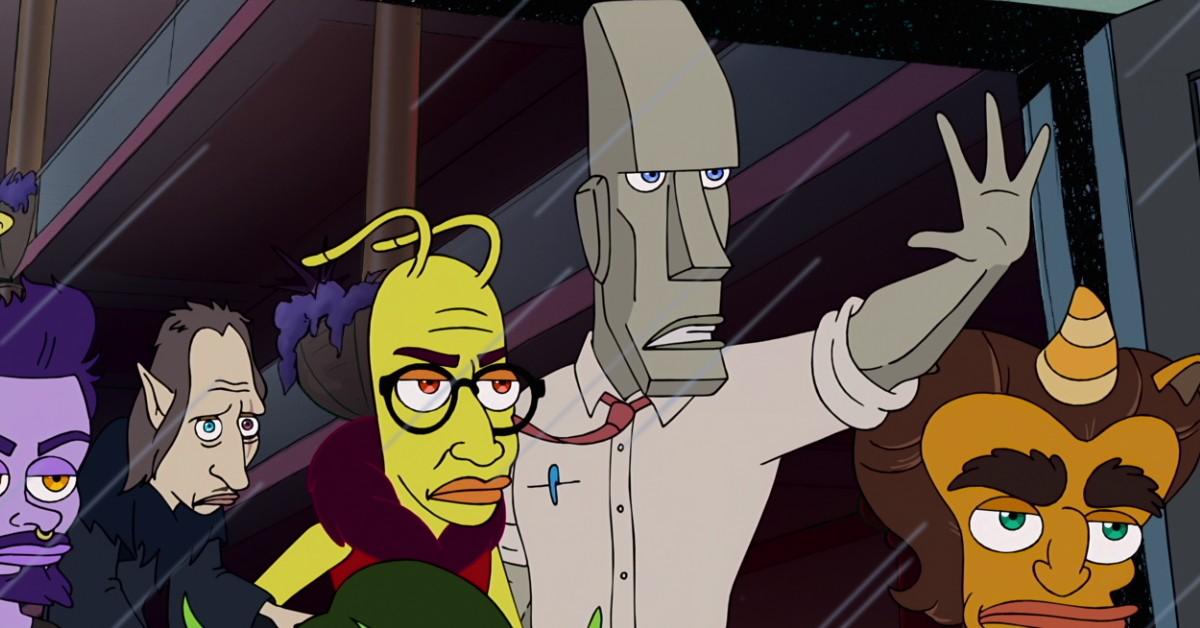 Article continues below advertisement
Randall Park voices Pete the Logic Rock.
Pete the Logic Rock, a character with a head that looks like an Easter Island statue, spouts valuable (or insufferable, depending on your POV) pieces of logic to humans in Human Resources. In the trailer for the series, we see him sitting next to a man on a plane as everyone around them begins to get up to file to the exit. As the man also starts to stand, Pete turns to him and says, "There's no reason to stand up yet. I promise you, you will get off the plane."
Pete's level of sass is taken to the next level thanks to the voice of hilarious actor Randall Park. Randall is best known for playing family patriarch Louis Huang in the sitcom Fresh Off the Boat. However, he's also made appearances on series such as The Mindy Project, Community, and Veep.
In 2021, Randall also reprised his Ant Man and the Wasp role of agent Jimmy Woo in the Emmy-winning Marvel series WandaVision. Randall can also be seen alongside comedian Ali Wong in the Netflix original movie Always Be My Maybe. (Ali has also joined the cast of Human Resources as a pregnant human client named Becca.)
Article continues below advertisement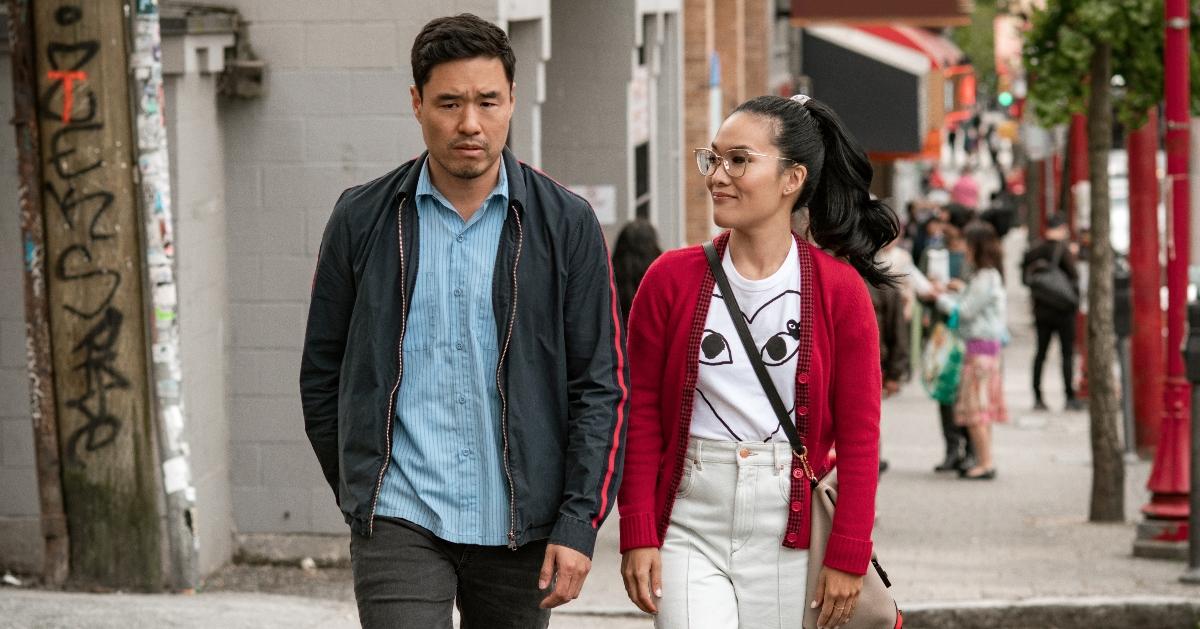 Per Geekspin, Randall had a classically comedic response when asked about what he has in common with Pete the Logic Rock. At the Annecy Animation Film Festival, he said, "I'm very much a logic rock. I felt like this part was written for me. Was it? I'm very logical, organized, clean. Pete does everything by the book like me. He has rock hard abs…"
We can't wait to see what other kind of interactions Pete the Logic Rock has with his clients in Human Resources. Will Pete learn how to empathize? It seems unlikely, but we'll be tuning in to find out!
Human Resources drops on Netflix on Friday, March 18, 2022.