'The Hills' Fans Are Concerned About Whitney Port's Weight Loss — And She Just Addressed It
Whitney Port, star of 'The Hills', has started to lose weight and is getting questioned about it. Here's what she had to say about the situation.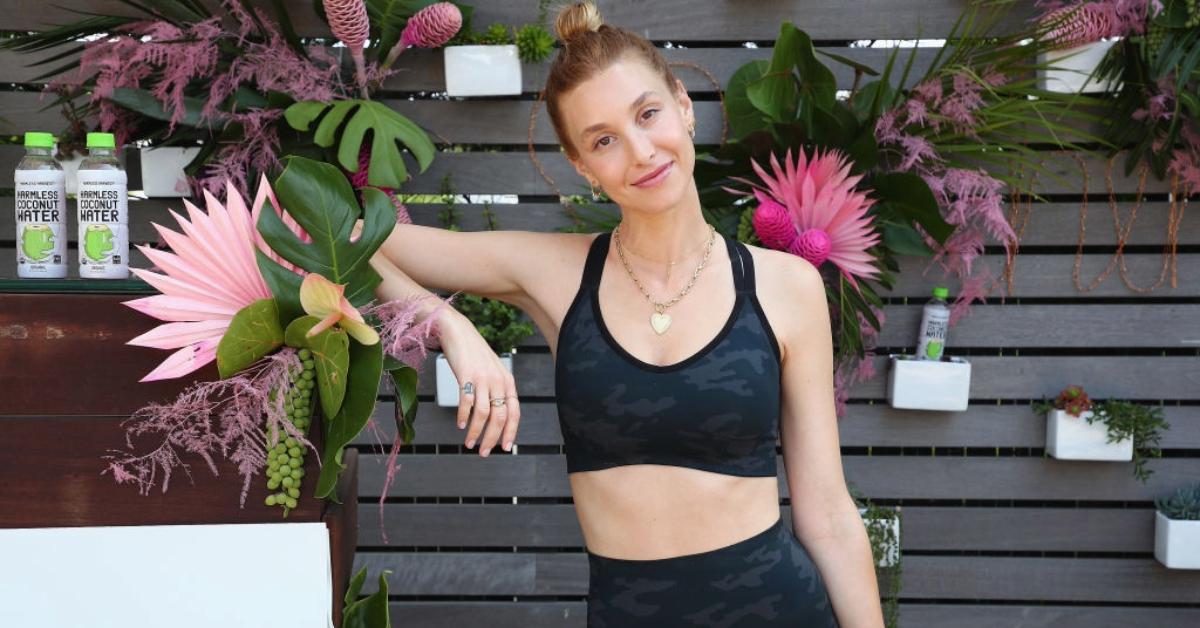 After rising to fame on the hit early 2000s series The Hills, Whitney Port's life is always being viewed and constantly critiqued by her followers and the rest of the world.
Article continues below advertisement
In recent years, fans have been seeing substantial weight loss from the actress and are starting to ask questions. Even her husband is concerned about her well-being.
Here's what's going on.
Whitney Port's weight loss was first called out by her husband.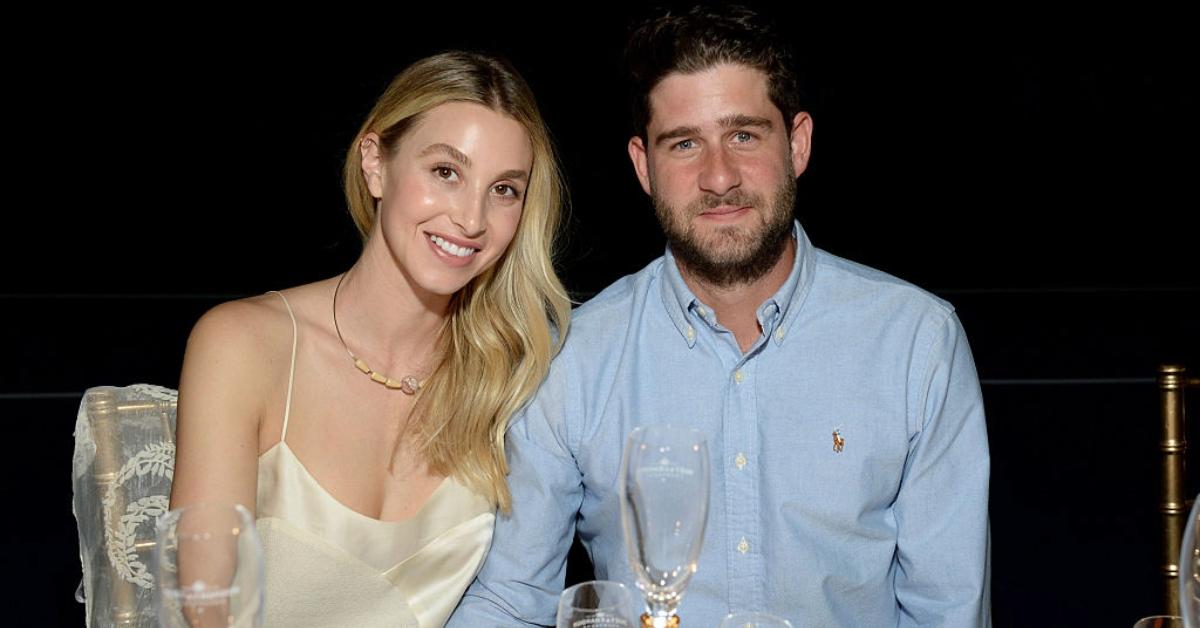 Article continues below advertisement
The first person to actually react to the star's weight loss was her husband Tim Rosenman. The couple got married back in 2015 and have one child together. That being said, he's been around Whitney long enough to know about her weight and what's normal for her.
After saying that he was concerned with her weight loss, outlets took his statement and spun it out of control. People even went as far as speculating that Whitney had an eating disorder. He quickly set the record straight about his views on her podcast With Whit.
Article continues below advertisement
"I am not worried about your health because I have intimate knowledge. I was just concerned if you had some kind of strained relationship with food, with appearance, with being in the public eye," he explained. "People took what I said and gave you an eating disorder and you're unhealthy and all this stuff and that is just not the case."
But what did she have to say about it?
Whitney Port reveals the reason behind her weight loss.
Article continues below advertisement
Whitney has not denied the fact that she has lost a considerable amount of weight. But, she did reveal in the same podcast episode with her husband that there is a reason behind it. And, it has to do with an injury.
"It all stemmed from when I ripped up my esophagus and lost all that weight from when I got sick. Since then, I think I have just not put it back on," she revealed.
This was the first time she publicly shared details of the injury with her fanbase.
Article continues below advertisement
Whitney Port has also experienced pregnancy struggles.
Another reason why her body might be going through weight changes is because of the struggles Whitney has had trying to have another baby.
Article continues below advertisement
She publicly revealed in February 2022 that she went through her third miscarriage. One of her previous miscarriages was a chemical pregnancy. She suffered all three of these losses after giving birth to her son in 2017.
As far as her acting career goes, the reality TV star's fame has taken a backseat as she hasn't been in anything since The Hills, New Beginnings. She hasn't announced whether she is planning to make an acting comeback anytime soon.