Who Are 'RHOSLC' Star Whitney Rose's Siblings?
'Real Housewife of Salt Lake City's' Whitney Rose went to see her half-siblings last episode to confide in them. Let's meet Curtis and Kelli.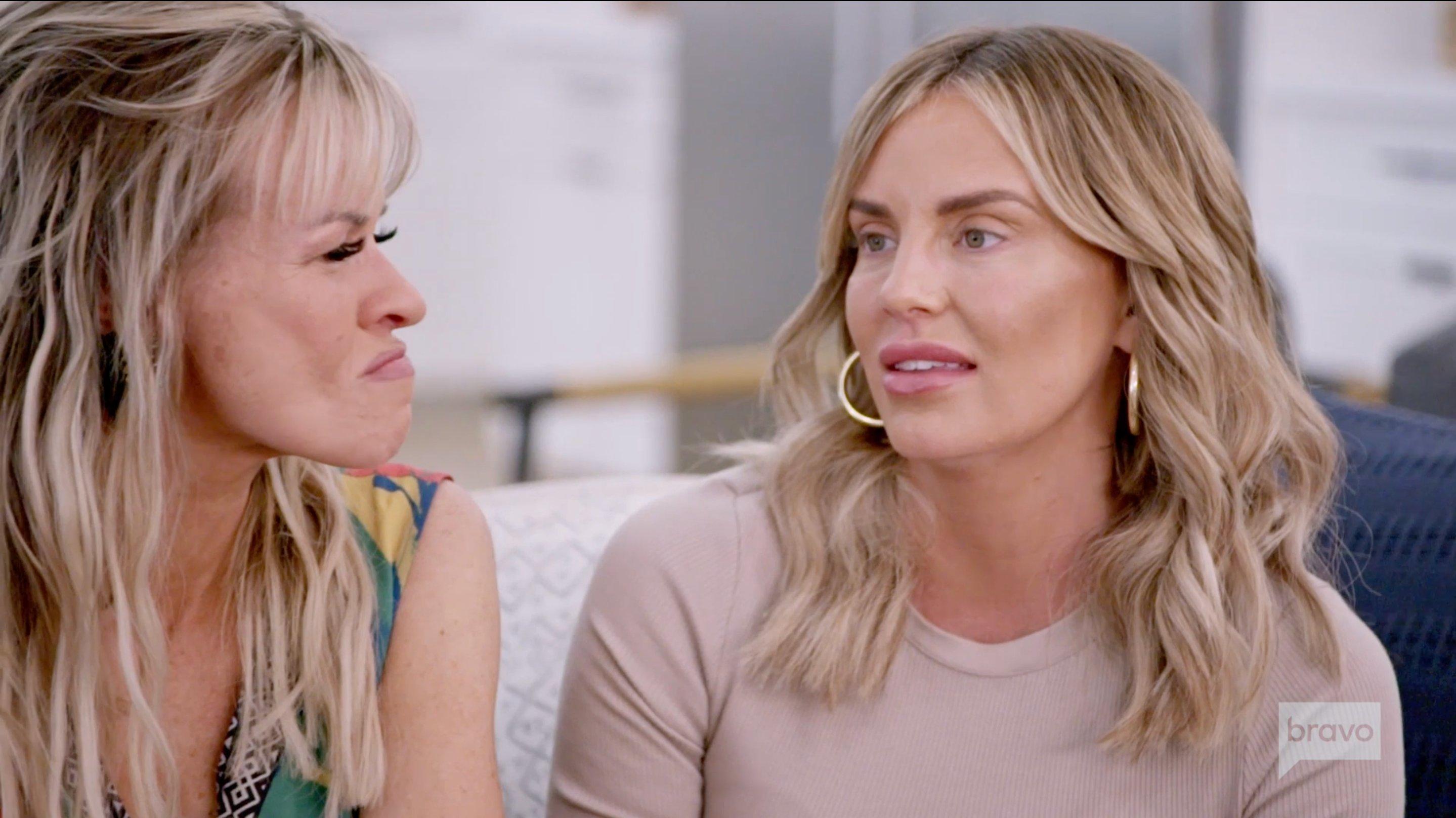 Content Warning: This article mentions allegations of domestic violence, physical abuse, and child abuse.
The current season of The Real Housewives of Salt Lake City has been especially heavy, even for a show that has previously touched on drug addiction, criminal fraud, and allegations of running a cult.
During the Housewives' recent trip to Scottsdale, Arizona, Whitney revealed to the group that she was abused as a child. The abuse is something she only recently began to have memories of, but was confirmed during a conversation with her half-brother Will.
Article continues below advertisement
During the same trip to Scottsdale, Whitney decided to step away from the group to visit her other half-siblings, Kelli and Curtis, who live nearby. Whitney revealed that she shares the same dad as Kelli and Curtis, but they have different moms. Like Whitney, who hasn't seen her father in two years, Kelli and Curtis also don't have relationships with Steve. According to Whitney, he essentially abandoned her half-siblings when they were kids to start a family with someone new.
While speaking with her siblings, Whitney opened up about the healing process she's been working through. She knew they could understand as they, too, suffered trauma at the hands of someone they all knew and "should have been able to trust."
As the three of them cried, they told Whitney that it's OK to heal. So, who are Curtis and Kelli? Let's find out.
Article continues below advertisement
Curtis Taylor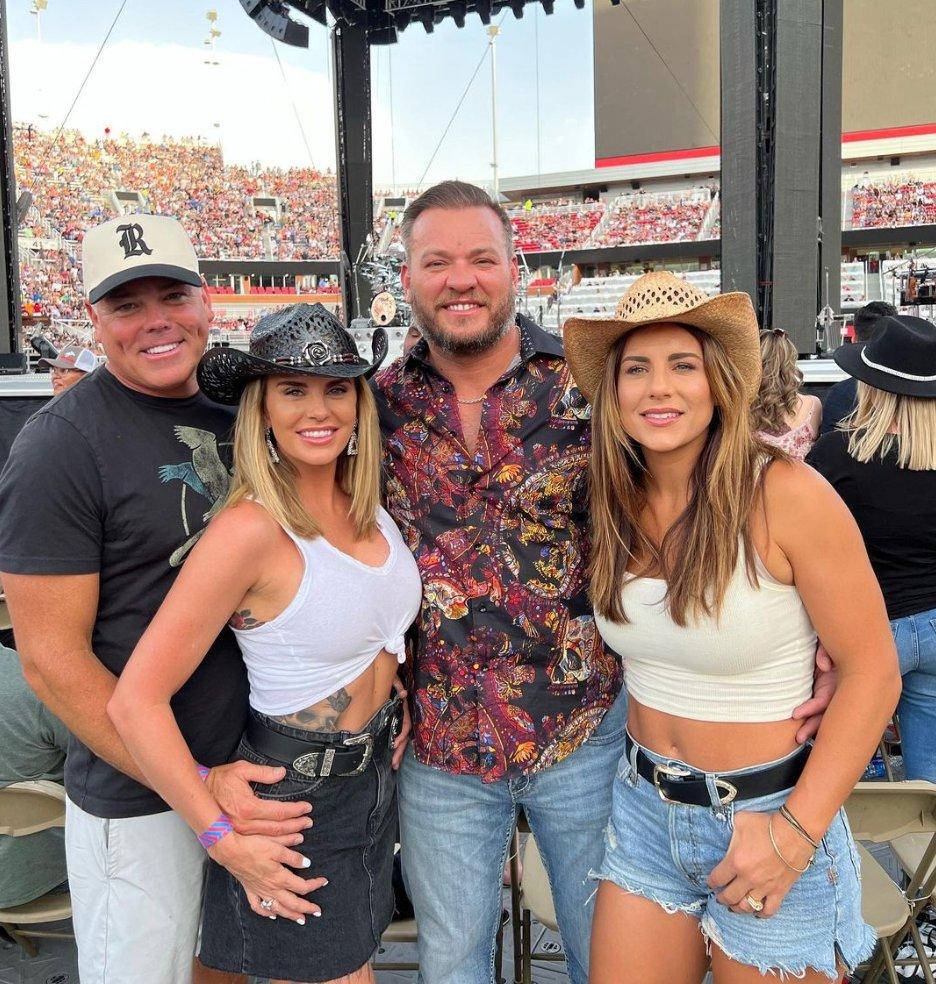 Curtis Taylor went to Utah Valley University and majored in psychology. After school, he worked in sales before becoming the chief executive officer of Senergy Solar Power. They offer "clean and affordable" energy for homeowners. His wife, Netanya is the CFO as well. The pair have five children and live in the Phoenix suburbs.
Kelli Taylor Martinez
Article continues below advertisement
Upon looking into Kelli's background, we actually learned that Kelli had been reported a missing person. Thankfully, she was safely found but the man she was last seen with, Logan Barnett, is still at large. He has "a new warrant for aggravated battery with a deadly weapon in connection to a recent incident involving Martinez," as reported by East Idaho News.
We have reason to believe he's either a current or former boyfriend of Kelli's because she posted a PDA-filled picture with him on her Instagram.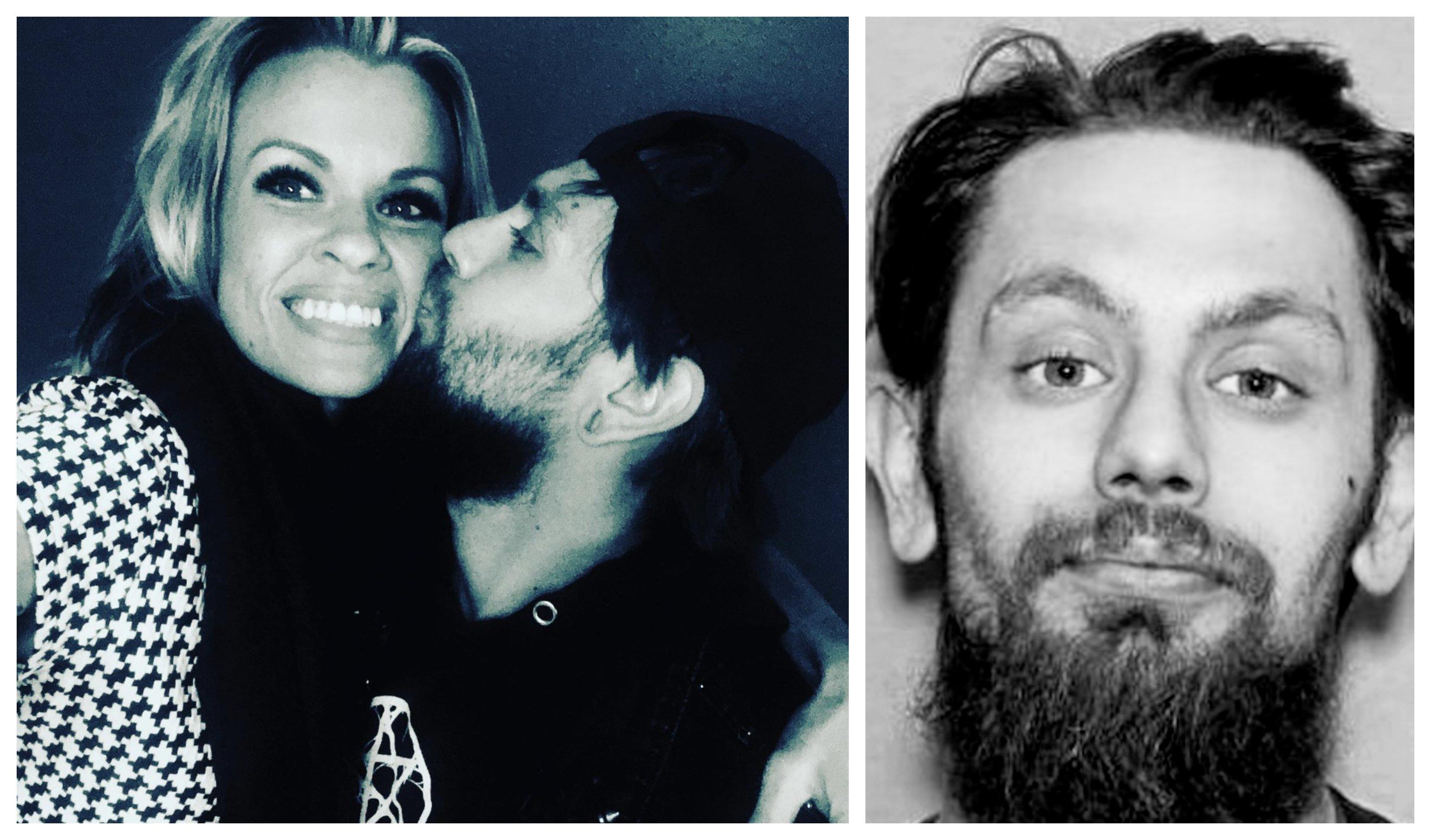 Article continues below advertisement
Thank you for sharing your story, Whitney, Kelli, and Curtis. Your courage is commendable, and you're making a bigger impact than you could ever imagine.
Make sure to catch new episodes of The Real Housewives of Salt Lake City on Wednesdays at 9 p.m. ET on Bravo.
Report online or in-person sexual abuse of a child or teen by calling the Childhelp National Child Abuse Hotline at 1-800-422-4453 or visiting childhelp.org. Learn more about the warning signs of child abuse at RAINN.org.
If you or someone you know is experiencing domestic violence, call the National Domestic Violence Hotline at 1-800-799-7233.