'RHOSLC' Star Whitney Rose Uncovered Repressed Memories of Alleged Childhood Abuse
What was 'Real Housewives of Salt Lake City' star Whitney Rose's childhood like? She just made some shocking revelations.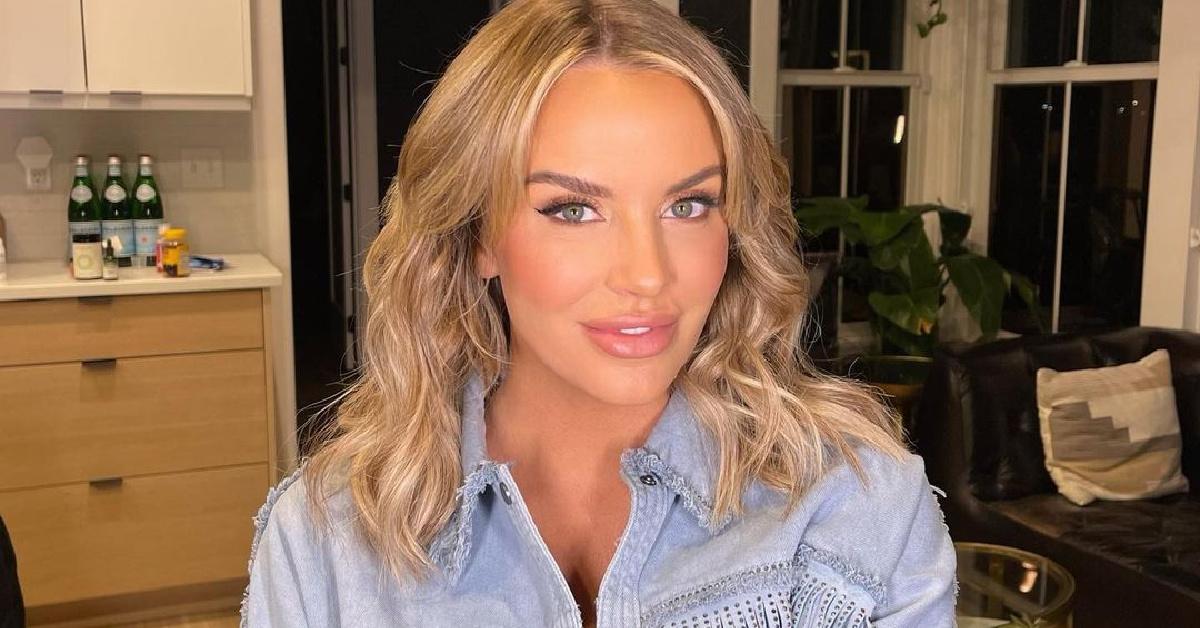 The eclectic group of women on The Real Housewives of Salt Lake City juggle personal issues, friendships, romance, and other matters while running businesses, handling partnerships, and living it up with all that Utah has to offer.
Article continues below advertisement
One of the show's biggest stars is Whitney Rose, and as of late she has decided to get a lot more candid with her co-stars (and fans) regarding what her life was like growing up. With that being said, what has Whitney shared about her childhood? Keep reading to find out.
Article continues below advertisement
What did Whitney Rose say on 'RHOSLC' about her childhood?
In a recent episode from Oct. 5, 2022 (Season 3, Episode 2), Whitney received a phone call from her half-brother, Will. He informed her that she been abused as a child, but Whitney later noted to her husband, Justin Rose, that she had no memory of it happening.
"I just told him how I've been doing all this therapy and healing work, and he shared with me that he's doing EMDR," she told Justin (per People). For context, EMDR stands for Eye Movement Desensitization and Reprocessing, which is a form of memory recall therapy.
Article continues below advertisement
Then Whitney dropped the bomb on Justin. "You know how I always tell you I don't remember details of my childhood?" she explained. "Will told me that through his EMDR therapy, he remembers that I was actually abused, but I just don't remember it."
Through tears, Whitney told Justin just how much the shocking revelation is taking a toll on her.
Article continues below advertisement
"A lot of my childhood I have blocked out. And as I've been on this healing journey, I have relied on other family members to help fill in the pieces because as much healing that I do, there are certain things you cannot remove from a child's brain."
Whitney later added, "All of those memories that I suppressed are all flowing through me now. And there's just so much pain. I'm feeling so much pain and so much anger. And it just feels very overwhelming to take this all on right now."
Whitney Rose then opened up to her 'RHOSLC' co-stars about the alleged abuse she endured.
While on a later group trip to Scottsdale, Ariz., Whitney decided to get candid with her co-stars about what she discussed with Will and Justin.
While sharing her trauma, Lisa Barlow shared that she too endured hard times as a youngster and then said Whitney is like a "sister" to her.
Article continues below advertisement
"As I'm doing all this work, memories are coming up and it's been really hard," Whitney explained to the group. "I was in a very abusive situation that I stuffed it so deep, that I blocked all memory of it."
The episode ended with Whitney breaking down into tears while the group sat around her.
Be sure to check out new episodes of The Real Housewives of Salt Lake City, airing Wednesdays at 9 p.m. EST on Bravo.