Here's What Whitney Thore Has Said About Her Health Condition and Its Symptoms
Whitney Thore's medical condition has affected her life in a number of ways — from her weight, to hair loss, to infertility. Learn more here.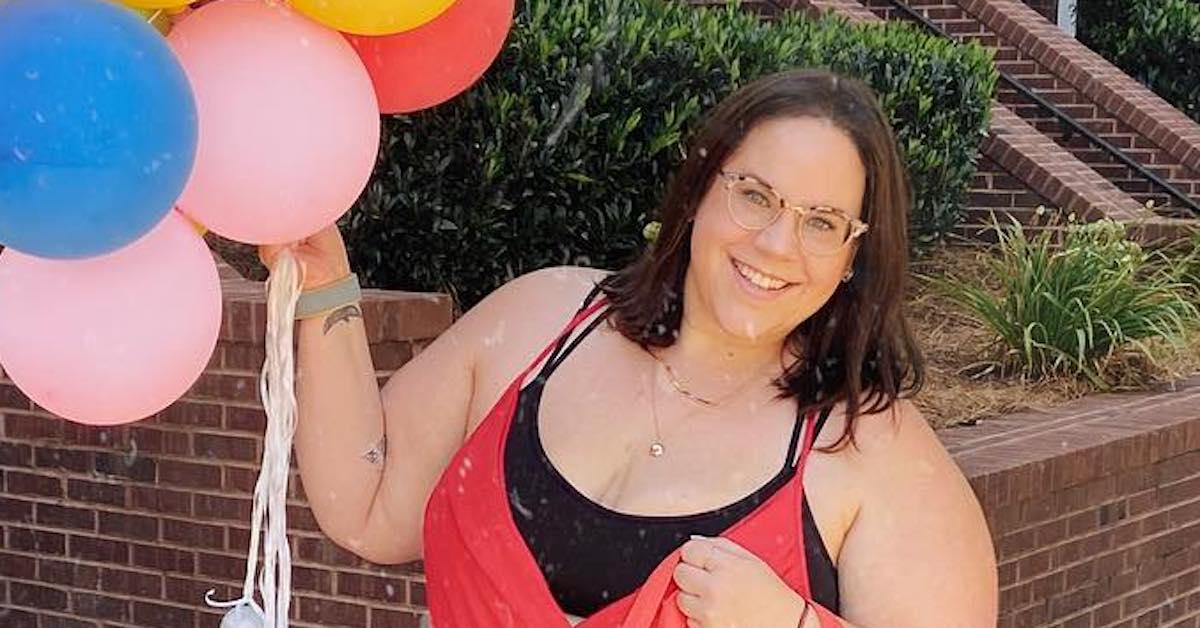 Ever since My Big Fat Fabulous Life premiered on TLC viewers have been learning intimate details about Whitney Thore's life. She has shared everything from her romantic relationships, to her various business endeavors, to her weight and infertility struggles. What some fans might not know is that Whitney has a health condition affecting nearly all areas of her life.
Let's take a closer look at what she's revealed about it.
Article continues below advertisement
What health condition does Whitney Thore have?
Whitney has a health condition called polycystic ovary syndrome (PCOS). It happens when the ovaries produce an abnormal amount of male sex hormones called androgens, according to Johns Hopkins Medicine. Oftentimes — but not always — PCOS is accompanied by cysts on the ovaries. Symptoms can include weight gain, thinning hair on the head, excessive body hair, irregular periods, infertility, and acne, among others.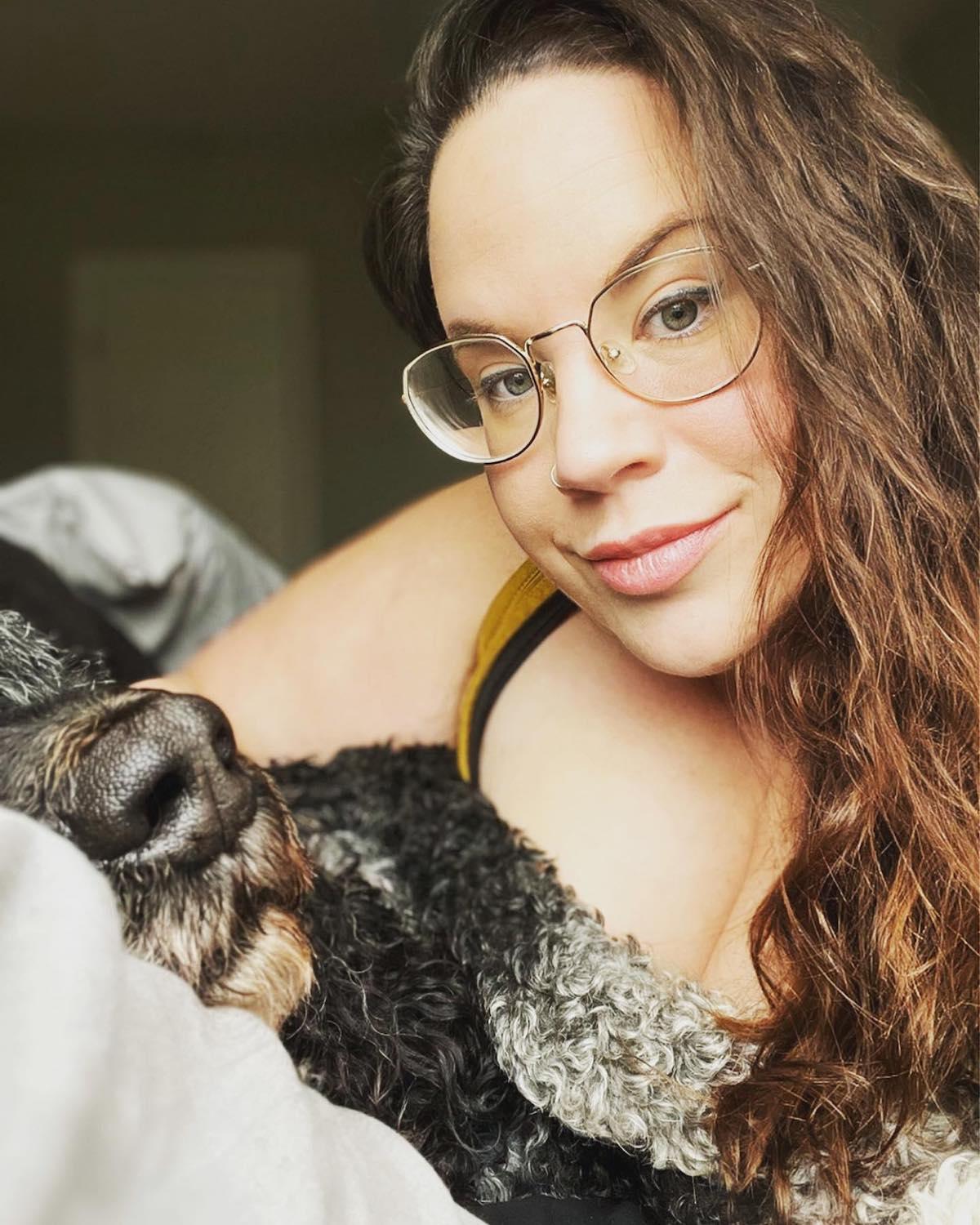 Article continues below advertisement
As for Whitney, she's known she's had PCOS since she was a young adult. She experienced a 100-pound weight gain, significant hair loss, and facial hair growth.
"When I first got diagnosed with PCOS at age 23, I had never even heard of [the condition]," Whitney told Redbook magazine. "Now, talking to other women with PCOS, that seems to be a common theme, and it's kind of shocking that so few of us have any idea it exists when it affects about one in every 10 women."
Whitney has been open about her struggles with PCOS.
On MBFFL, Whitney has been transparent about living with PCOS. Thinning hair on her head is one of the symptoms she is self-conscious about, and she addressed it by allowing cameras into the salon when she needed her weave replaced.
Article continues below advertisement
"My hair has been thinning for about 10 years now," Whitney explained on the show. "... To be fat is one thing. And I've come to terms with that, which is kind of surprising that I have not really come to terms with maybe not having hair. But I would contend that it's even more difficult for a woman to be bald than it is for a woman to be fat."
Article continues below advertisement
Whitney, 38, has also started the process of IVF due to a combination of her age and the fact that she doesn't have a regular period. She already underwent an egg retrieval with the goal of one day creating embryos to implant into a gestational carrier.
Although Whitney's friend Heather initially said she would carry future Whitney's baby, Heather's doctor said she wasn't an ideal candidate. It's unclear how/when Whitney wants to move forward in the process at this point.
Article continues below advertisement
Clearly, Whitney's health condition has affected many different areas of her life through the years. But by sharing her experience with PCOS, the MBFFL star is shedding a light on an affliction that millions of women live with in the U.S. And hopefully, they will see a bit of their journey in her story.
Catch new episodes of My Big Fat Fabulous Life Tuesdays at 10 p.m. EST on TLC, or on the Discovery Plus app.