Ray and Donny Are Best Friends and Survival Experts on 'Mud, Sweat and Beards' (EXCLUSIVE CLIP)
Donny and Ray are the stars and wilderness experts on 'Mud, Sweat and Beards,' so who are they and what is their show about?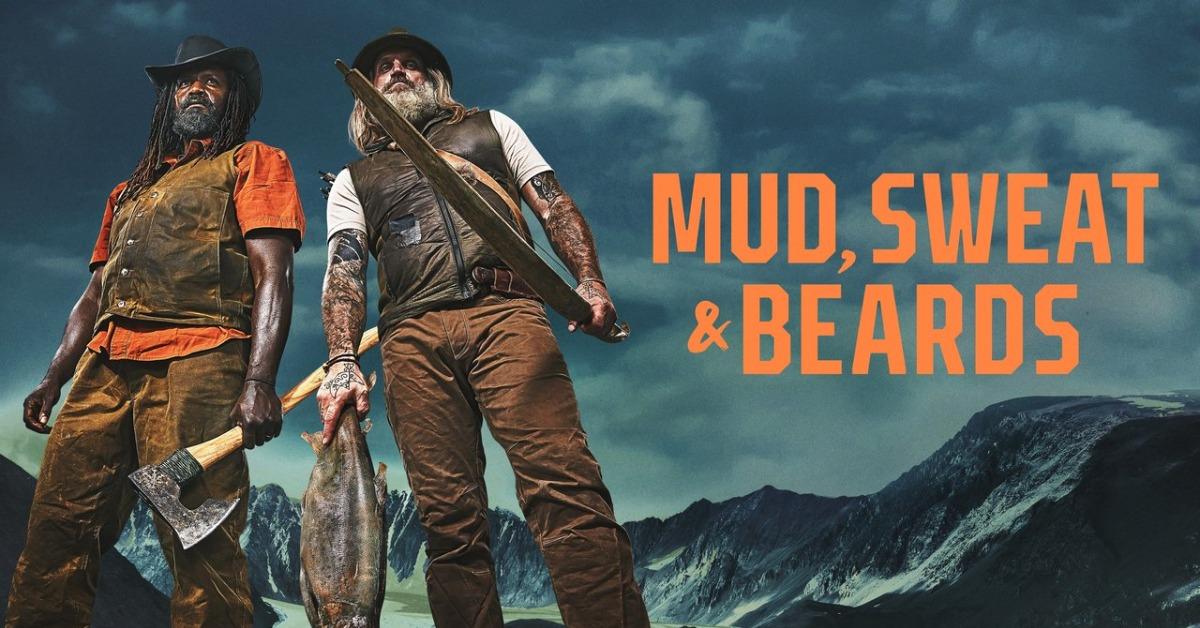 The days of watching Bear Grylls face the wilderness and the elements in Man vs. Wild may be behind us, but Mud, Sweat and Beards is here to fill that survivalist-sized hole in your life. The USA Network series stars real-life survival experts and friends Donny Dust and Ray Livingston as they embark on adventures that require their particular sets of skills. But who are Donny and Ray from Mud, Sweat and Beards?
Article continues below advertisement
In an exclusive clip obtained by Distractify ahead of the April 4 series premiere, we learn who these guys are and how well they work together. The series follows them on various adventures, and although they're both well-versed in the world of starting fires by rubbing sticks together and literally surviving out in the wild, they're also vastly different from each other.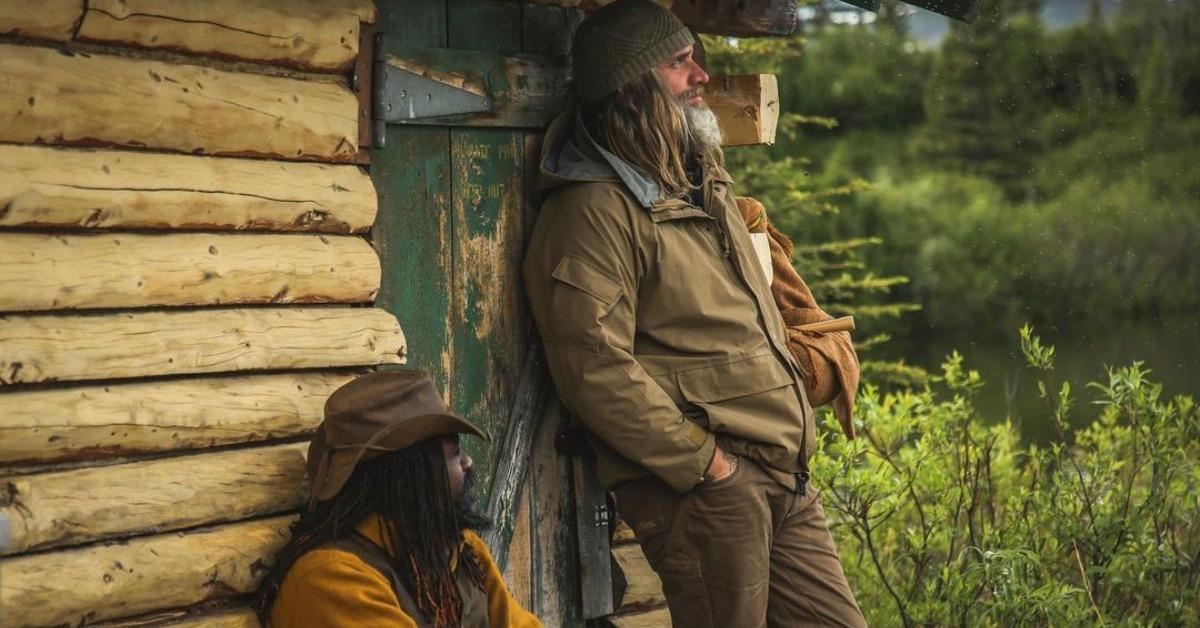 Article continues below advertisement
Who are Donny and Ray on 'Mud, Sweat and Beards'?
You might have seen both Ray and Donny on History's Alone before they were given their own show together. But outside of TV, Donny runs a business called the Donny Dust Survival School. According to the website, the most recent course offered is a workshop from April 30 to May 1, 2022, in the remote deserts of the Chihuahua Desert.
The course costs $510 and includes lessons on trapping animals for food and even instructions on how to turn raw bone into bone needles, bone awls, and buttons while making leathers and hides. Before Donny started the school, however, he was in the Marine Corps.
Now, he's a primitive skills expert. And while he uses those skills outside of the show, he can now share his teachings with a wider audience on Mud, Sweat and Beards.
Article continues below advertisement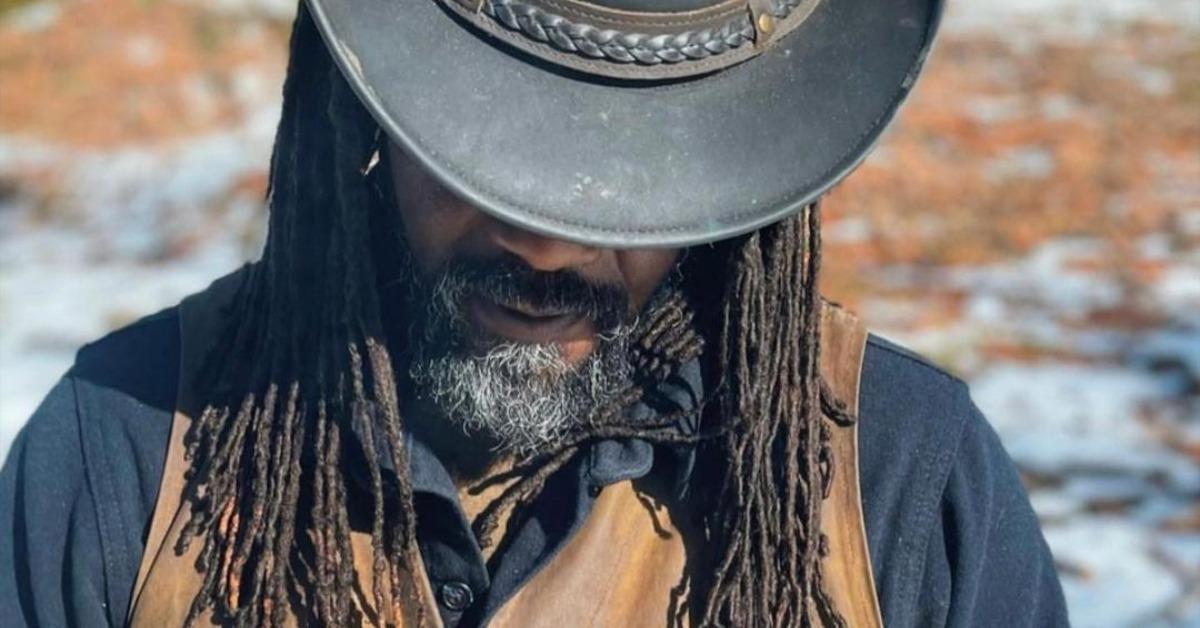 Unlike Donny, Ray, who is a former track and field athlete, doesn't run a business dedicated to making your own hide and using all parts of an animal to your advantage for survival.
He is experienced in the world of survival, however, and he's an expert as well. But while Donny prefers to use tools found in the wild for almost everything, Ray is unafraid to start a fire the easy way and he has no qualms about using real tools to cut wood.
Article continues below advertisement
In the clip ahead of the Mud, Sweat and Beards series premiere, Ray and Donny spend some time out in the wilderness. They build a sundial in order to keep track of time, and we get a glimpse of their dynamic.
Article continues below advertisement
"Since Ray forgot to bring a watch, we're gonna have to conduct a sundial," Donny says. "And this sundial is designed really to keep track of the 24-hour day."
Ray interrupts Donny to say, "It wasn't on the packing list!" in reference to not bringing a watch, and they seem to work well off each other.
What is 'Mud, Sweat and Beards' about?
Some men like to take golf trips with their guy friends. Others enjoy hunting. This show is Ray and Donny's excuse to get away from the real world and explore their survival skills together. Each episode, they challenge themselves to create shelters and find food in the most extreme conditions.
One episode they're in Alaska. Another episode finds them in the alligator-infested Louisiana bayou. But with their combined skills, there seems to be nothing they can't handle together.
Watch Mud, Sweat and Beards on Mondays at 11 p.m. EST on USA.