Another Woman May Have Been the Cause of Clare Crawley's Split From Dale Moss
Dale Moss and Clare Crawley have called it quits, and now fans want to know whether Dale cheated and who the other woman in the relationship was.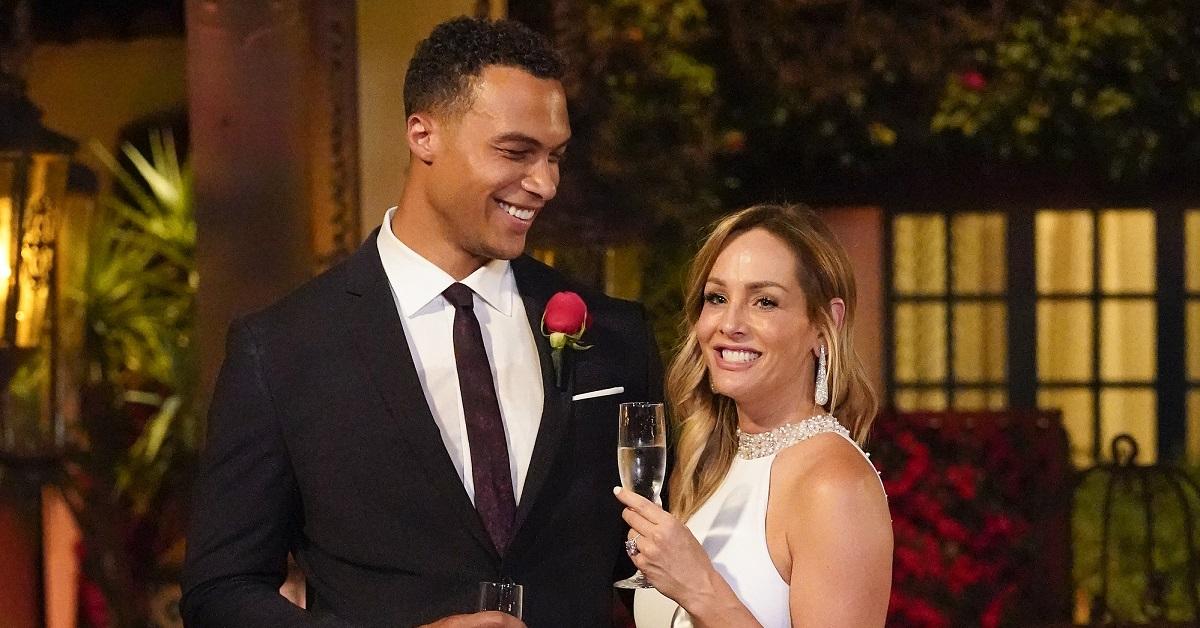 The drama between Dale Moss and Clare Crawley has just entered a new chapter. Following Dale's announcement that The Bachelorette couple had broken up, rumors began circulating that Dale was cheating on Clare with another woman. It's only been a little over two months since the engagement between Dale and Clare went public. Now, sources are suggesting that Clare believes Dale was cheating on her throughout their engagement.
Article continues below advertisement
Who did Dale allegedly cheat on Clare with?
E! News is now reporting that the woman Dale was rumored to be sleeping with during his engagement to Clare is Eleonora Srugo, a real estate agent based out of New York.
The accusations of cheating are at this point just rumors, as Dale has continued to insist that the relationship between him and Eleonora was just business. Sources close to Clare suggest that she was always skeptical of this.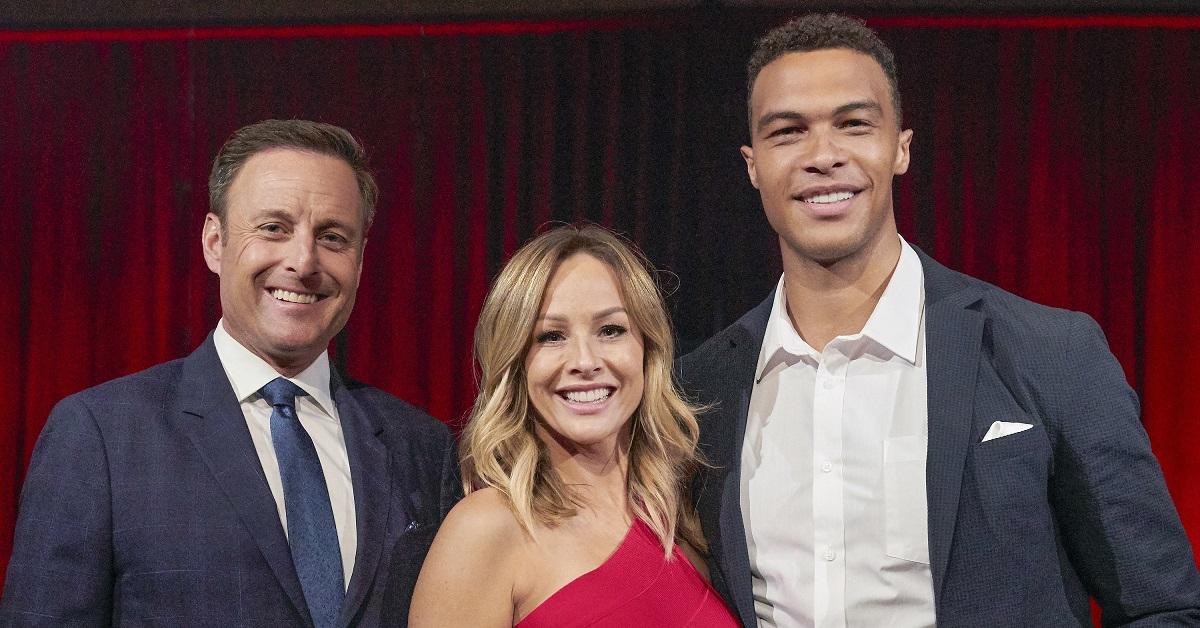 Article continues below advertisement
"She never trusted the friendship and thought it was shady," one source said.
Dale and Eleonora have been interacting with one another through Instagram since 2019. Dale commented on a number of her posts in the months leading up to his appearance on The Bachelorette, and the two have also posted photos together prior to Dale's time on the show.
In December of 2019, he posted a group photo of himself with friends. In the photo, his arm is around Eleonora at a sponsored dinner in Manhattan. "Regardless of how many events, premiers [sic], or parties I go to," he wrote in the caption, "NOTHING beats having a random night out with friends to celebrate one another."
Sources suggest that Dale has tried to assure Clare that there is nothing behind his friendship with Eleonora to no avail.
Article continues below advertisement
Clare has apparently seen proof of the relationship.
According to sources close to the couple, Dale still hasn't admitted to an affair.
"Dale would always reassure Clare that it was nothing serious," one source said. The source added that "multiple people have told Clare that Dale was parading around NYC with this girl. Clare would confront him about his relationship and tried to question him about it, but he would always deny it."
Although much of this is still a rumor, one source said that Clare has seen proof that when Dale was not with her, he was in New York City with Eleonora.
A source close to Dale said that there is "no truth" behind the rumors, adding that Dale was faithful to Clare throughout their entire relationship. The source also pointed out that, because Dale has known Eleonora longer than he's known Clare, Dale was always going to have a relationship with her.
Article continues below advertisement
Through a spokesperson, Eleonora denied that her relationship with Dale has ever been romantic. Ronn Torossian, spokesperson for Ms. Srugo said, "Dale and Eleonora are and have been platonic friends for a few years. They have never been romantically involved in any way.
"She was excited for his engagement and only wishes him all the best. They have never been involved dating, or romantically in any way whatsoever. Any claims they have dated or were romantically involved are blatant lies."
Article continues below advertisement
Dale announced the breakup via Instagram
Although it had been reported that Dale and Clare were taking time apart, Clare reportedly believed that the two of them were still working on their relationship. It wasn't until Dale announced their breakup via Instagram that she realized that he wanted to call it quits for good.
"I was made aware of a 'mutual' statement at the same time you all were," Clare told fans on Instagram after Dale's post, "so I've needed some time to really digest this. Speaking for myself, my intentions with this relationship have always been very clear, so the truth is I am crushed. This was not what I expected or hoped for and am still trying to process this."