Jessenia Cruz Gave 'Bachelor in Paradise' Another Shot After Her Upset in Season 7
Who did Jessenia date on 'Bachelor in Paradise?' After the Nov. 15, 2022 episode, fans are sympathetic towards her.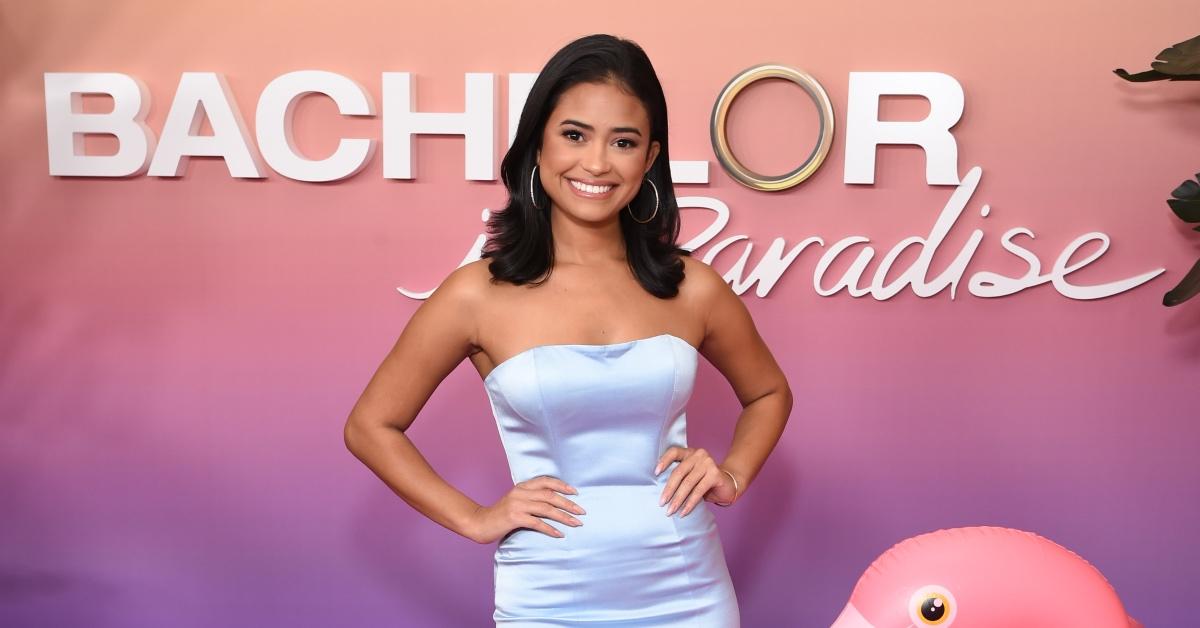 Fans of ABC's Bachelor in Paradise can also count on the drama to reach new heights as the season's end approaches. And while everyone has high hopes for their connections to work out and elevate to a lasting relationship, several factors — including new singles — can affect a happy ending. And unfortunately, returning cast member Jessenia Cruz has struck out once again.
Article continues below advertisement
It's no secret that Jessenia appears on Bachelor in Paradise Season 7. However, it appears that history has somewhat repeated itself with the beauty leaving paradise single. So who did Jessenia date while on Bachelor in Paradise? Here's the 4-1-1.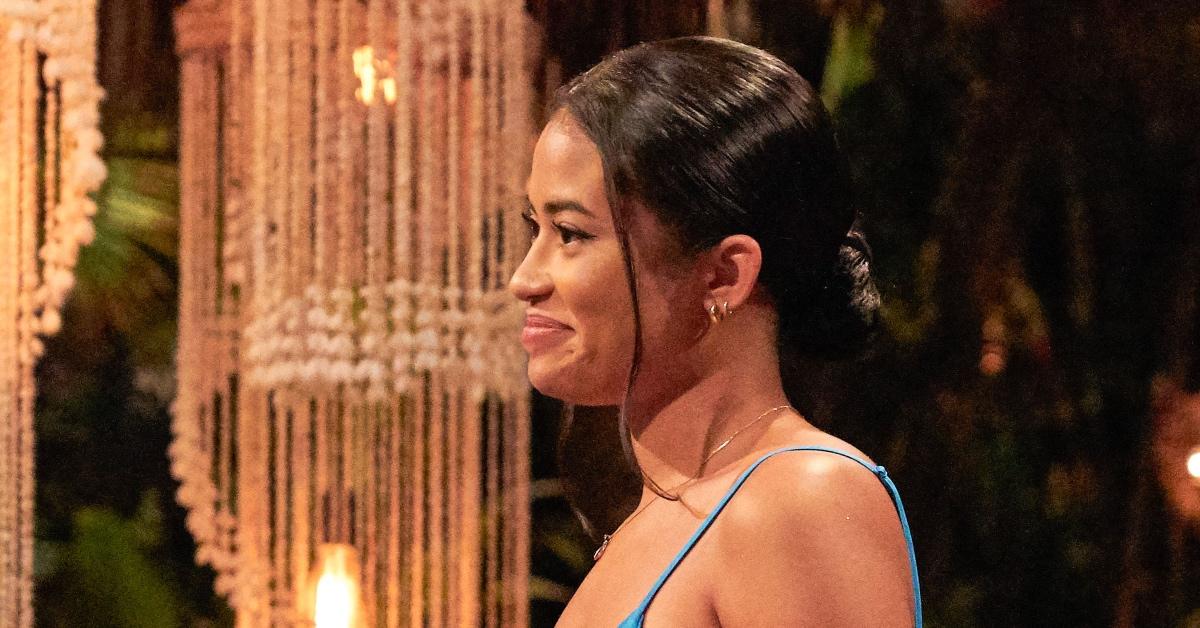 Article continues below advertisement
Jessenia Cruz dated Andrew Spencer on Season 8 of 'Bachelor in Paradise.'
Viewers were re-introduced to Jessenia as she, among four other women, arrived on the beach during the fourth week. And while tensions were already high with the other women that were forced to leave the beach for a week, Jessenia and the ladies made their move on the men.
Fortunately, Jessenia was able to build a connection with Andrew Spencer. The pair started slowly with their bond and went on to build what many people believed could possibly be a lasting connection.
Article continues below advertisement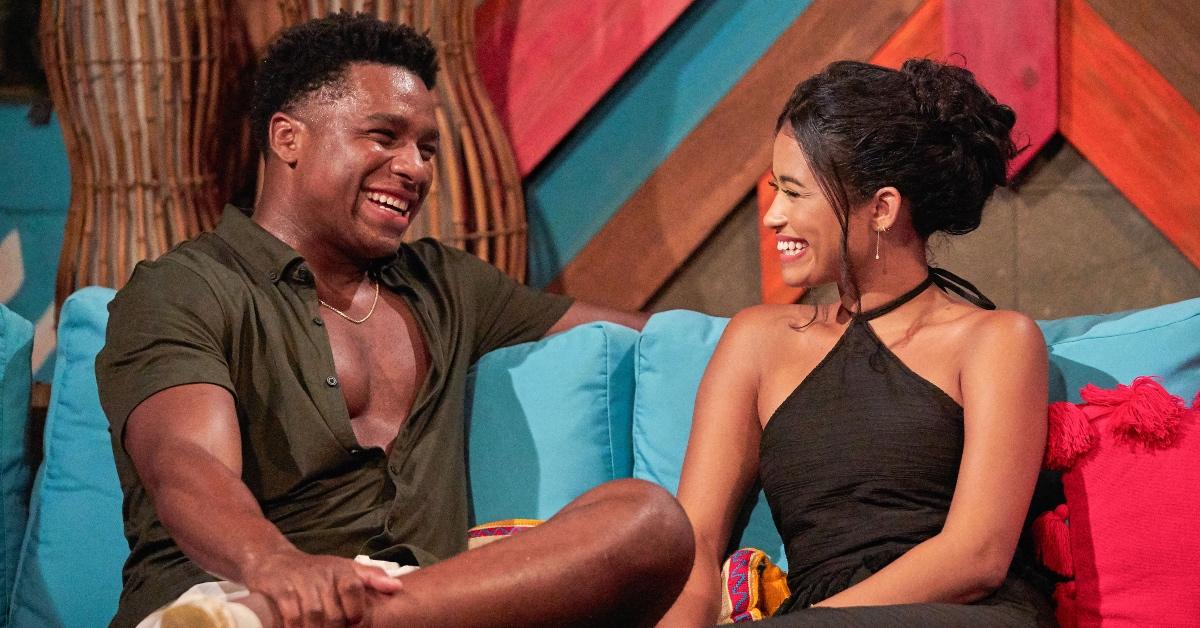 However, things went left once newcomer Ency Abedin arrived on the beach. Once Ency asked Andrew out on a date, he pretty much broke things off with her to explore things with the newbie.
Article continues below advertisement
After Jessenia had a conversation with Mara Agrait, she decided to confront Andrew about where exactly they stand. In her words, things between the two "were left a bit unclear."
Article continues below advertisement
Viewers watched as Andrew and Jessenia went back and forth about what went down between them. Ency tried to steal Andrew away multiple times and was even rude to Jessenia, but Andrew shared that it's important for him to have a discussion with Jessenia.
Article continues below advertisement
While Andrew and Jessenia's conversation was seemingly going nowhere, Andrew finally revealed that he still had unresolved feelings for Teddi Wright. Jessenia took the information for what it was and left paradise.
Article continues below advertisement
Jessenia also connected with Ivan Hall and struck out with Chris Conran in 'BiP' Season 7.
Unfortunately, Jessenia's upset with Andrew is not her first rodeo with heartbreak on BiP. During Season 7, Jessenia instantly made a connection with Ivan Hall. The general consensus of viewers was that the pair made a great match.
They both shared a bond as people of color and were able to reflect on experiences. Plus, they were both extremely attracted to one another.
However, once Chris Conran landed on the beach Jessenia and Ivan's connection went out of the window. The pair was solid for some time until Alana Milne arrived on the beach. As always, a love triangle quickly formed and Chris immediately ditched Jessenia once he connected with Alana at an invite-only party.
Article continues below advertisement
Once Alana made her way to the beach, she promptly asked Chris to go on a date with her, to which he accepted. Chris' decision immediately ribbed Jessenia and the rest of the cast the wrong way.
Article continues below advertisement
After Chris and Alana came back from their date, Jessenia and Chris exchanged words and the rest of the cast asked Chris and Alana to leave the beach.
Now that Jessenia has struck out on two occasions on BiP, many fans believe that she should try to find love in other avenues. After all, paradise is not for everyone.
Make sure to catch Bachelor in Paradise every Monday and Tuesday night at 8 p.m. EST on ABC.