'Mission: Impossible – Dead Reckoning Part One' Kills Off a Major Character
'Mission: Impossible – Dead Reckoning Part One' kills off a major character, and many fans want to know who dies in the new installment.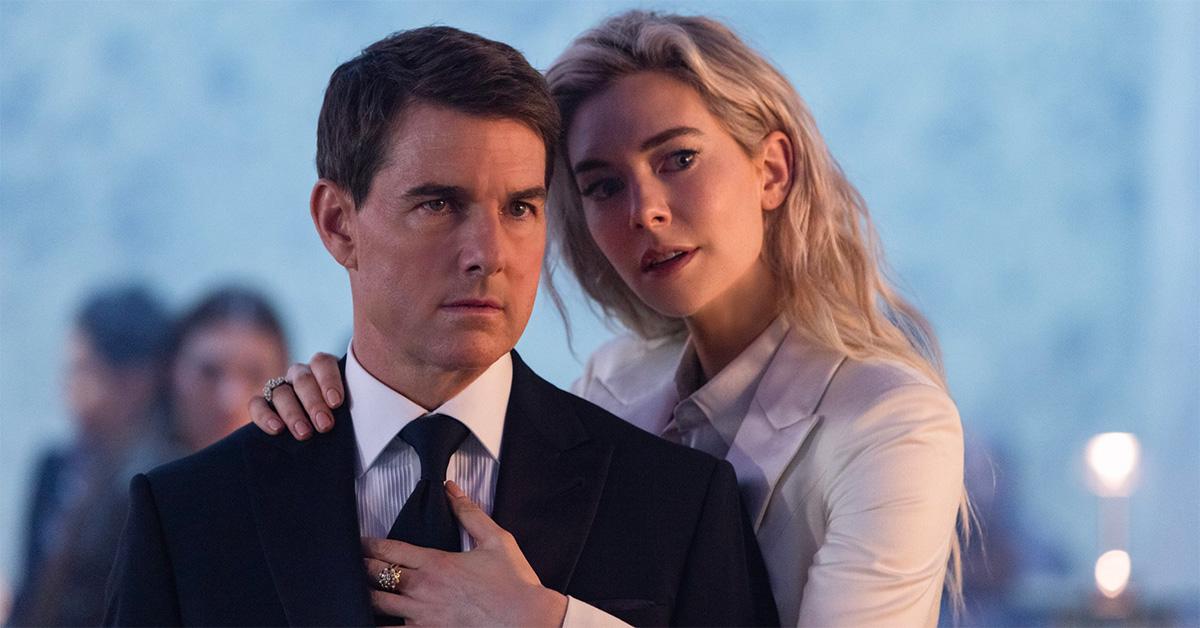 Every Mission: Impossible comes with world altering stakes, but the stakes get raised even higher in Dead Reckoning Part One. The latest installment introduces a number of new characters to the ensemble, but as the franchise giveth, it also taketh away.
Article continues below advertisement
One character who fans of the franchise know well doesn't survive the new installment. Many fans want to know precisely which character that is, and how they meet their end. Thankfully, we've got everything you need to know about the death below.
Warning: The rest of this article contains spoilers for Mission: Impossible – Dead Reckoning Part One.
Who dies in 'Mission: Impossible – Dead Reckoning Part One?'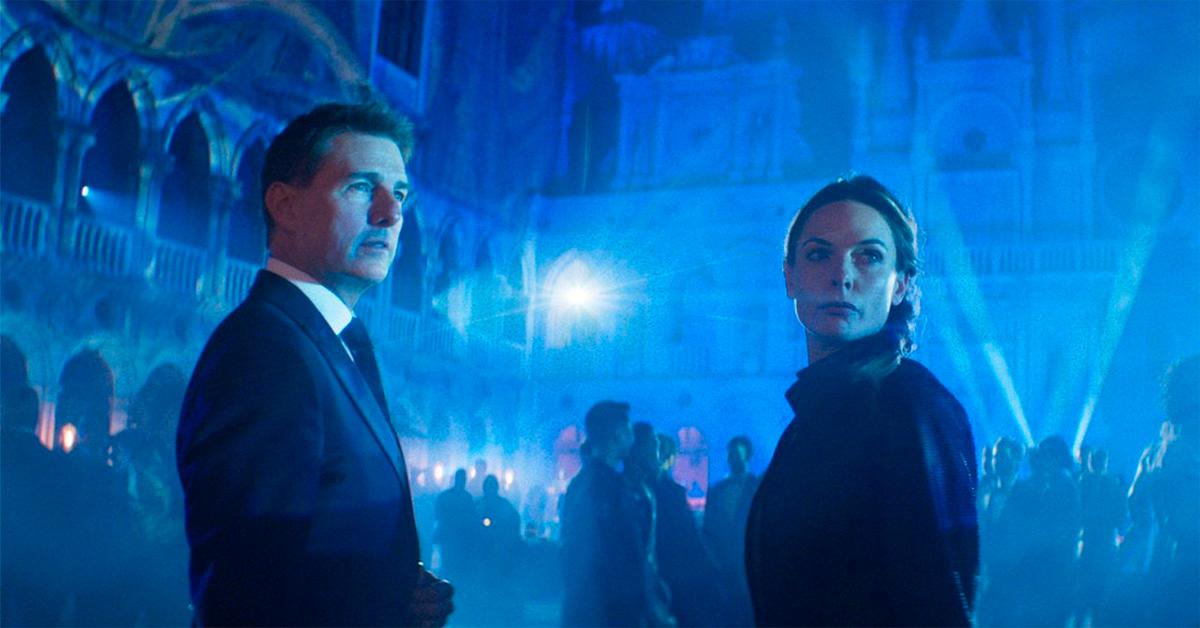 The character who meets their end in Dead Reckoning Part One is Rebecca Ferguson's Ilsa Faust. Ilsa has been a part of the franchise since 2015's Rogue Nation. She immediately became a fan favorite in part because she was just as capable as Cruise, and because Rebecca is such a compelling performer. Ilsa dies a little more than halfway through Dead Reckoning Part One, partially to make space for Hayley Atwell's Grace to become Ethan Hunt's new primary scene partner.
Article continues below advertisement
Dead Reckoning Part One sees Ethan taking on an algorithm known as "The Entity" that can shape reality and plan based on any number of possible futures. Its power is unmatched, and it decides that in order to acquire a complicated key that serves as this movie's McGuffin, either Ilsa or Grace has to die. The Entity is represented by a man named Gabriel, who initially seems poised to kill Grace after he defeats her in a knife fight in Venice.
Ethan isn't able to get to Grace in time to save her, but Ilsa is. She fights Gabriel and ultimately loses, getting stabbed through the chest with a knife. By the time Ethan arrives on the bridge, she's already dead. It's a sad end for a character that had come to mean quite a bit to fans of the franchise. Ilsa became the most important female character in the series' history.
Article continues below advertisement
Some fans aren't happy about the death.
Because Ilsa was so popular and because of the circumstances of her death, many fans are disappointed with the way she was ultimately dispatched, describing it as a form of fridging. Fridging refuses to a storytelling trope where a female character is killed off in order to motivate the actions of their male partner. Typically, that action happens much earlier in a story, but it's undeniably one piece of motivation for Ethan through the rest of the film.
Ultimately, many fans are just bummed by the notion that Ilsa and Grace couldn't have co-existed as screen partners for Ethan. It would seem that Ethan can only have one female co-lead at a time, and Ilsa had to die so Grace could live. It isn't clear whether Rebecca asked to leave the series or was written off, but whatever the case may be, many Mission fans are definitely going to miss her.